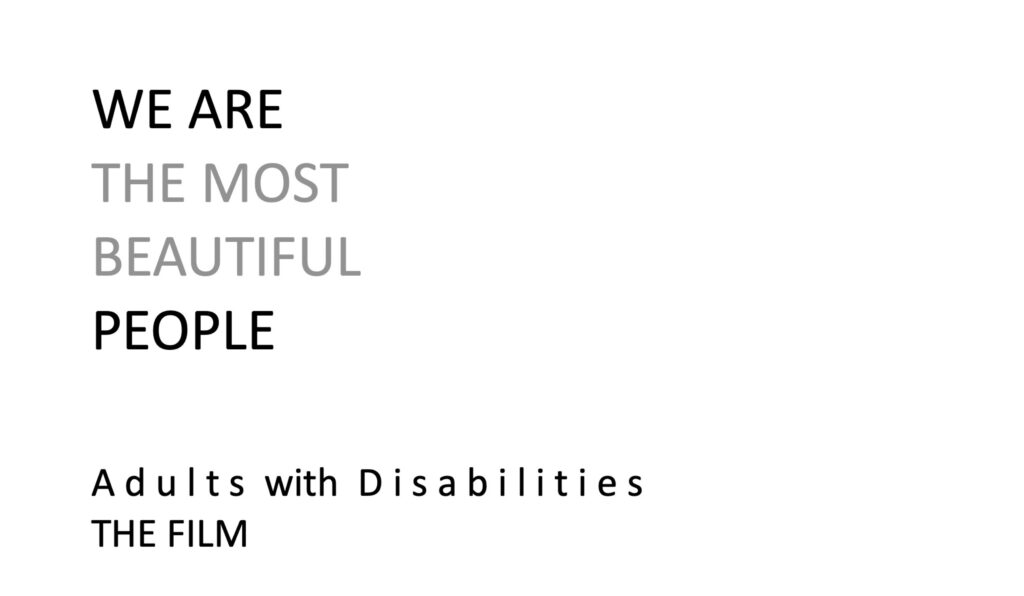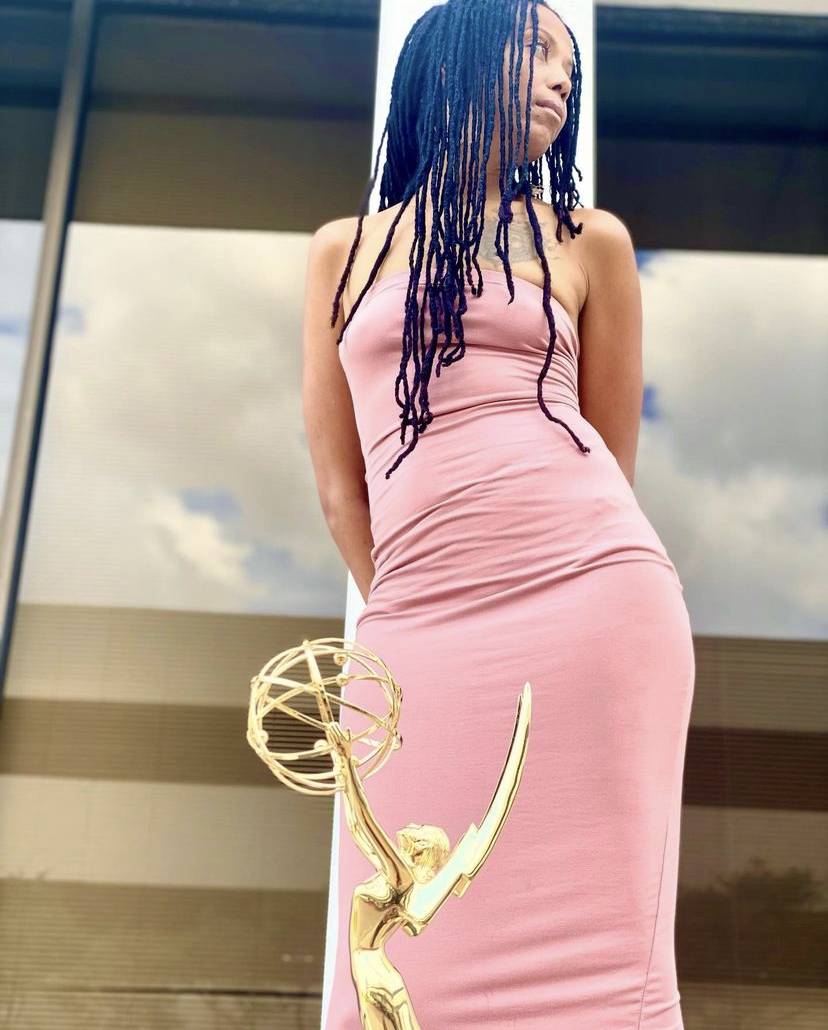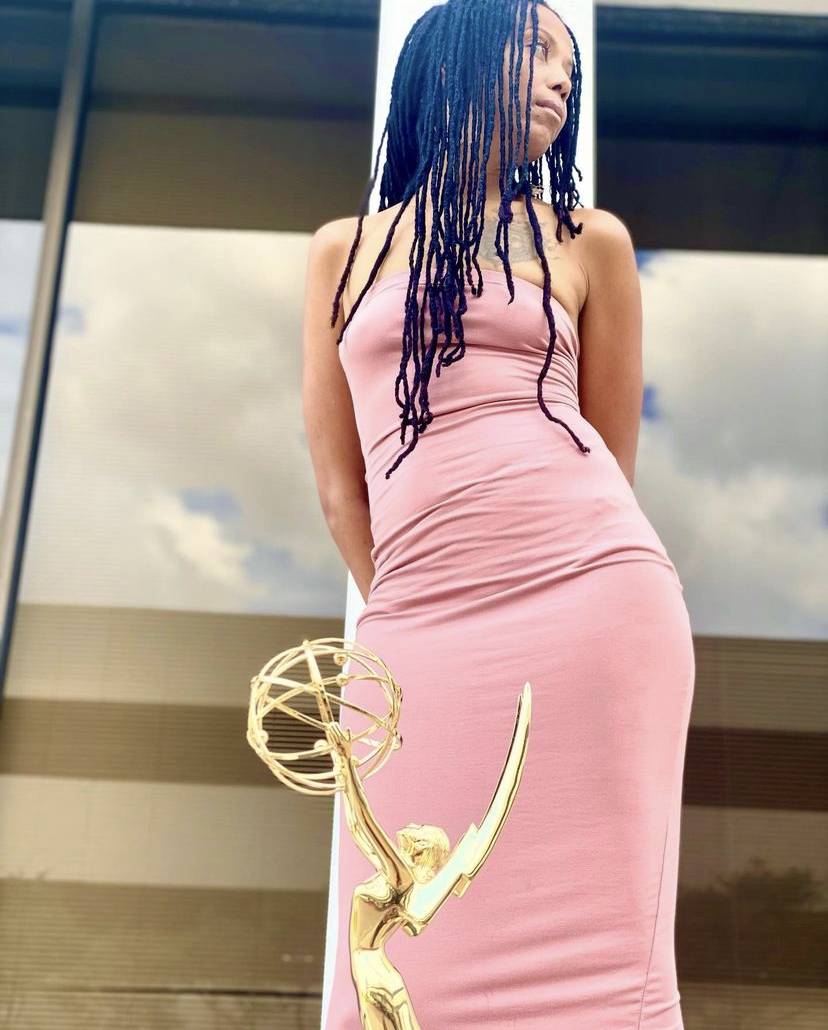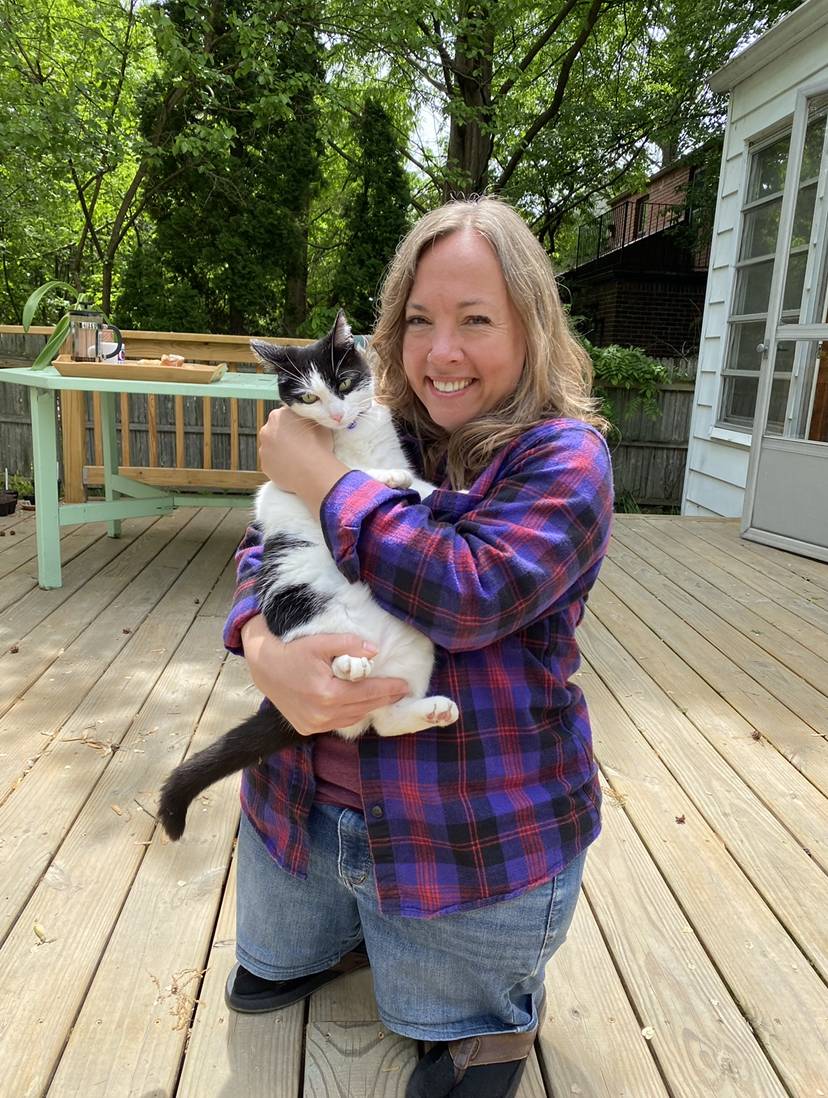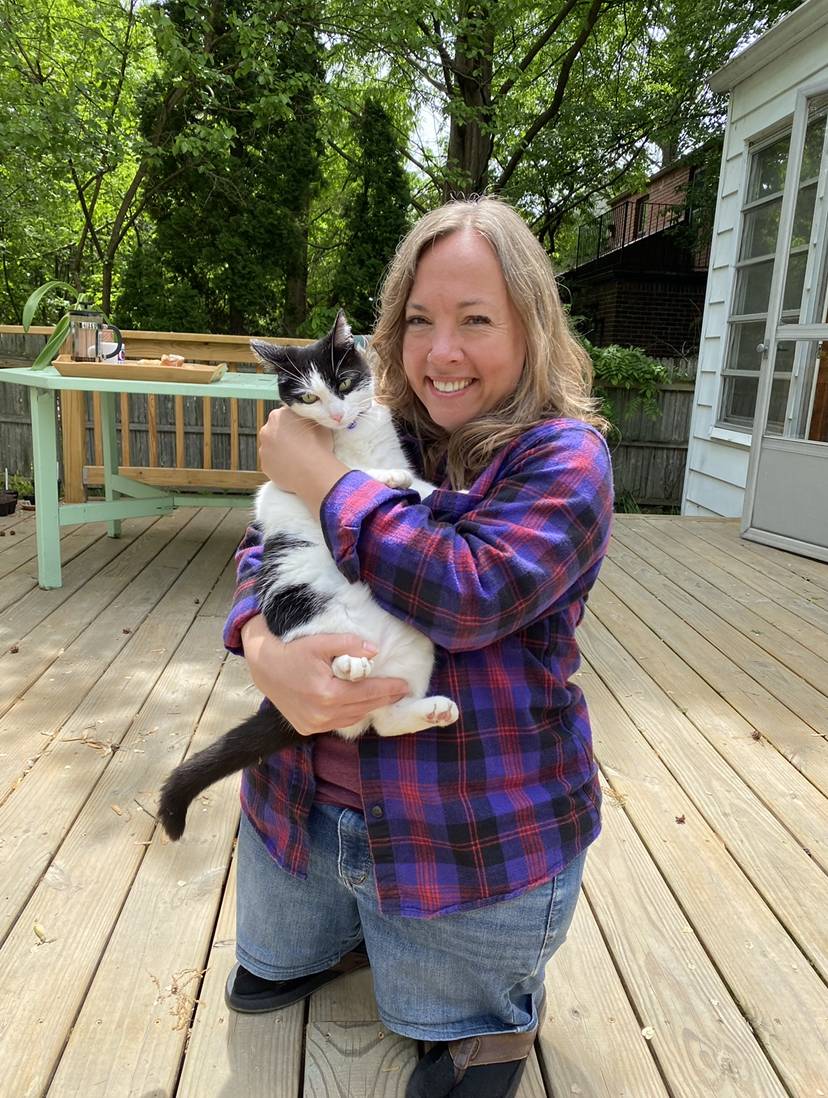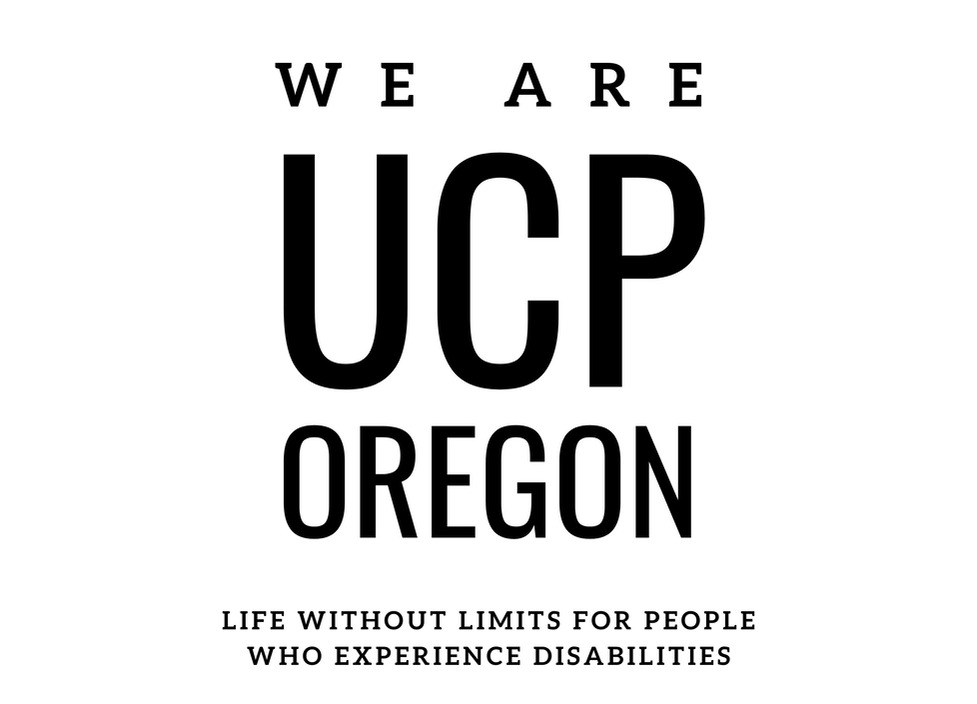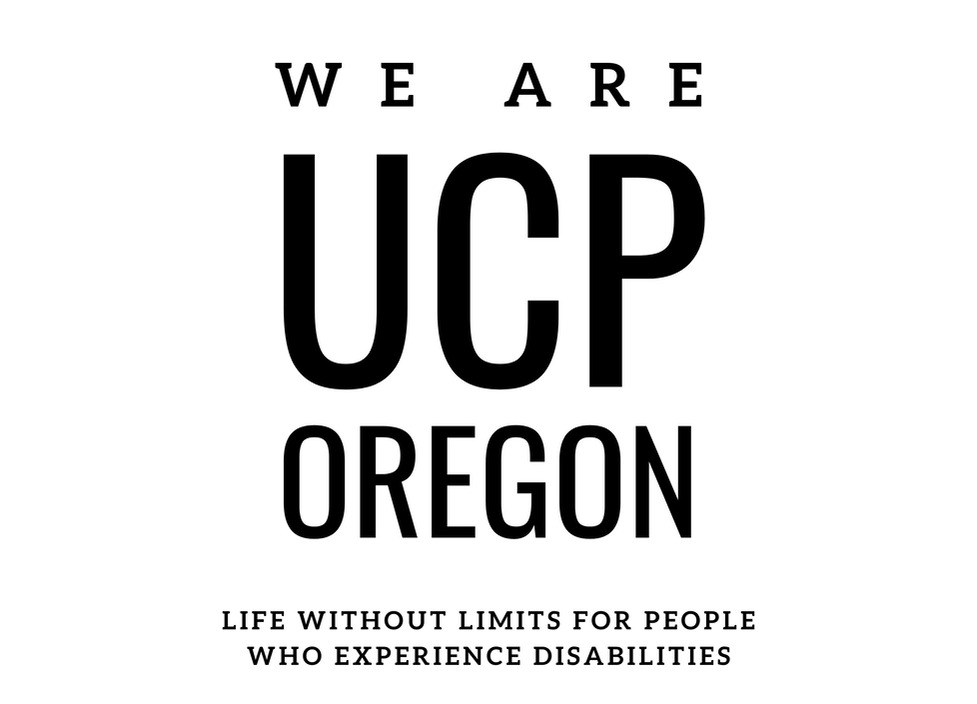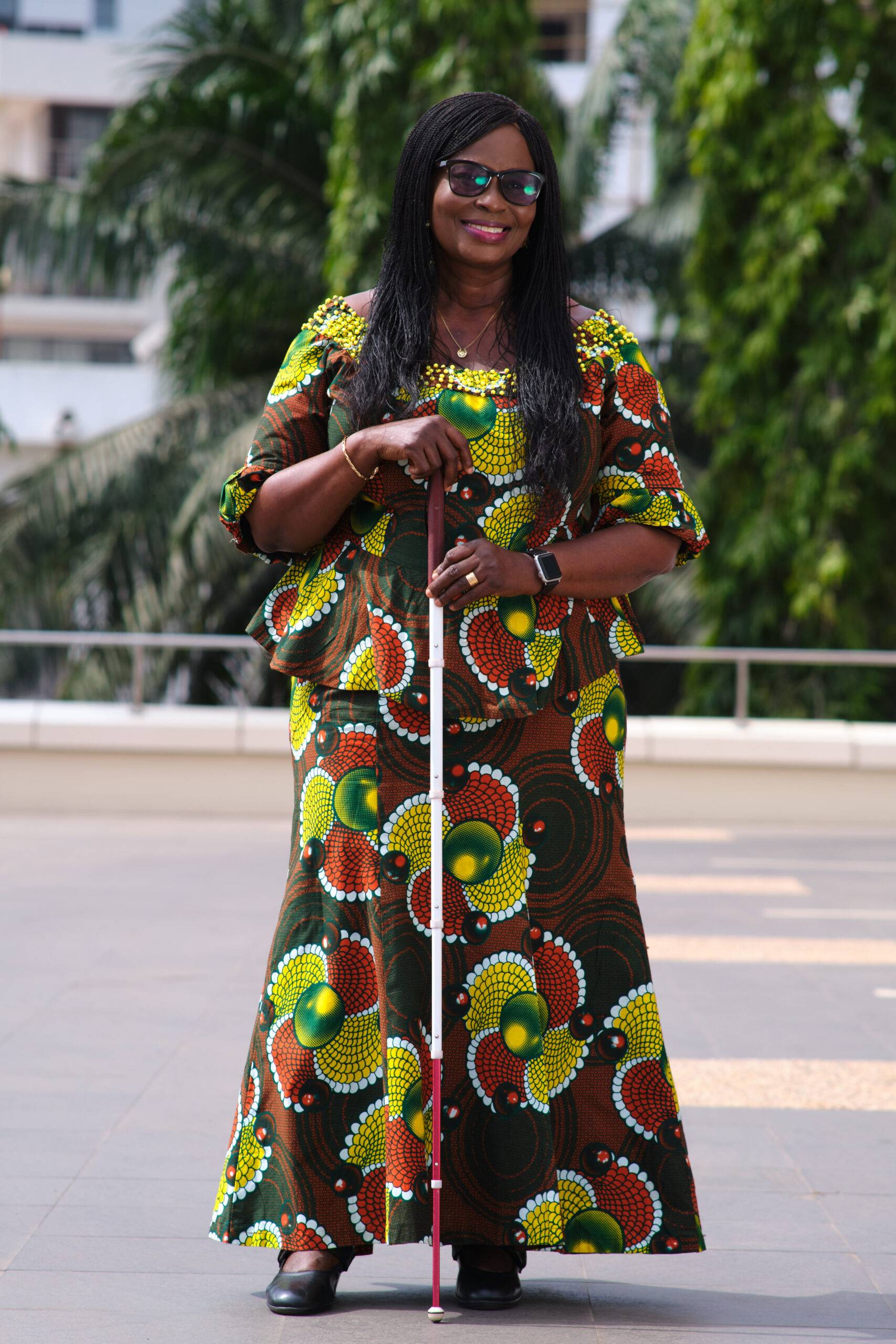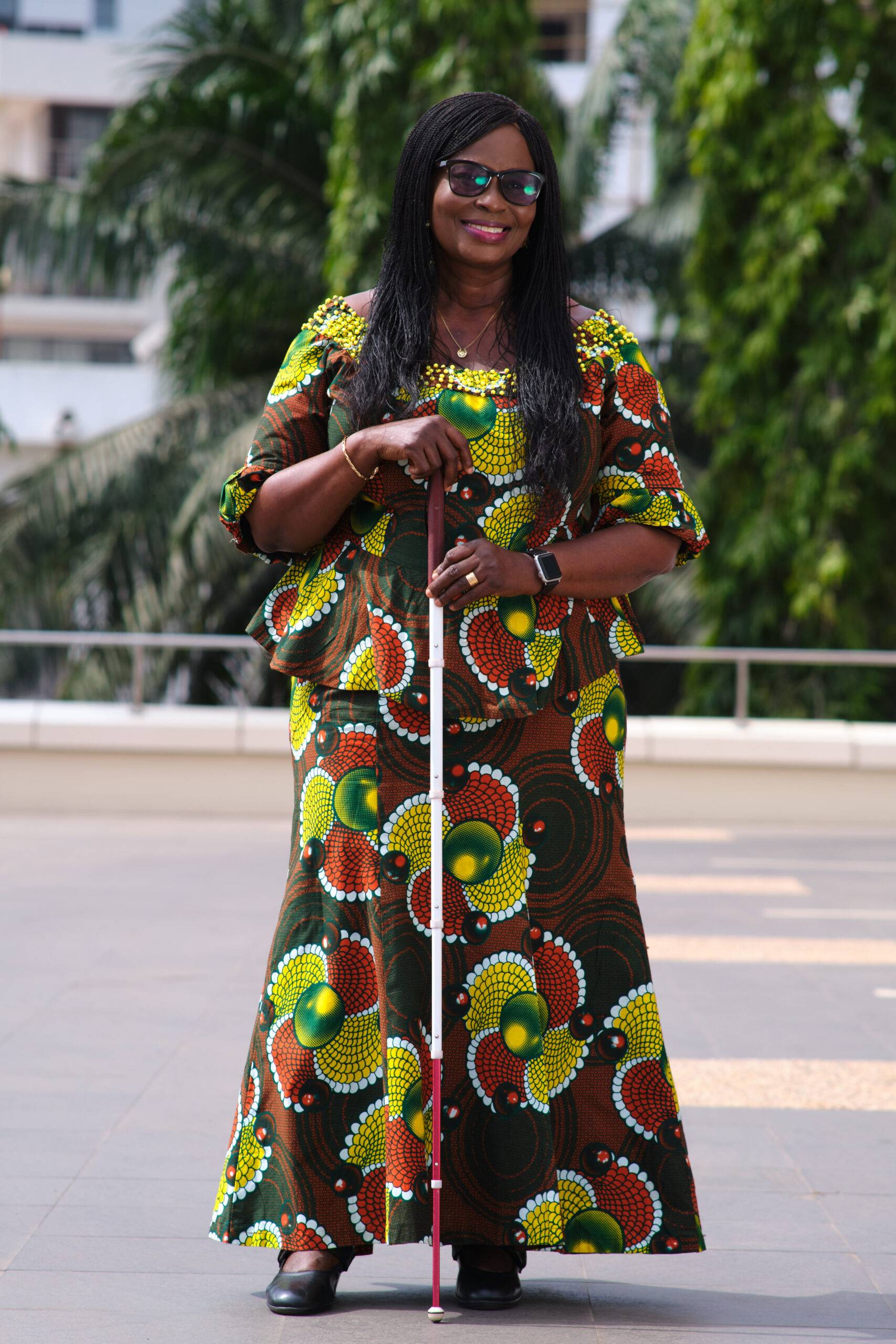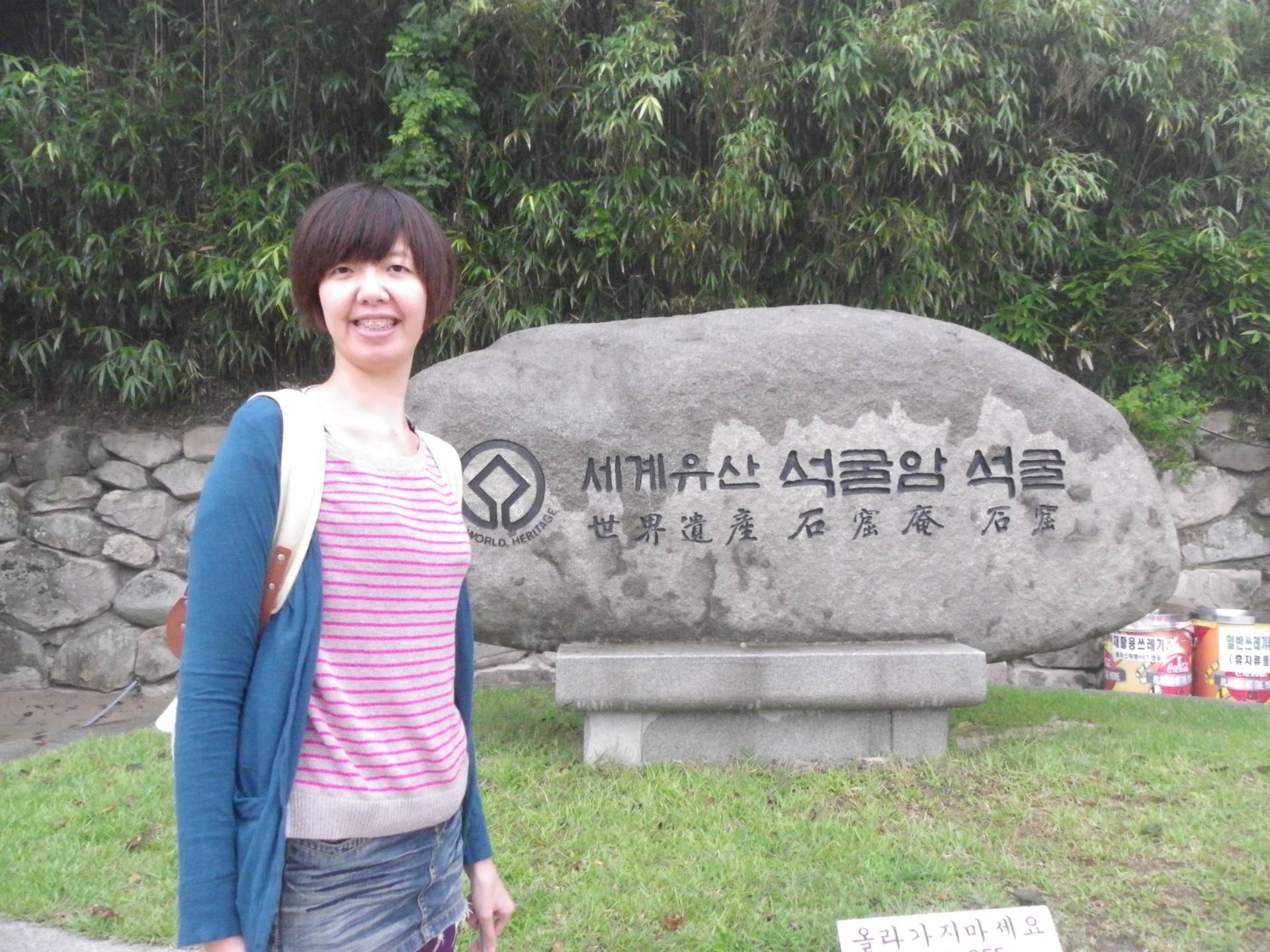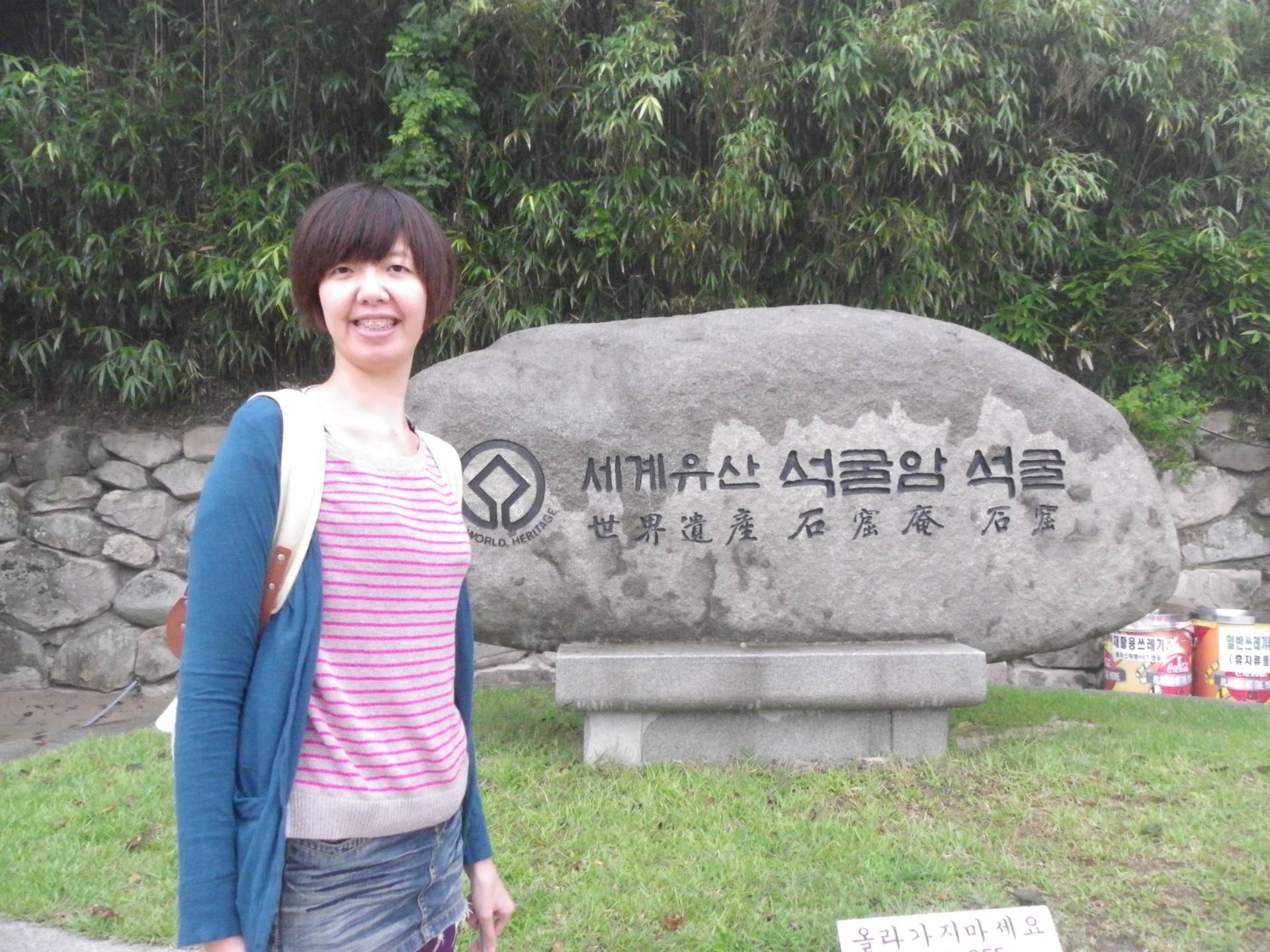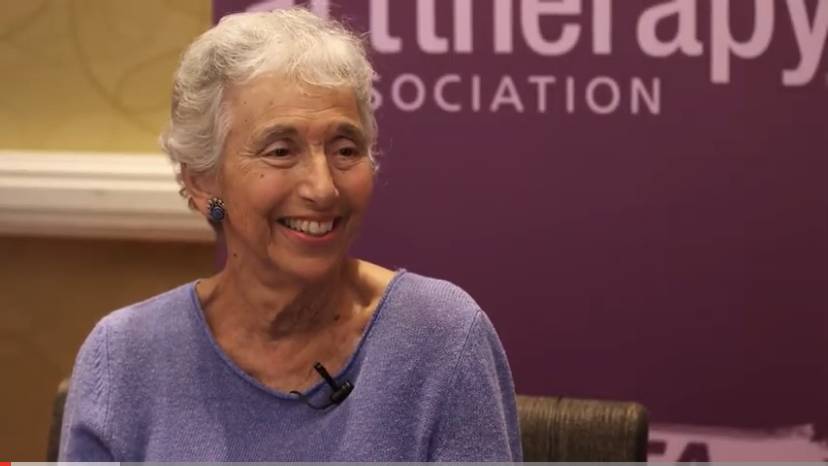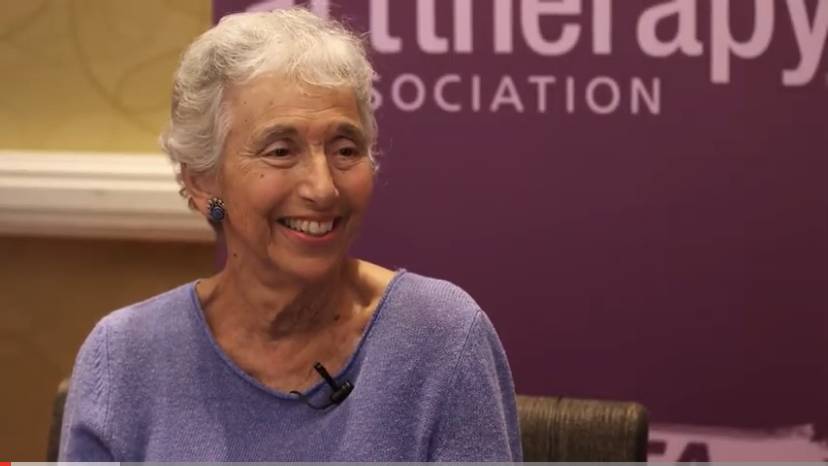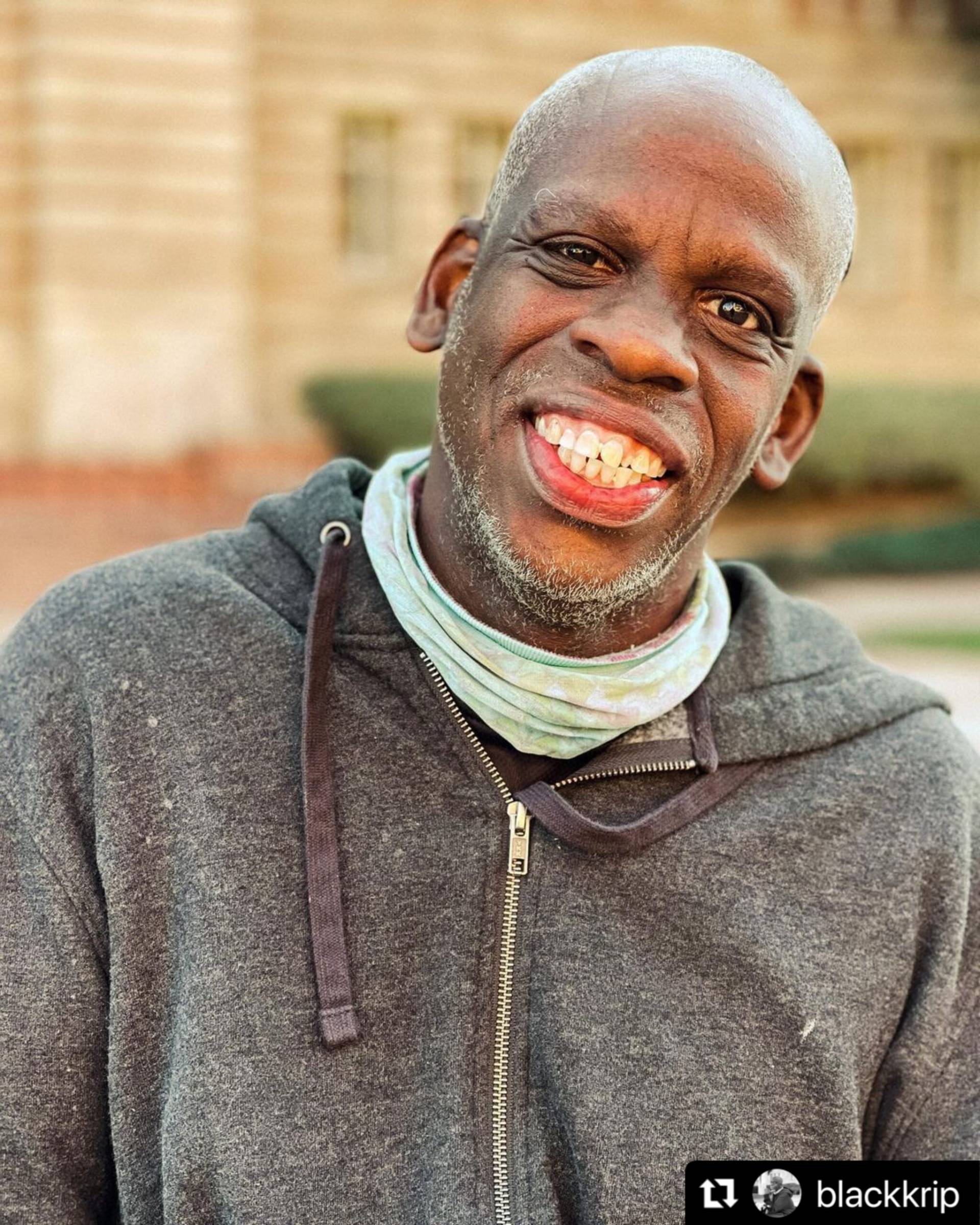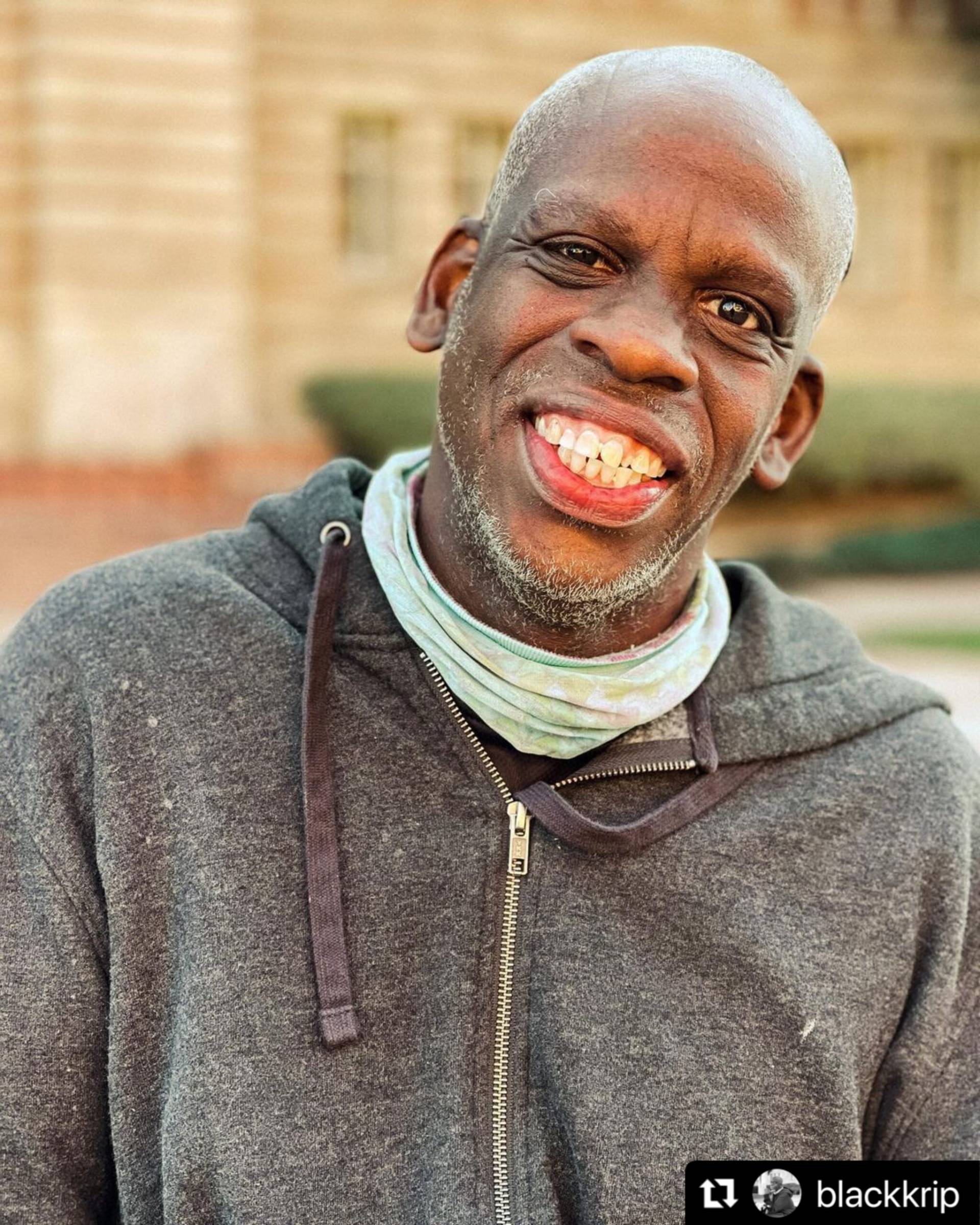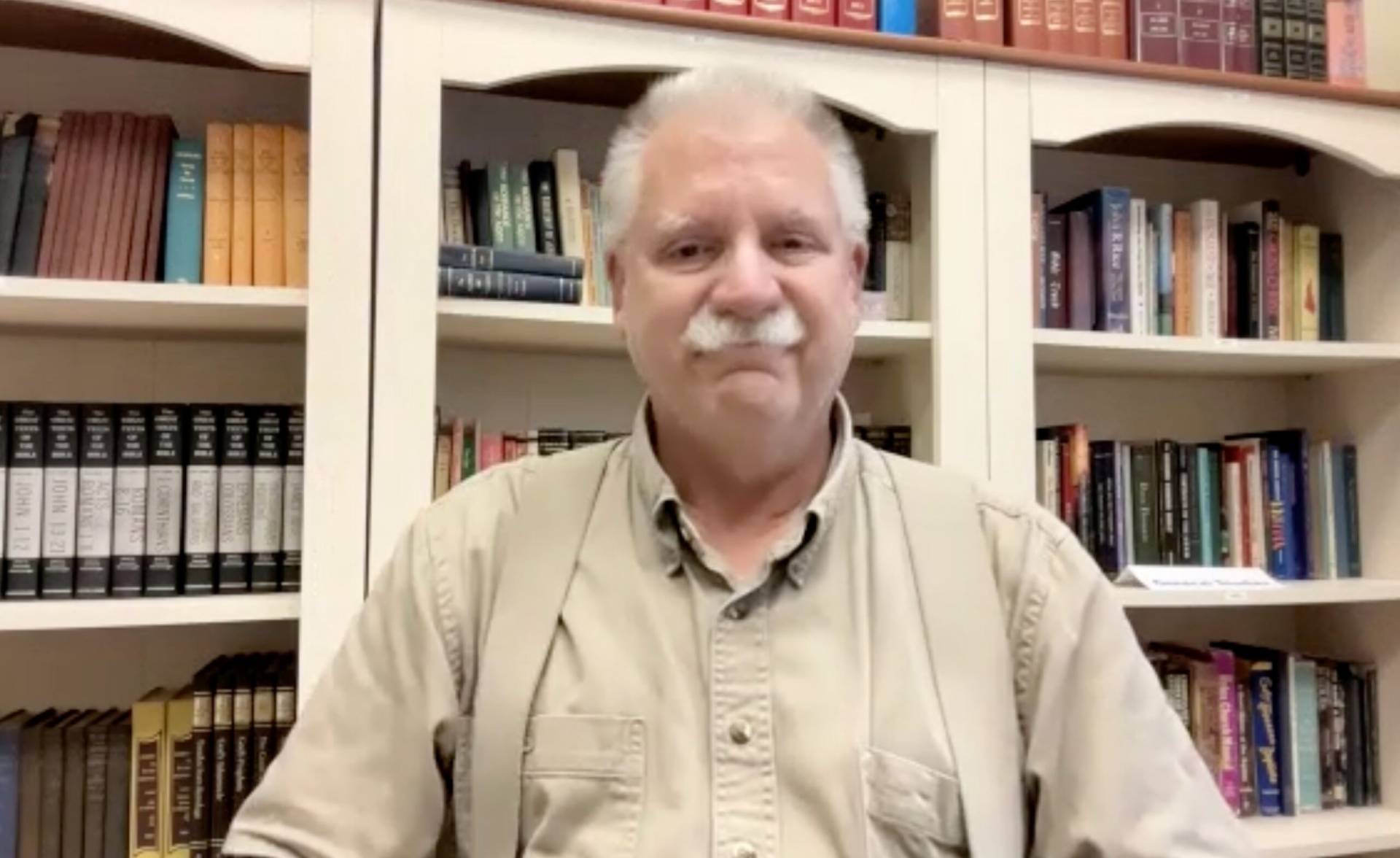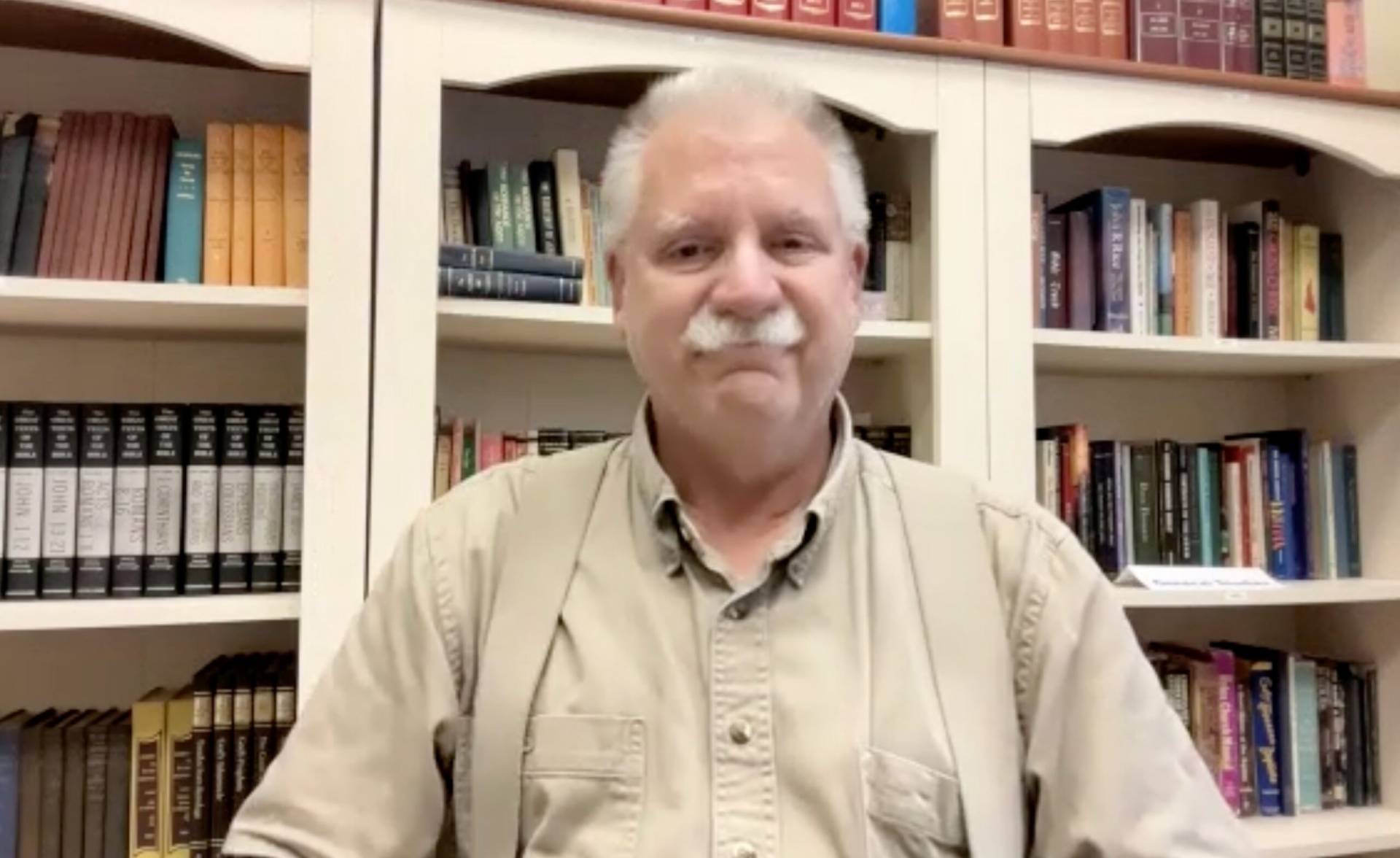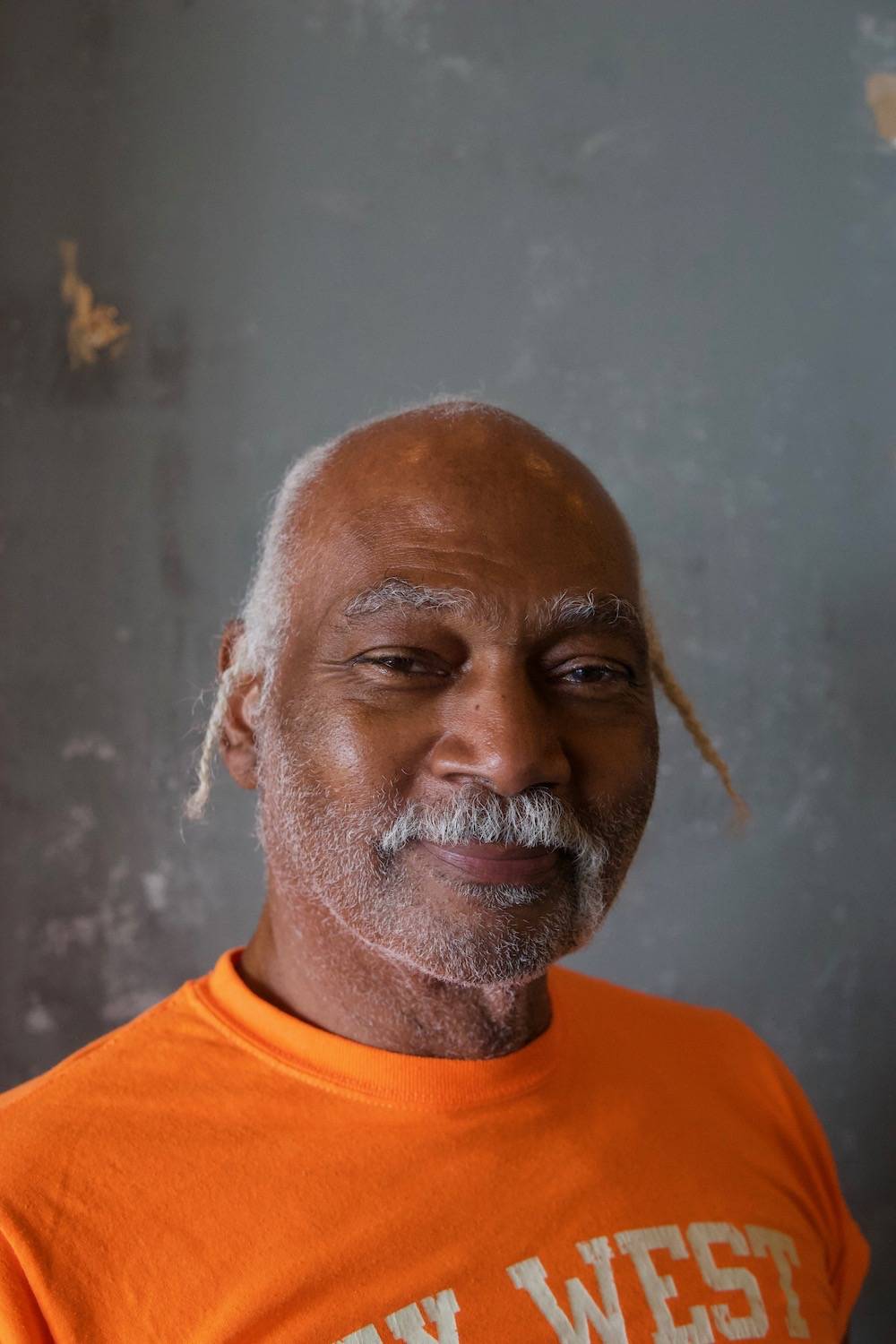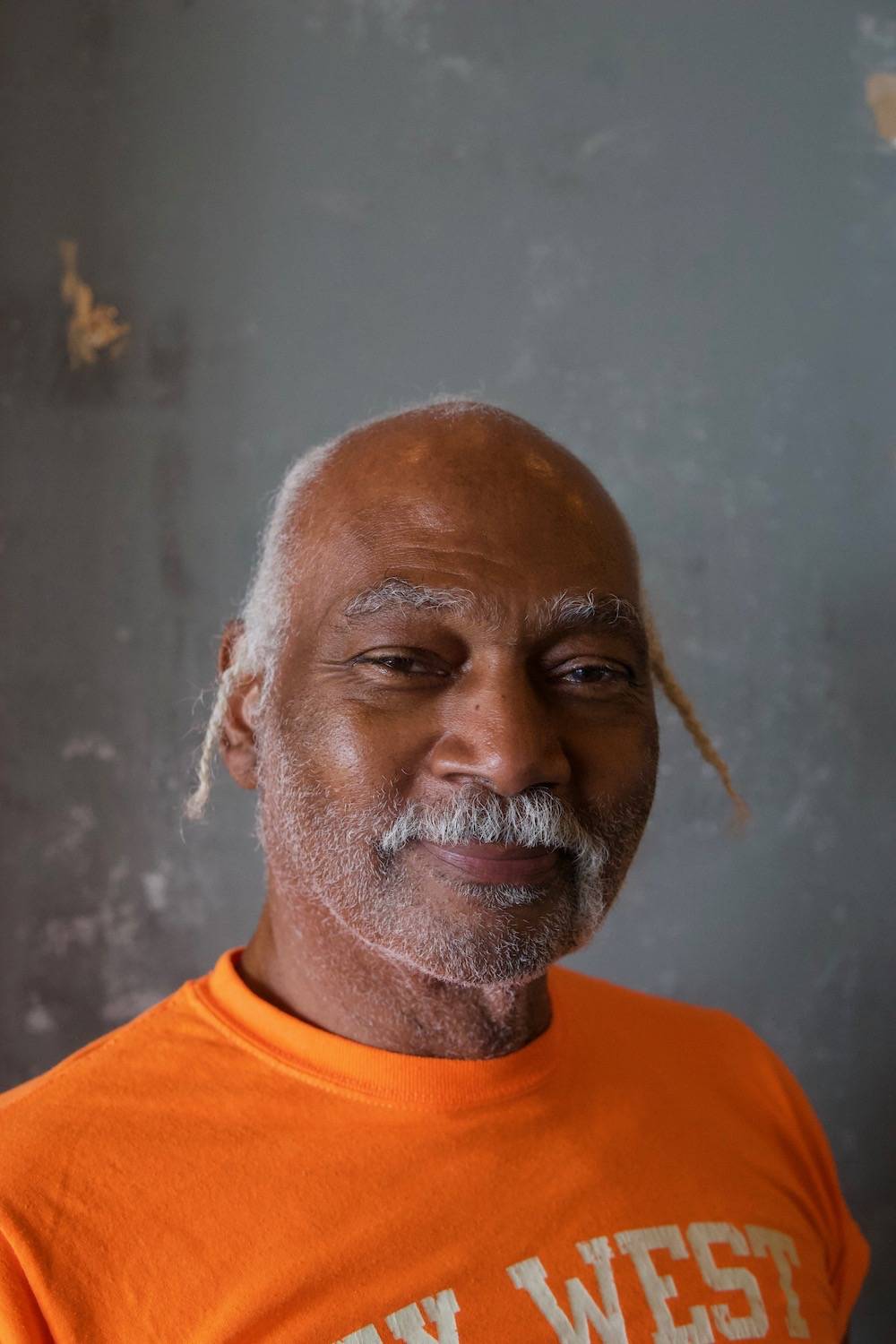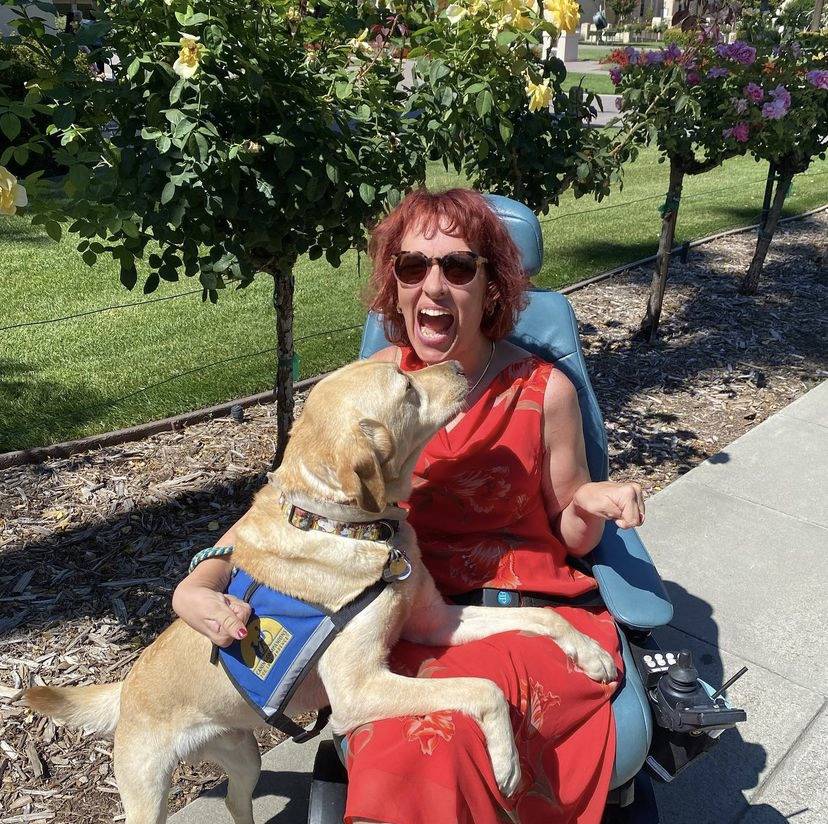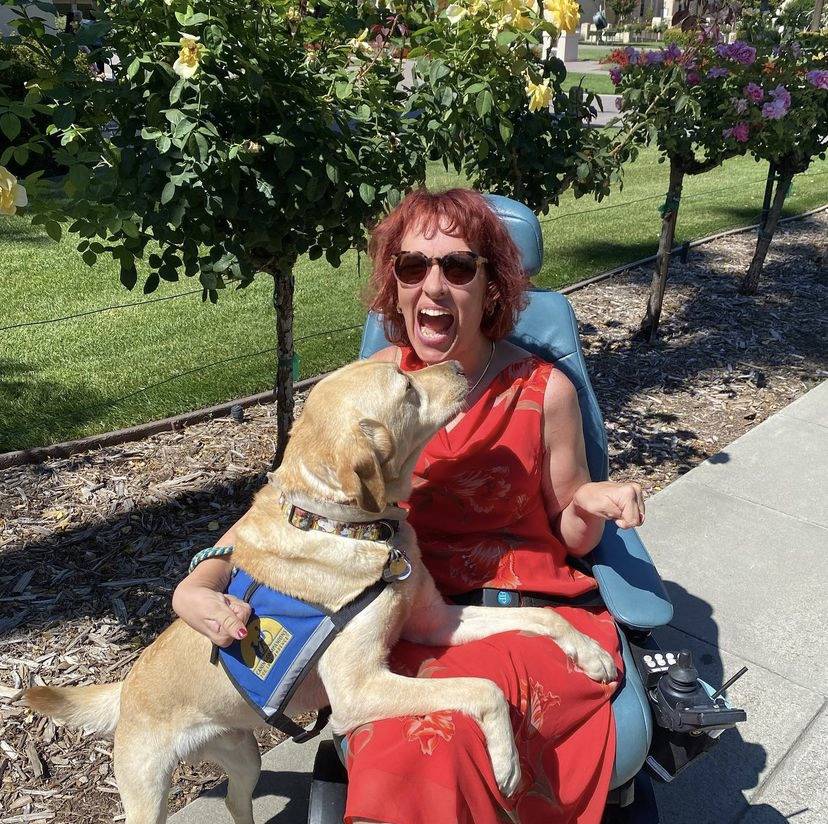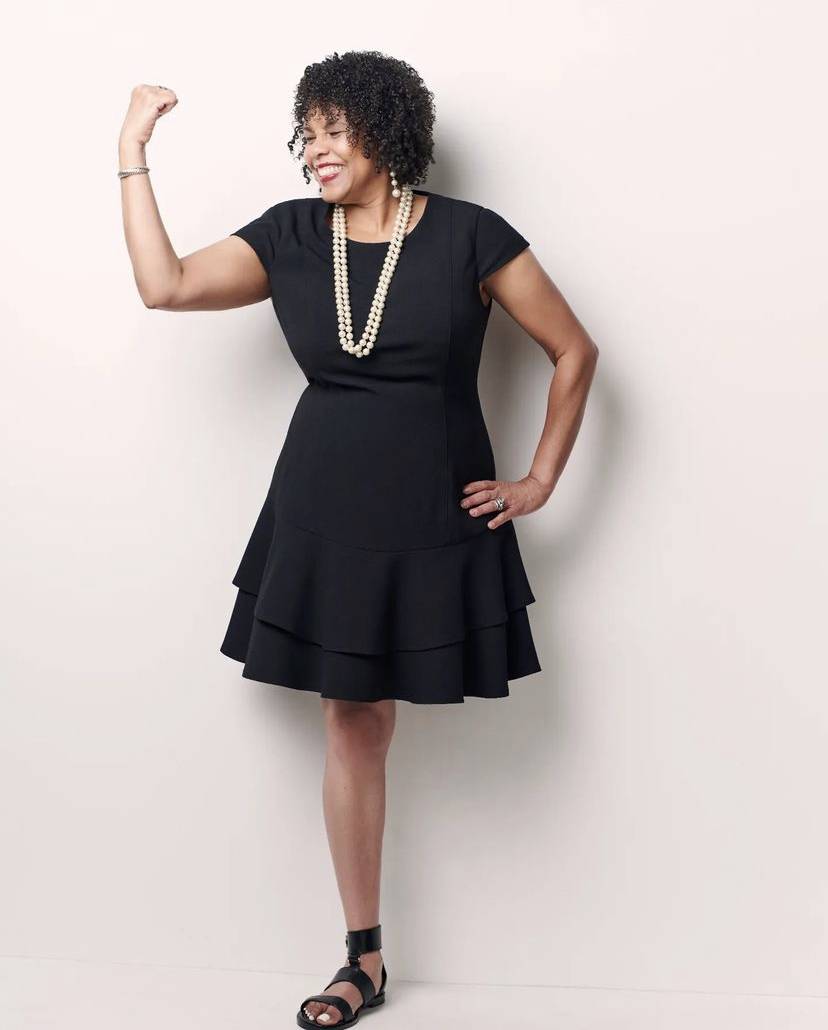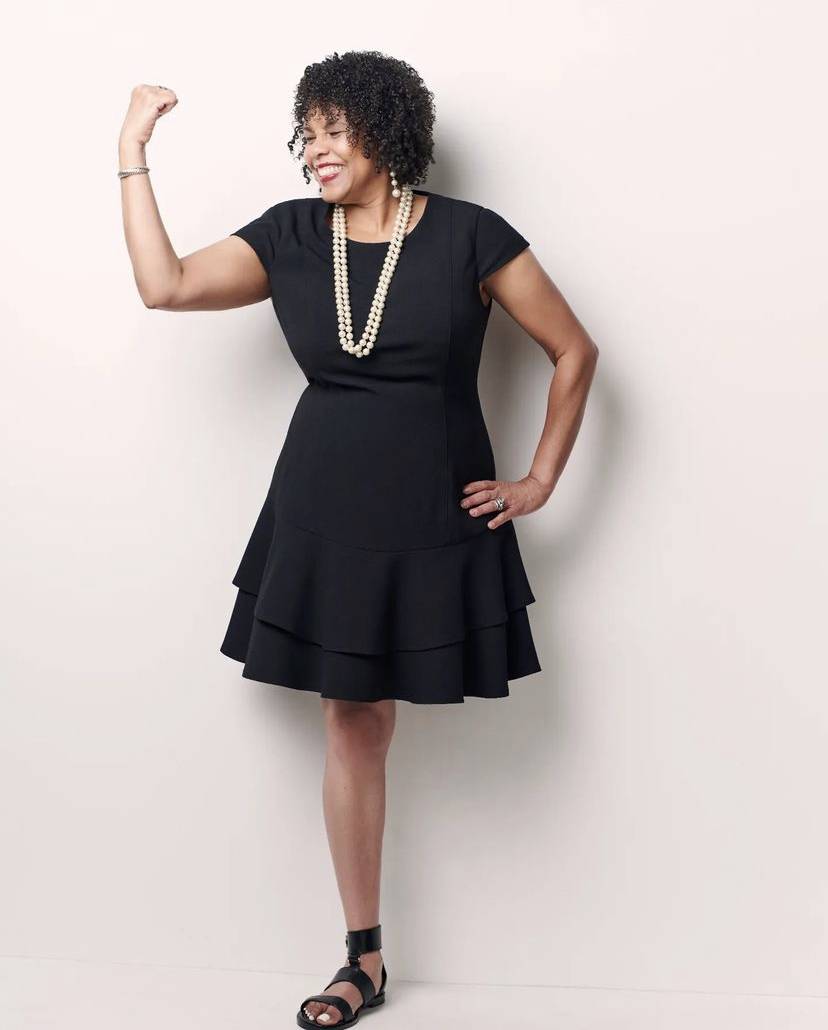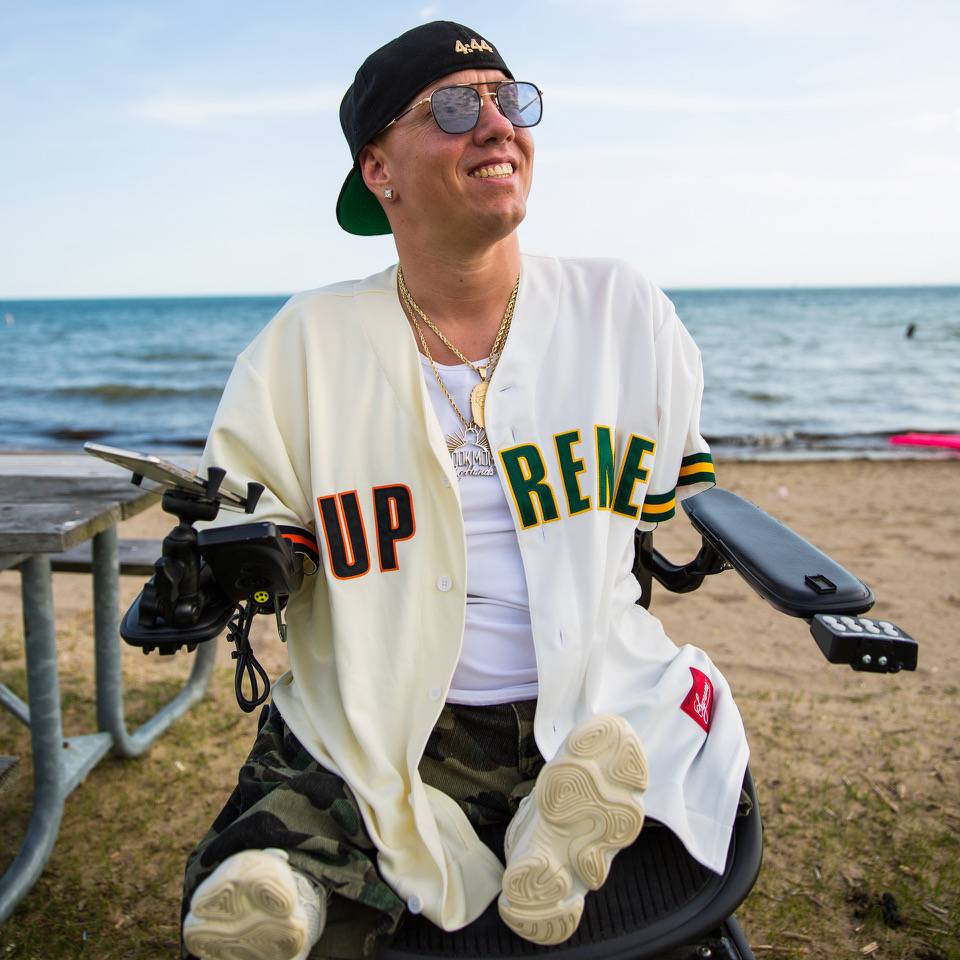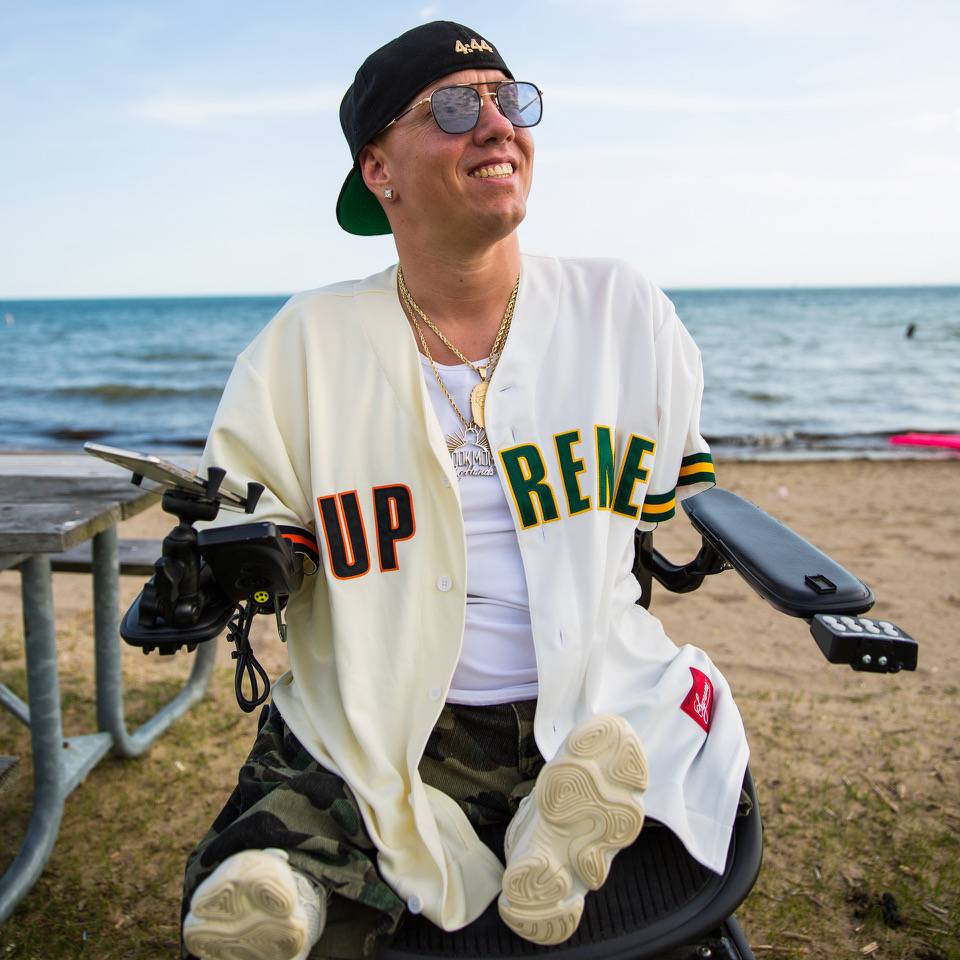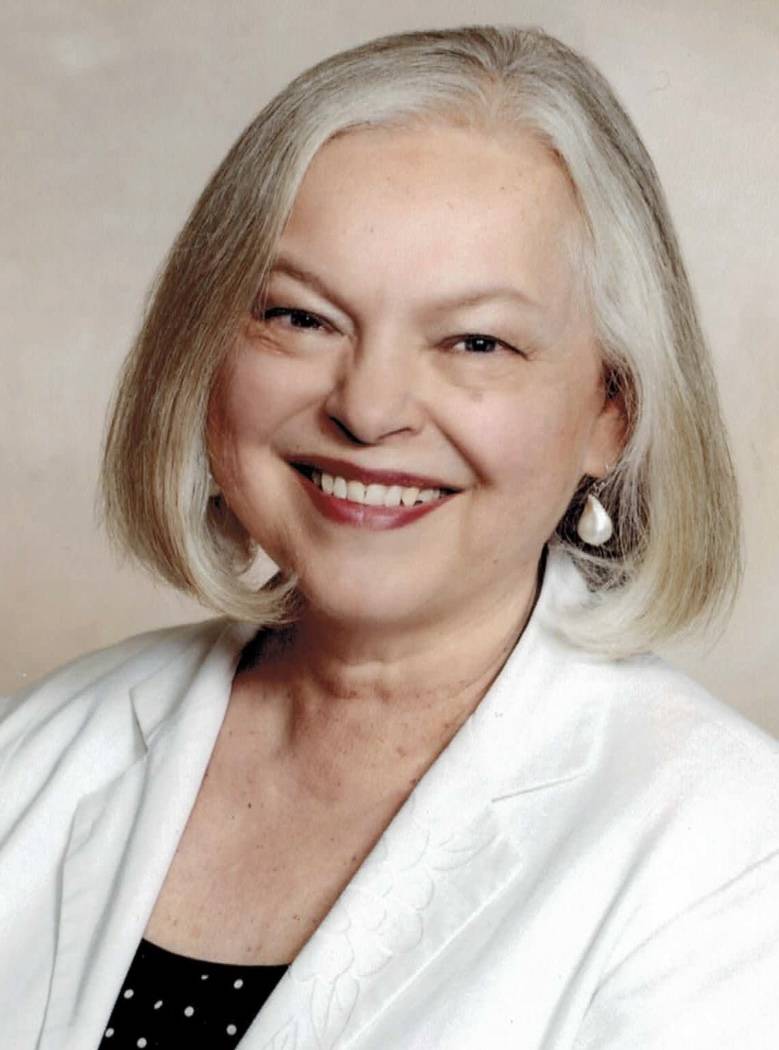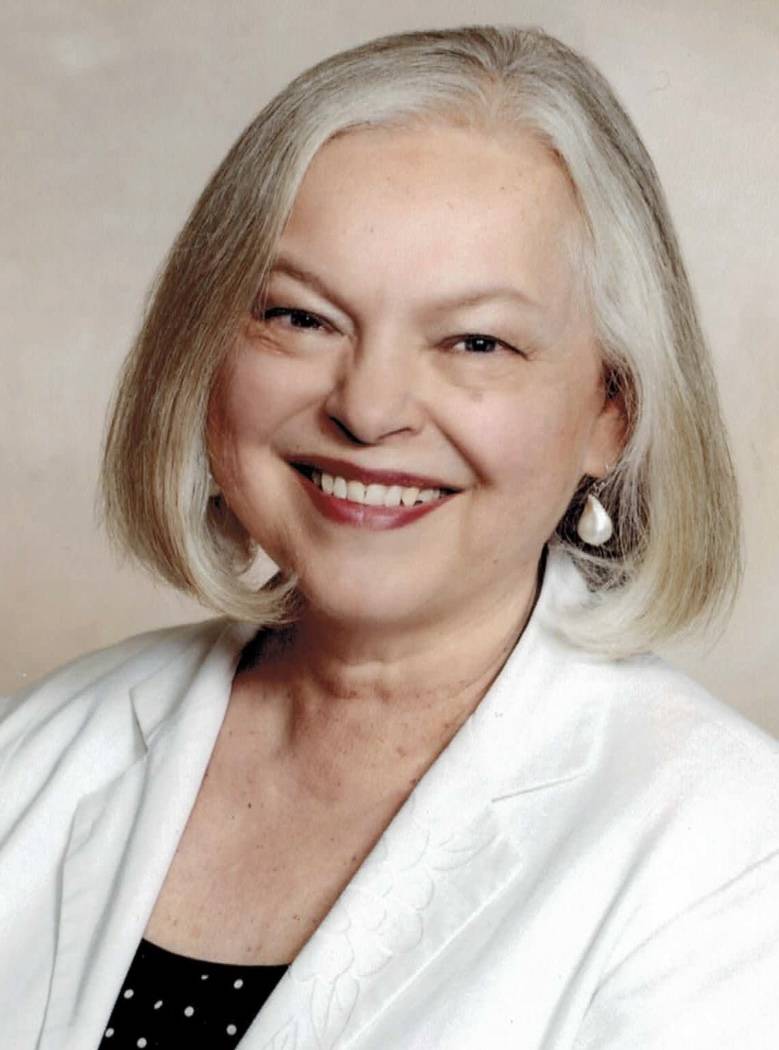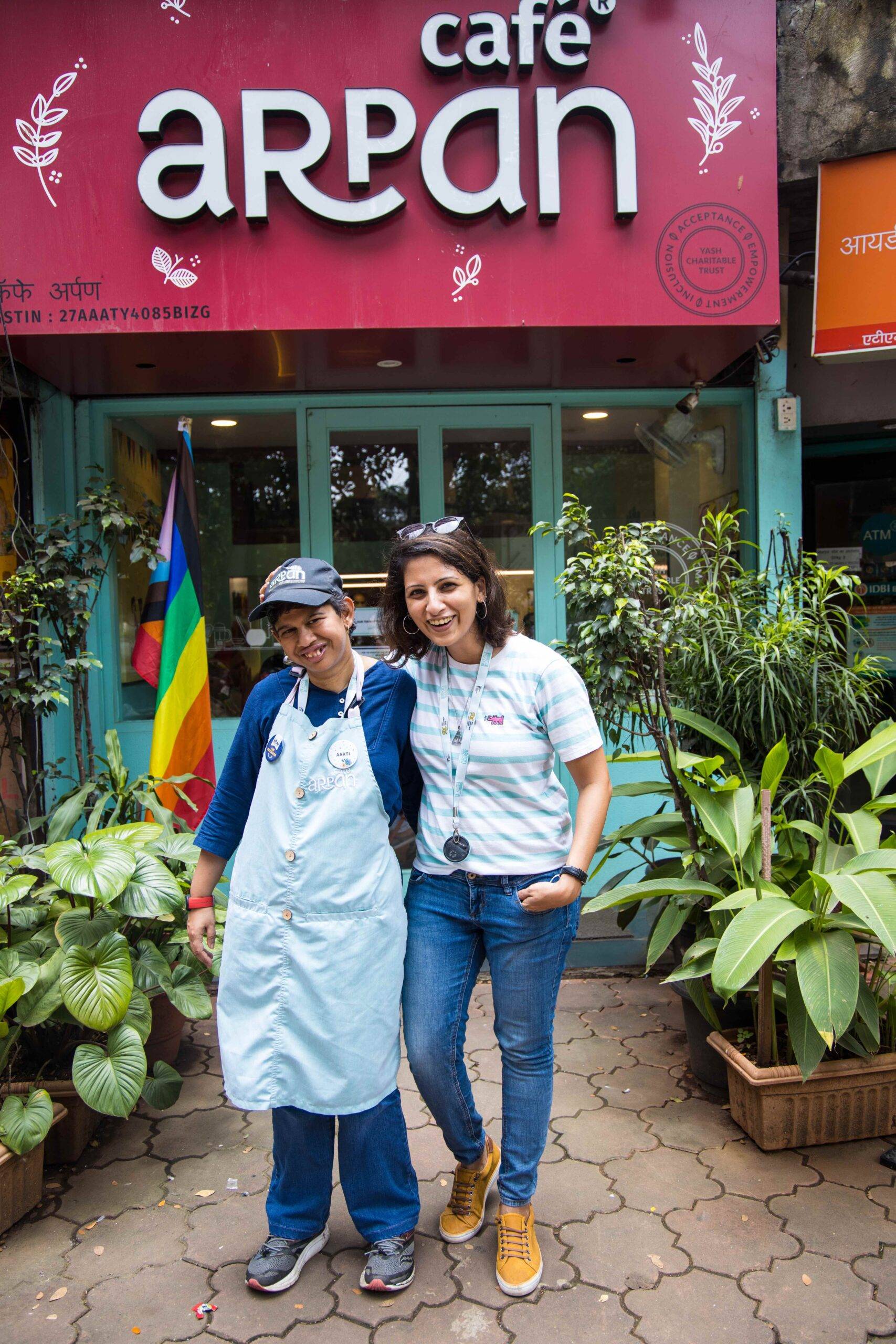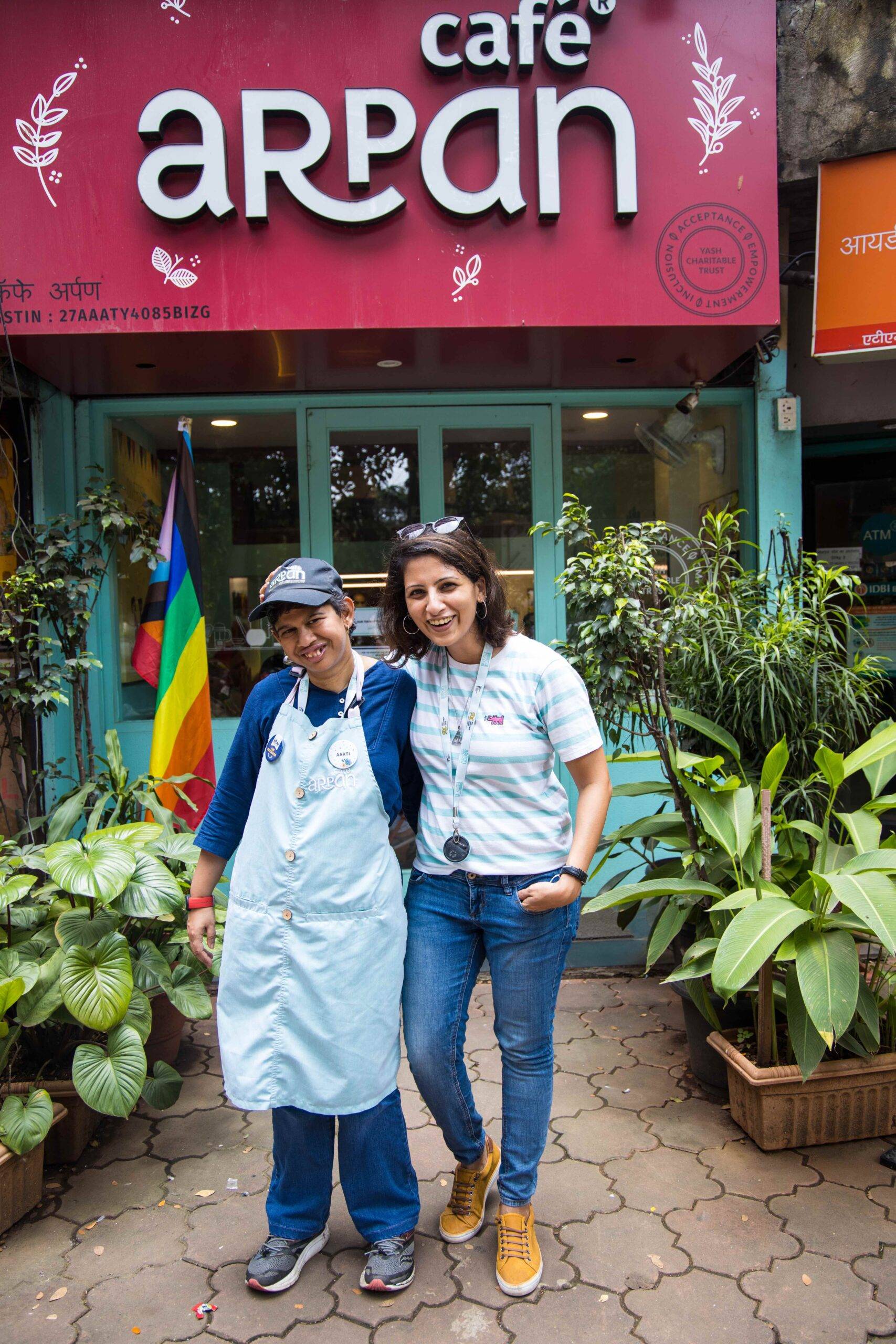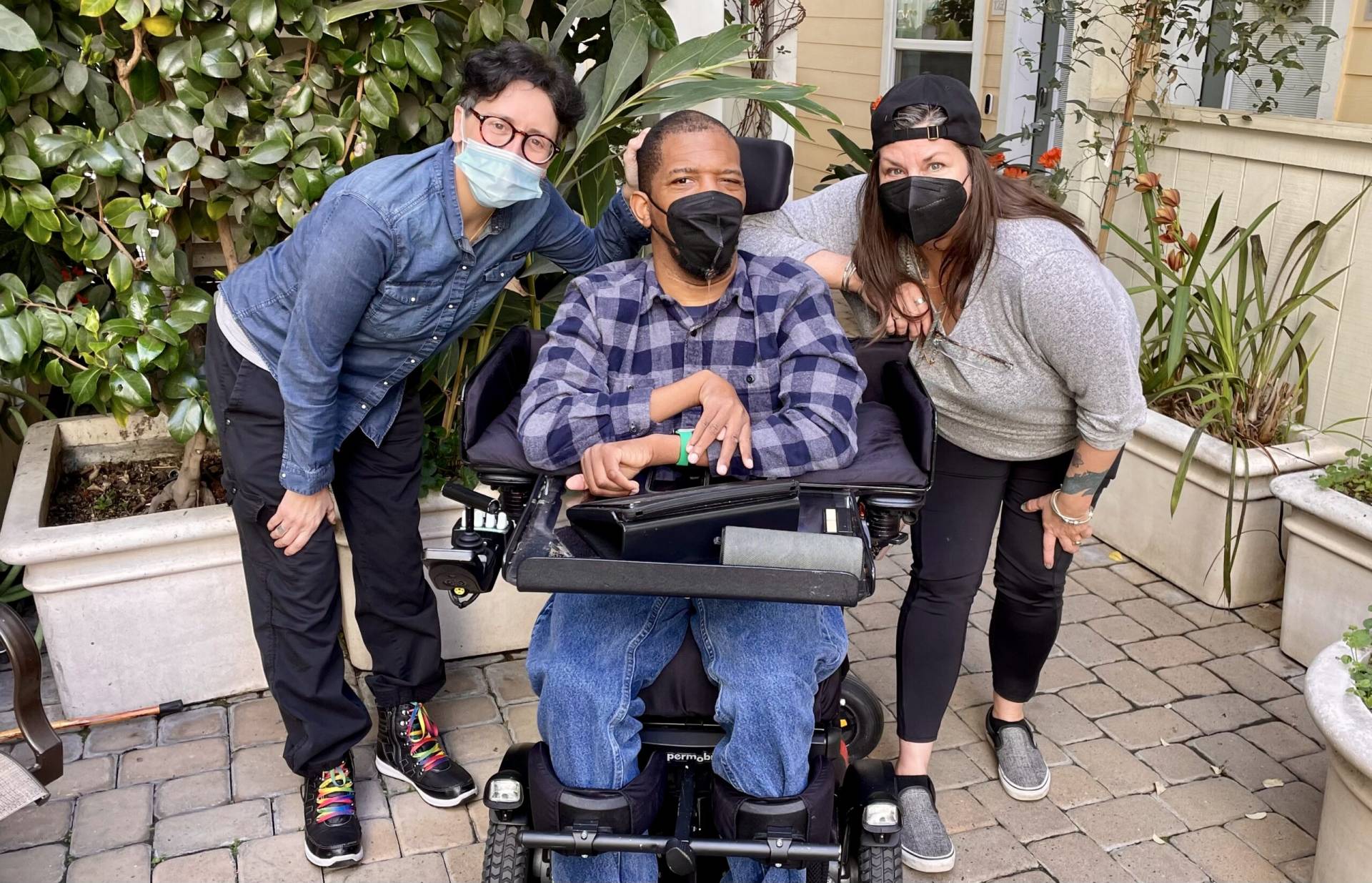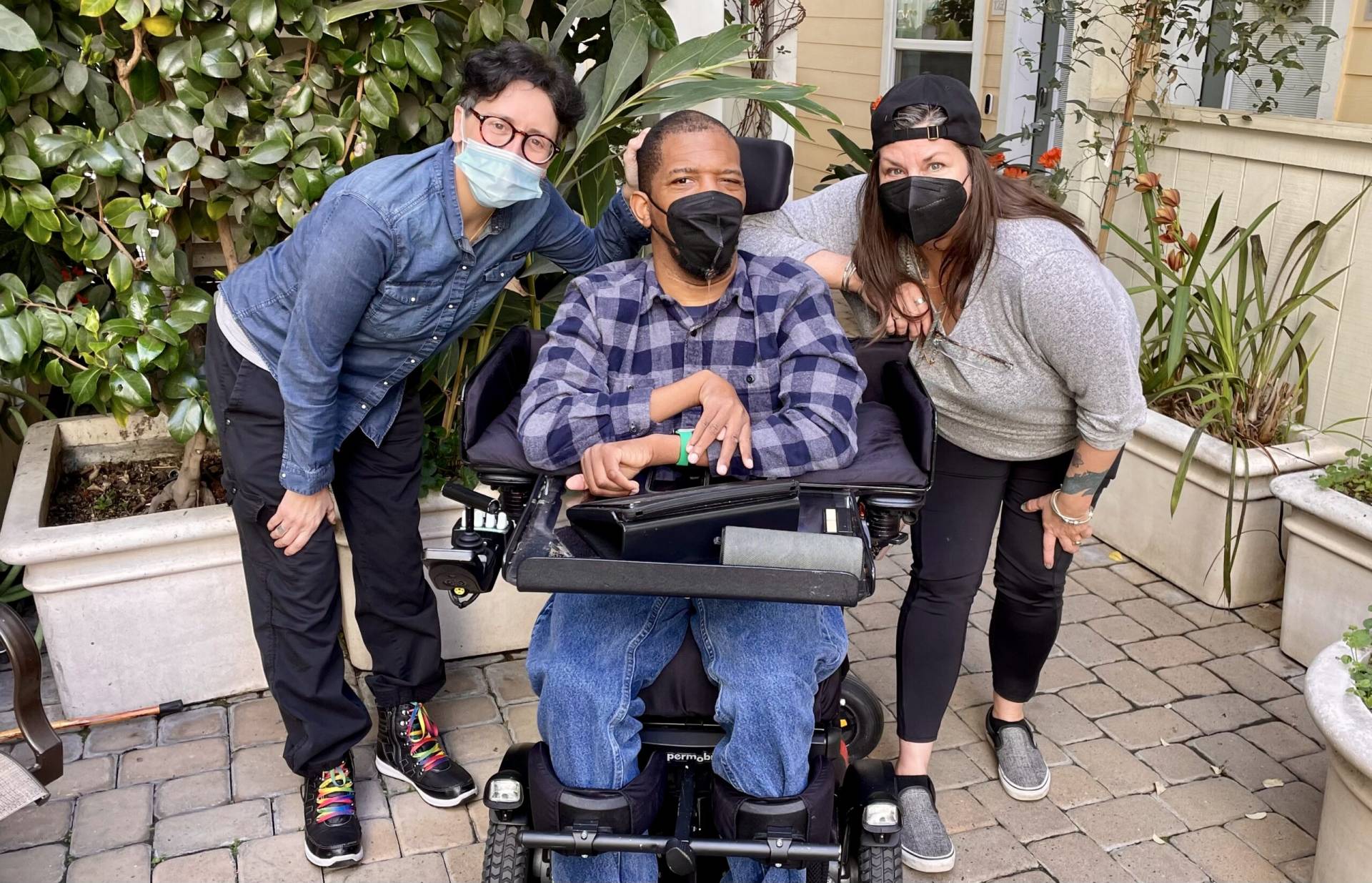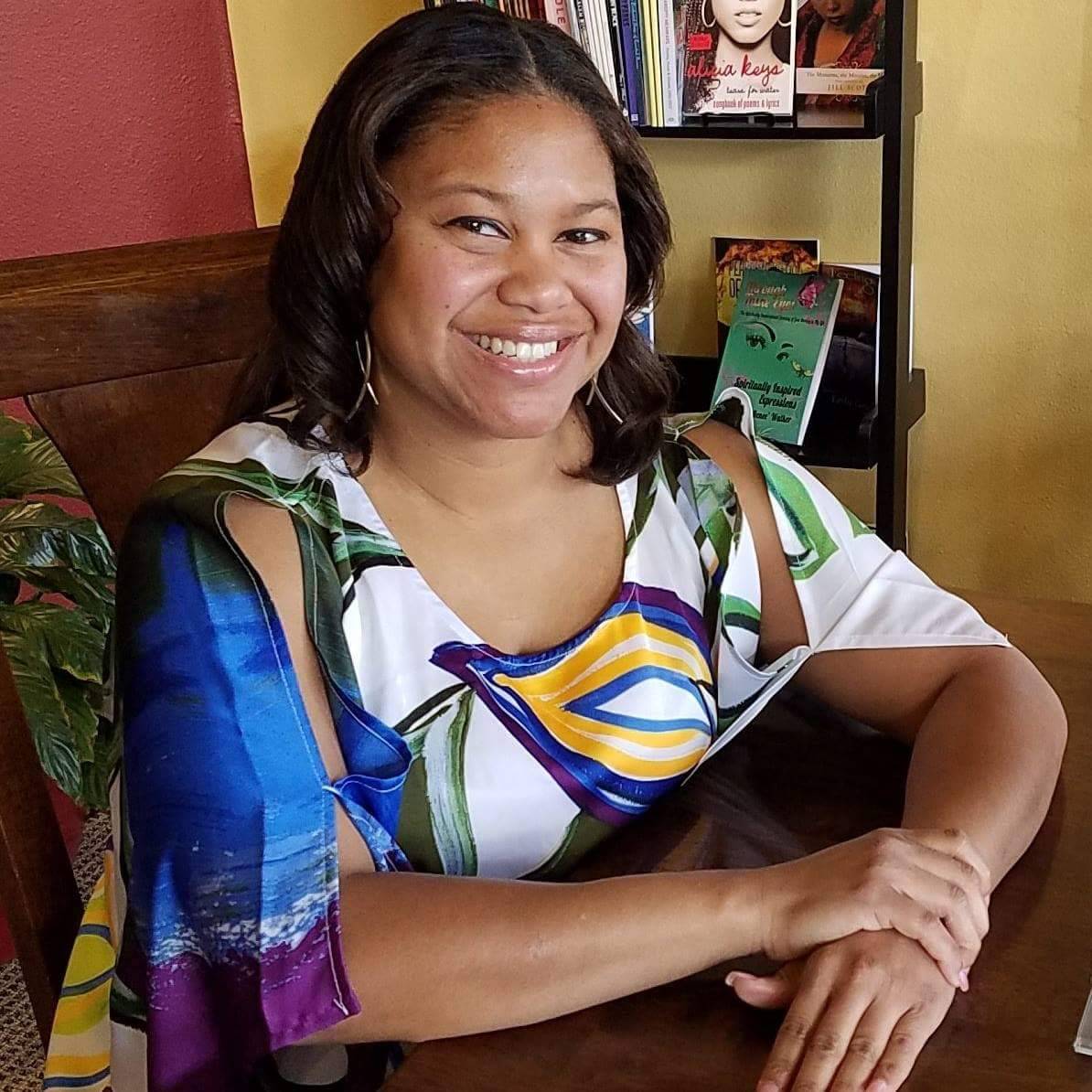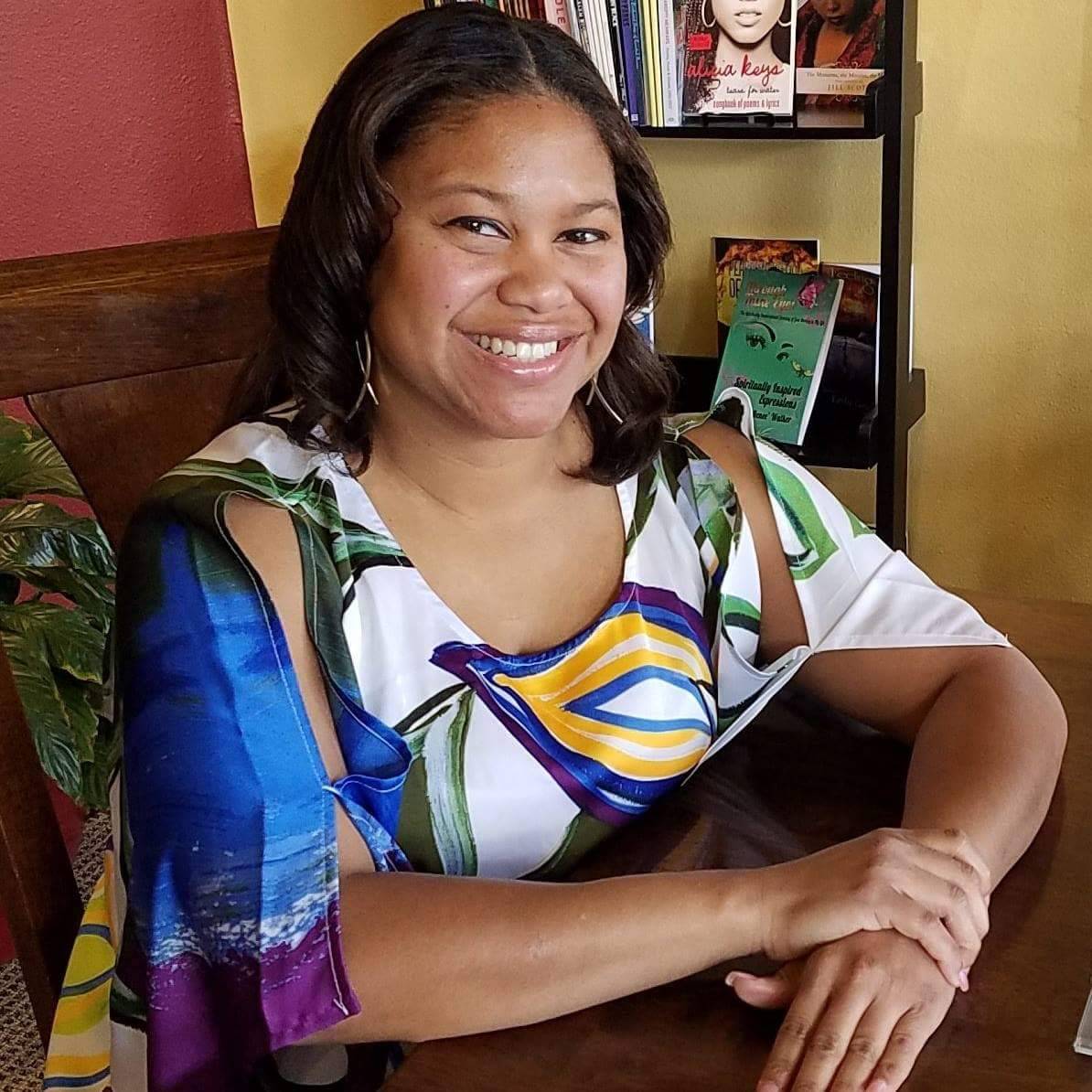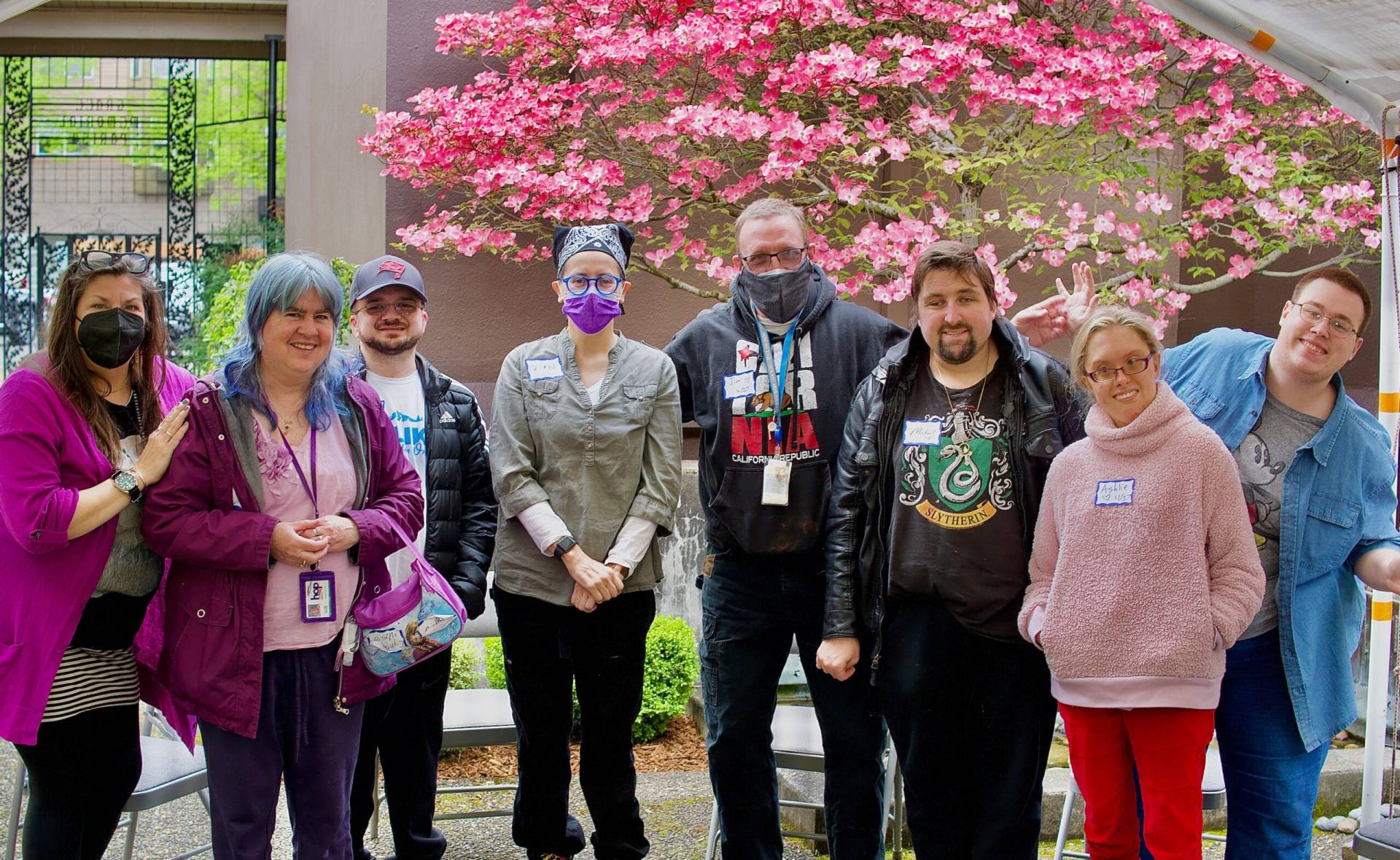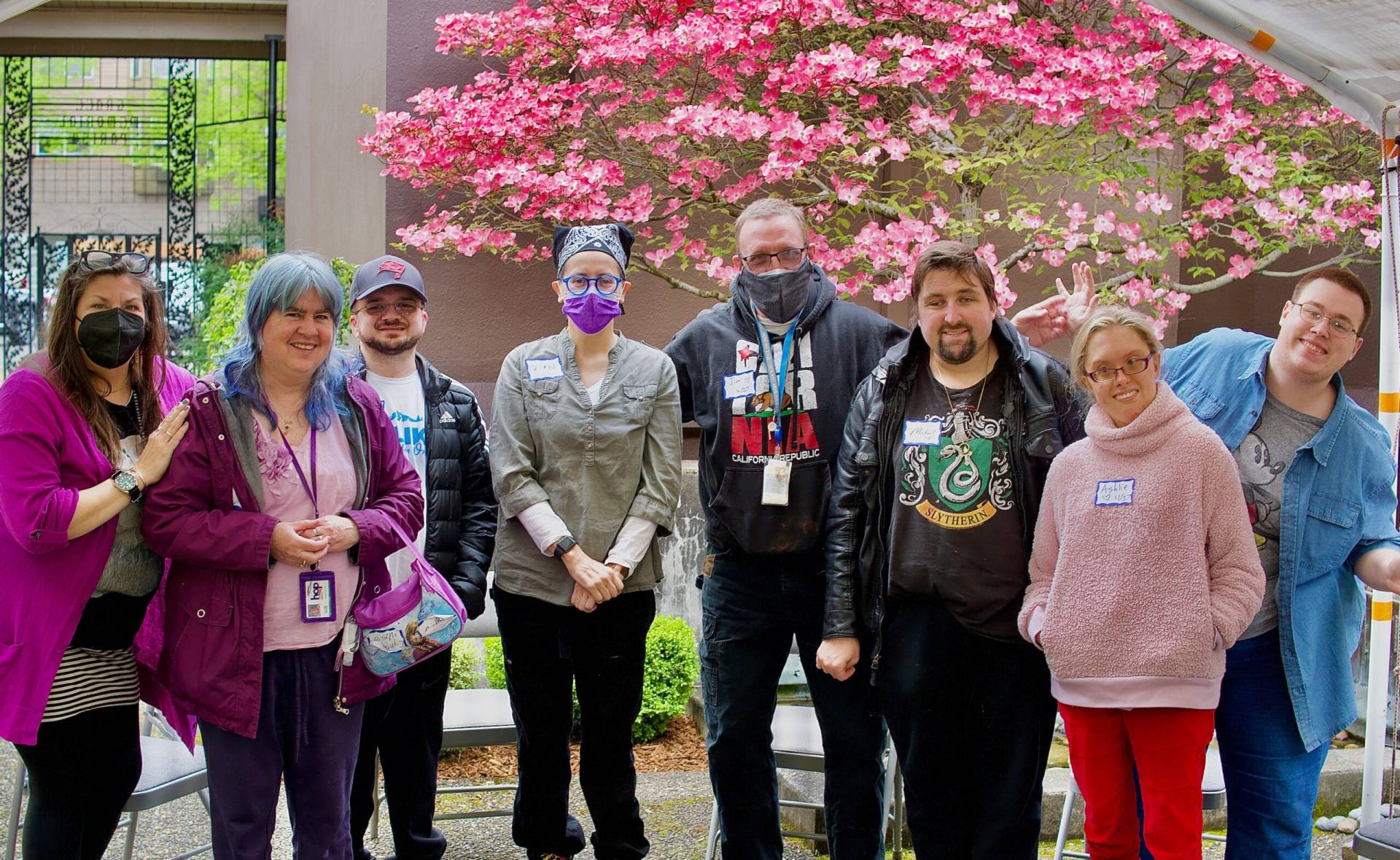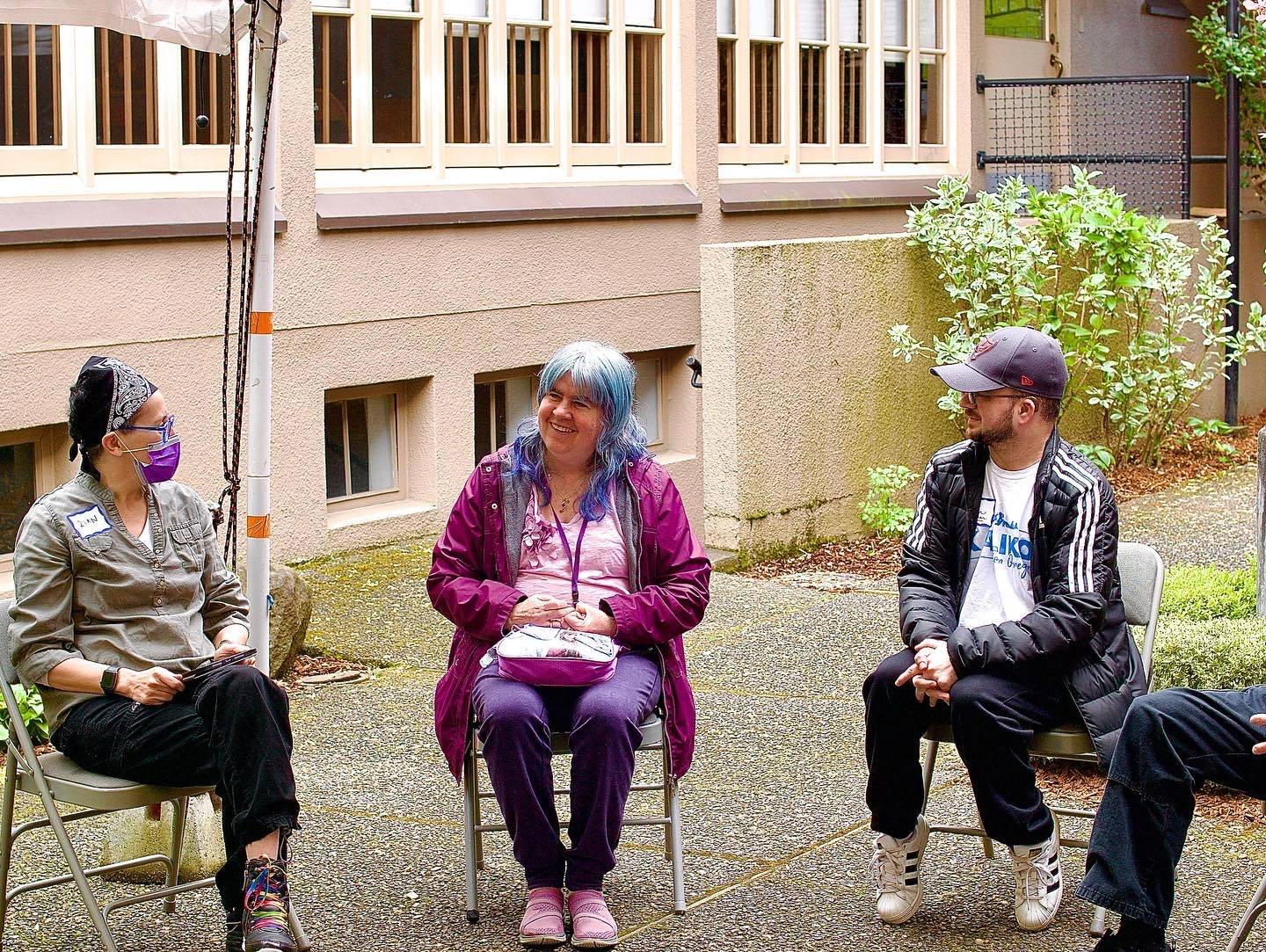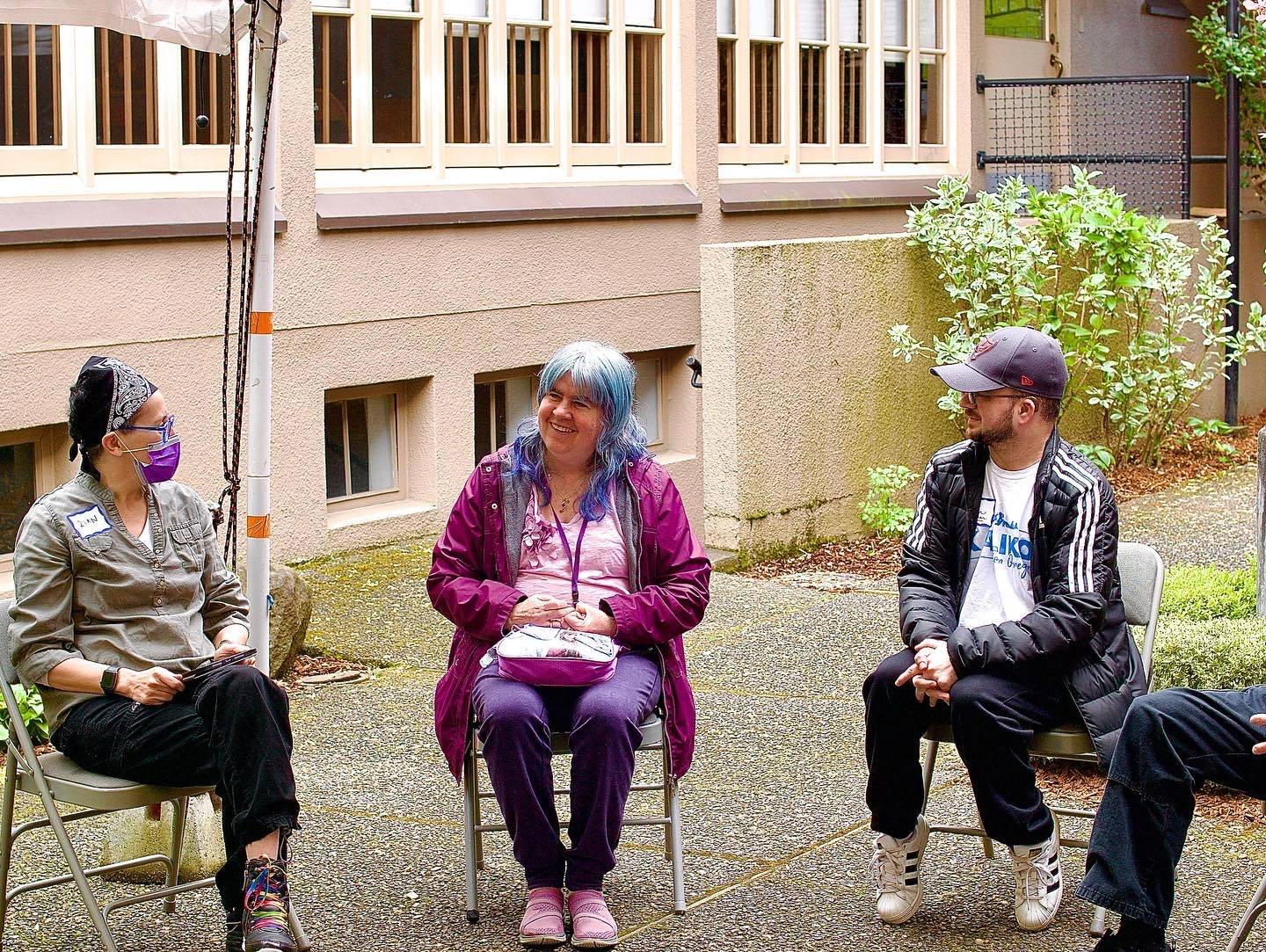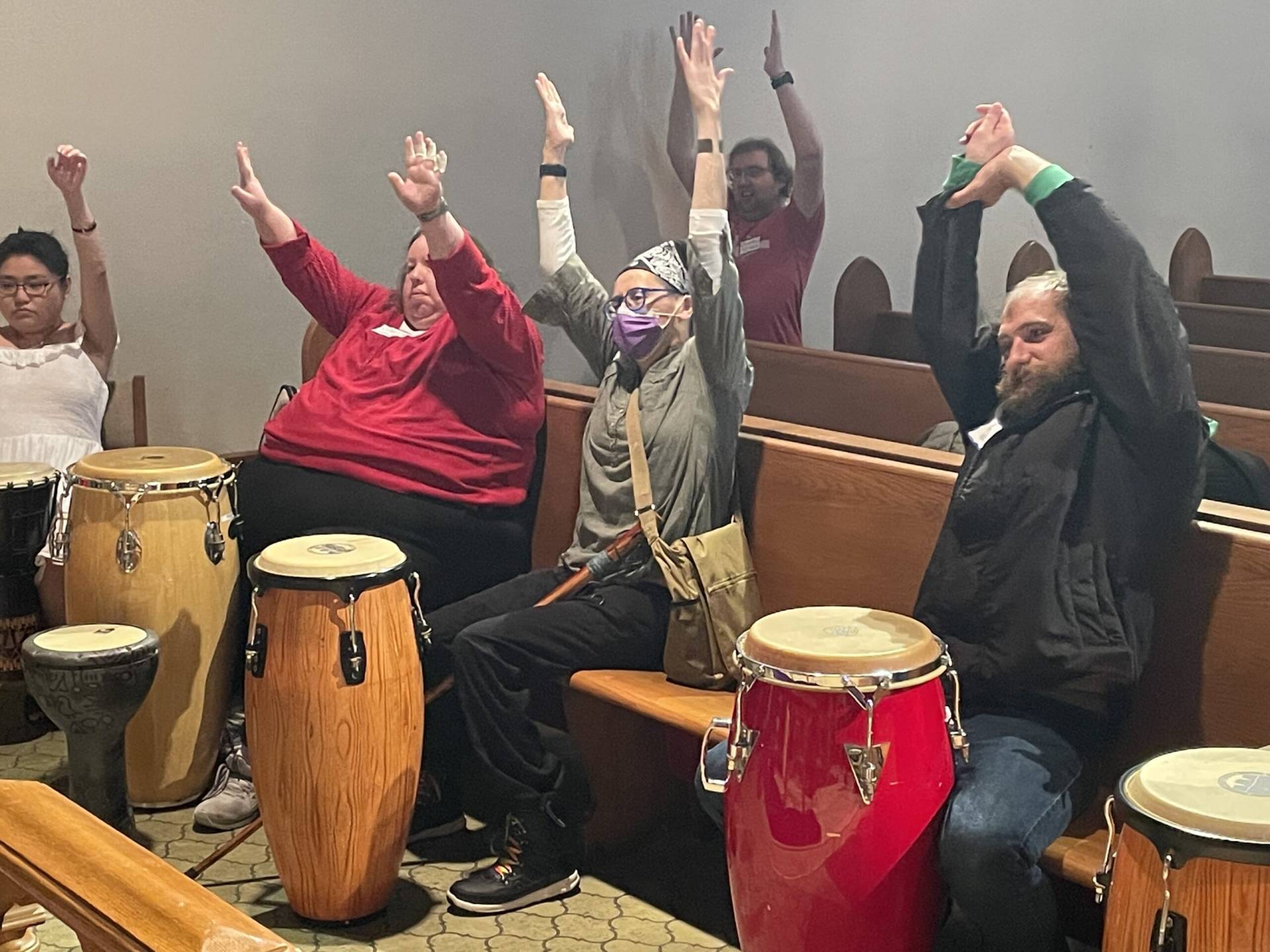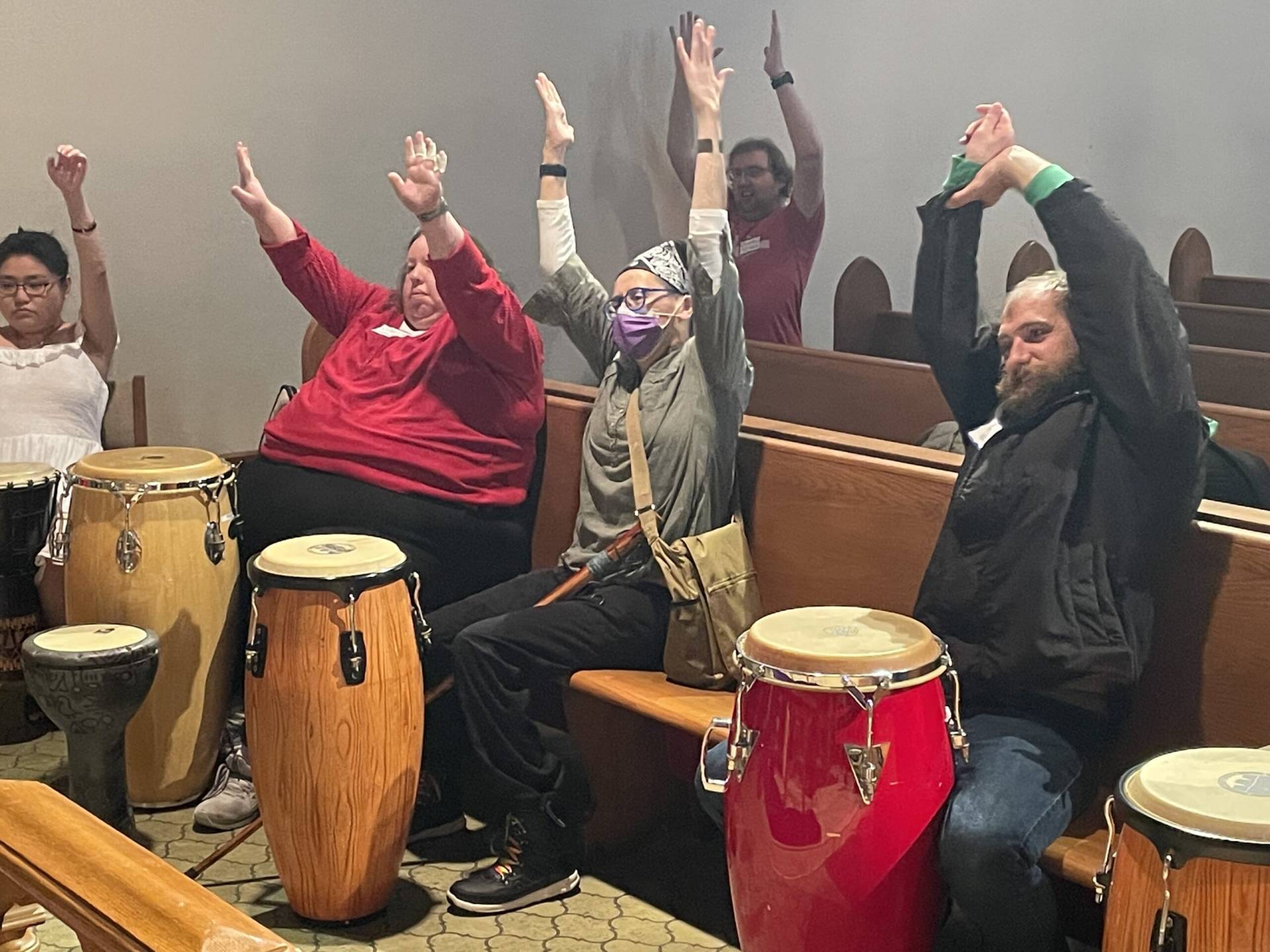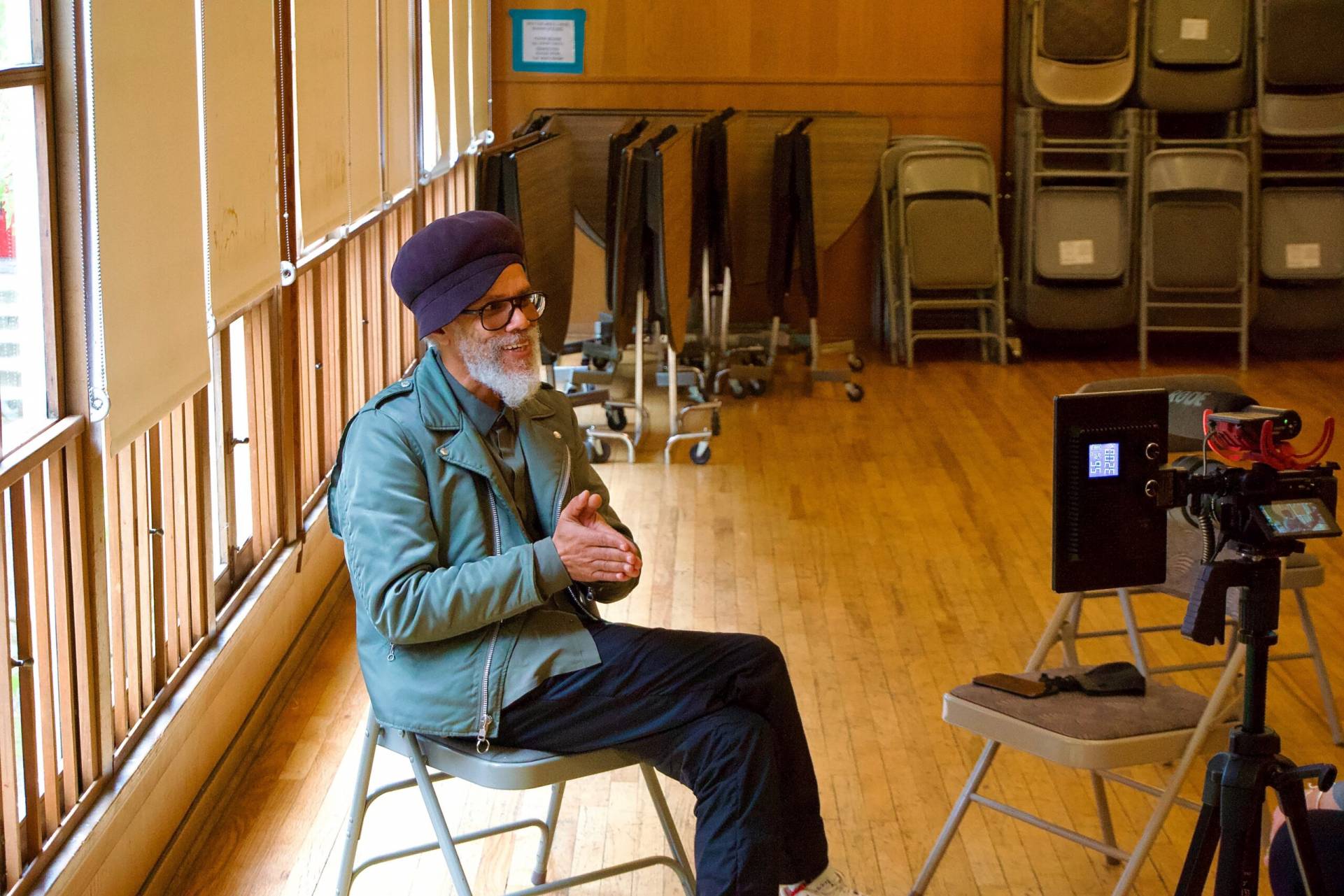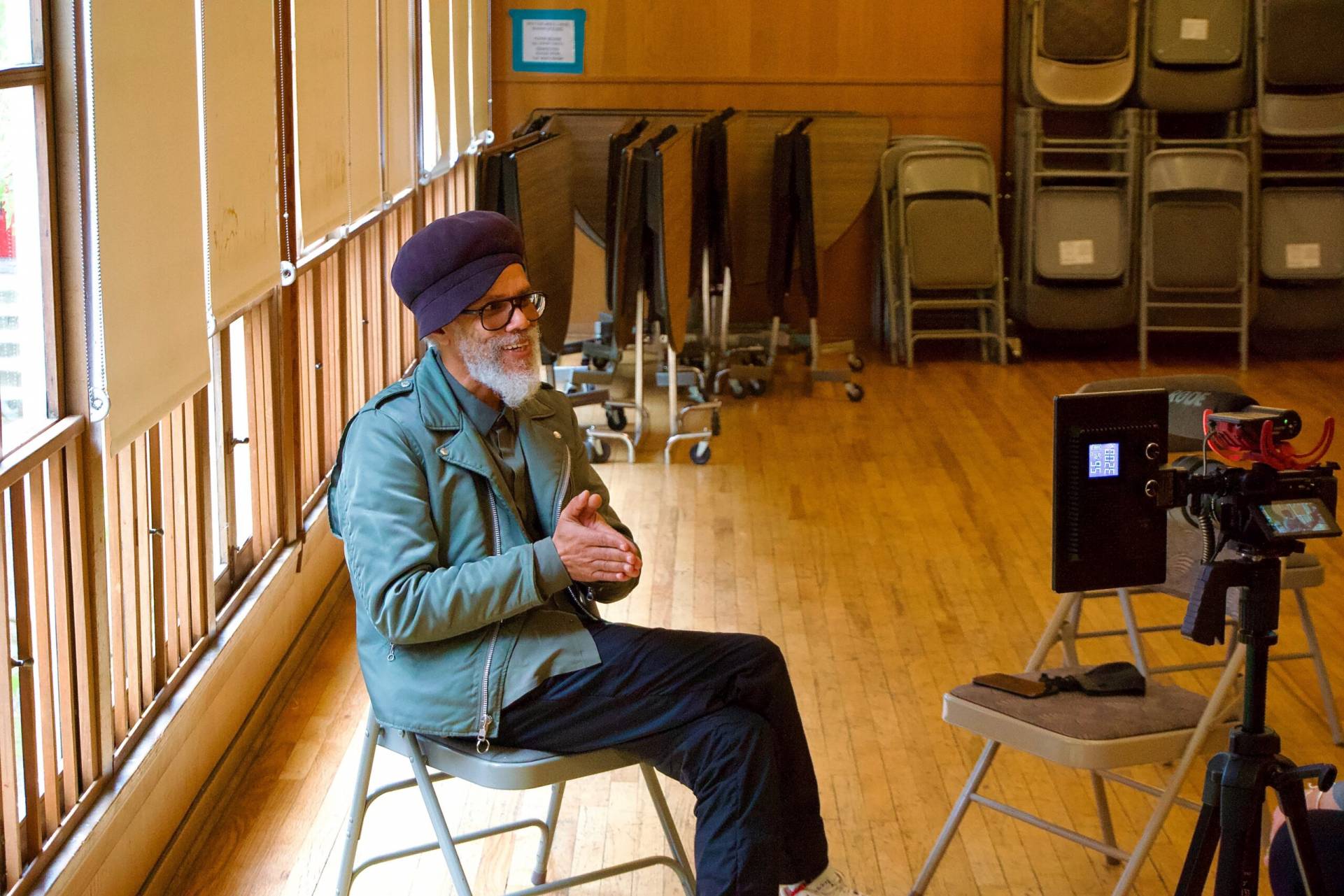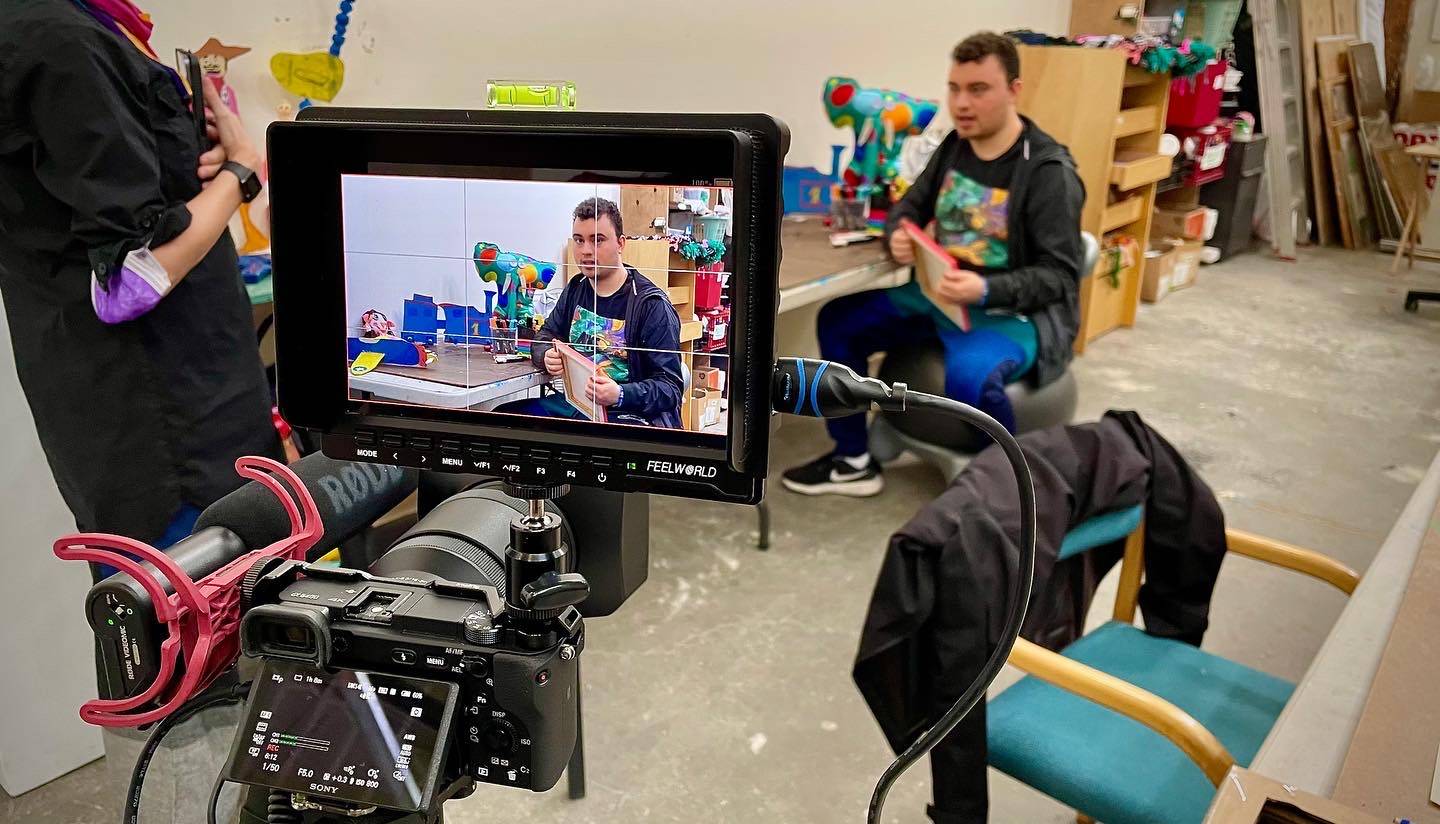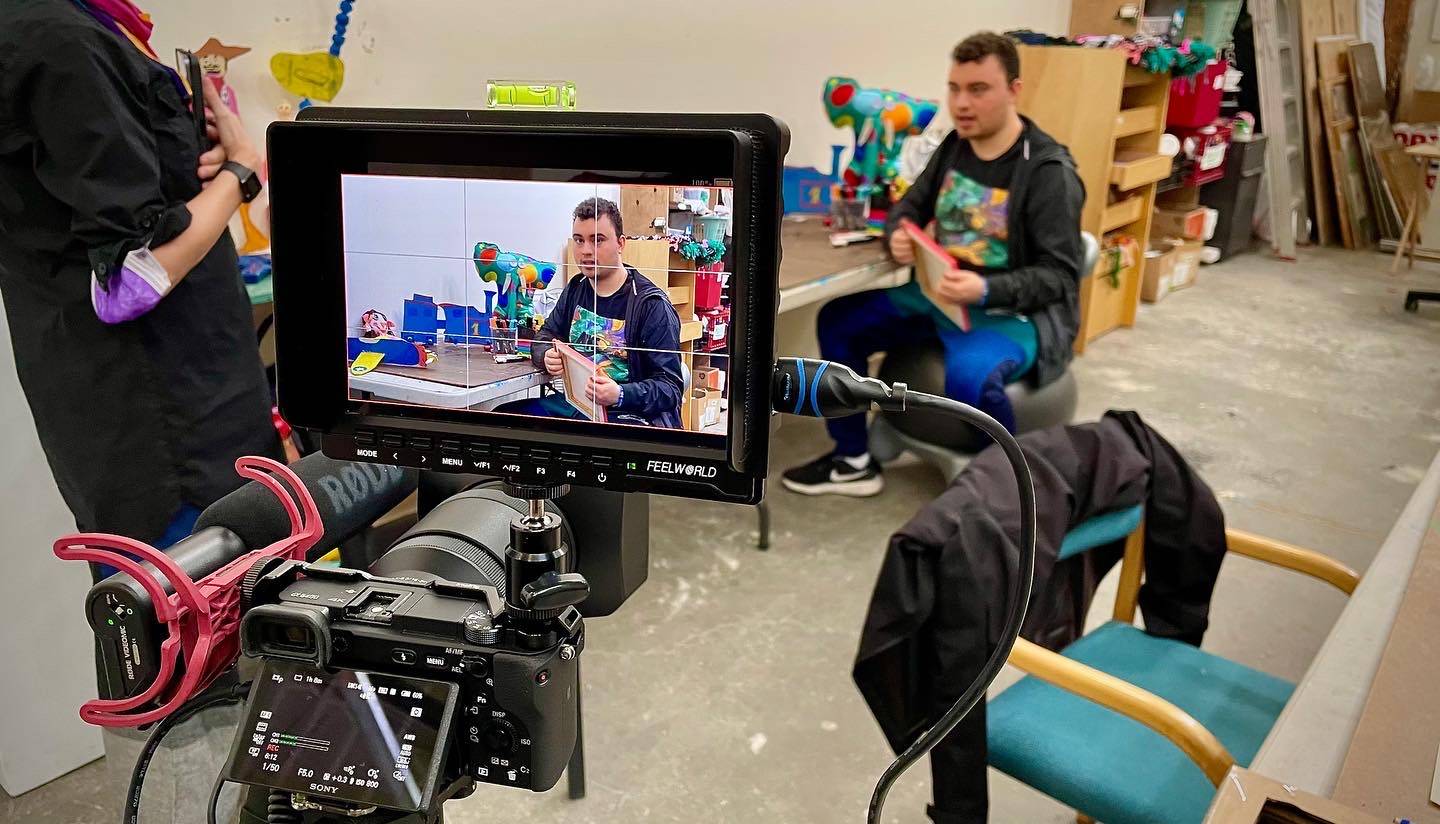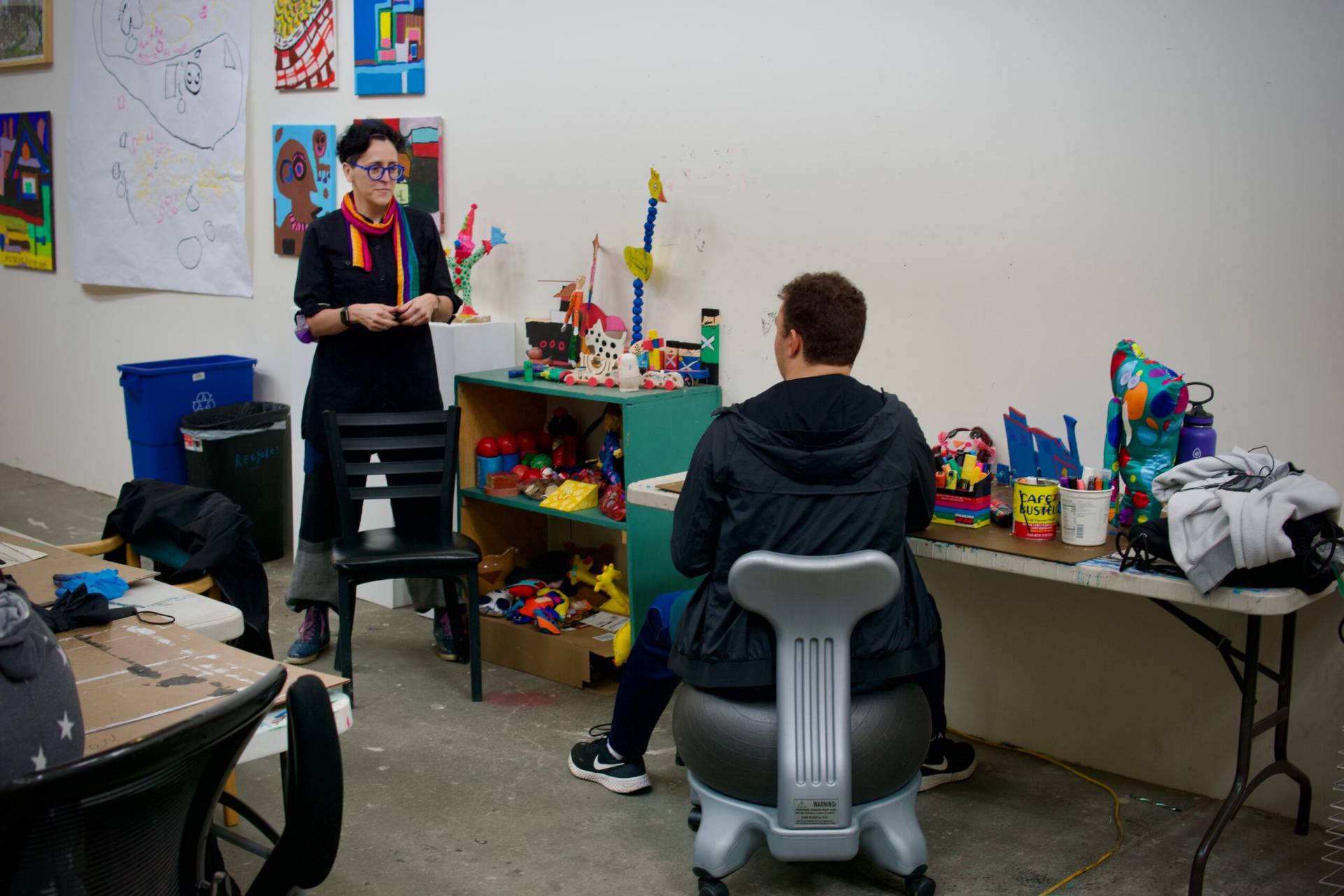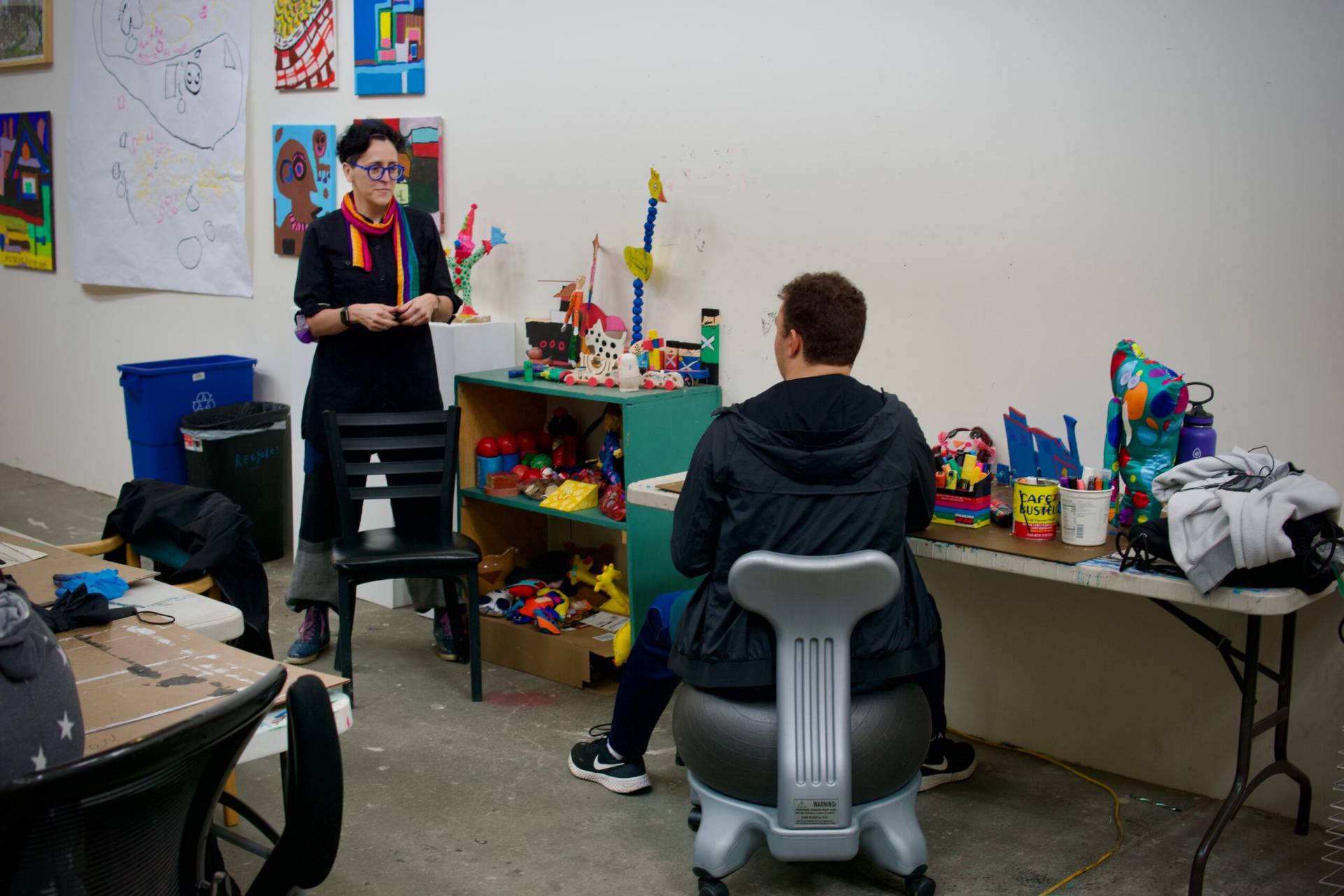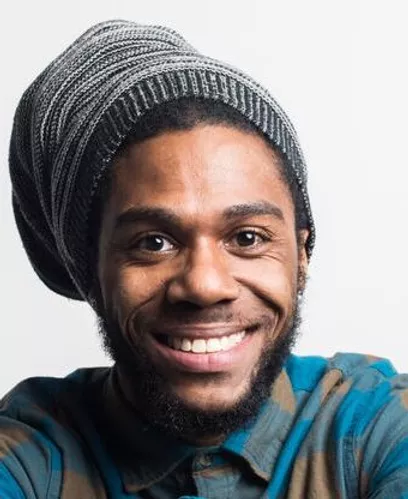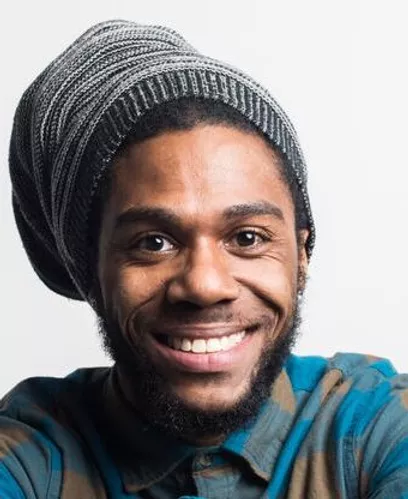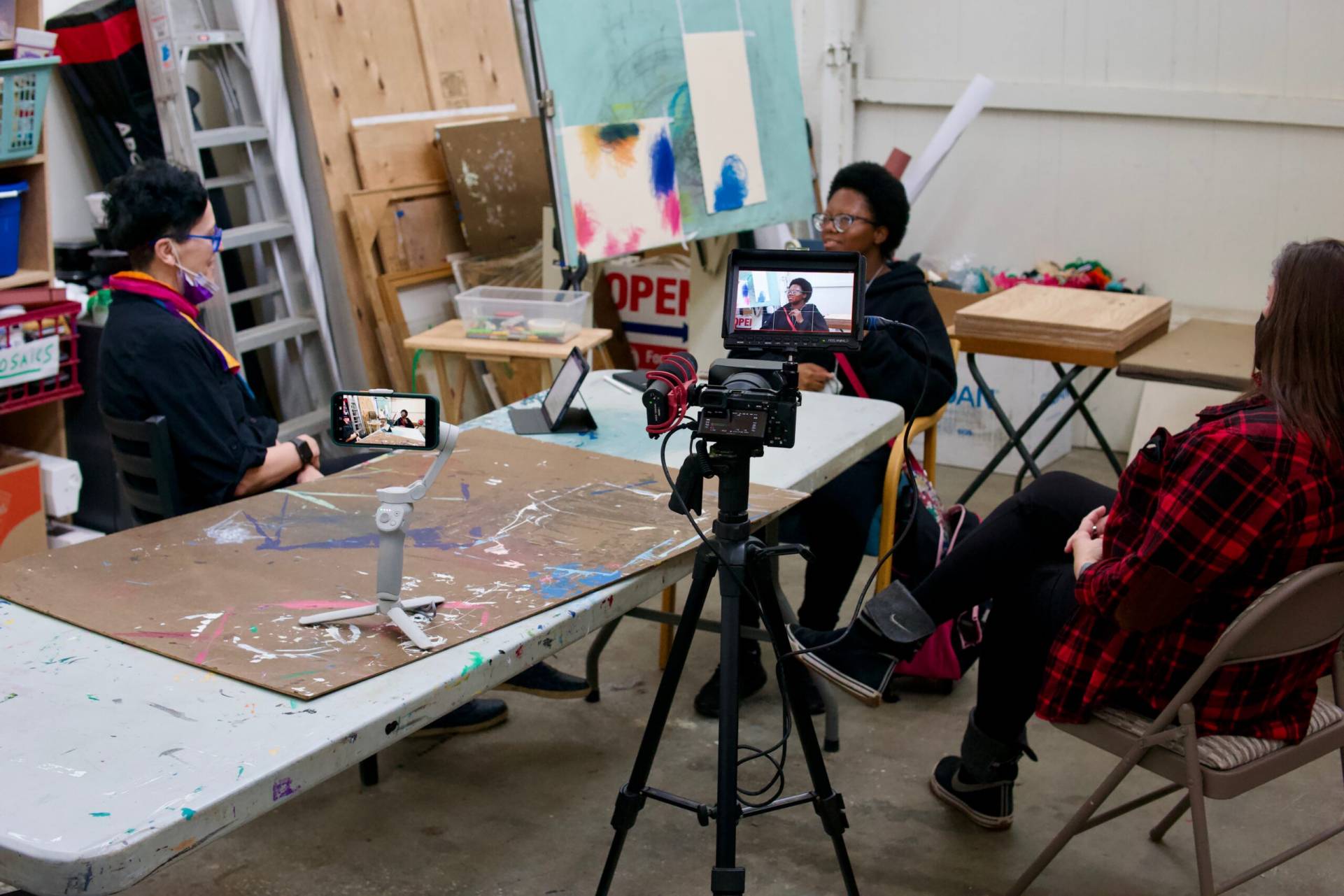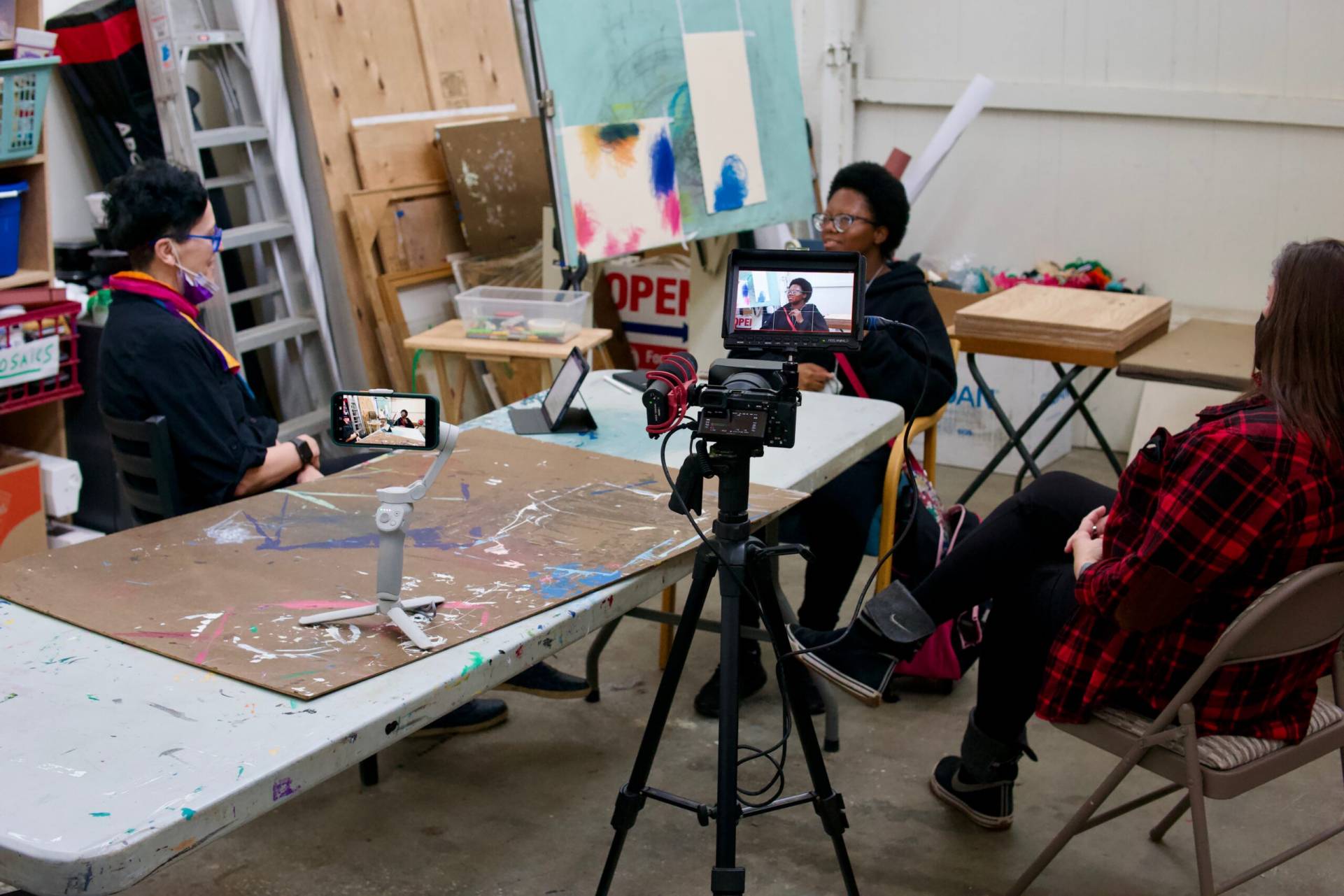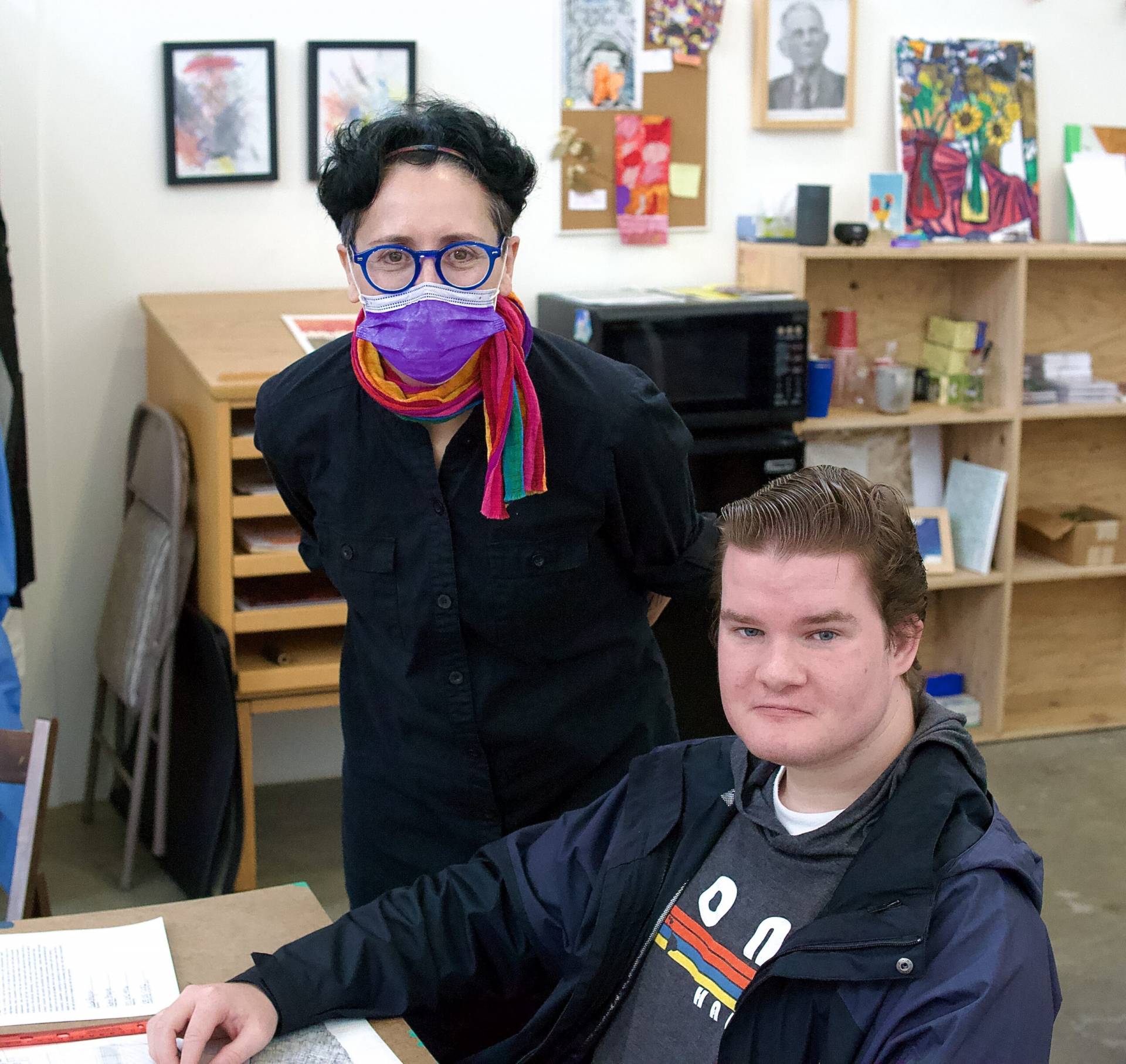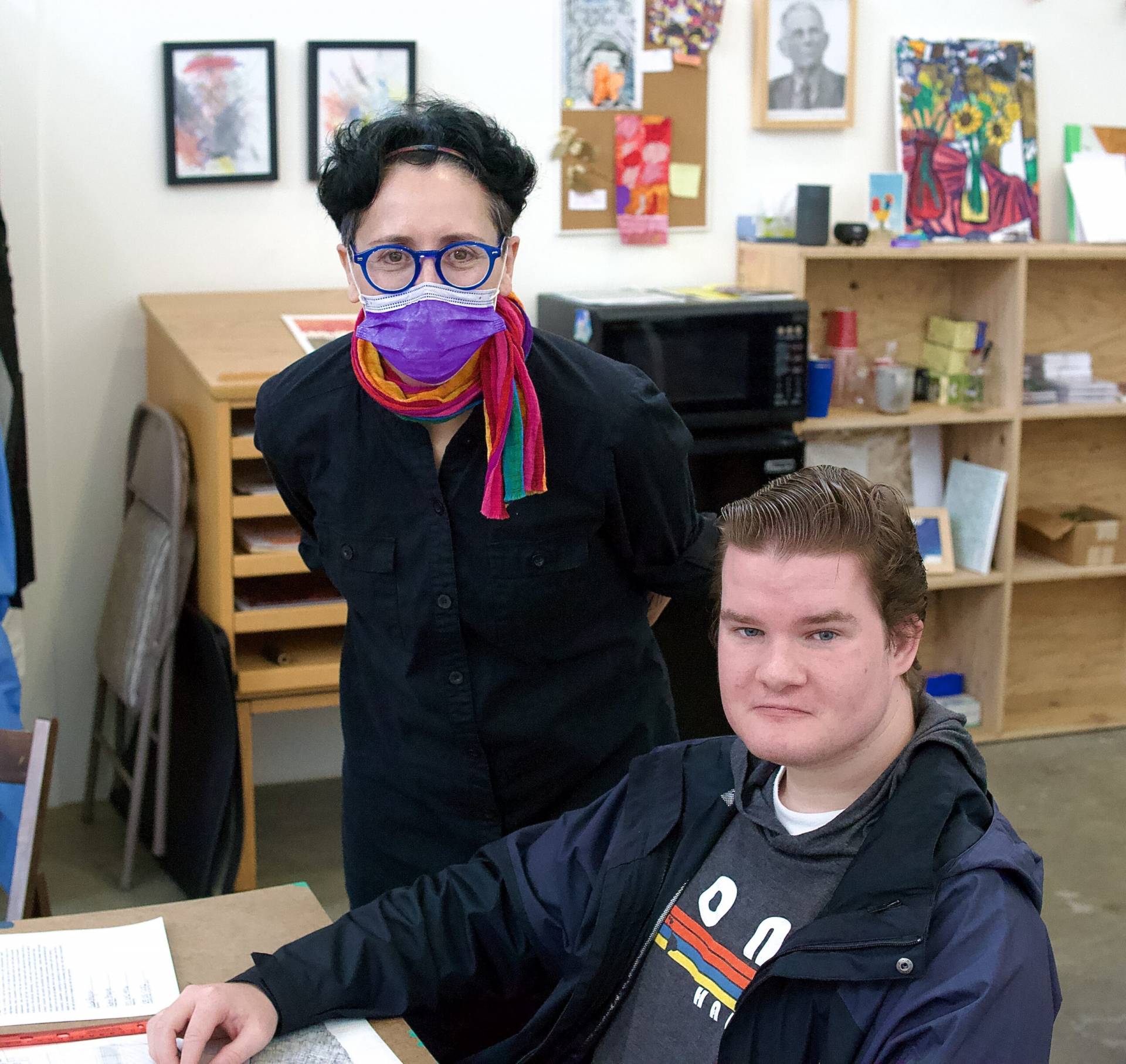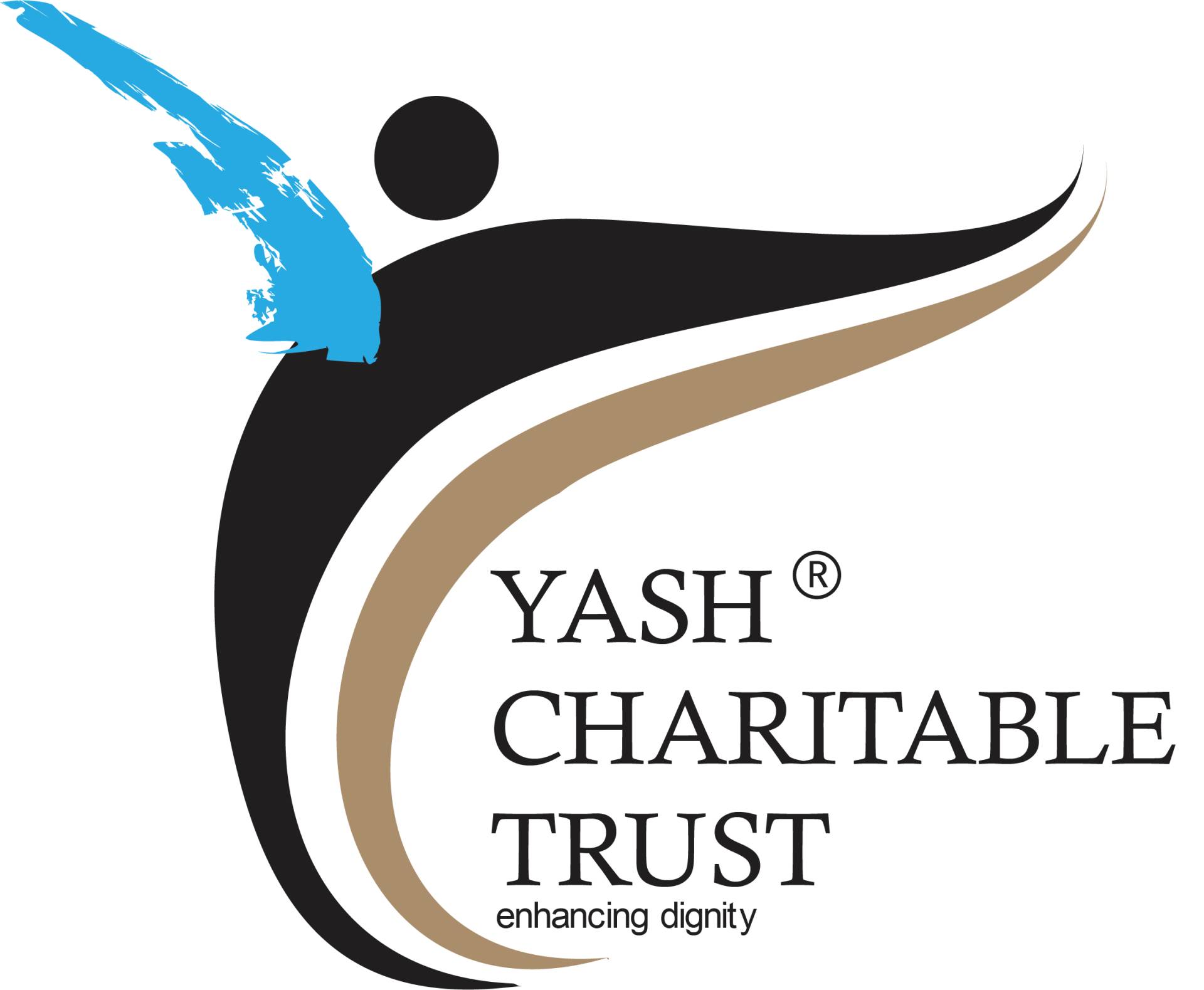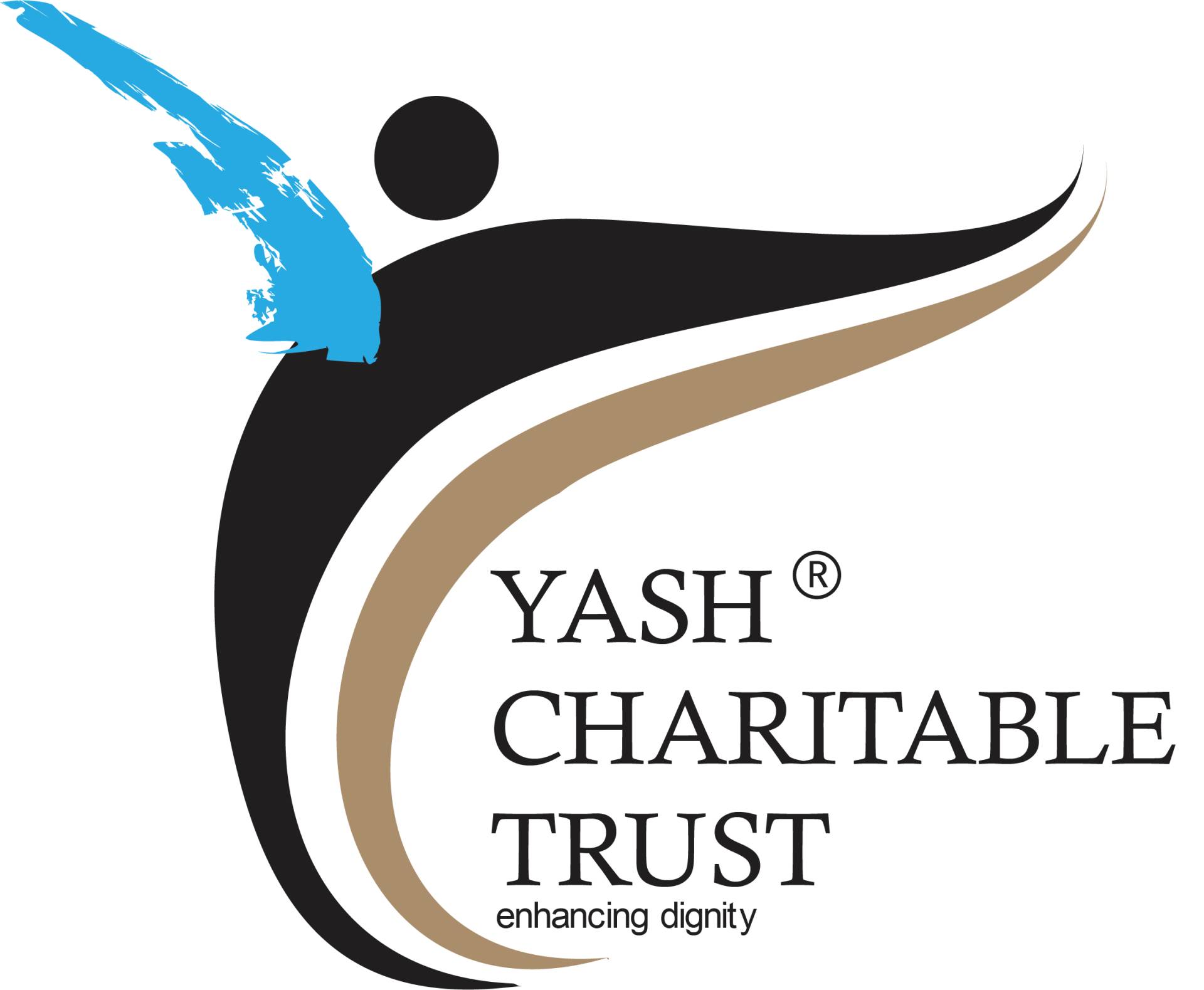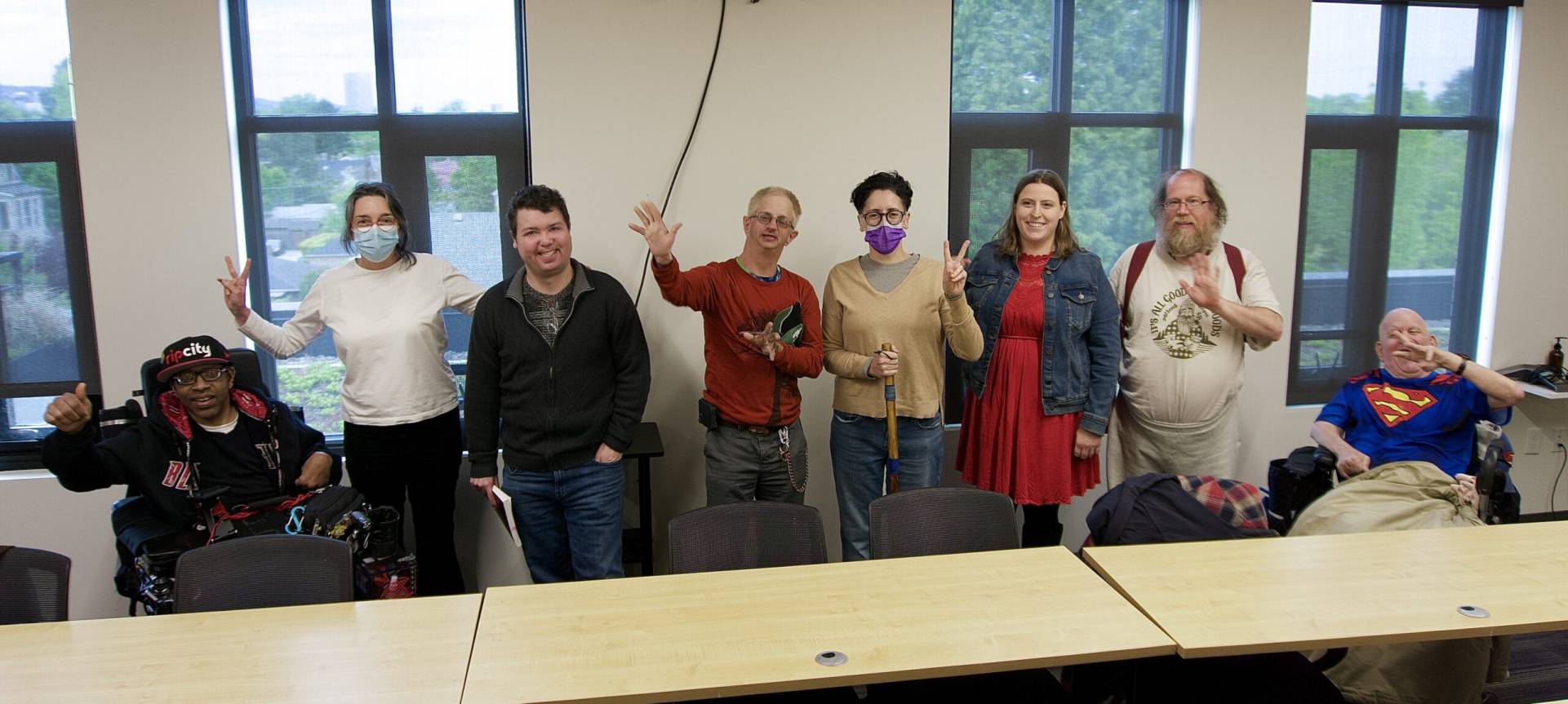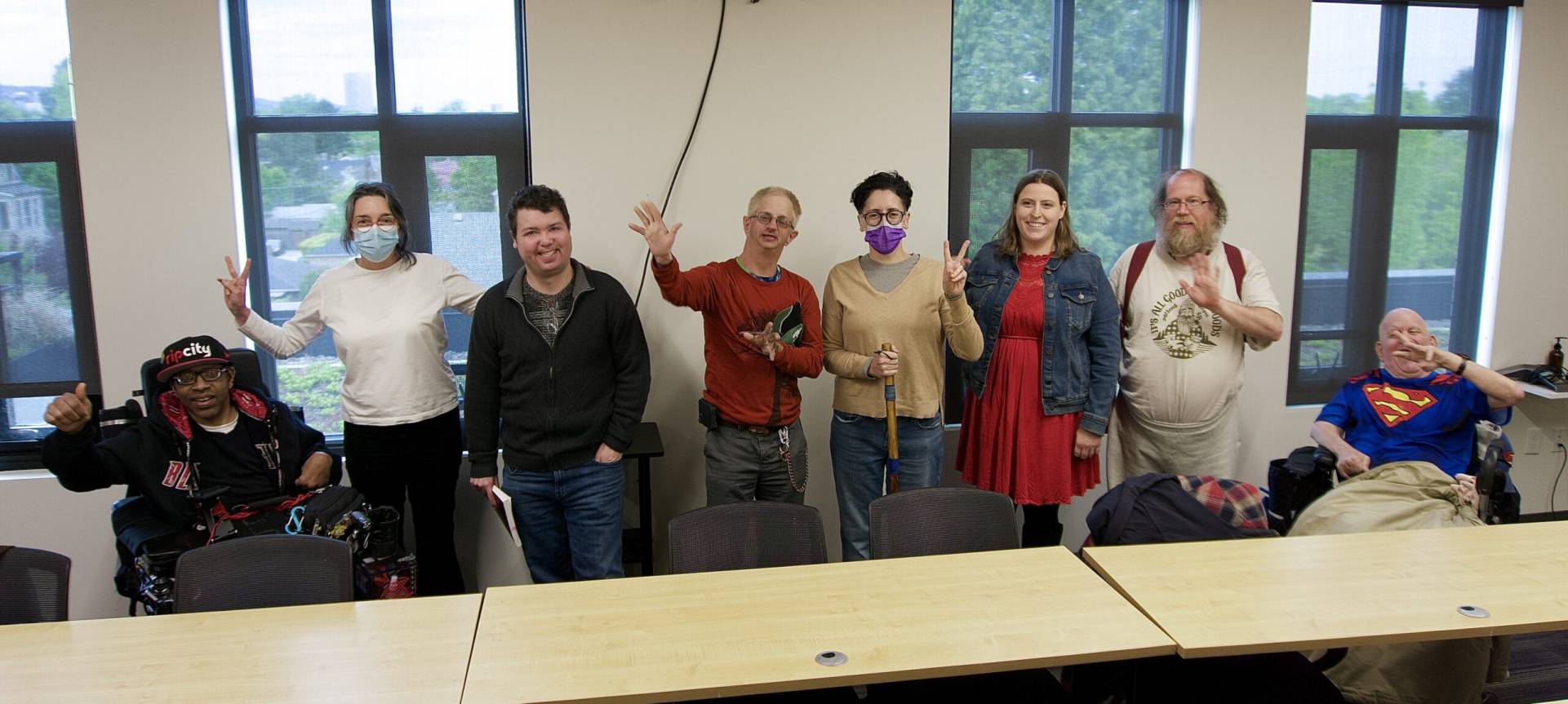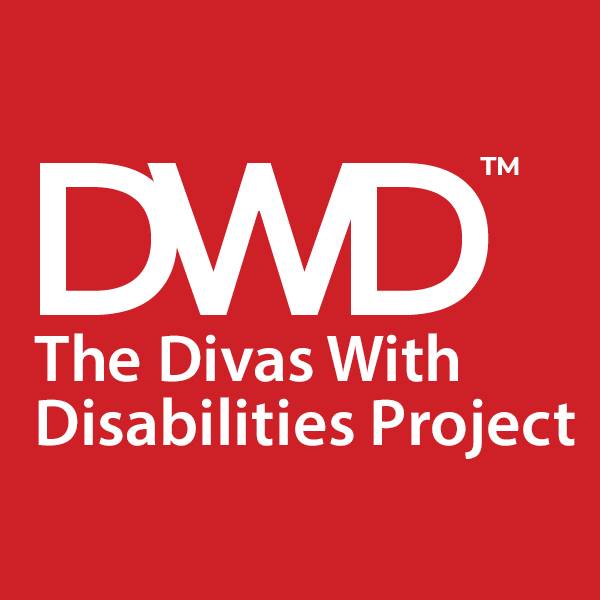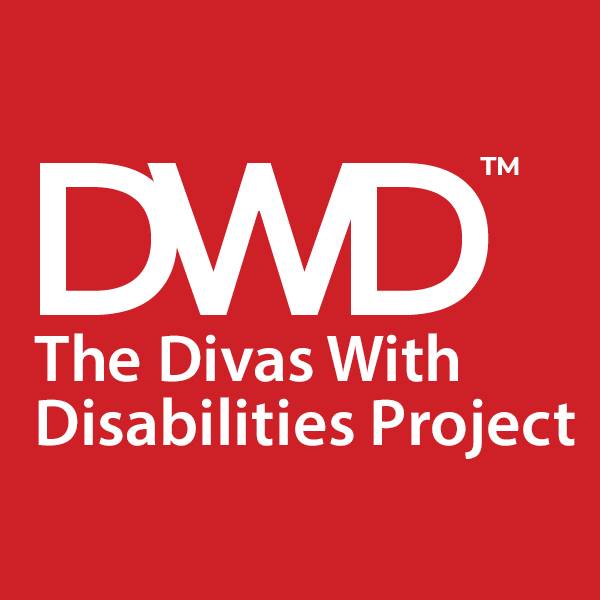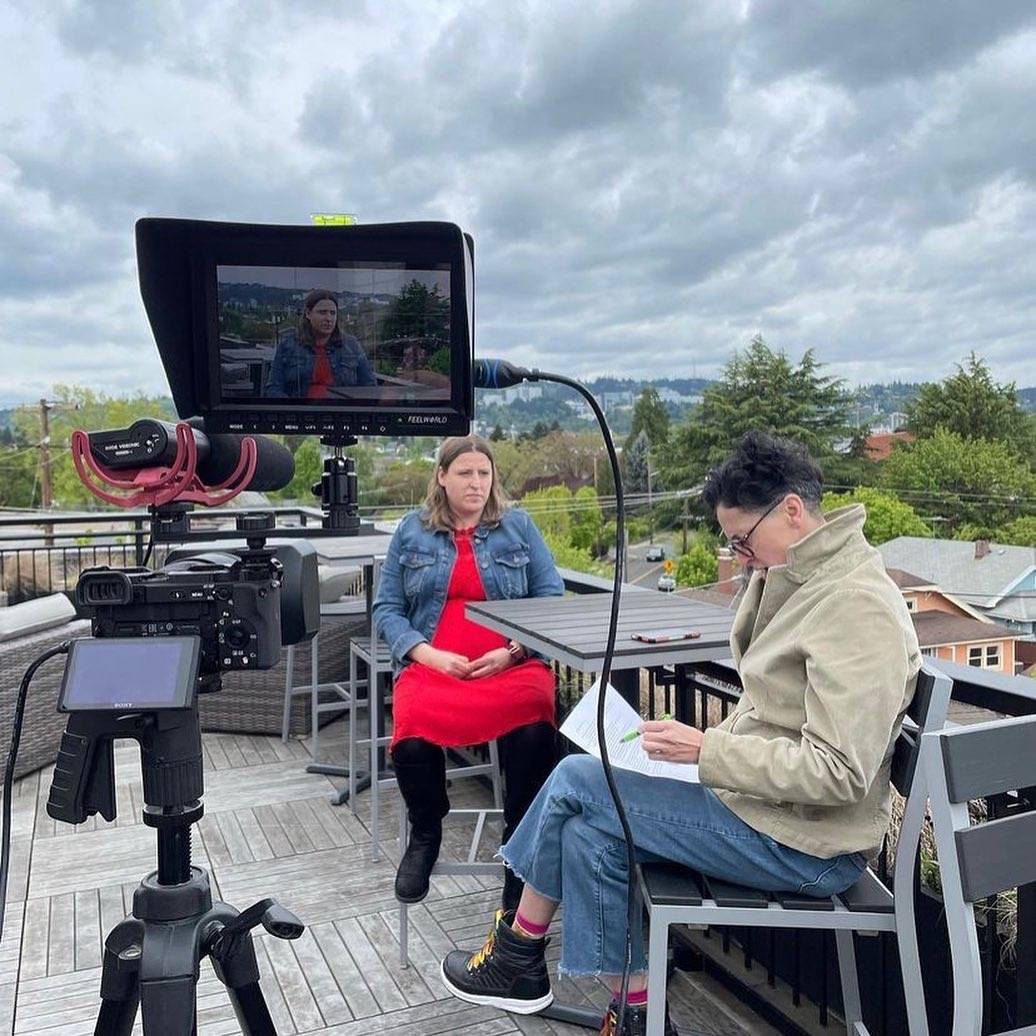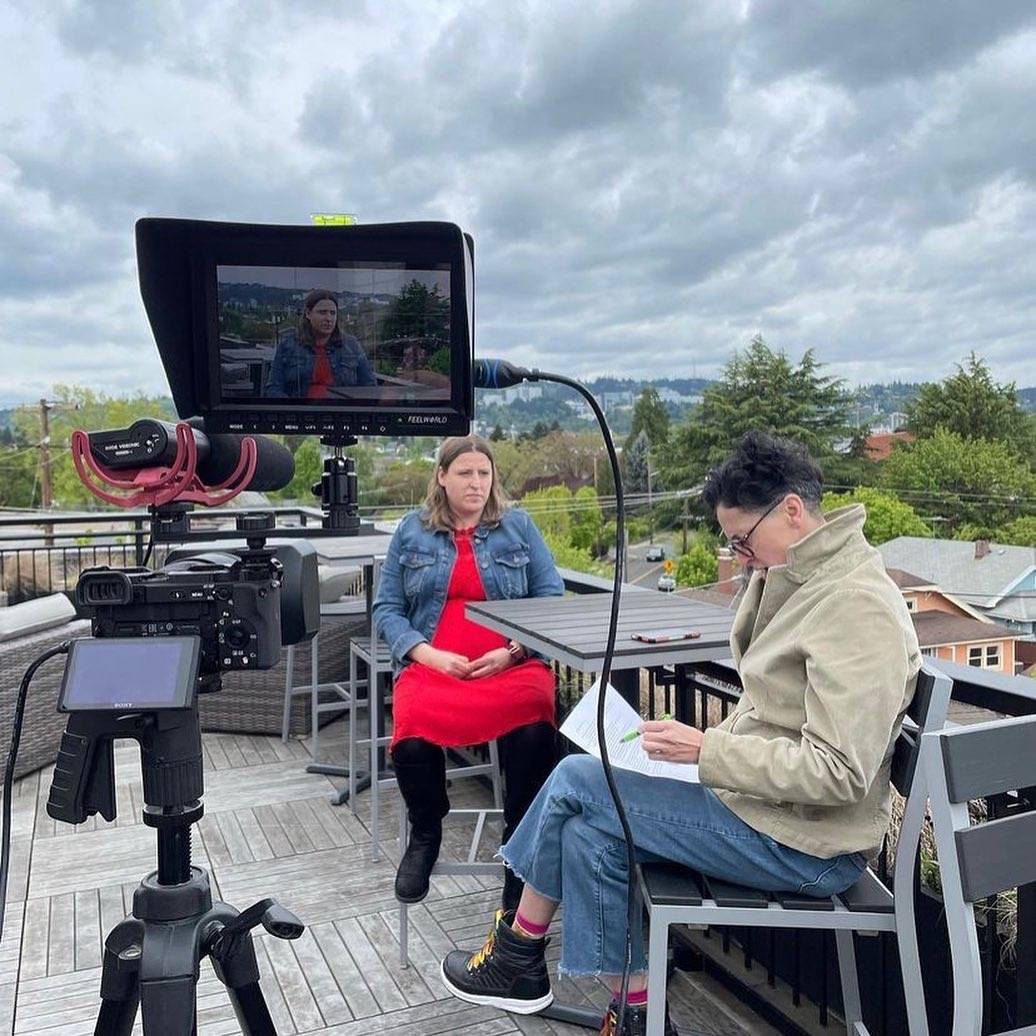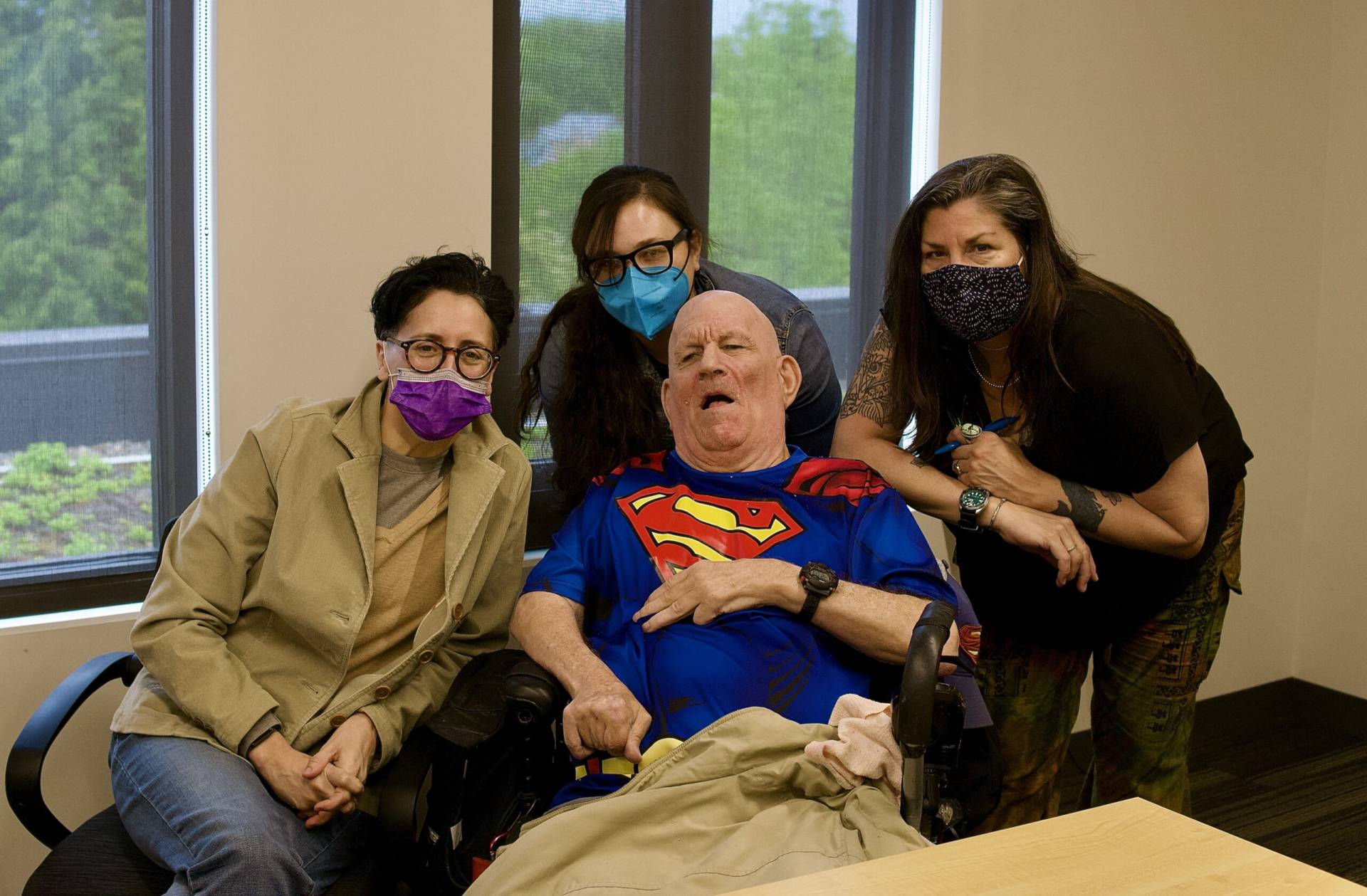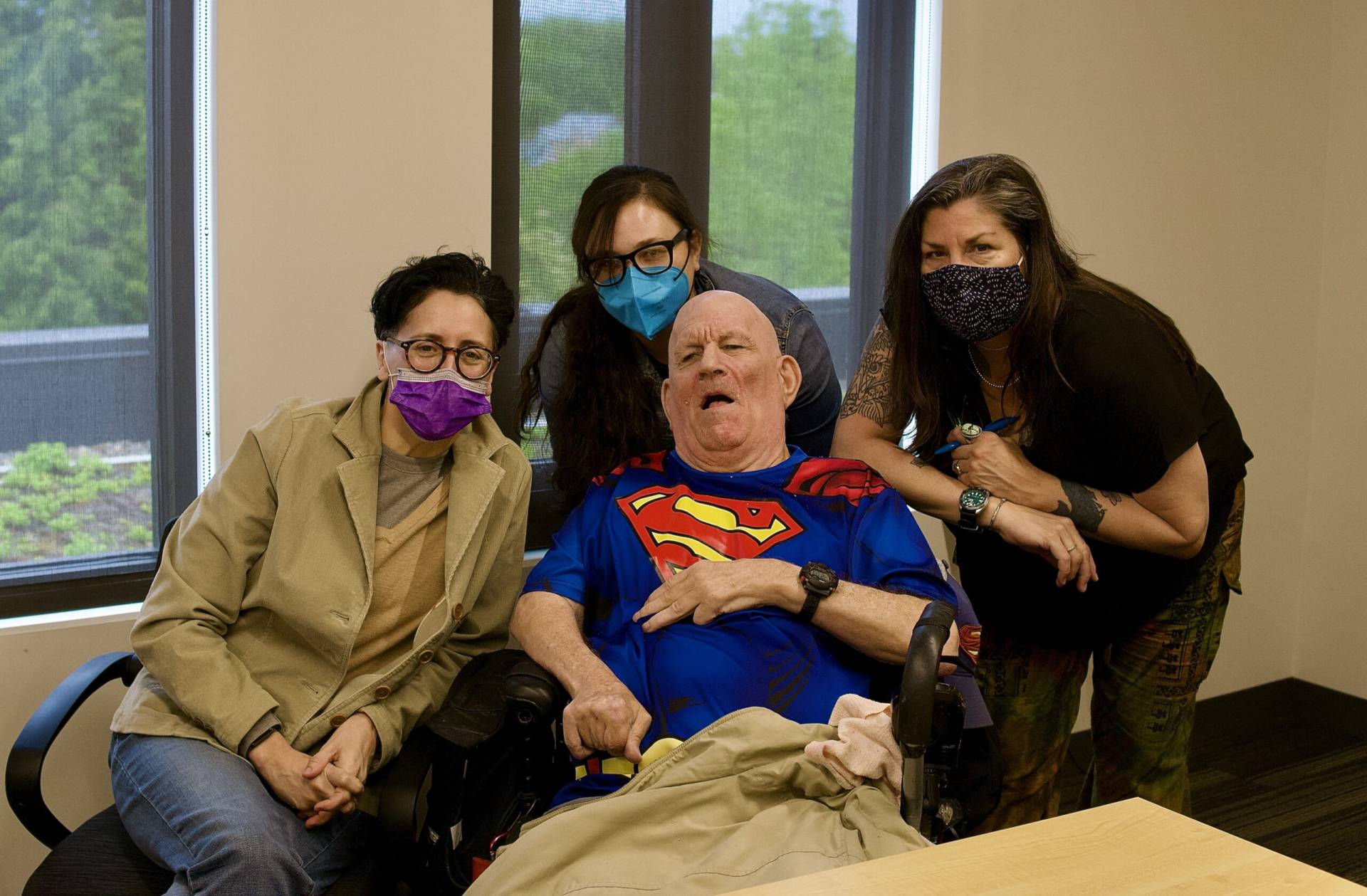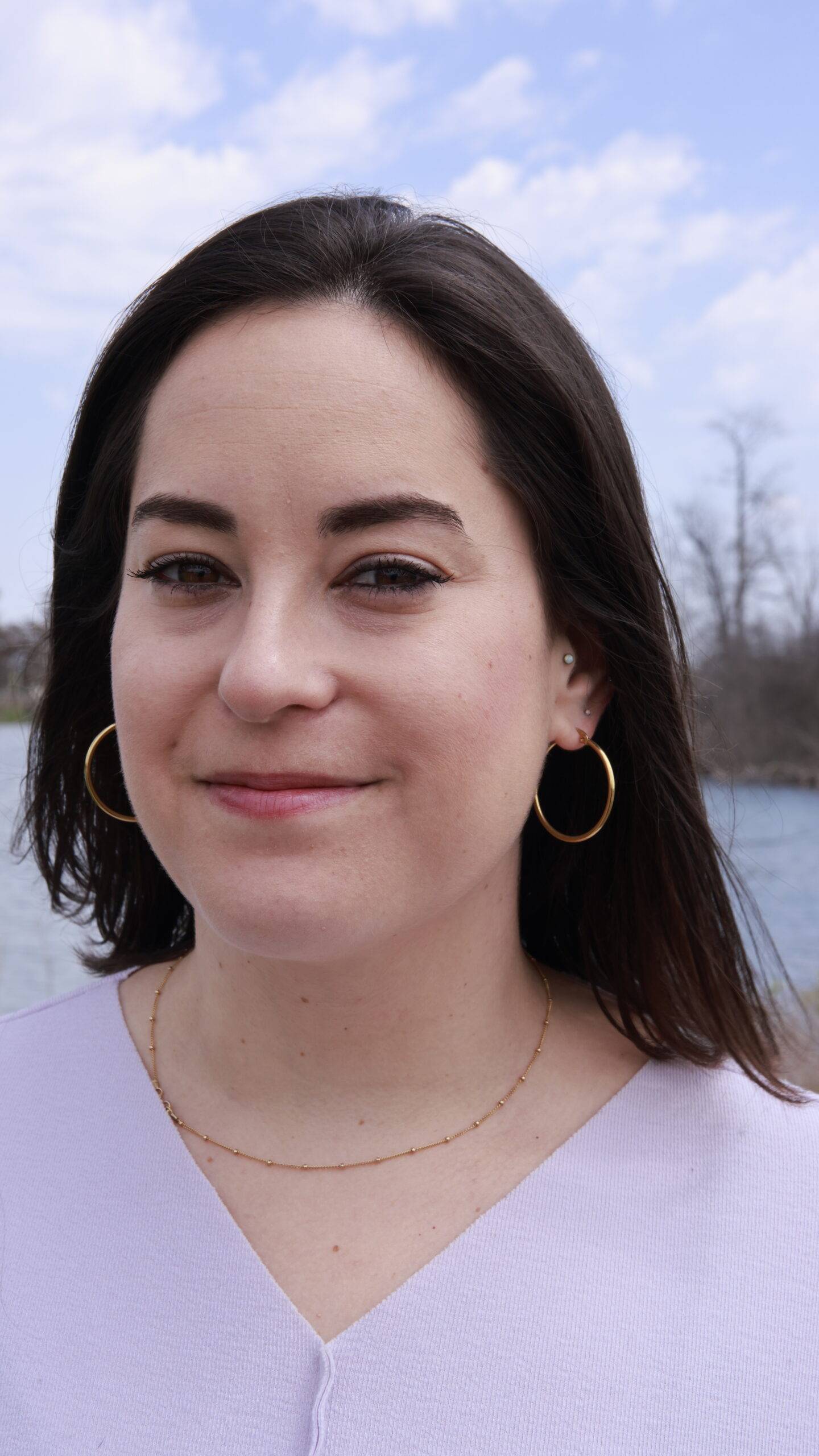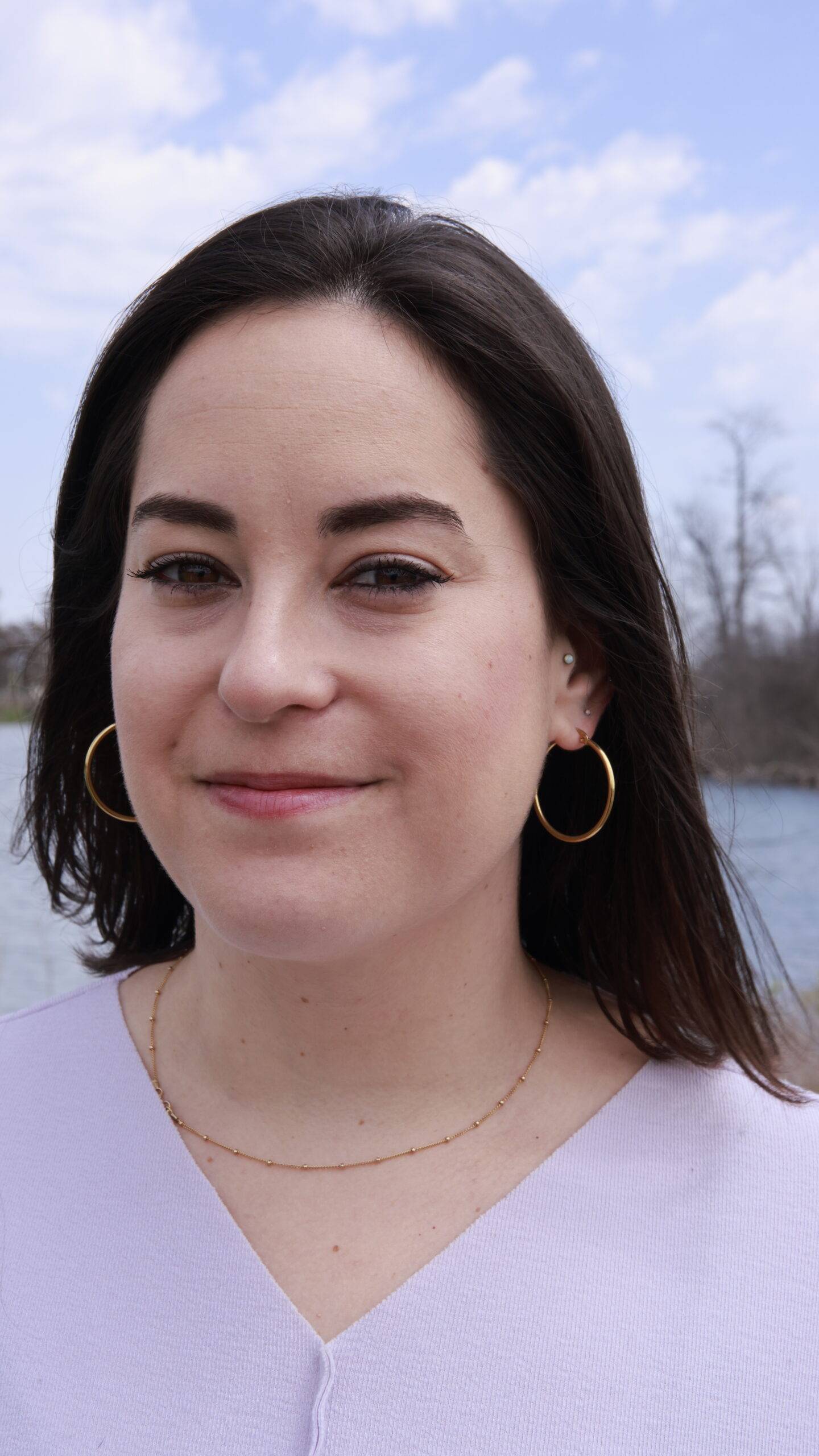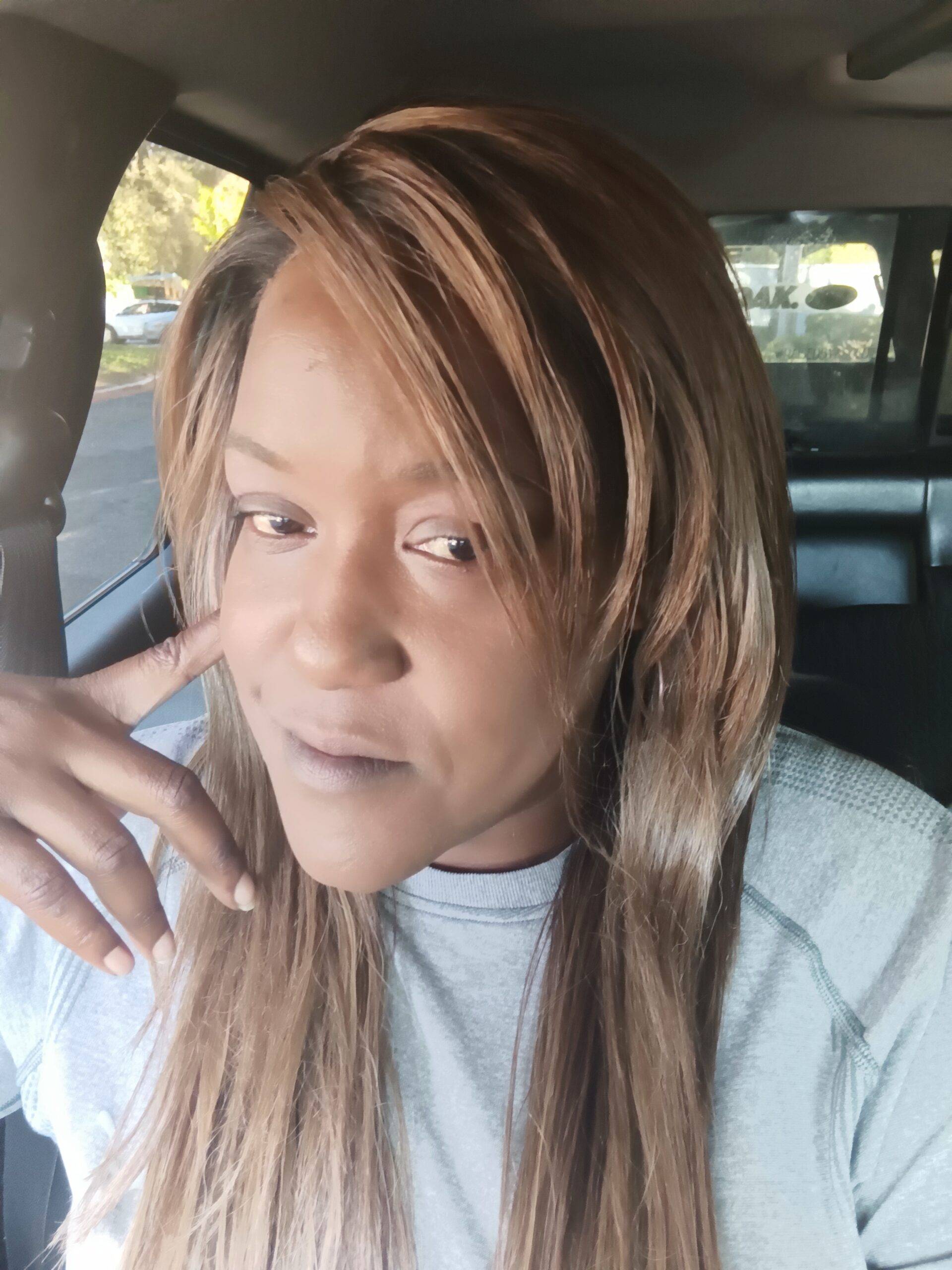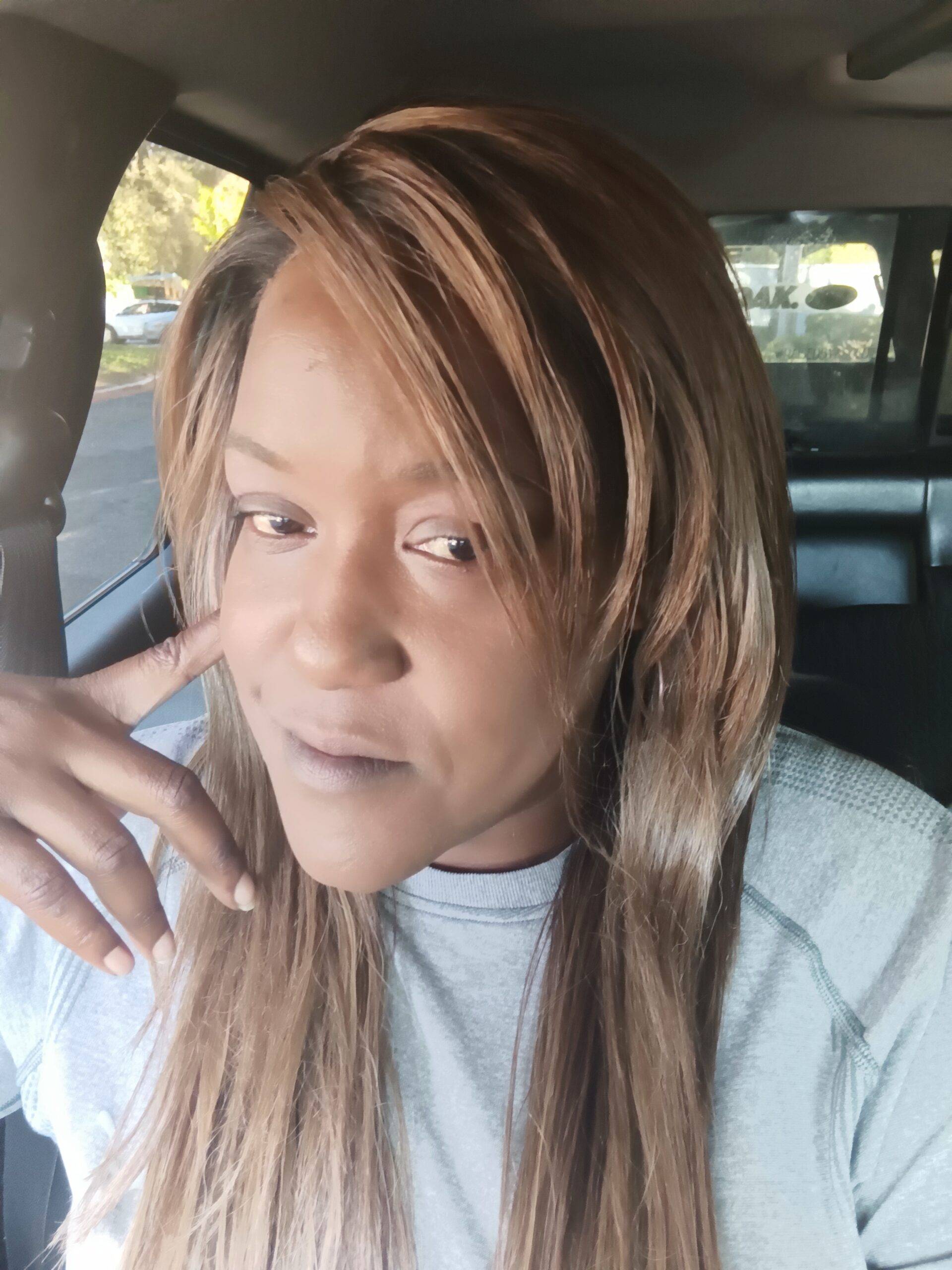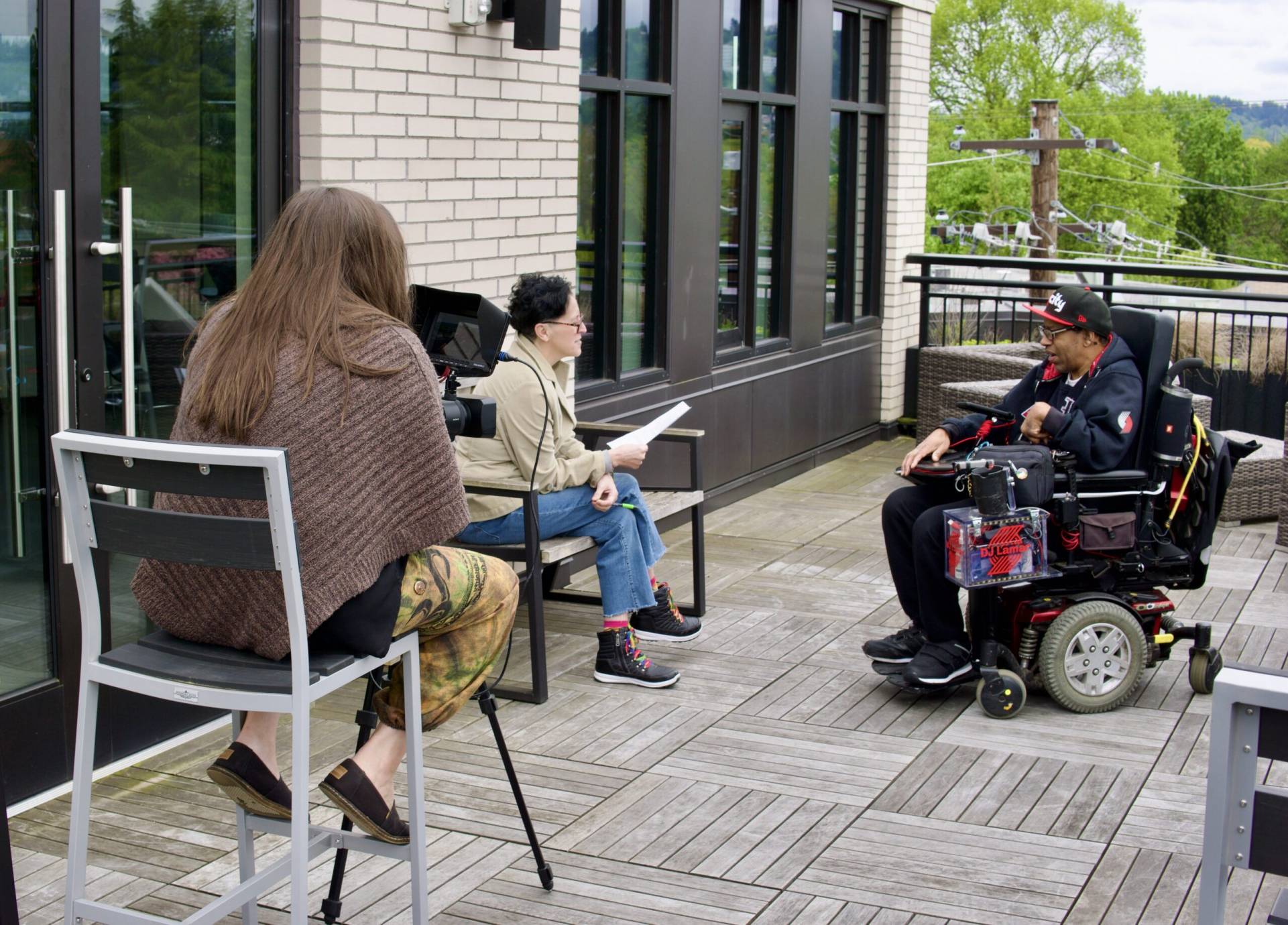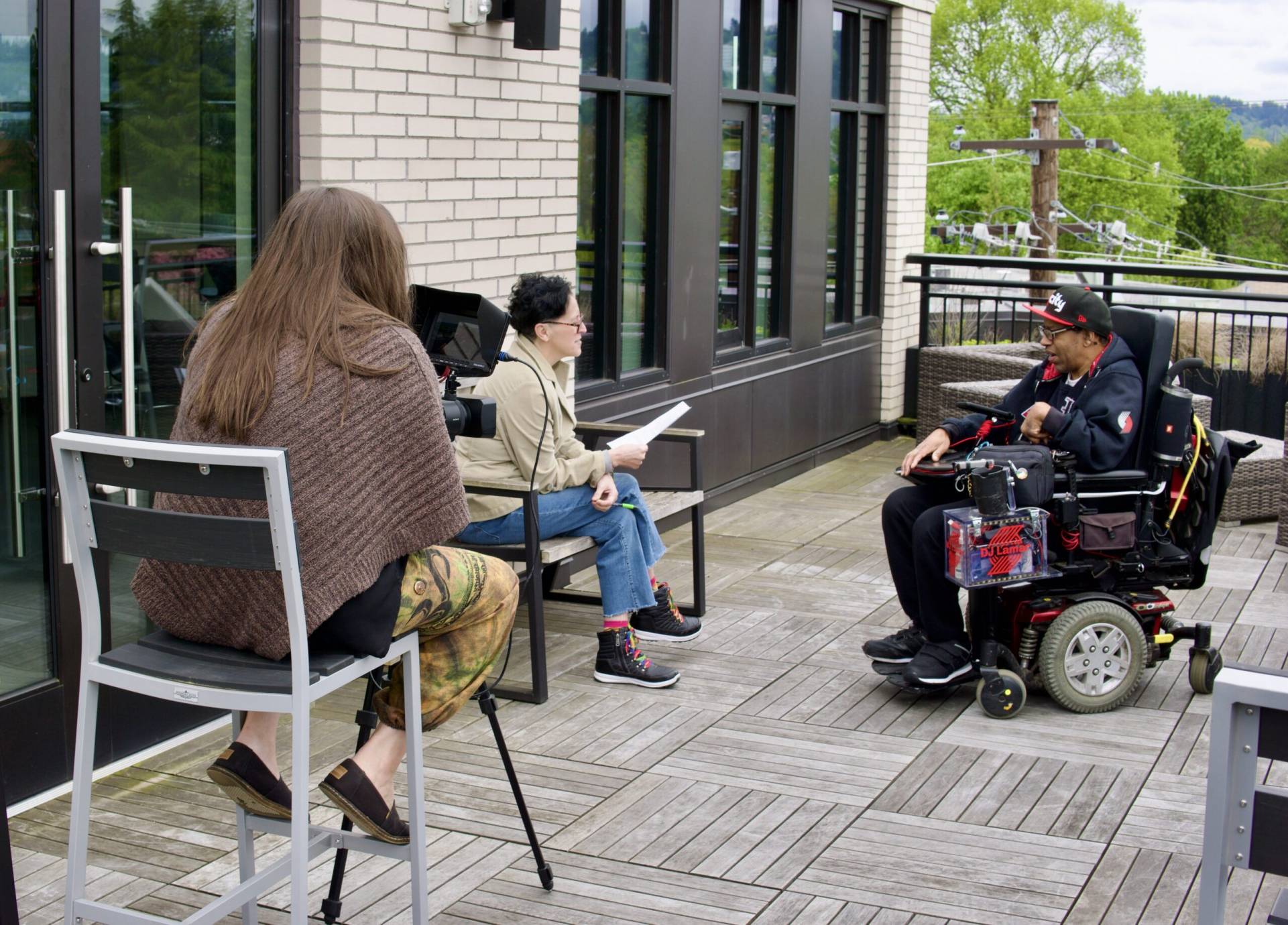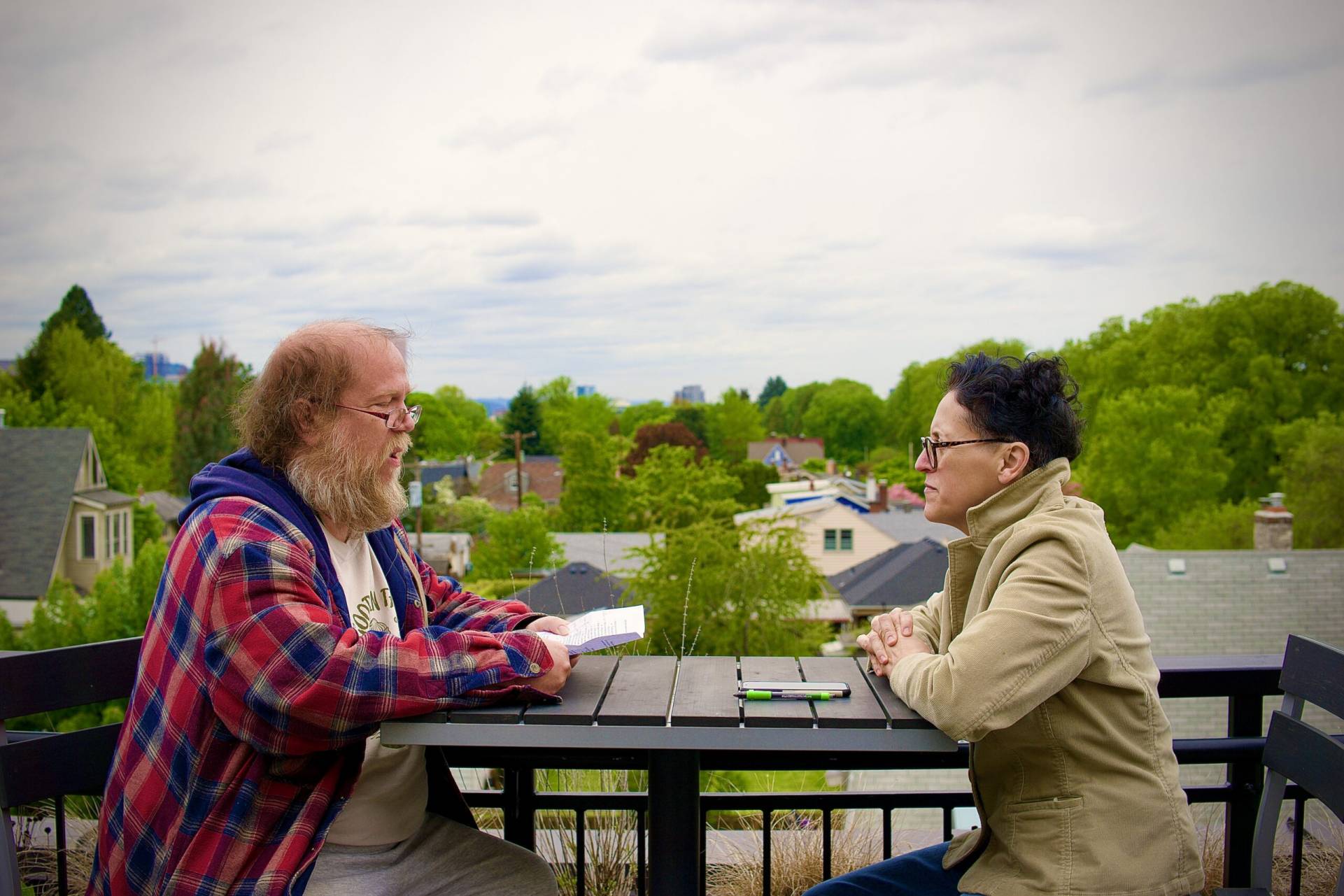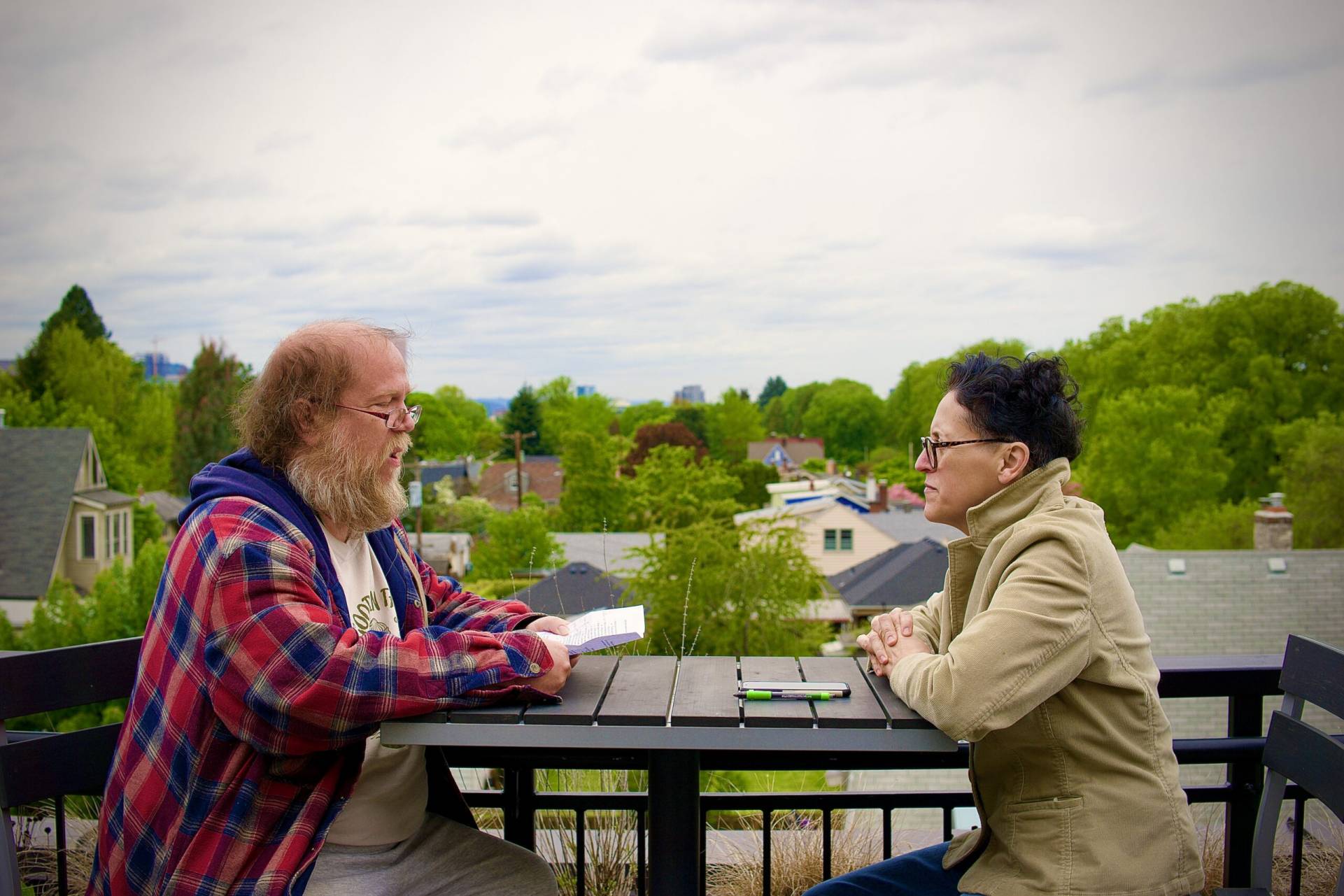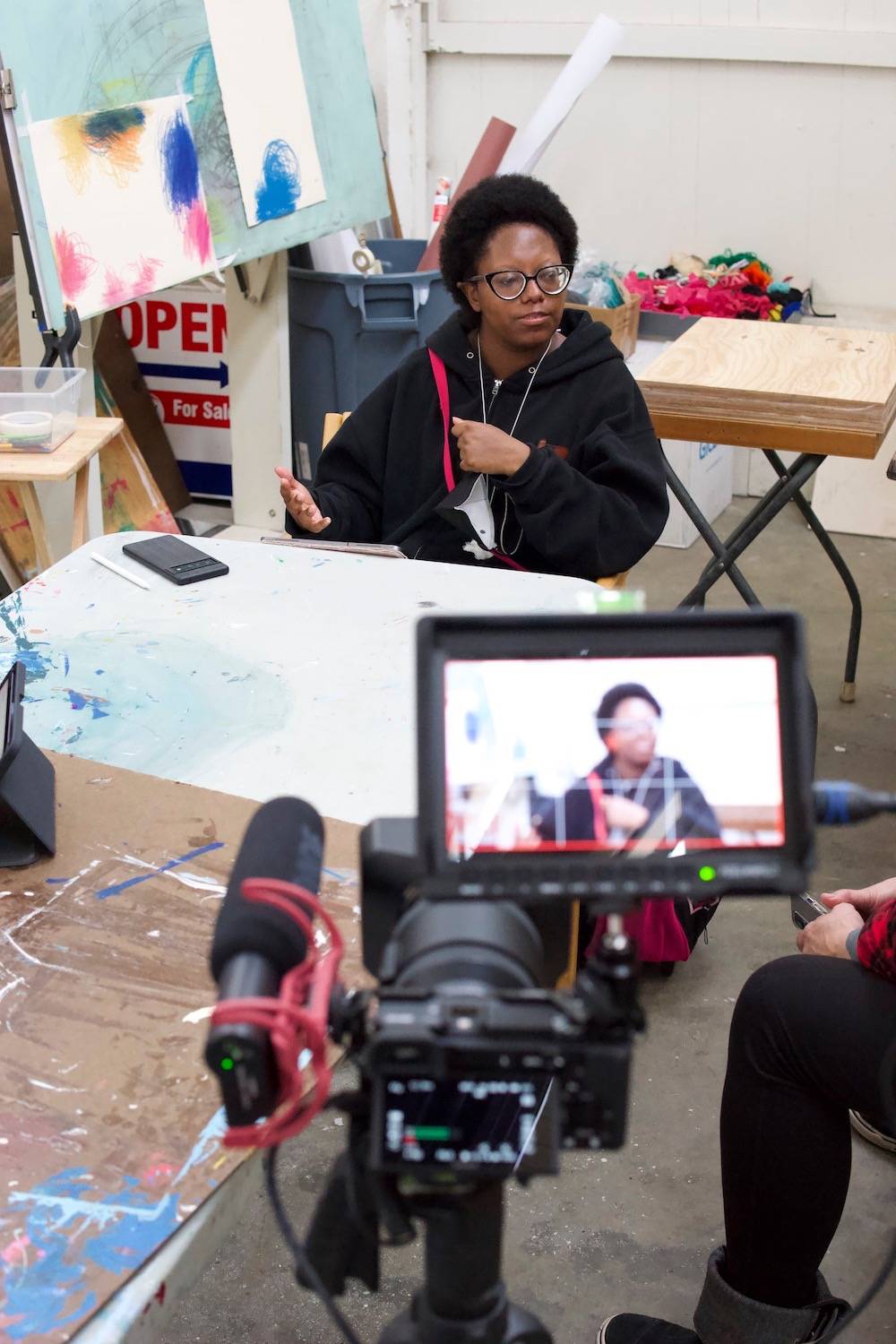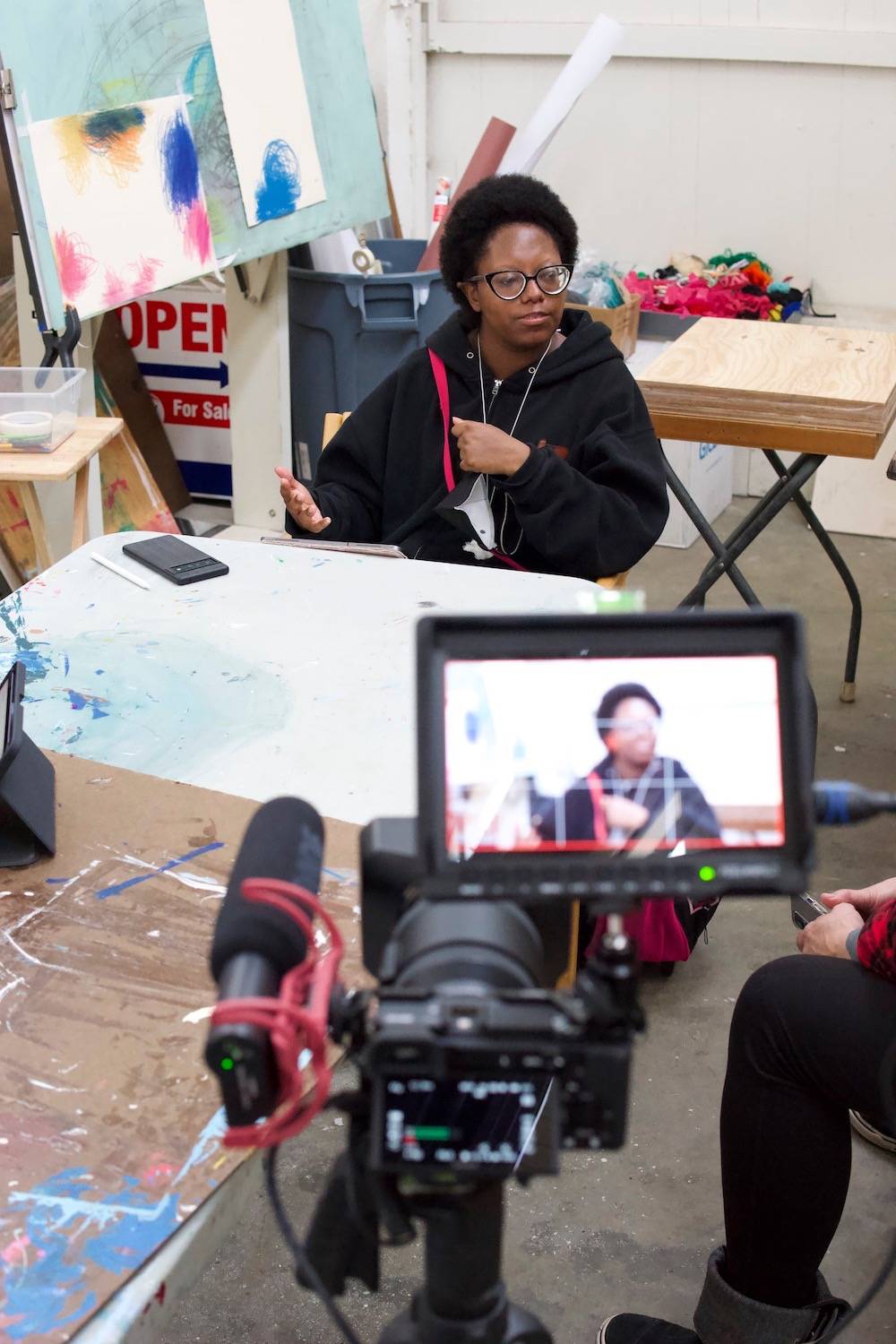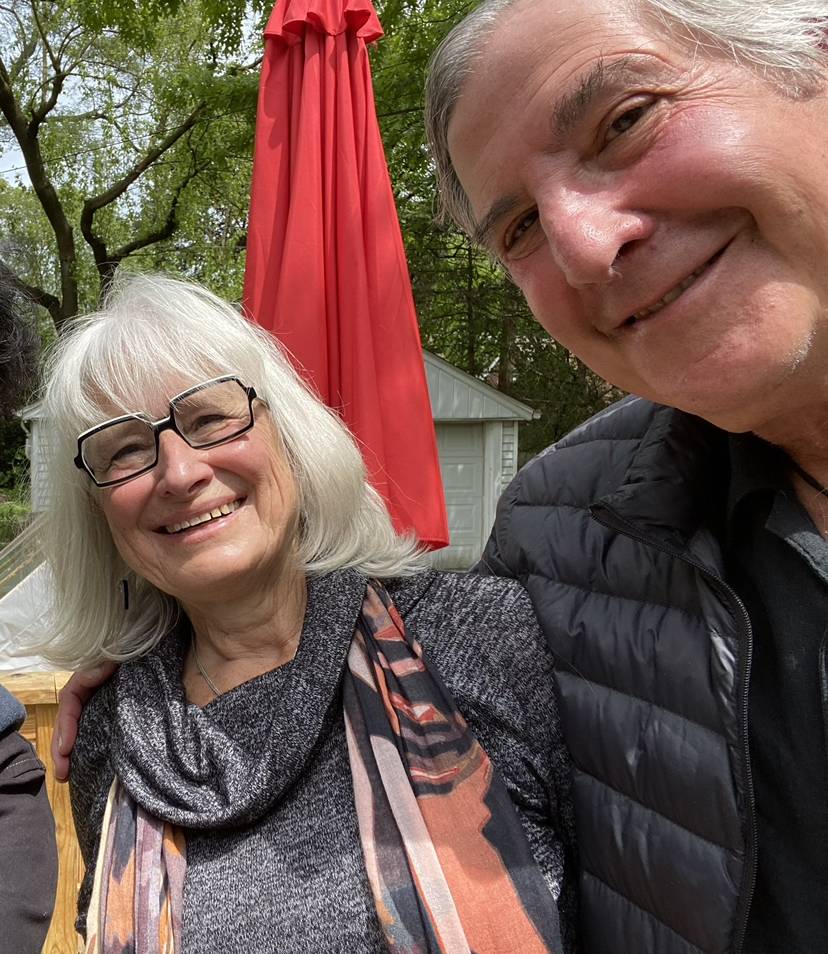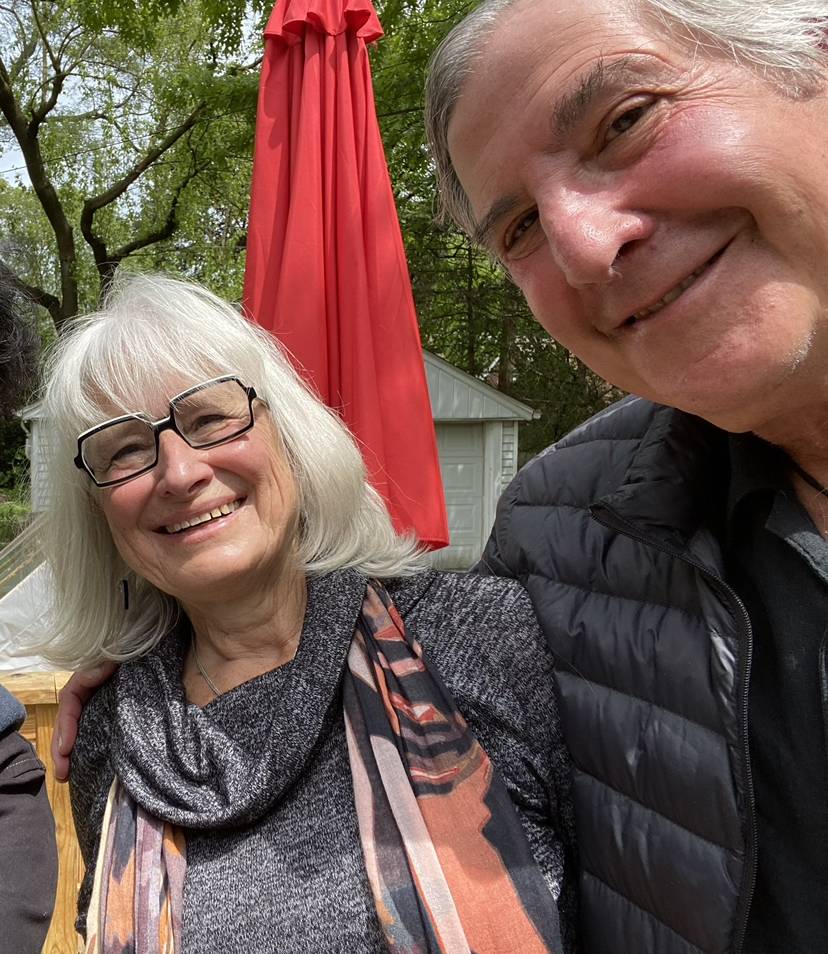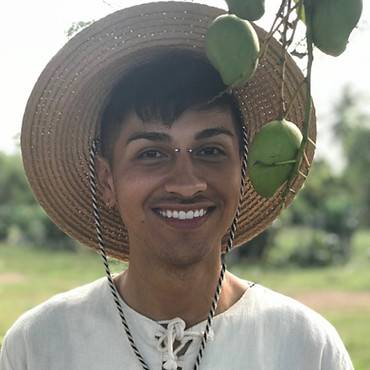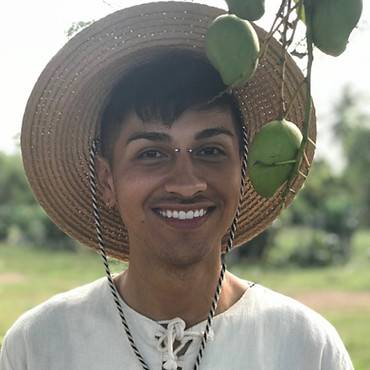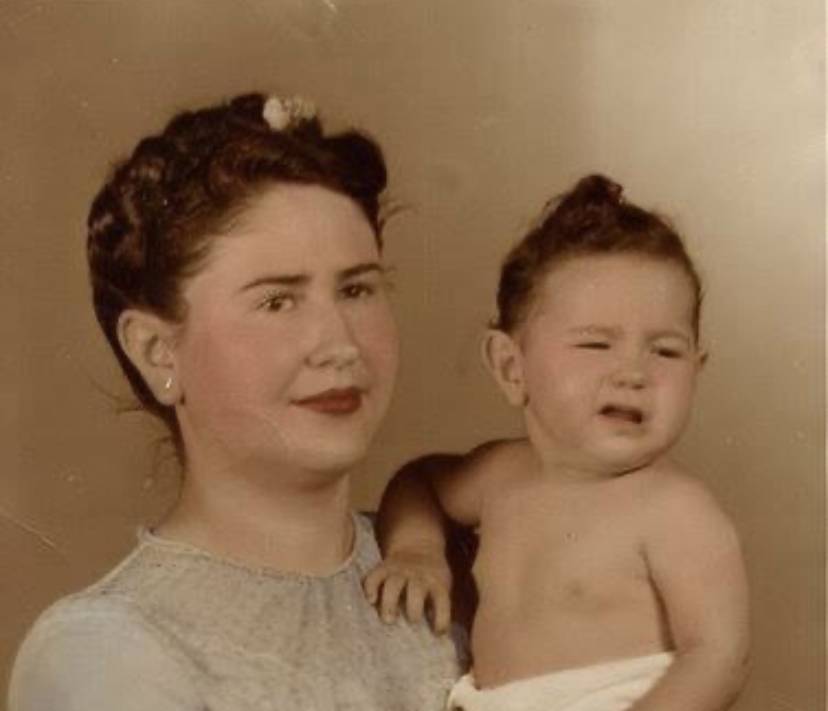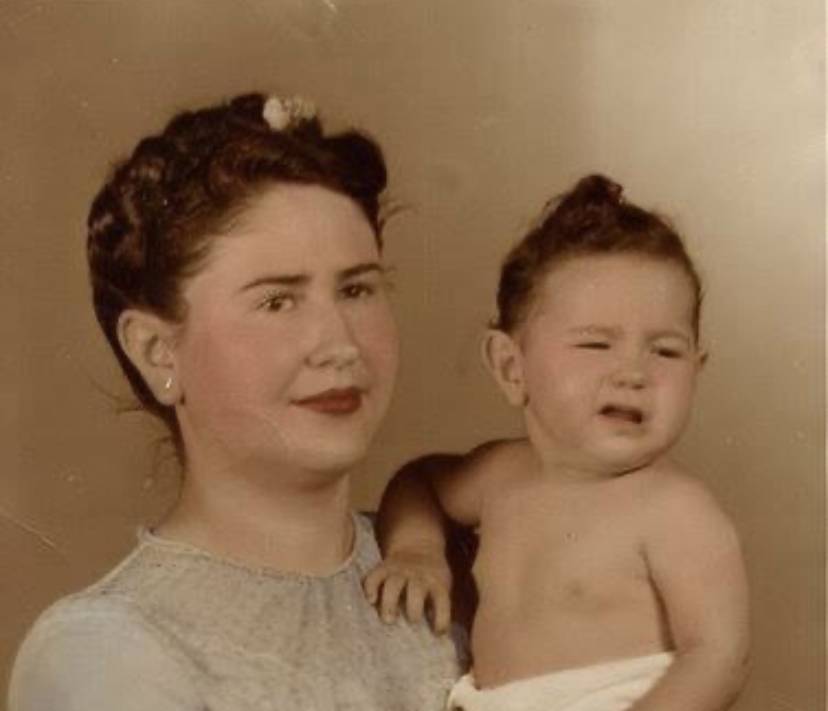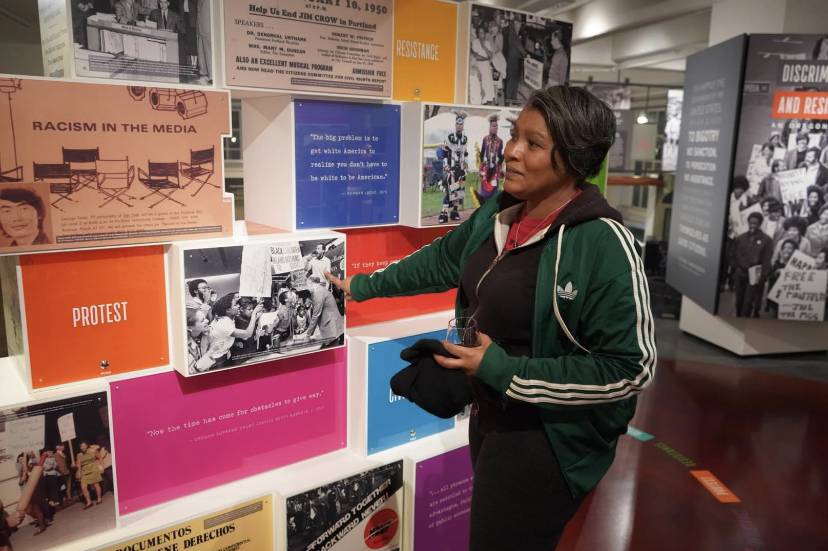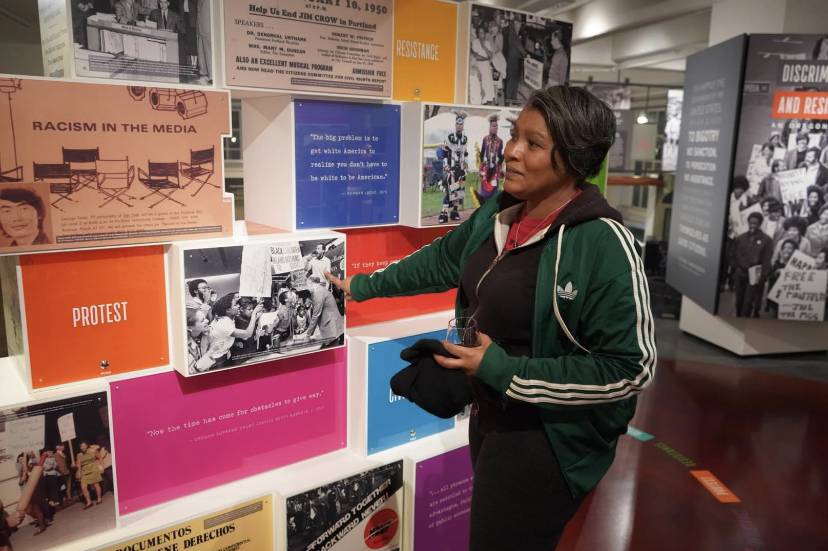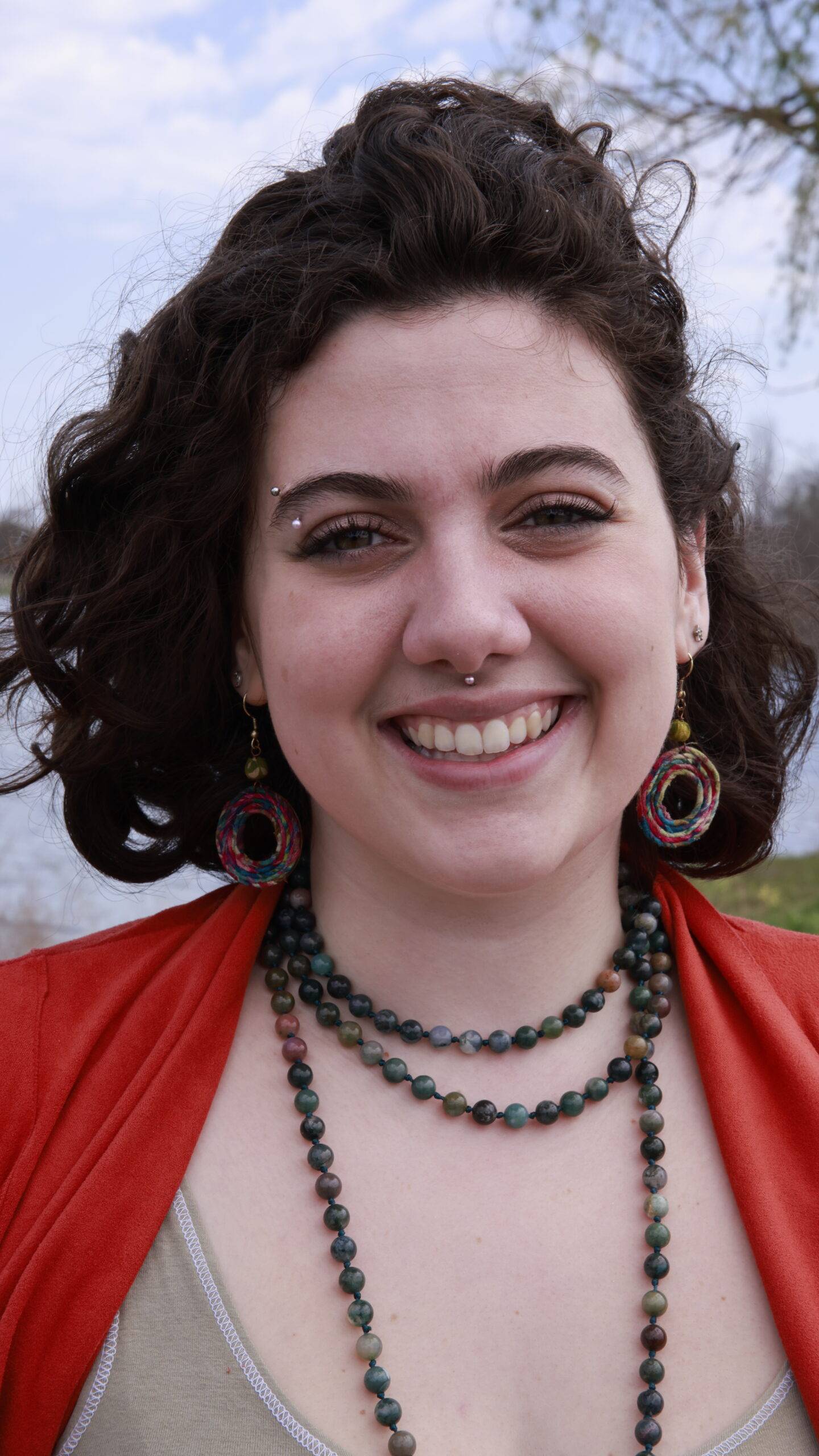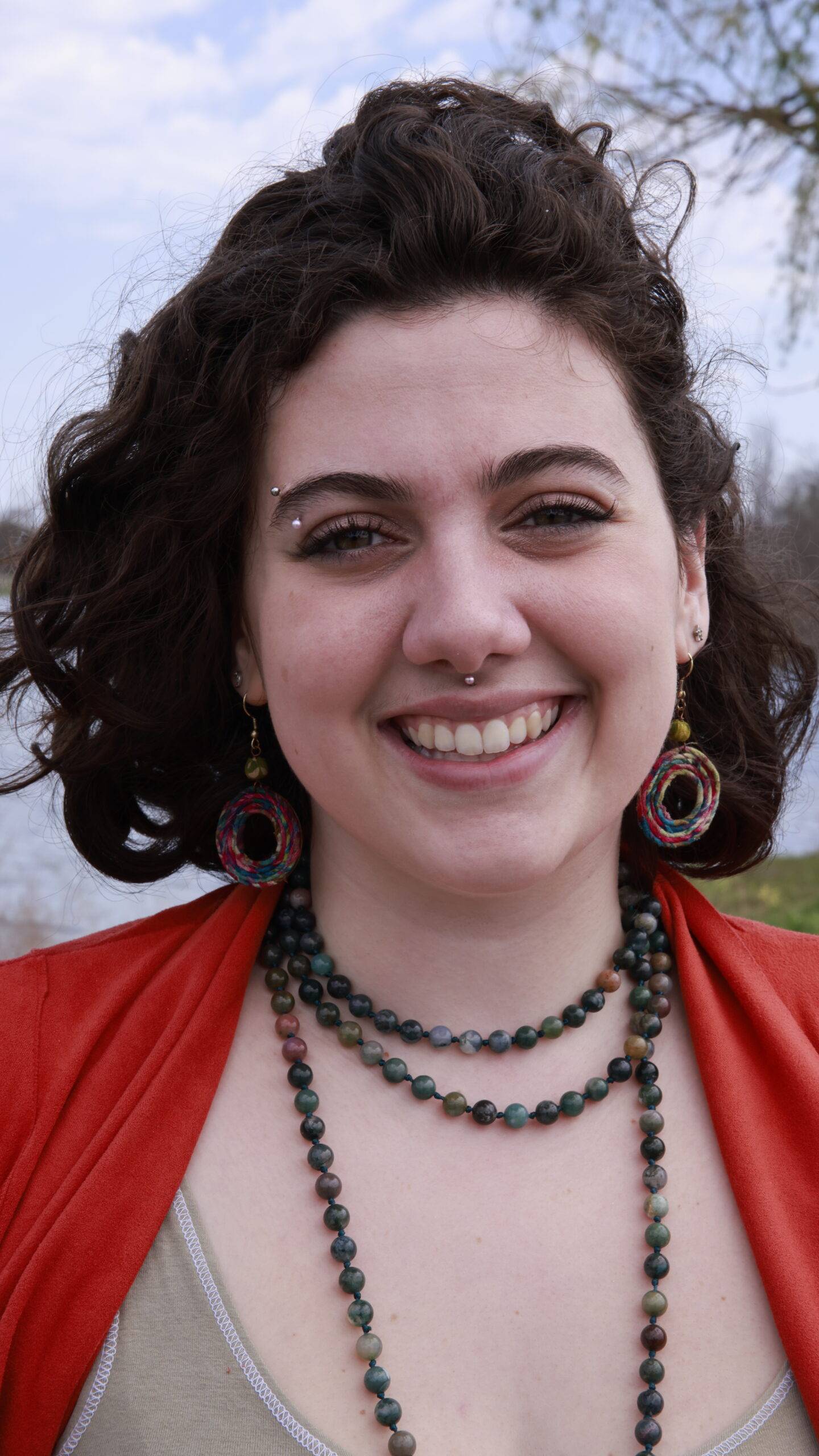 Sponsor United Cerebral Palsy Oregon
Judy Rubin, PhD, ATR-BC, HLM
Aarti & Ashaita at Café Arpan (2022)
Photo of Lateef McLeod, an accomplished writer and scholar. He is currently pursuing a doctorate in Anthropology and Social Change.
7575D360-B058-429A-90D2-3FDCFB402BD7
DWD Divas With Disabilities
5D2B1B4A-10F4-4F35-9EAE-5A854870AA89
Copy of Ani_Grigorian_Headshot
8D797541-782C-4B27-AA3F-1657FB55479B
F4DB80A7-B18E-42F6-BCD7-7FB9F7D56333
E6E03015-8697-492E-9D43-AB39931CF0E9_1_201_a
Copy of Kaci_Messeder_Headshot
Portland Creative Arts Therapies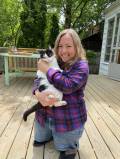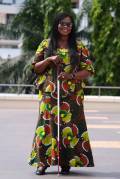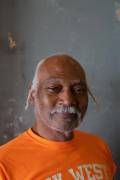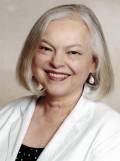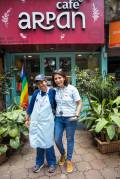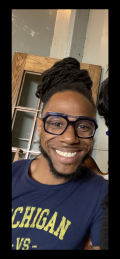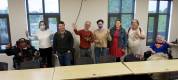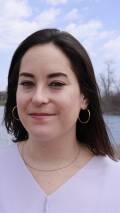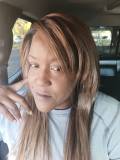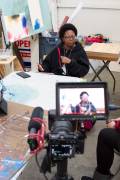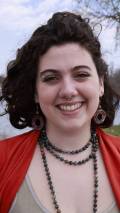 MAGNIFICENT, DIFFERENT AND BEAUTIFUL
This is a new documentary uniting adults with disabilities from around the world called, We are the Most Beautiful, Adults with Disabilities. We are a crew of 3 in Portland, Oregon, who want persons with disabilities from around the world to know they are cared for and they are respected members in our communities. We live in a world that for too long has centered on the rights and needs of able bodied people. Our documentary challenges the notion of beauty and centers the lived experience of people who live with disabilities. We believe this film will make a significant contribution to the disability justice movement and help raise awareness and deconstruct norms embedded in culture.
While understanding that ableism and inspiration porn are embedded in our culture, we want to share stories unapologetically and authentically. It is packed with stories and information to educate and shed light on the experience of individuals with disabilities. As the social model of disability illustrates, society places limits on people, not disabilities. This will be the first film to unite a minority group that spans the globe. Persons with disabilities are the world's largest minority, yet still today, are not seen by many.
Dehumanizing persons with disabilities is still in the consciousness of today's society. We're hoping that this film will be a catalyst to change the paradigm of systemic ableism that continues all around the world. Disability can happen to anyone, it is part of being human. Most humans and animals at some point will experience disability in their lives. What we can do, is embrace our different lived experiences with respect, acceptance and compassion. Disability is not a bad word.
We'll be sharing their triumphs, failures, and their dedication to living their best lives. From physical to psychological and invisible, persons with disabilities are capable, smart, interesting, talented, funny, strong, beautiful, and so much more!
We're so grateful to be working on this very important documentary.
Director: BA Short
Cinematographer: Robert Lafady
Producer: Zian Chavez

"Over the years my life and work allowed me to re-examine what I thought beauty was. In my own experience of 30 years living with chronic pain and discomfort with MS, I couldn't imagine feeling beautiful. I imagine those who have known hardship, known suffering, have an unrelenting spirit, and have hearts of gold. I believe that shine manifests into something beautiful. Having a disability doesn't make me less than human, in my experience my disability has taught me to be a better human." – Zian Chavez
WATMBP LLC acknowledges we are located on the territory of the Multnomah, Kathlamet, Clackamas, Chinook, Tualatin Kalapuya, Molalla, and other indigenous nations, ceded under duress between 1848 and 1855. Currently, Multnomah County is home to the 9th largest urban Indigenous population. For more information and an interactive map, visit https://native-land.ca/