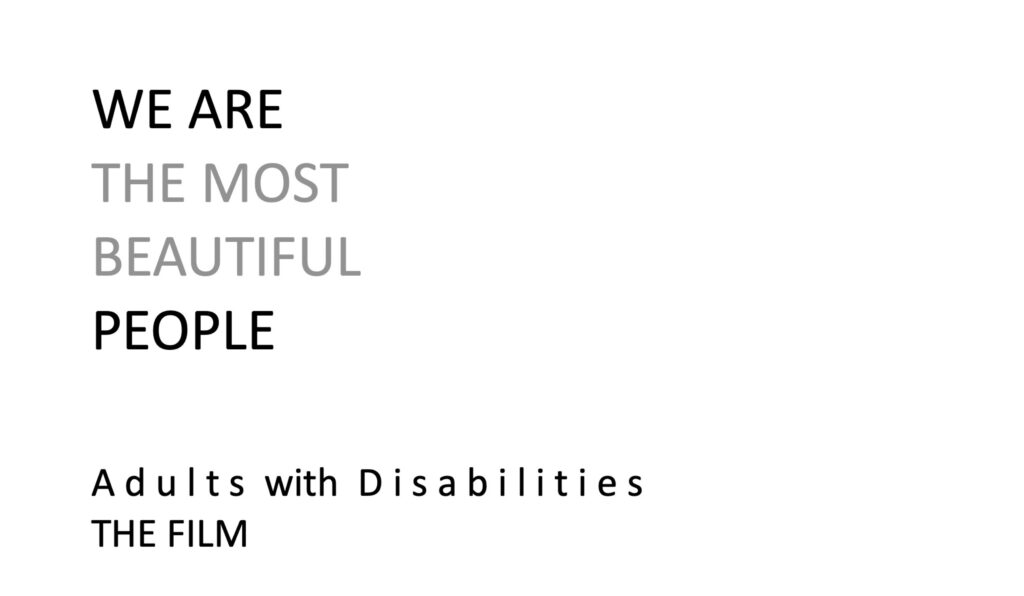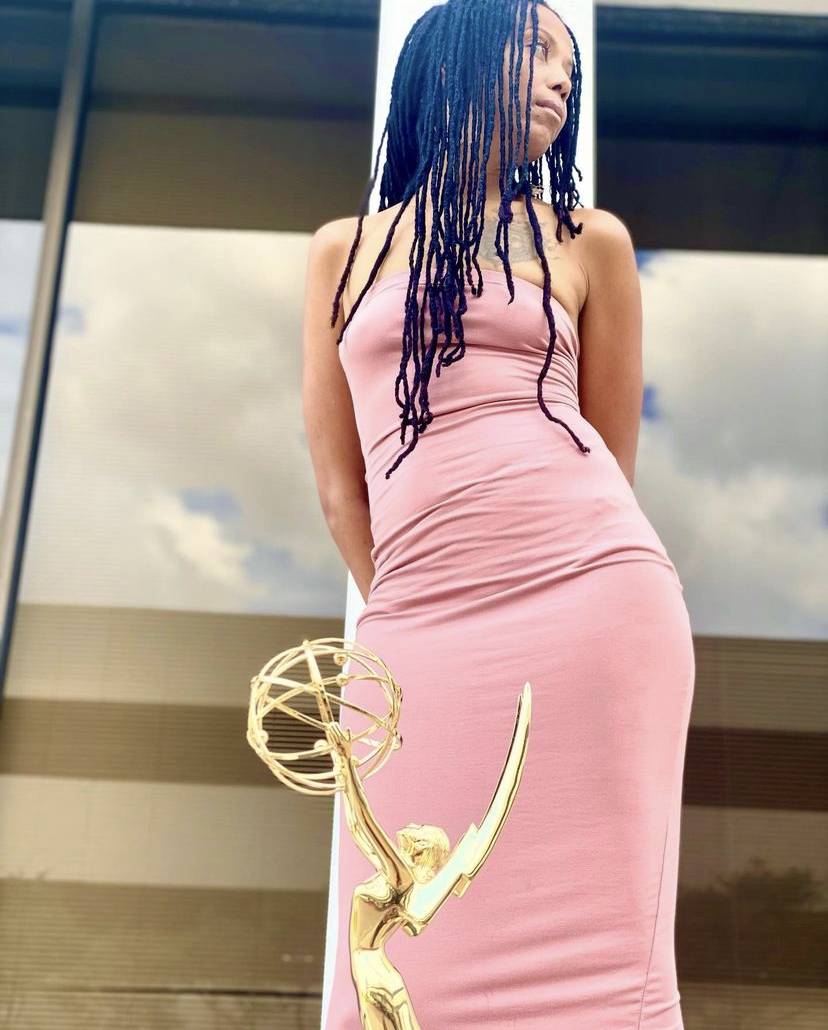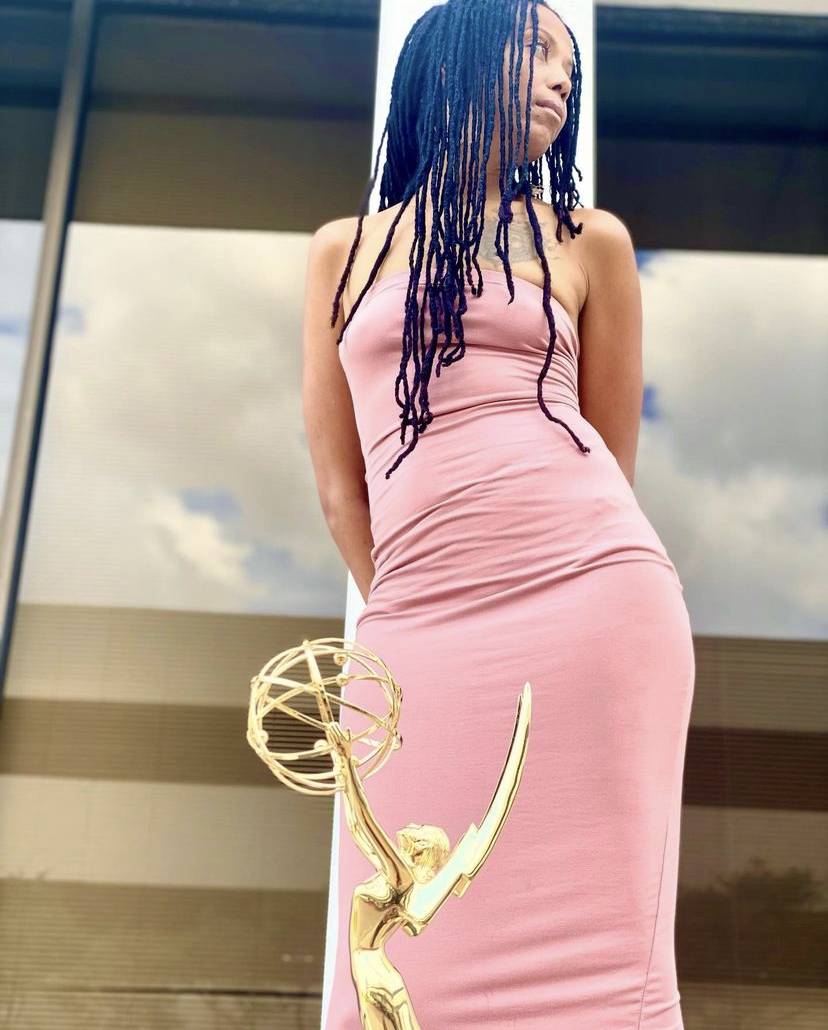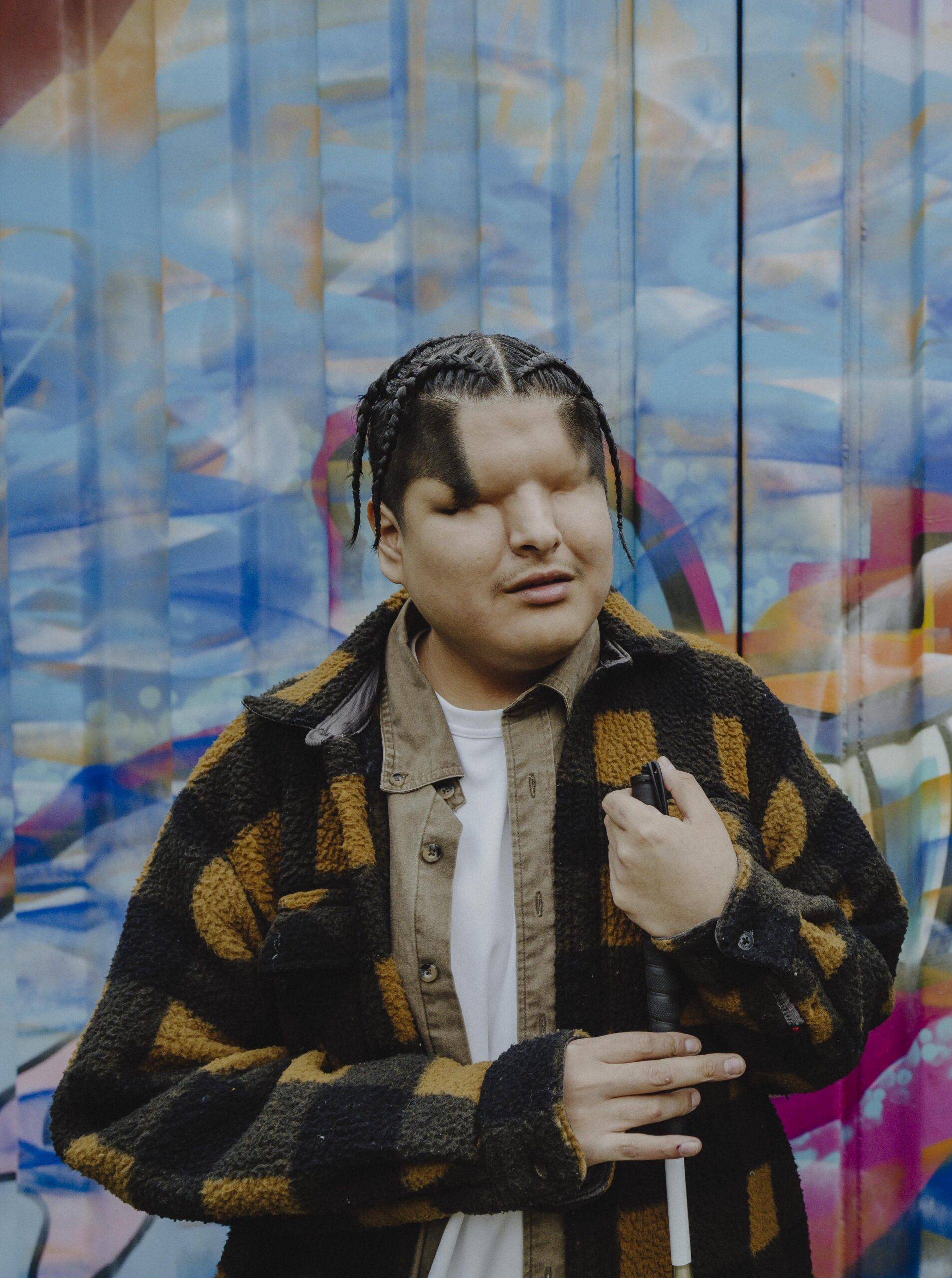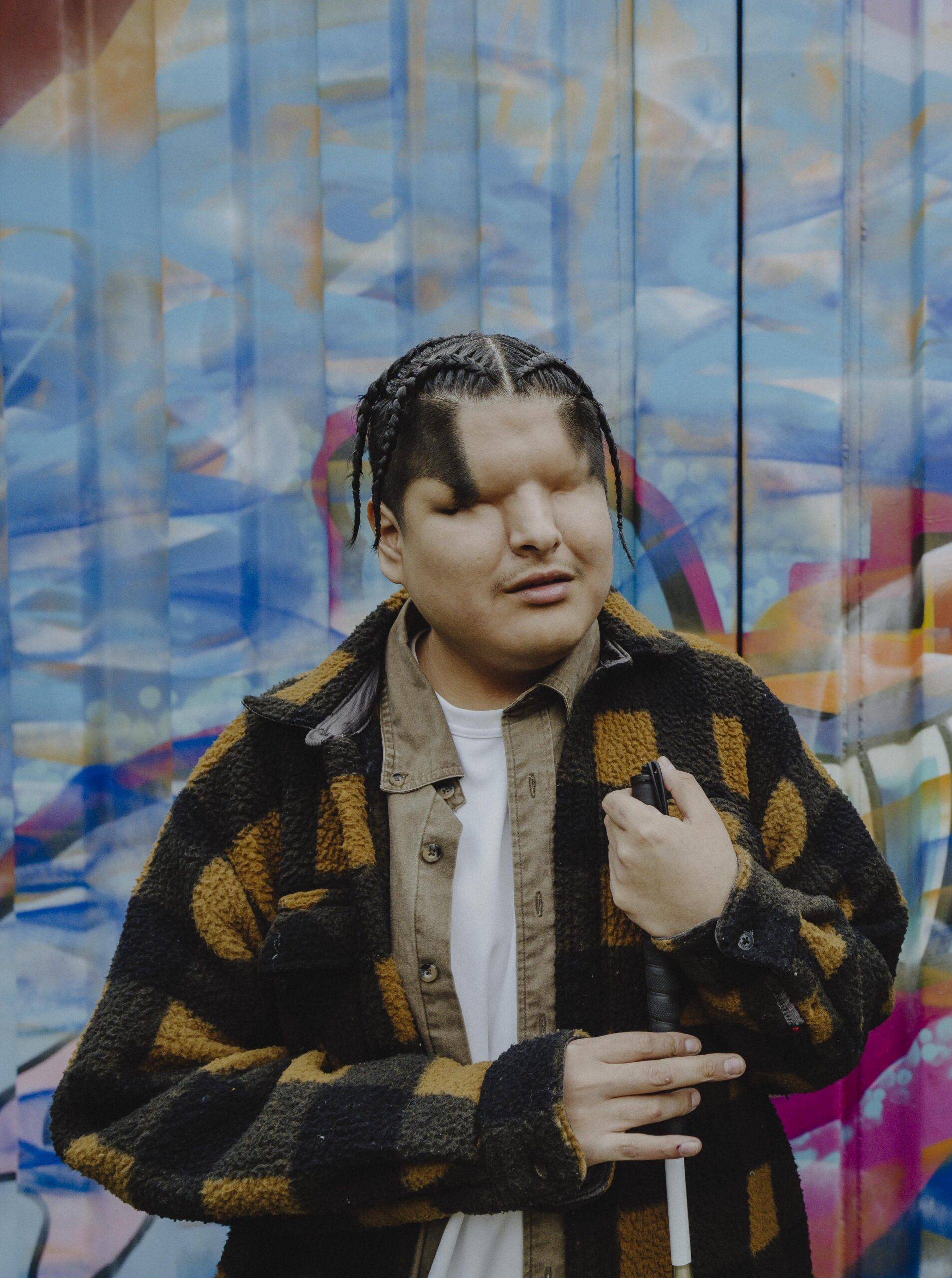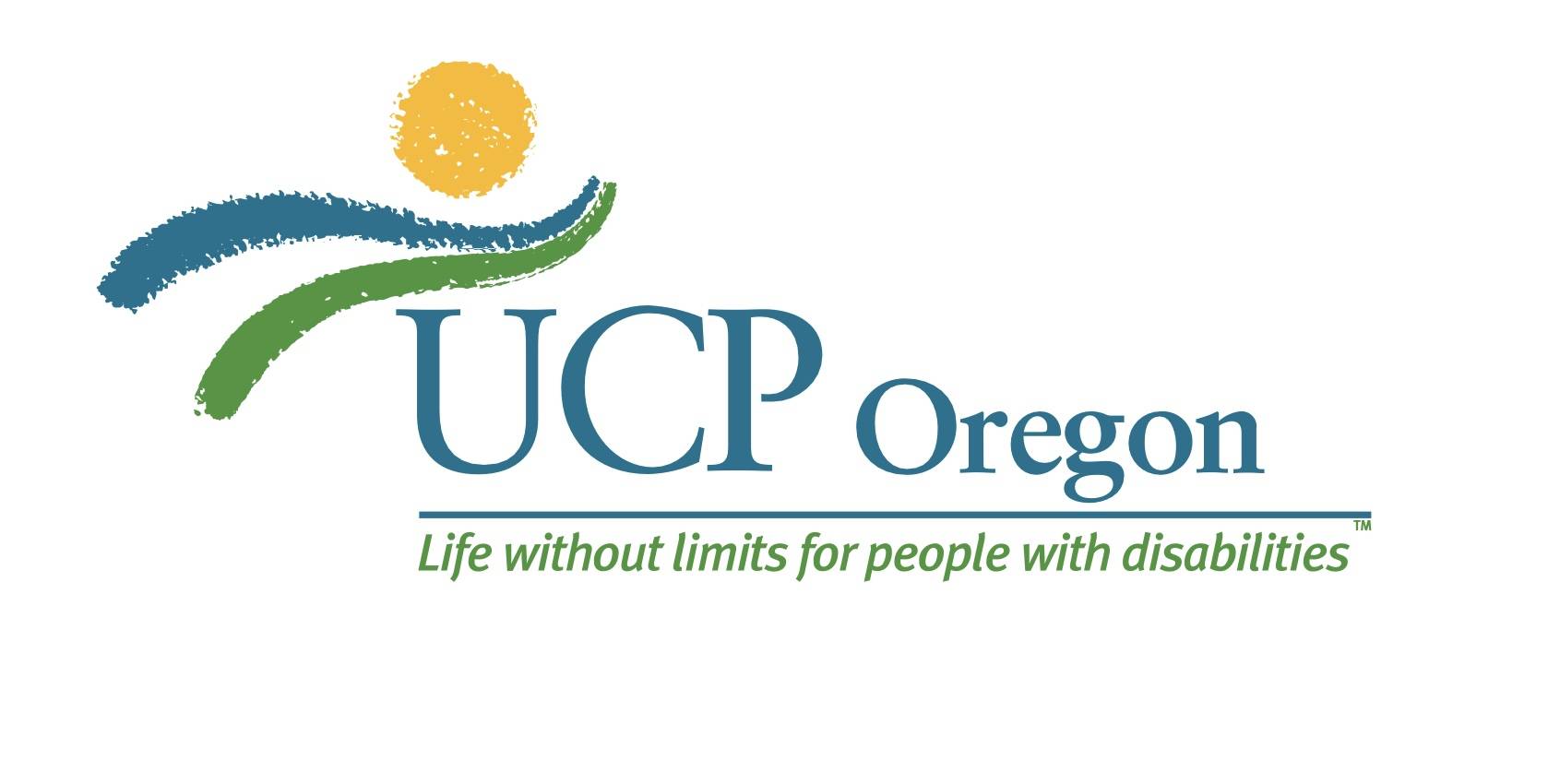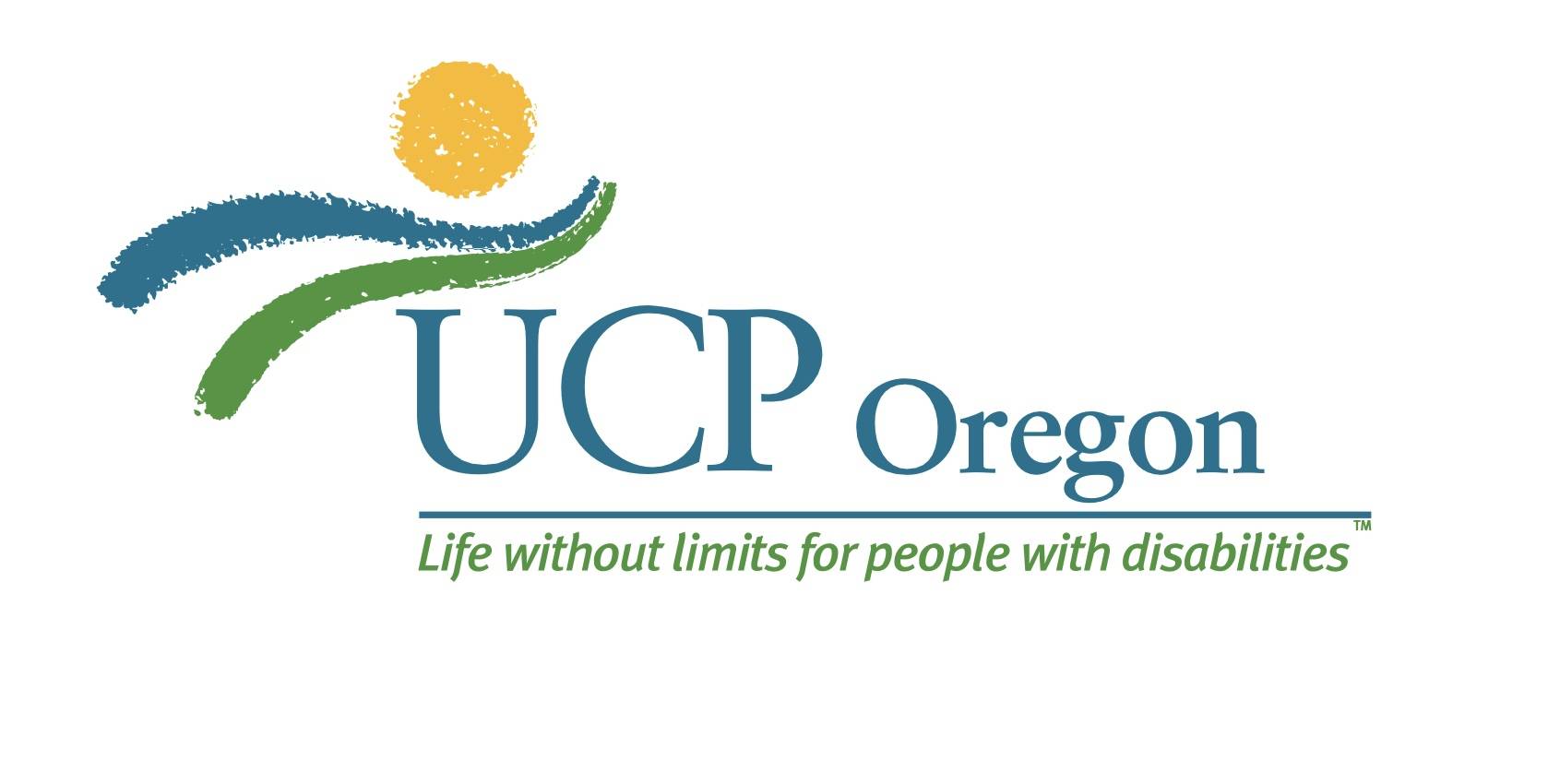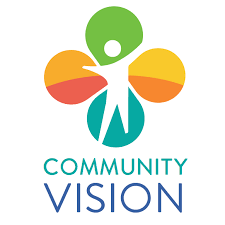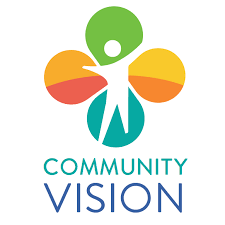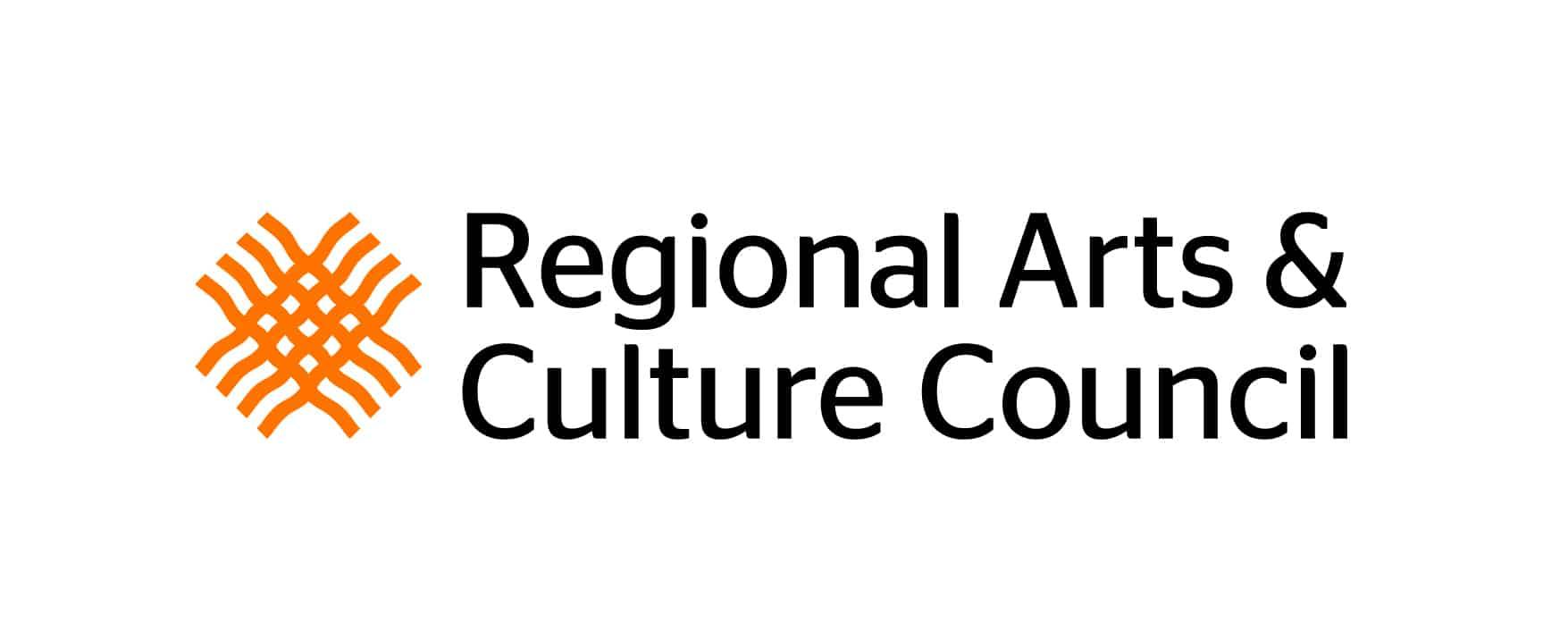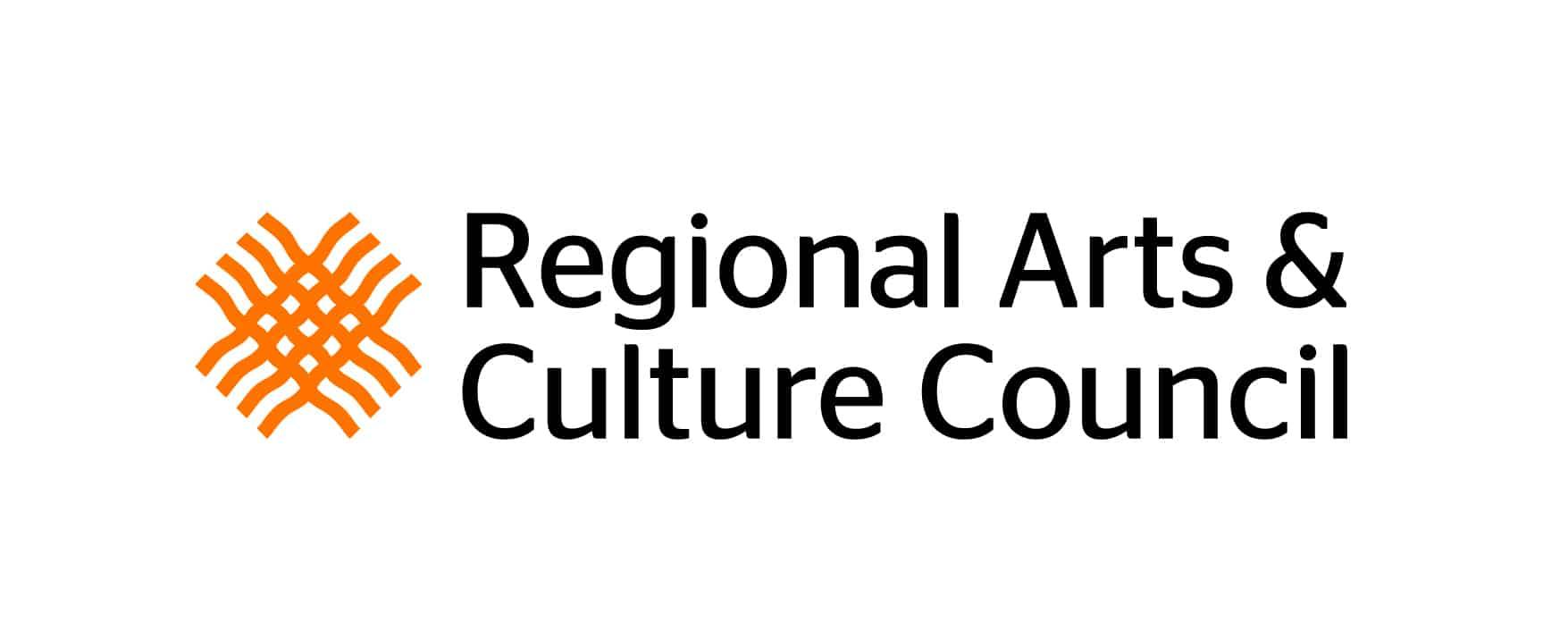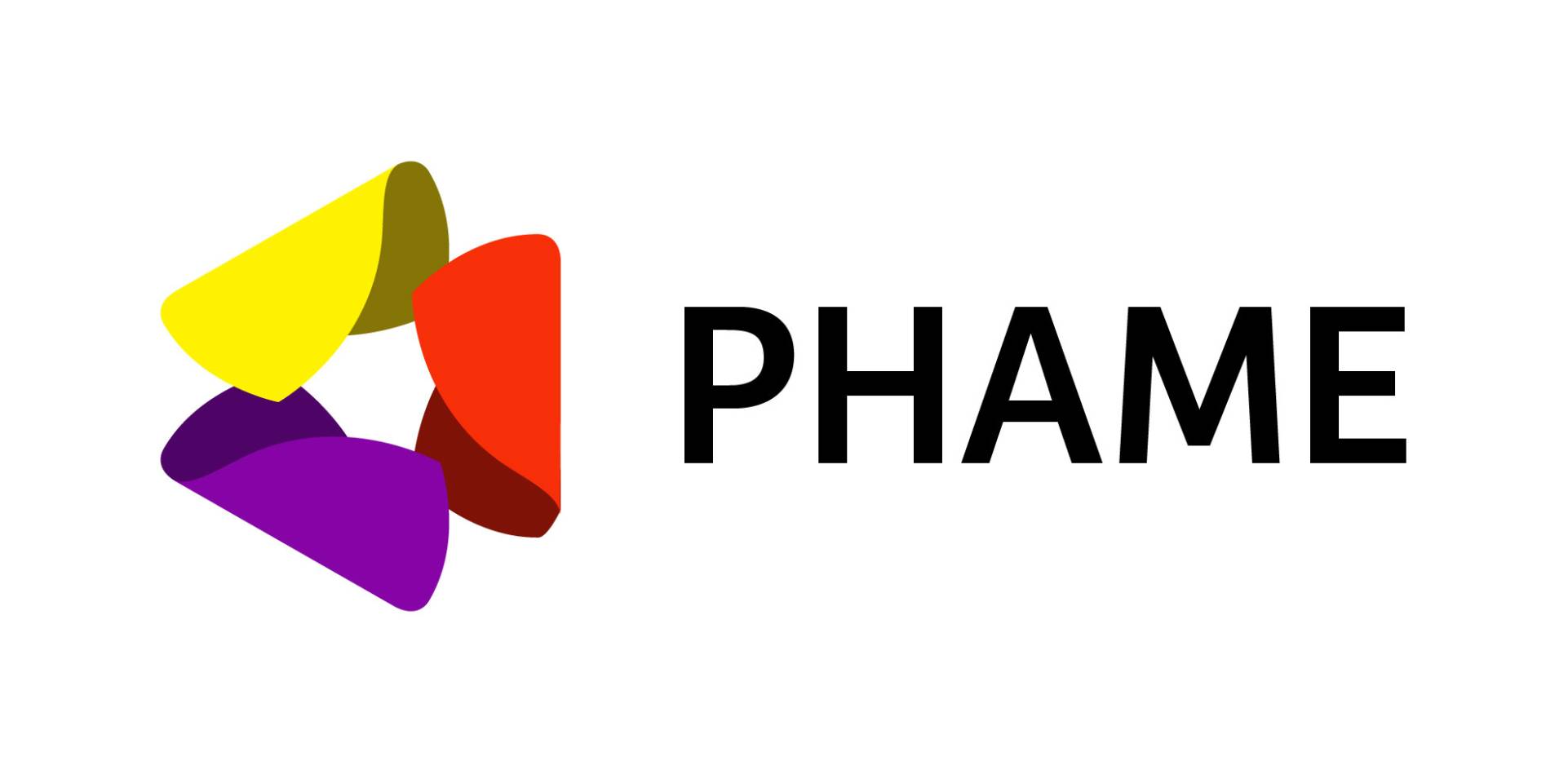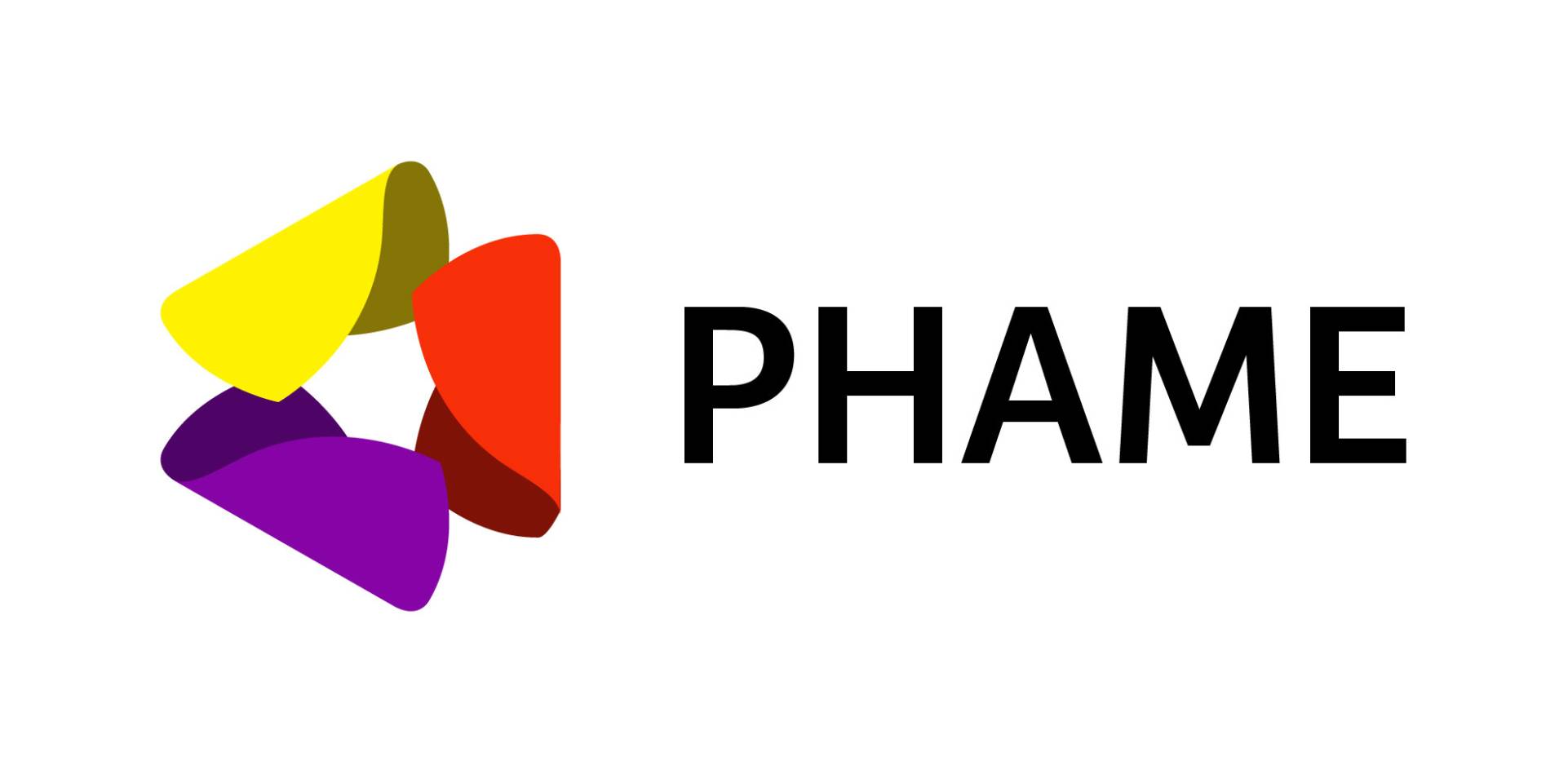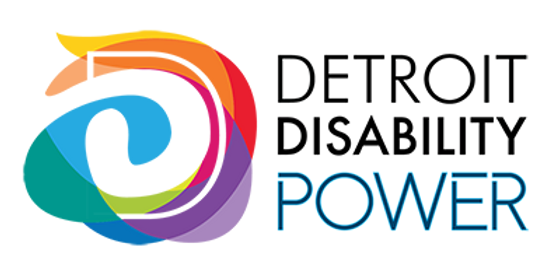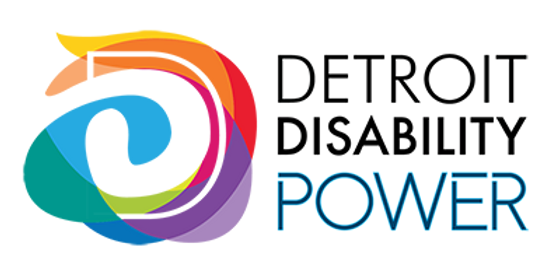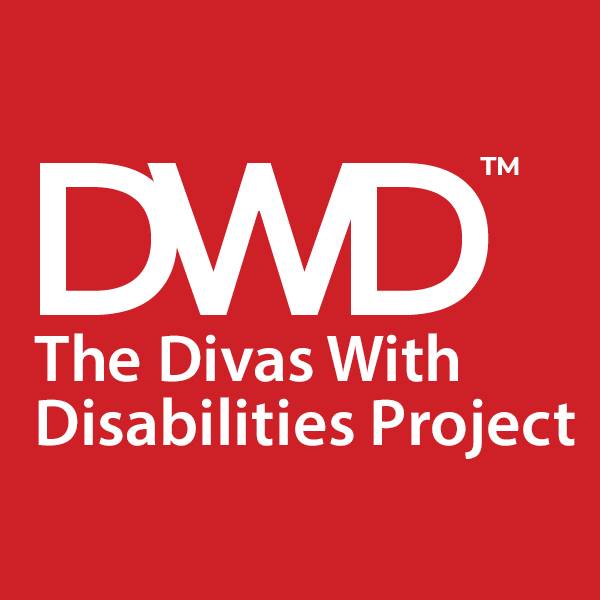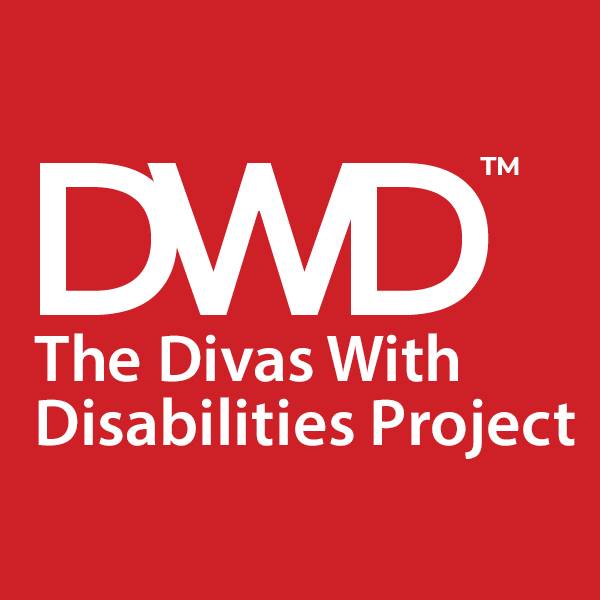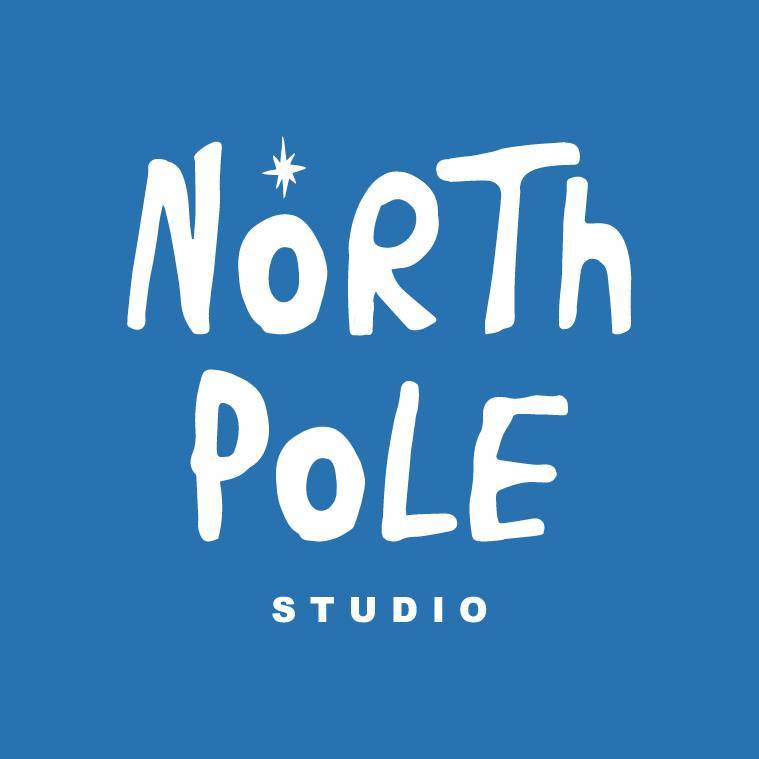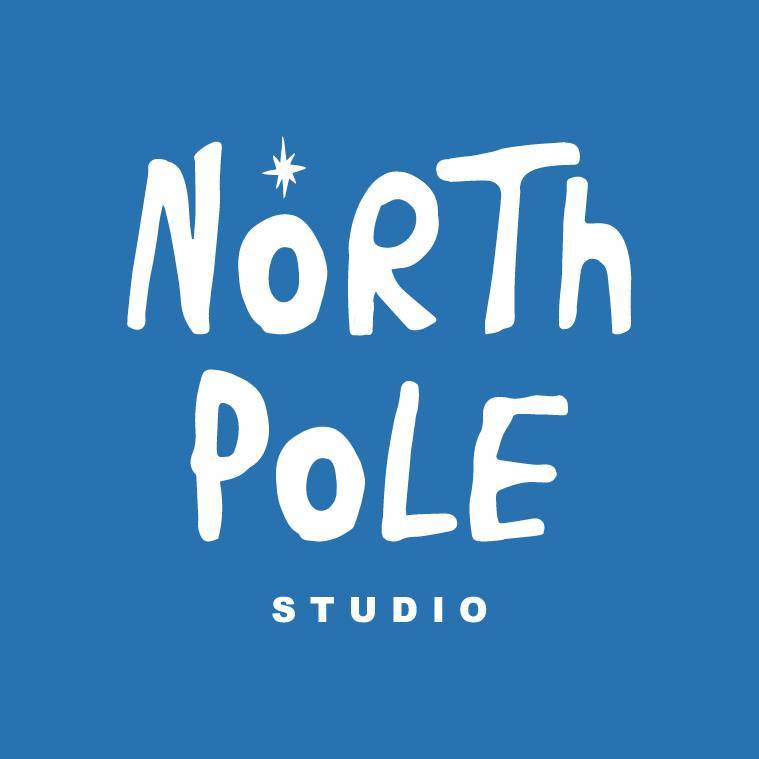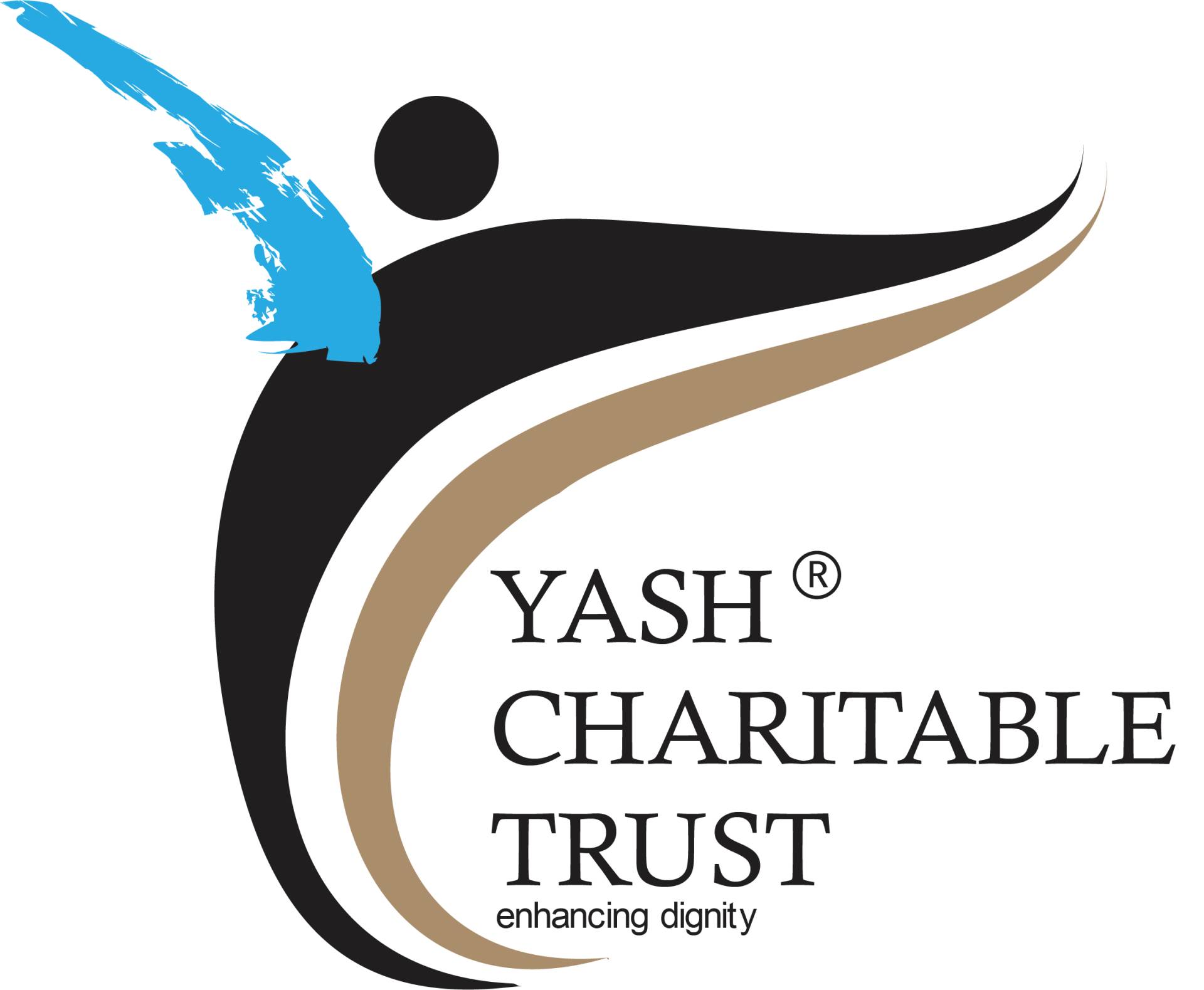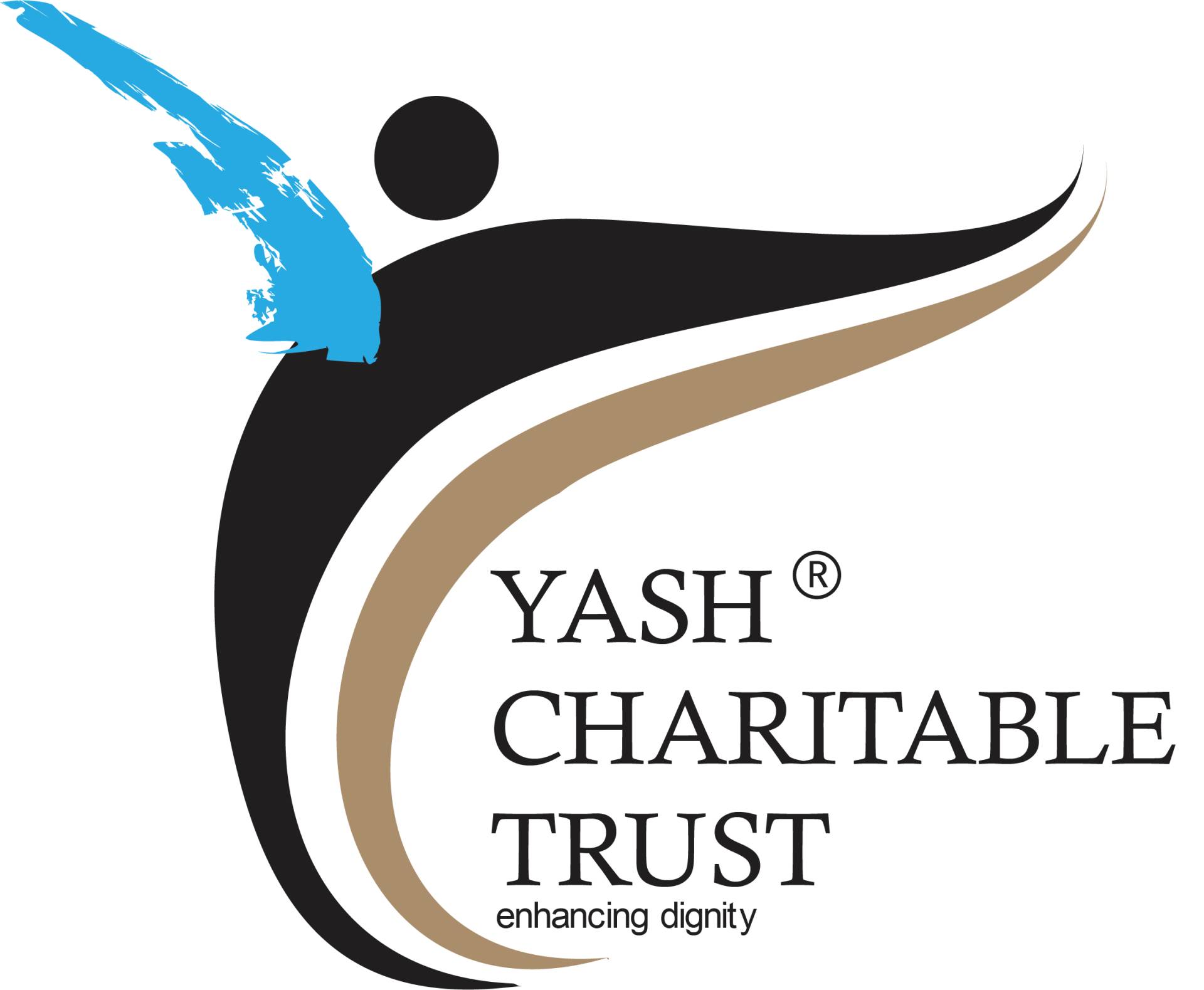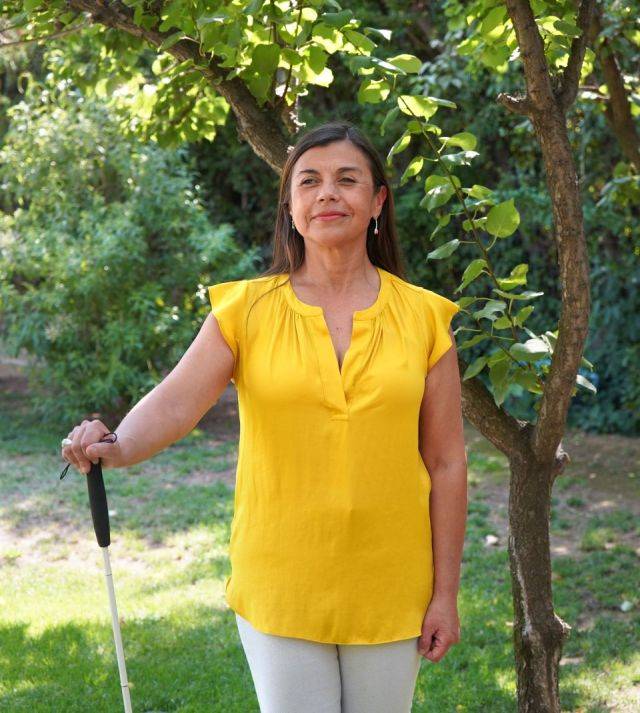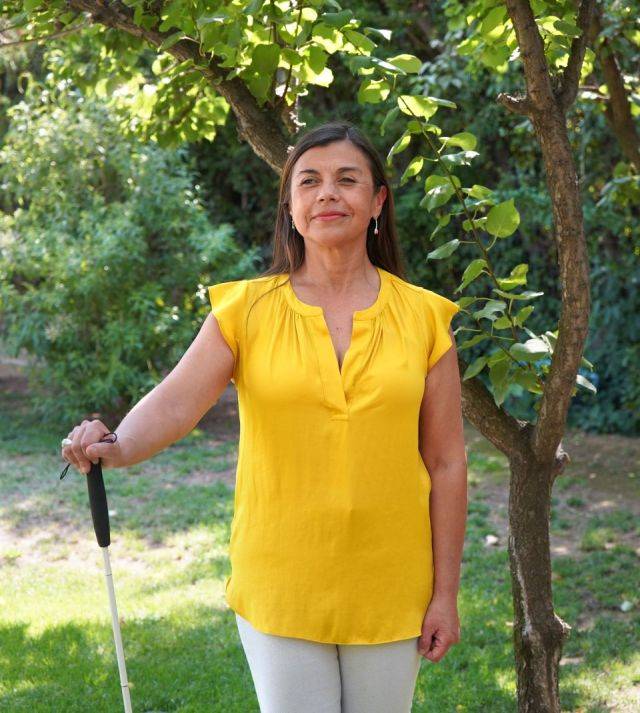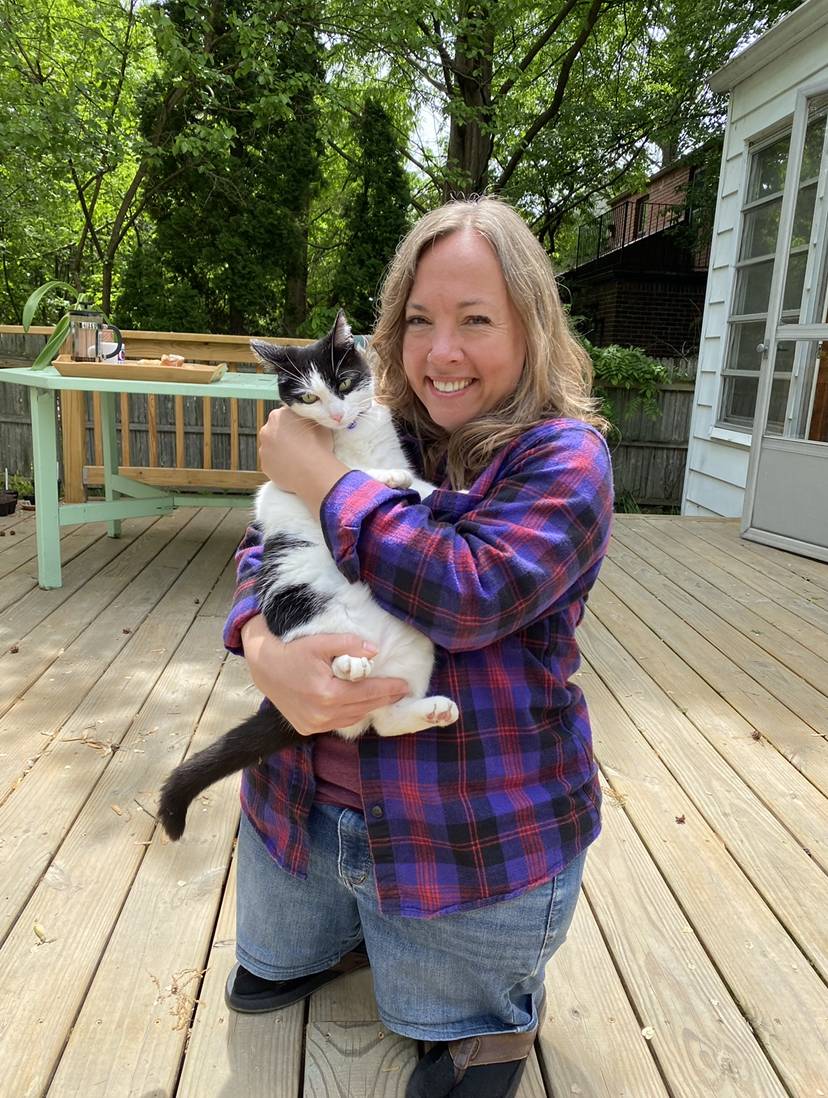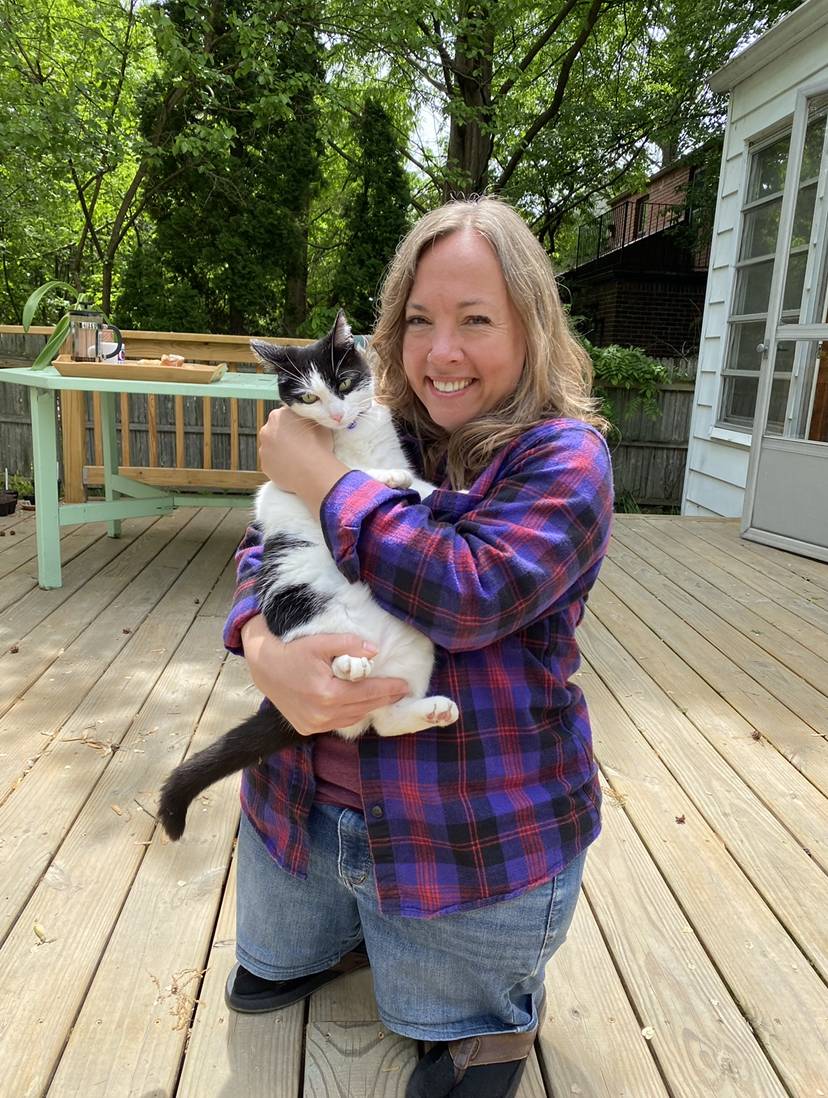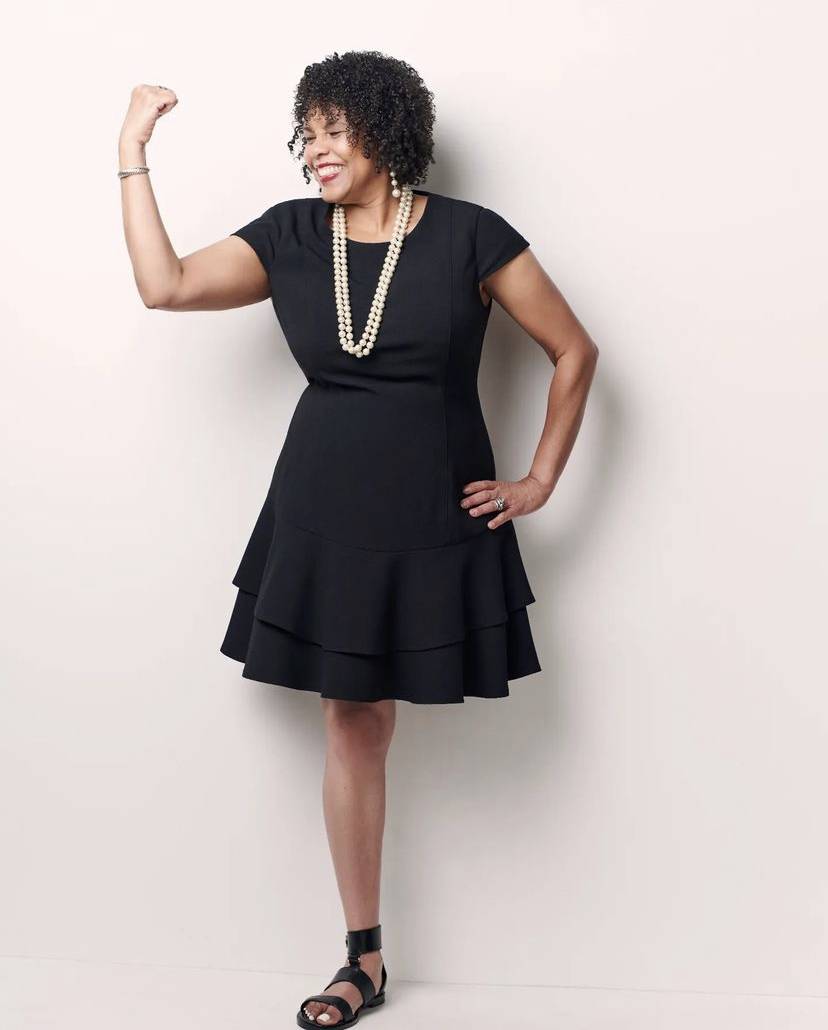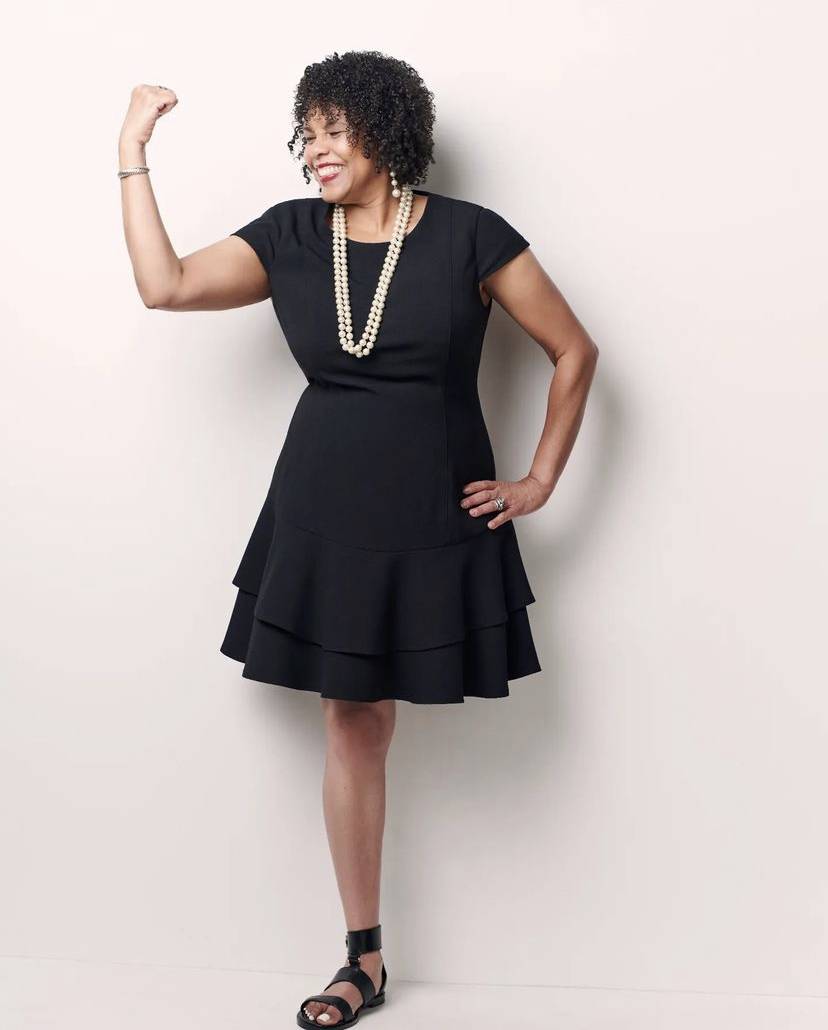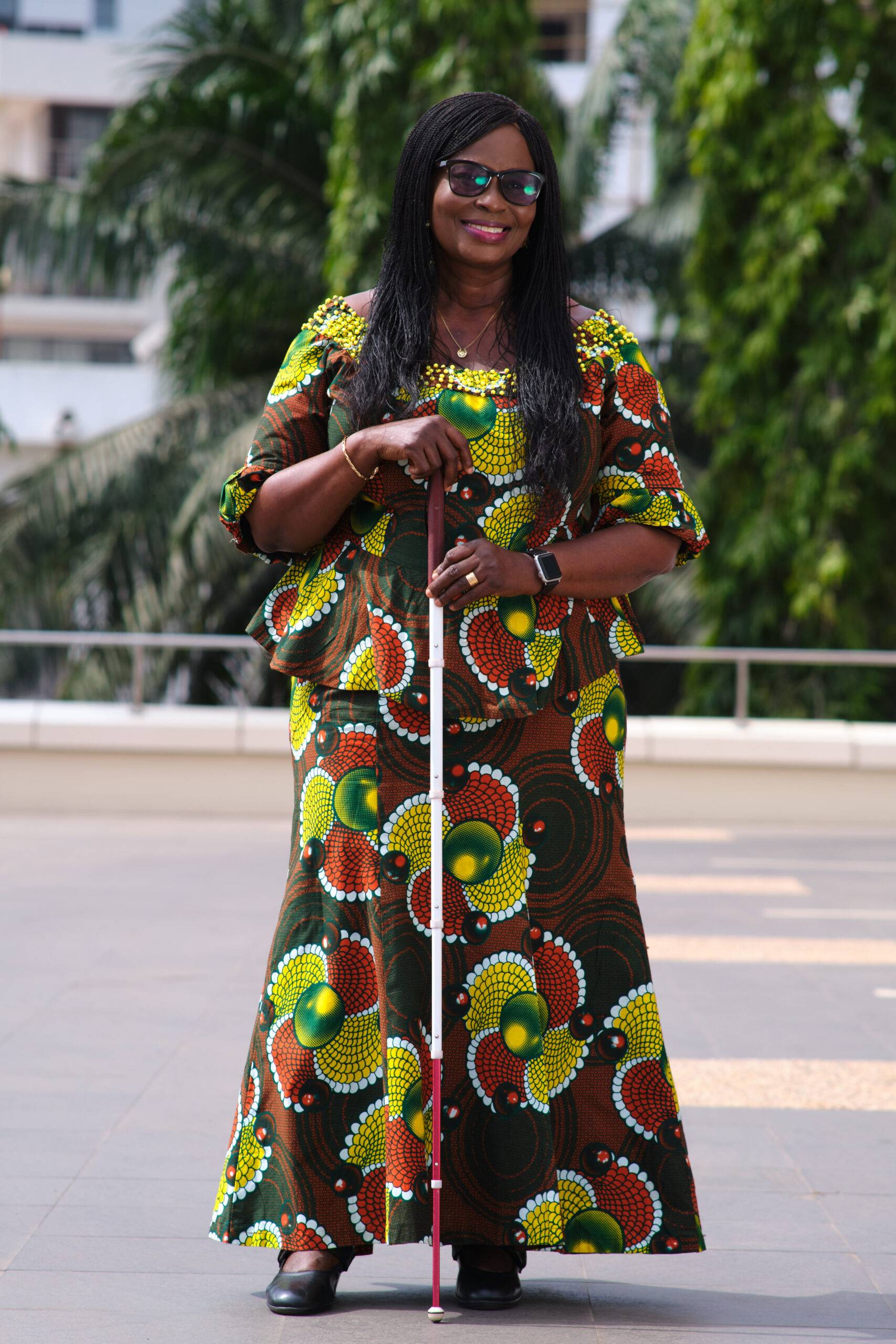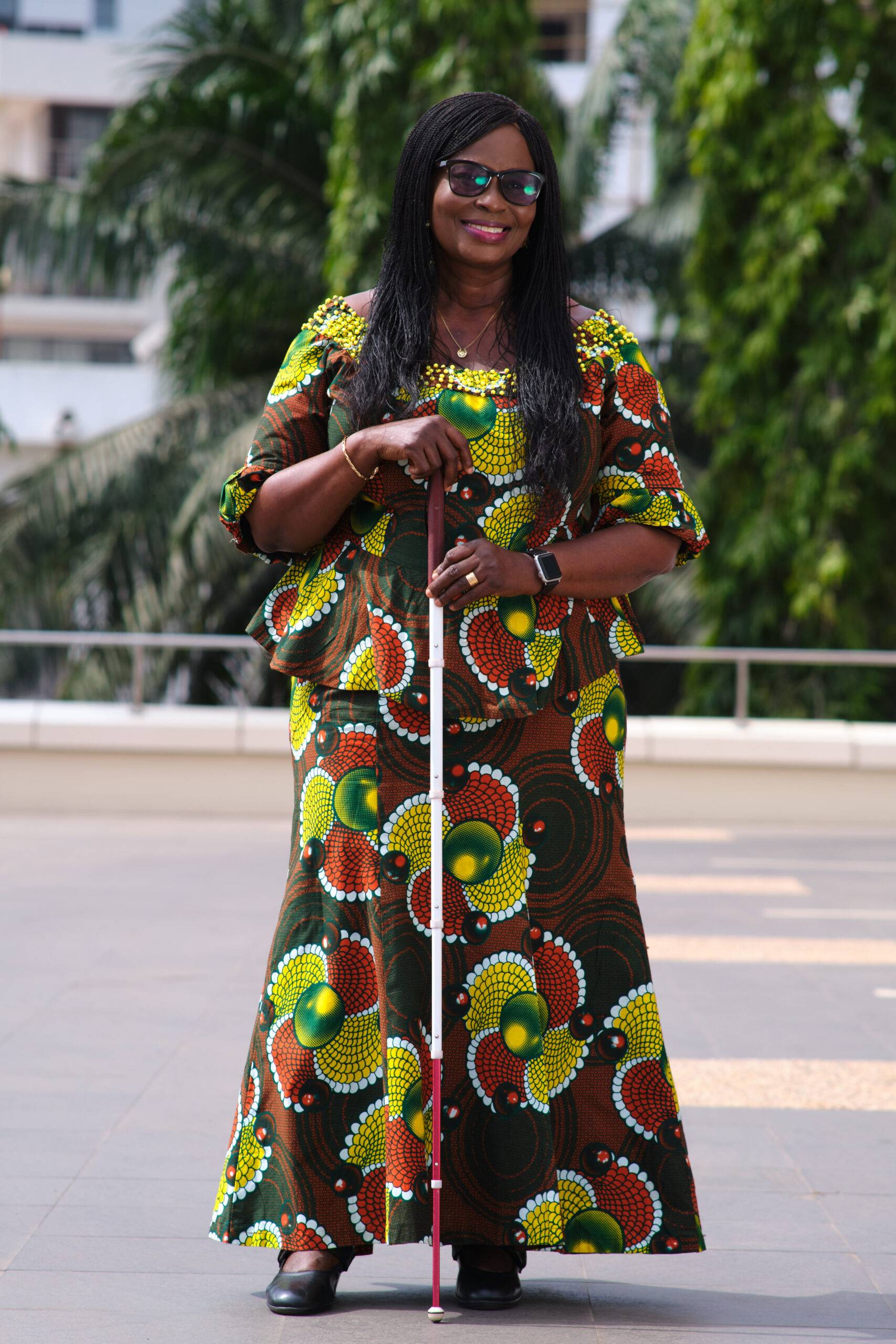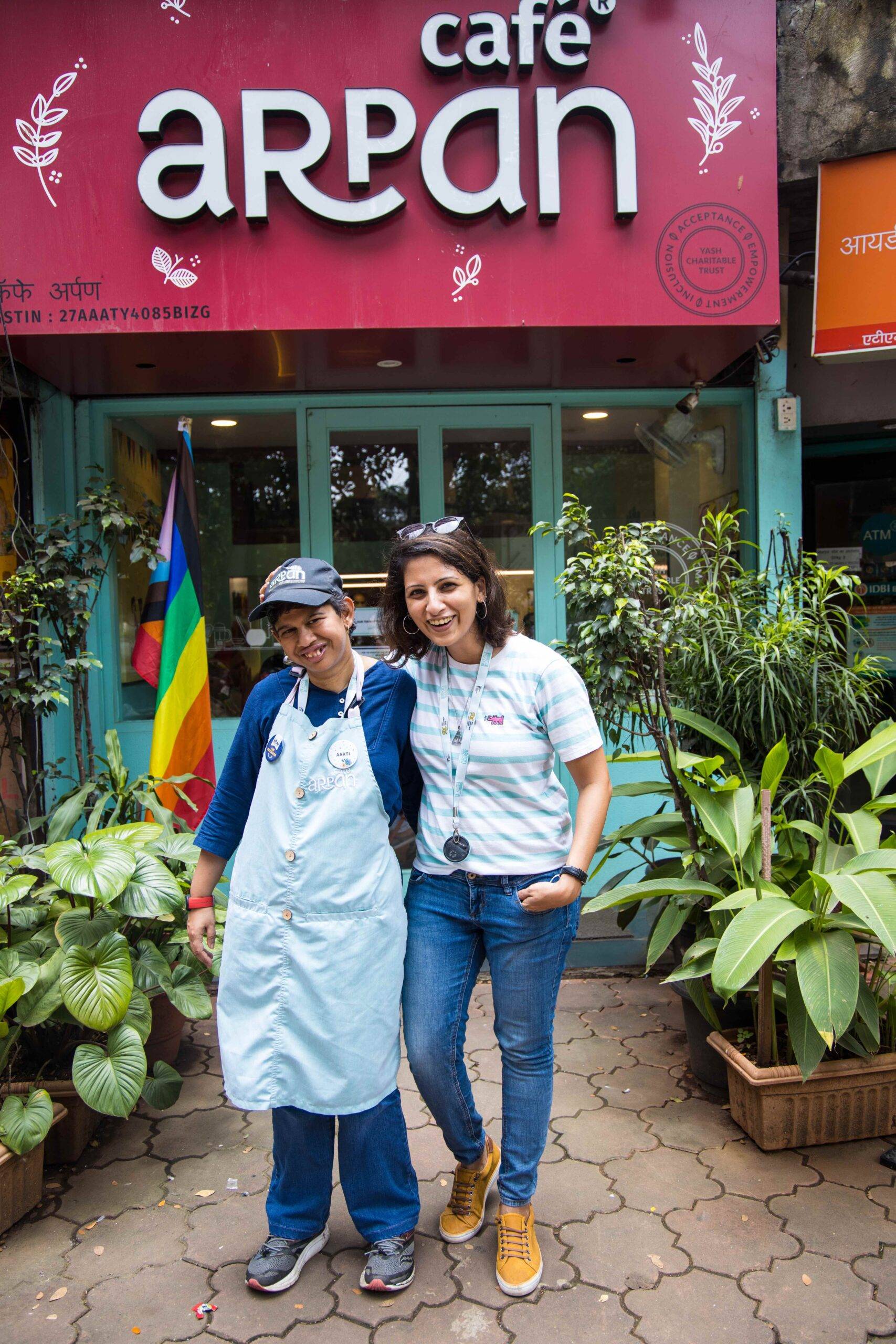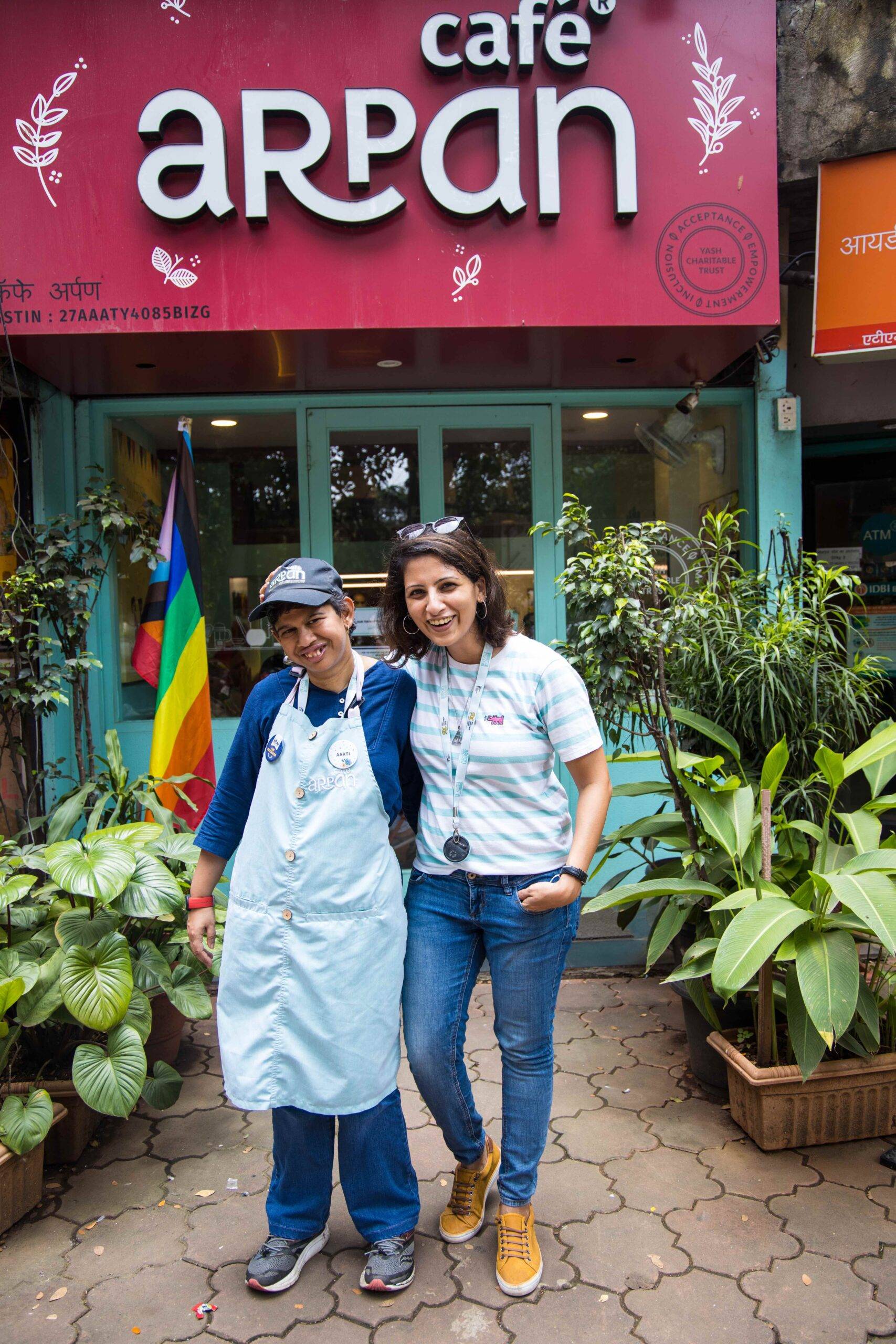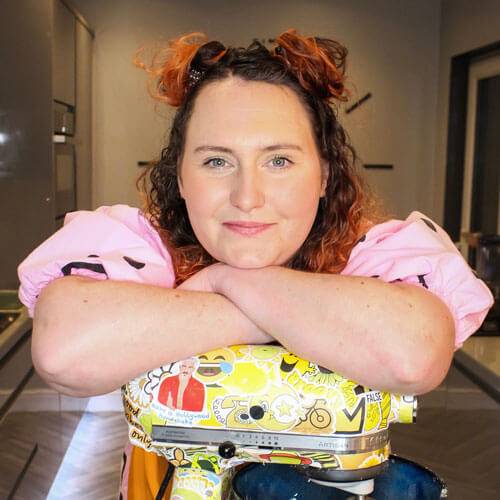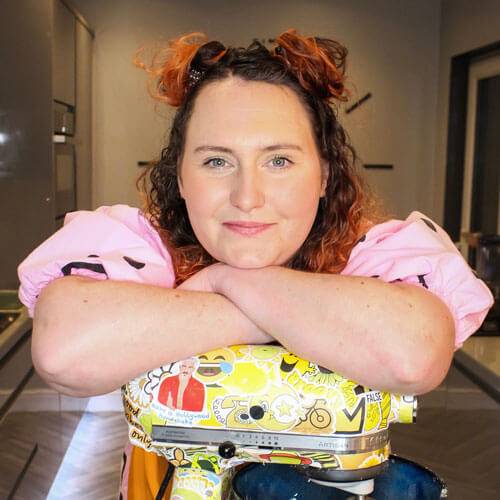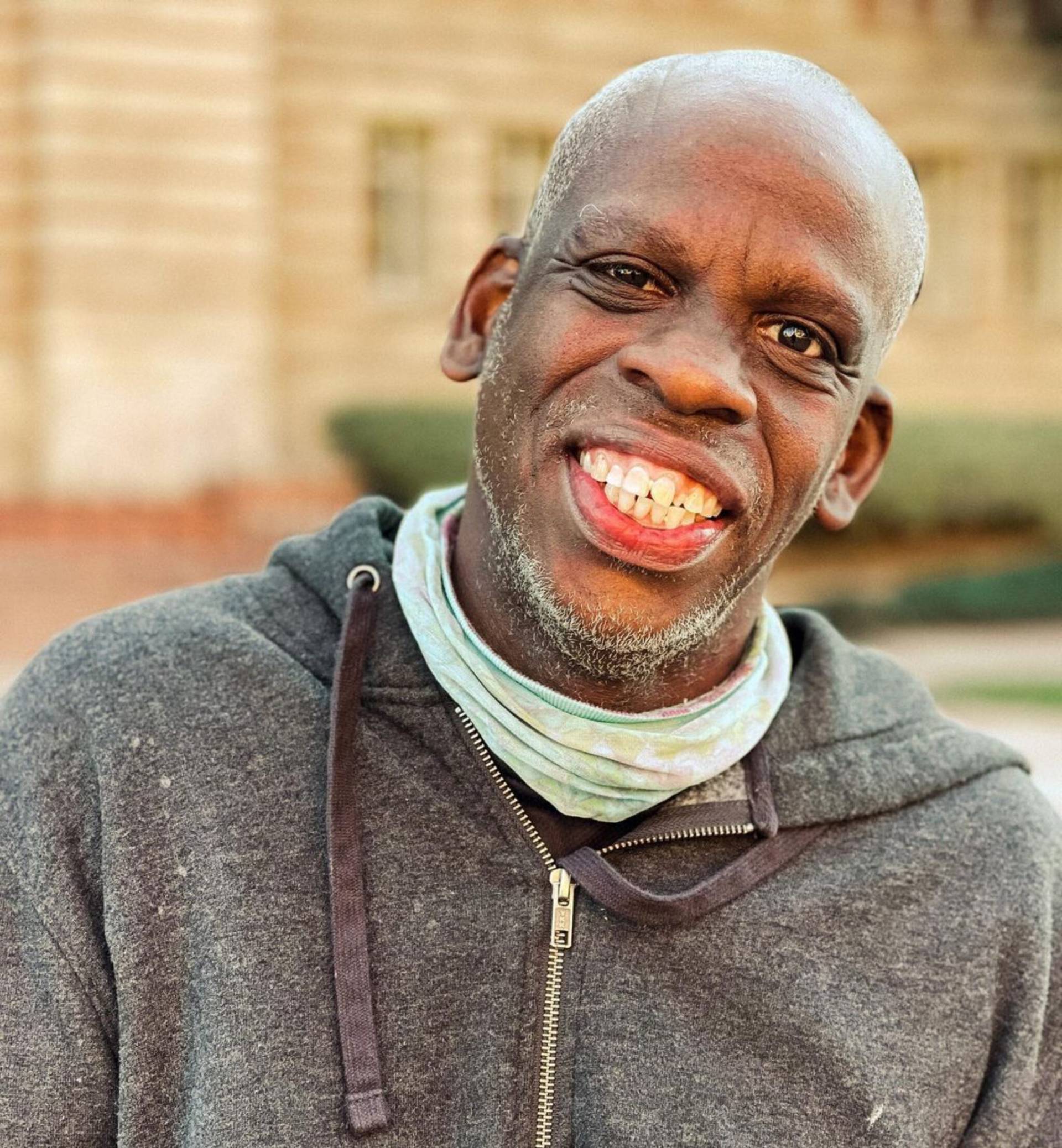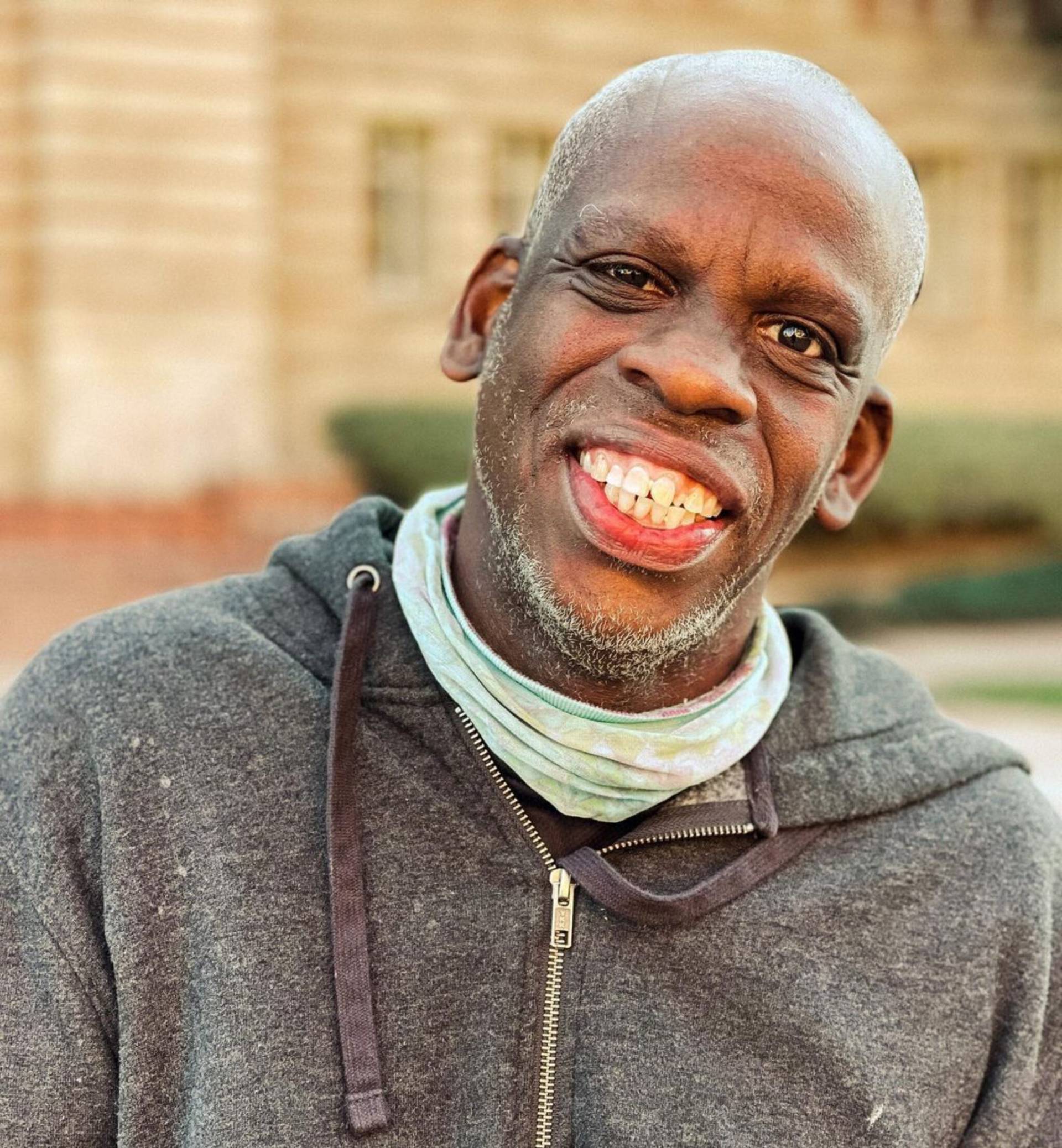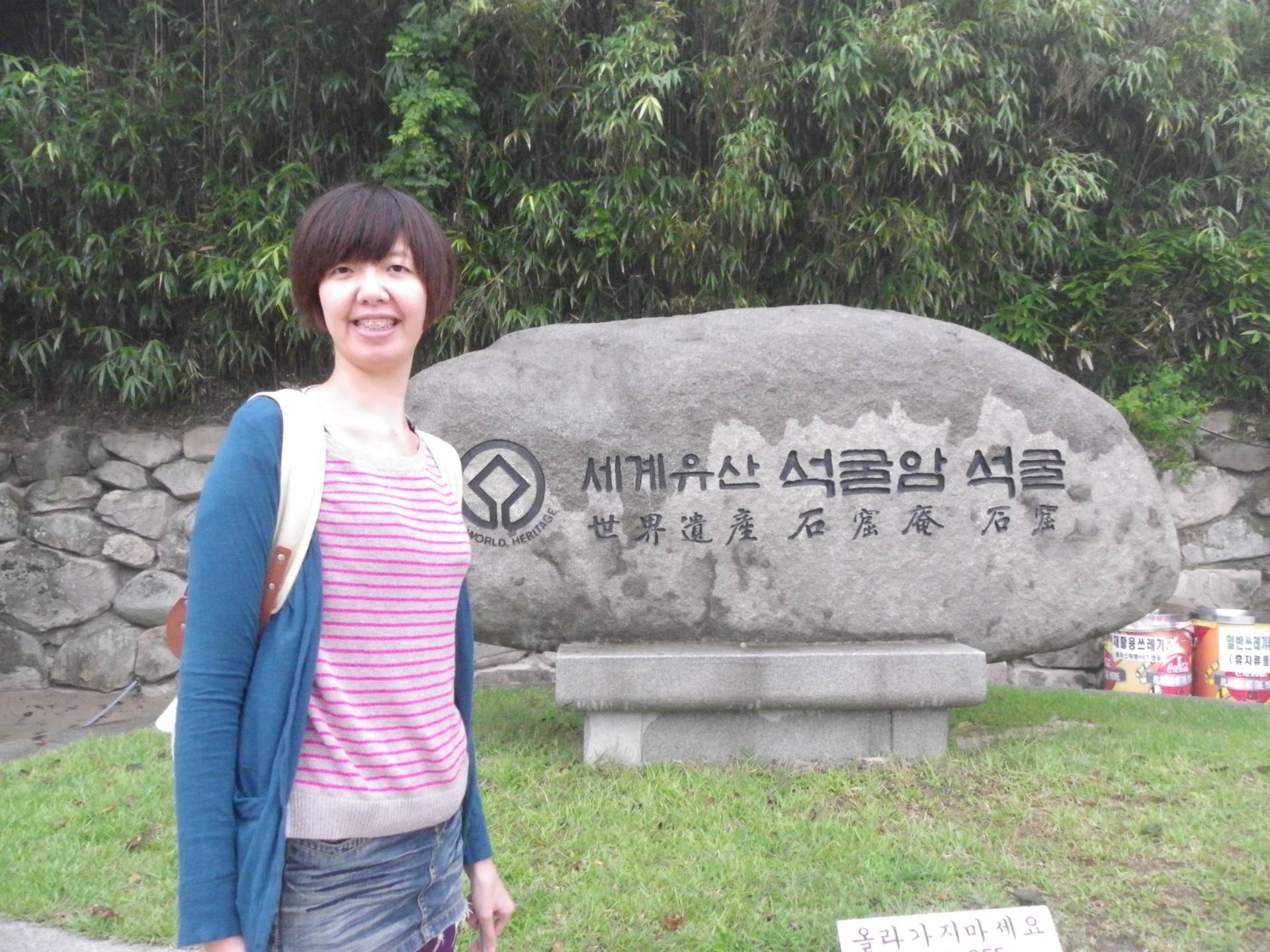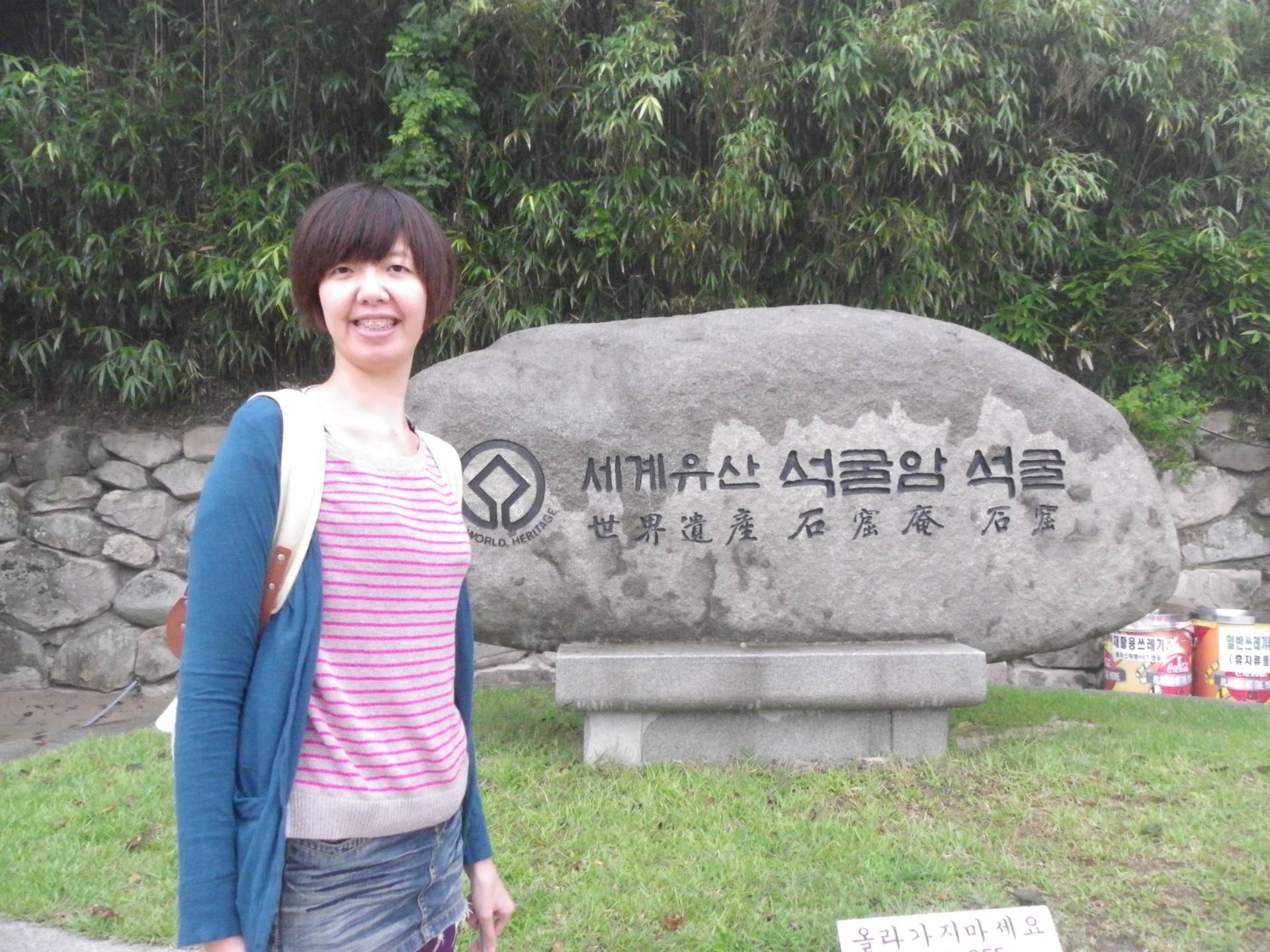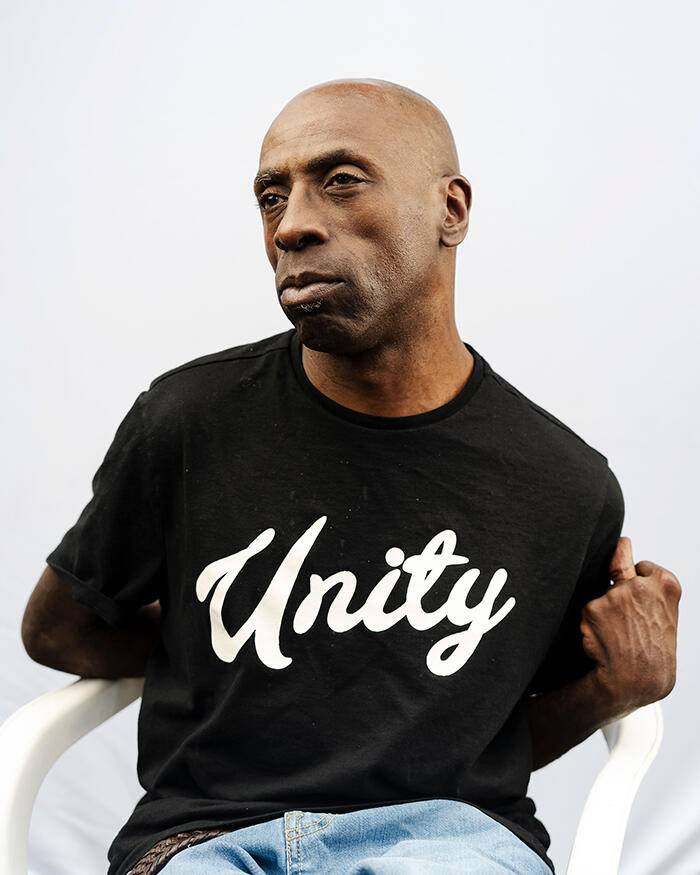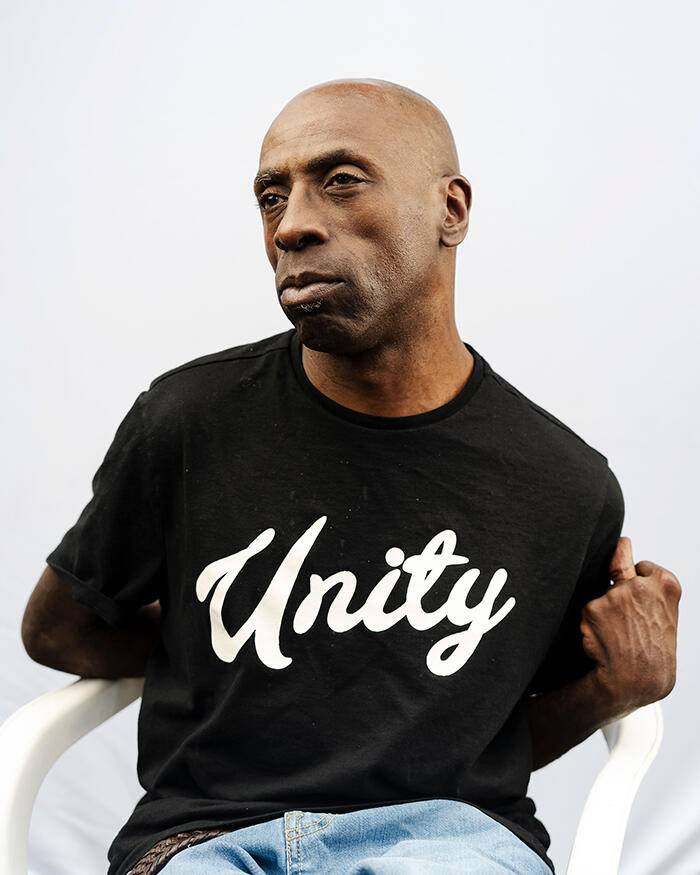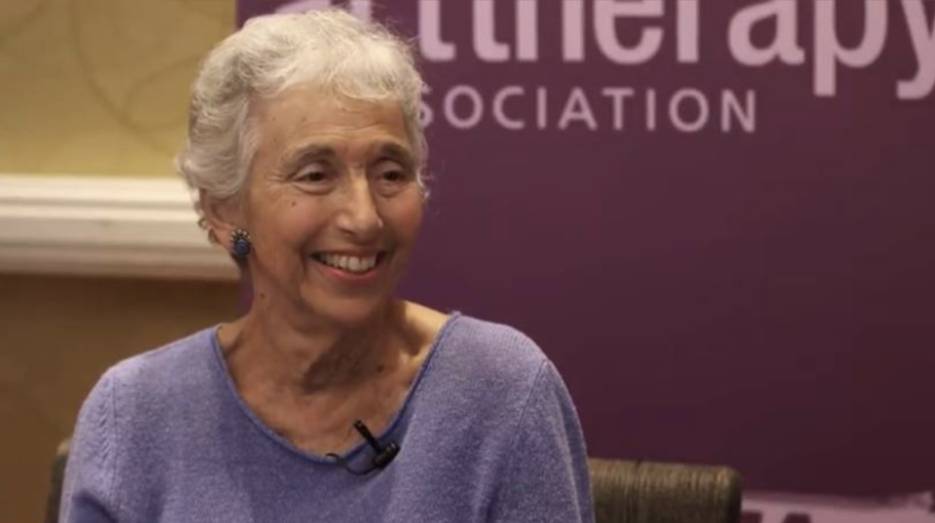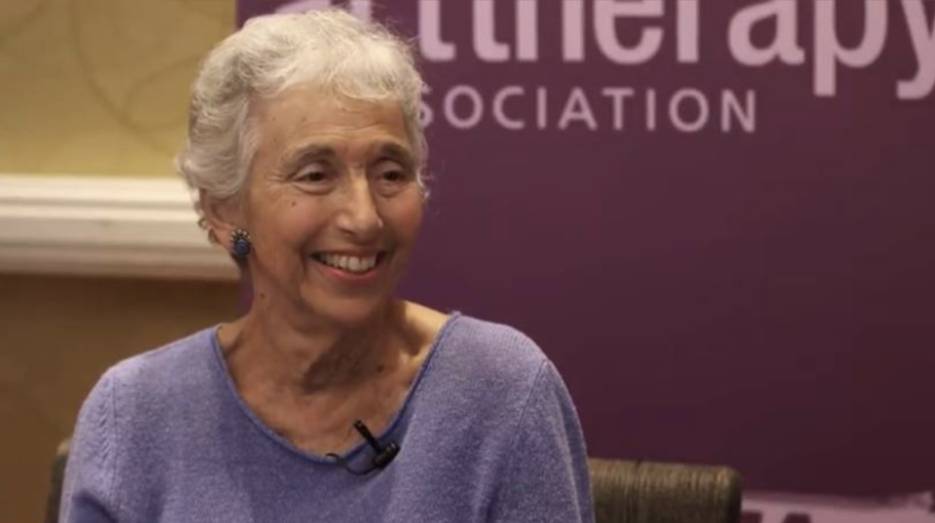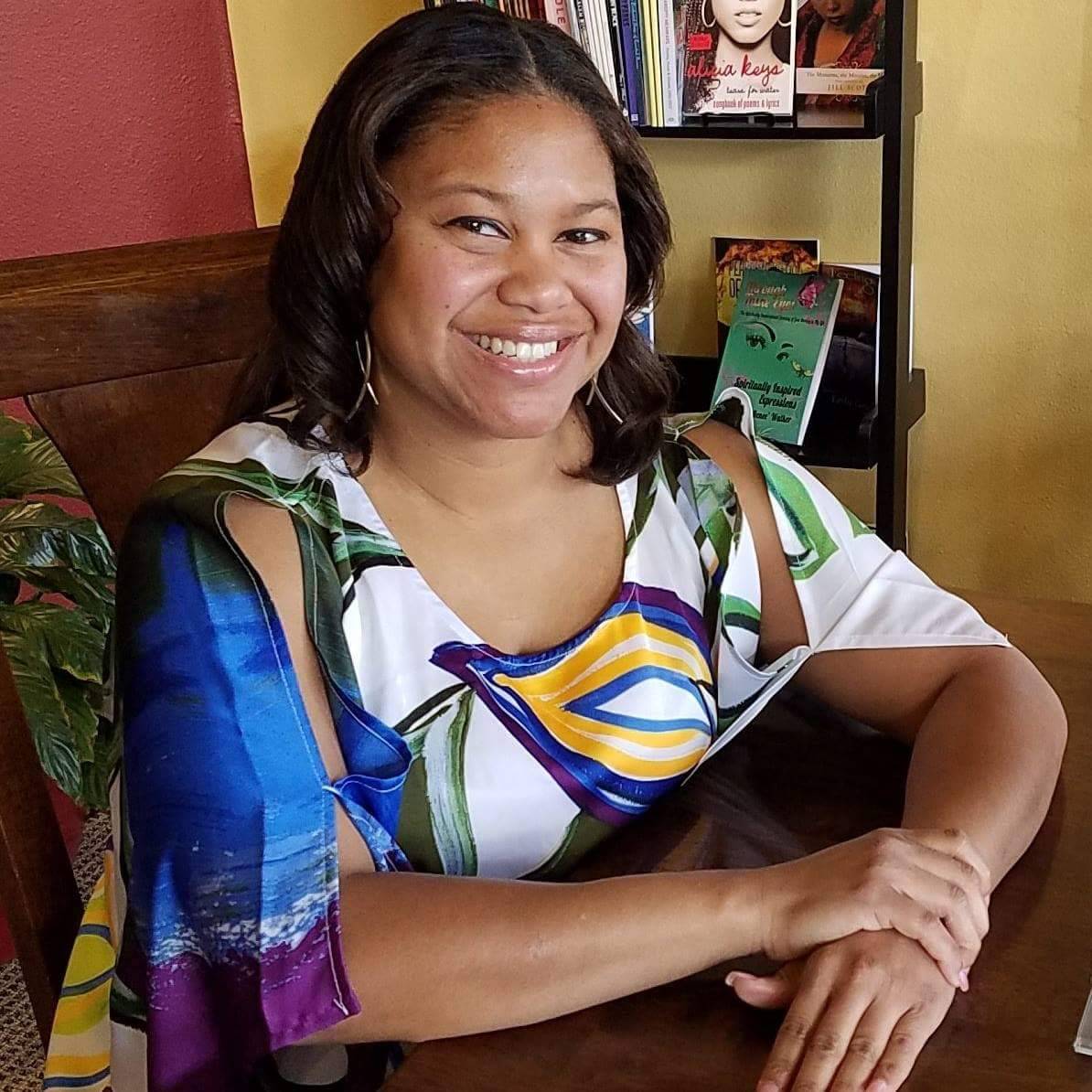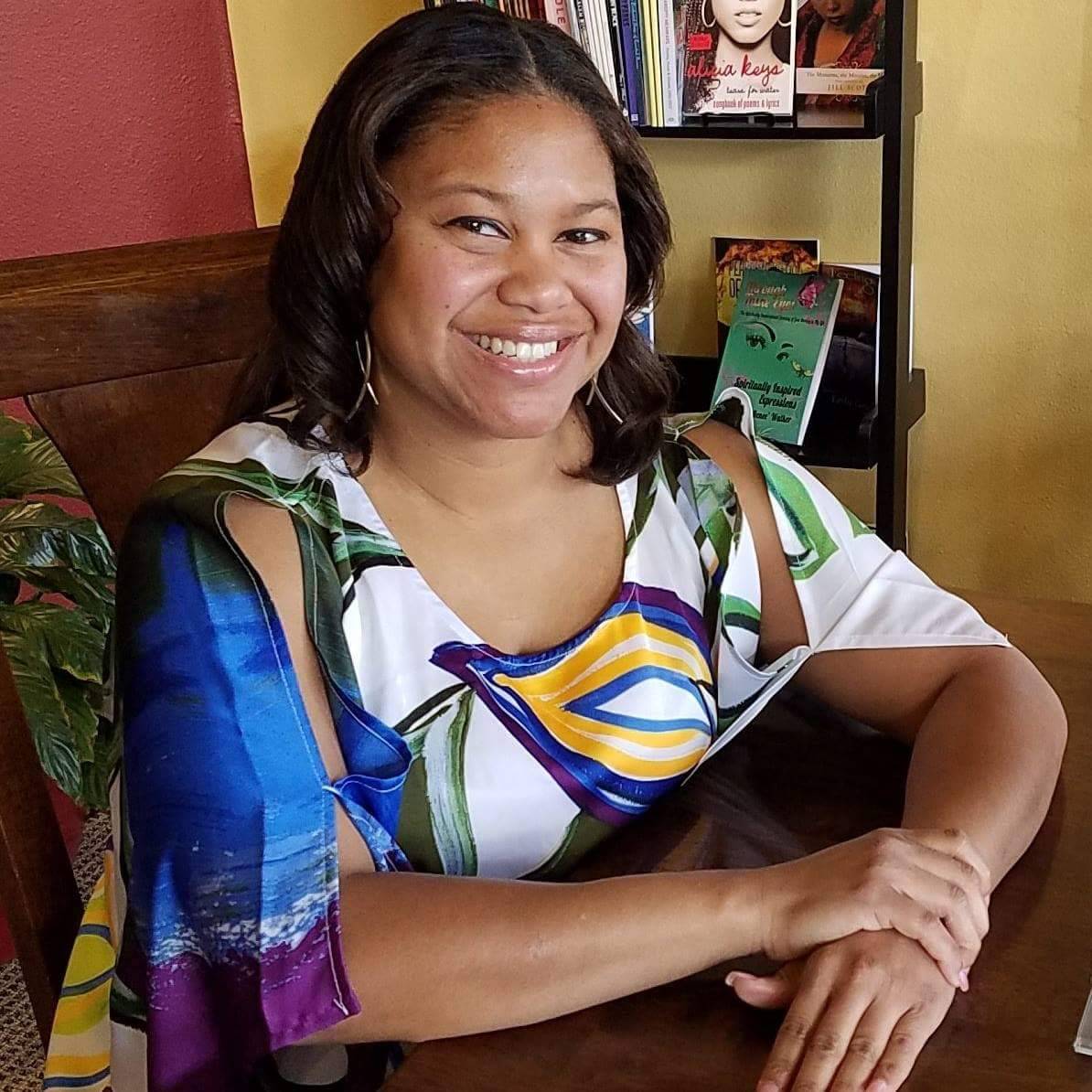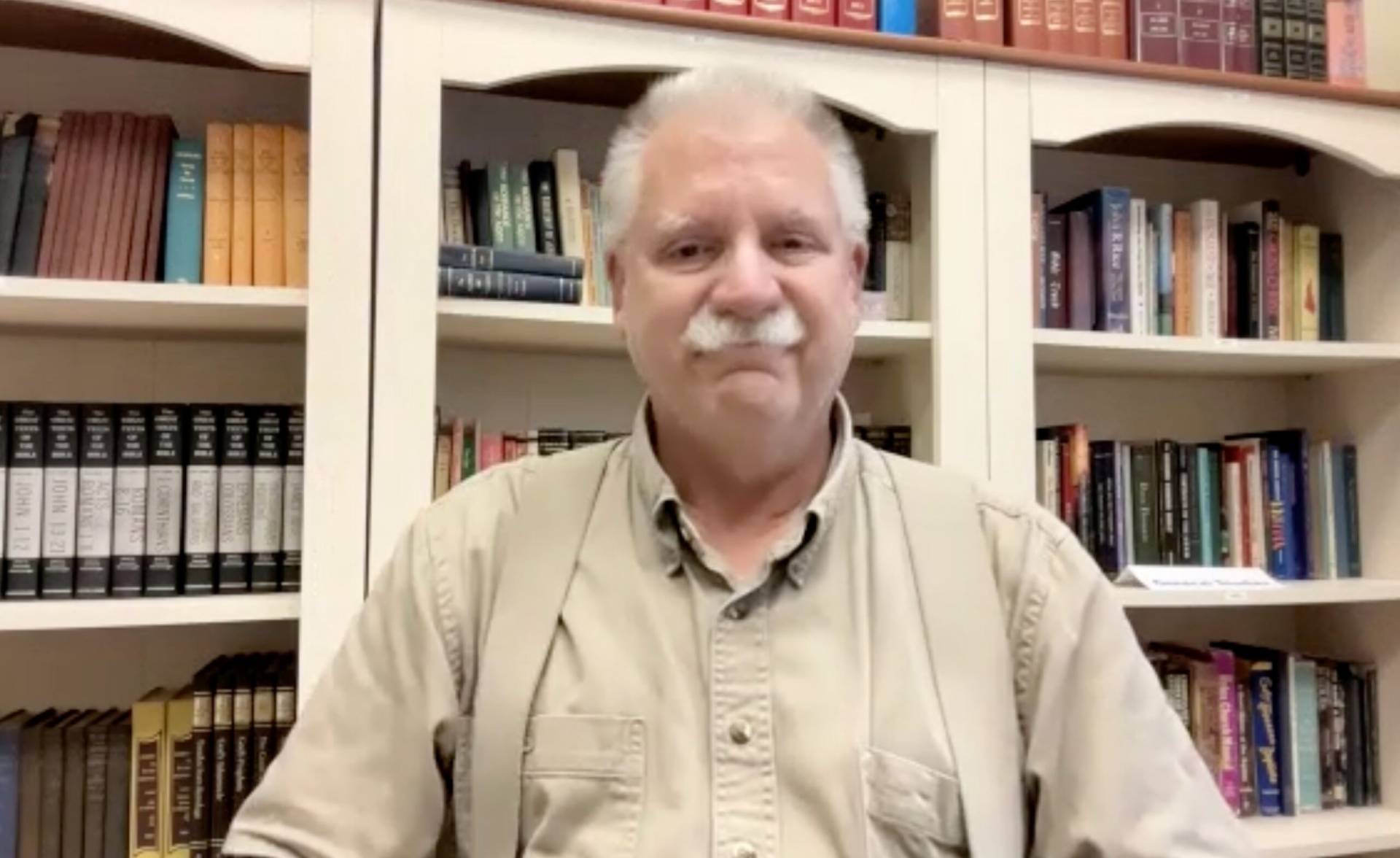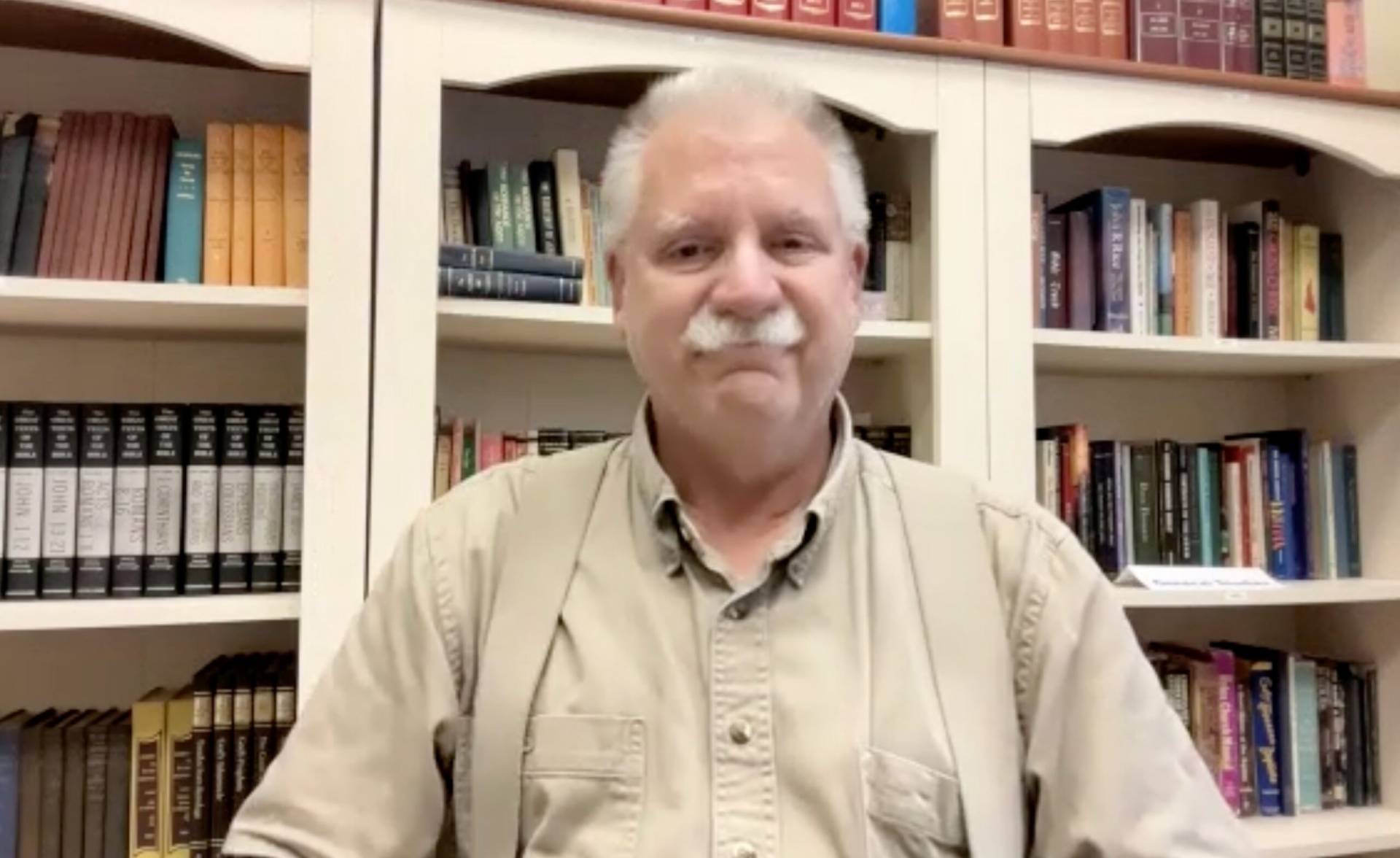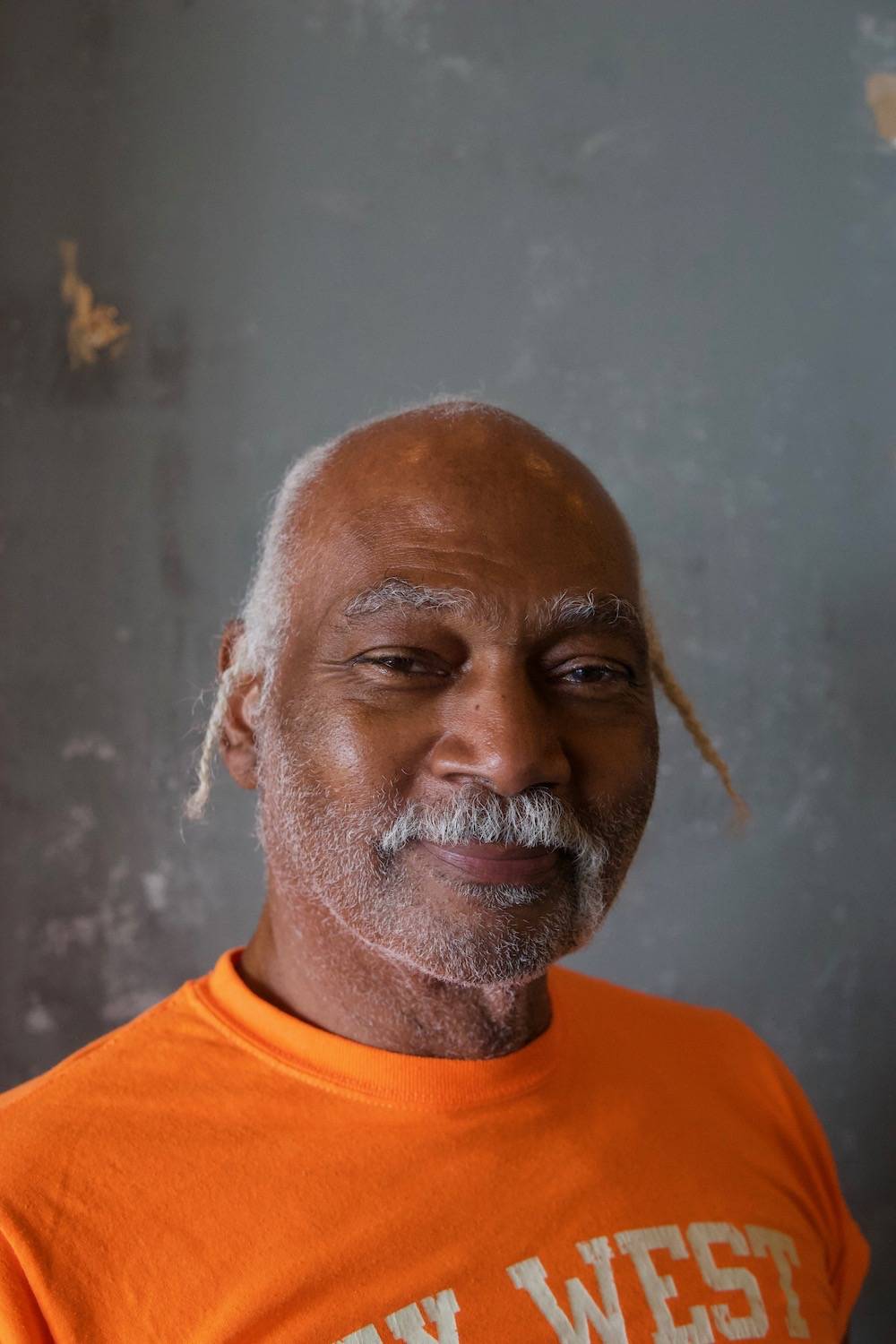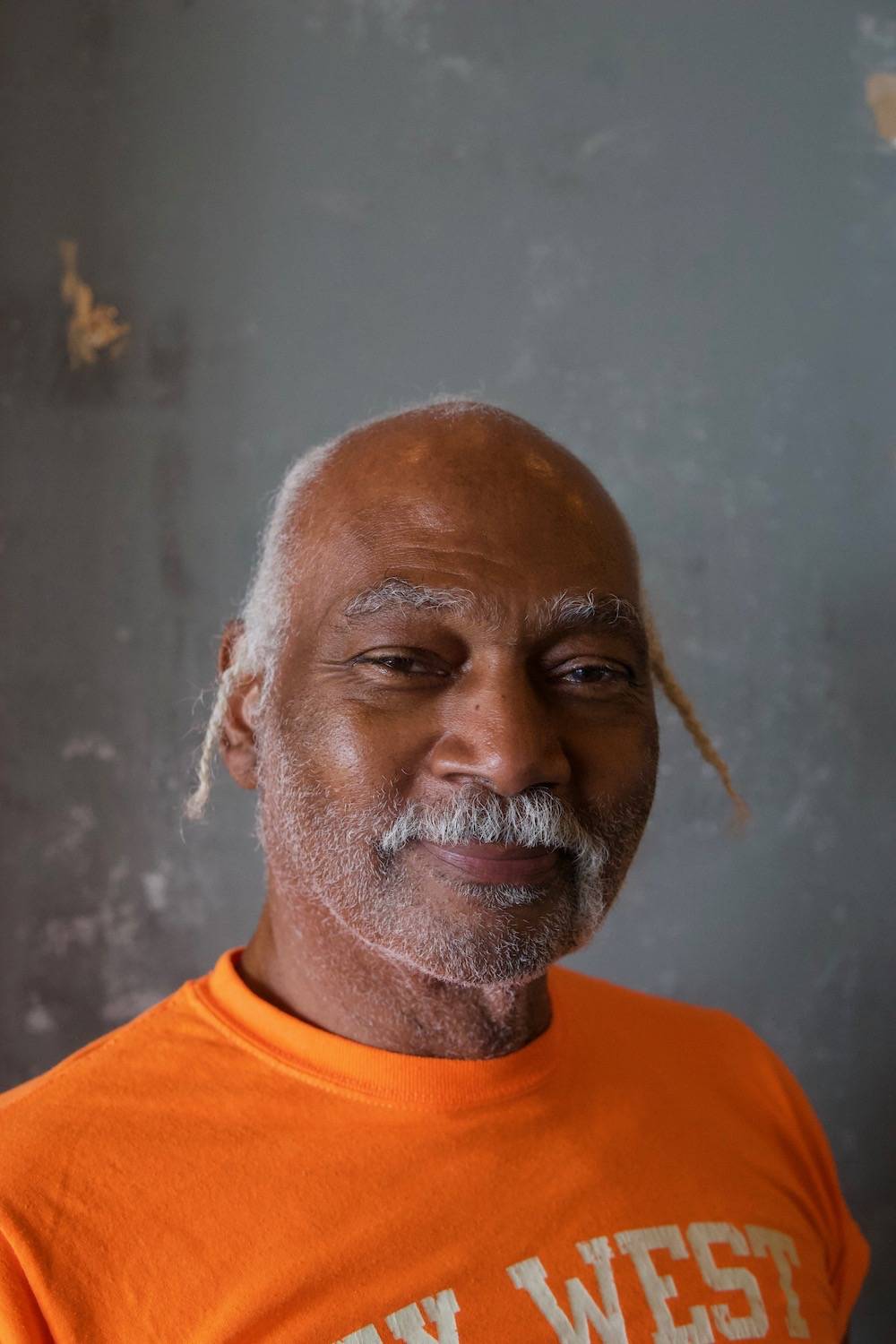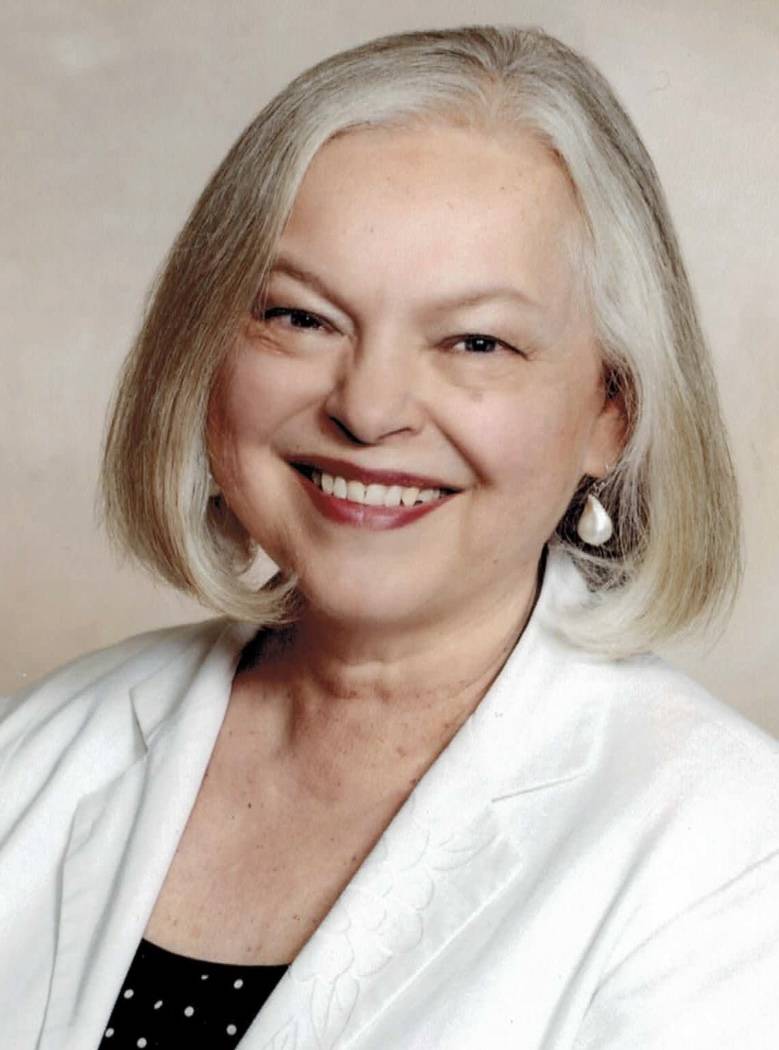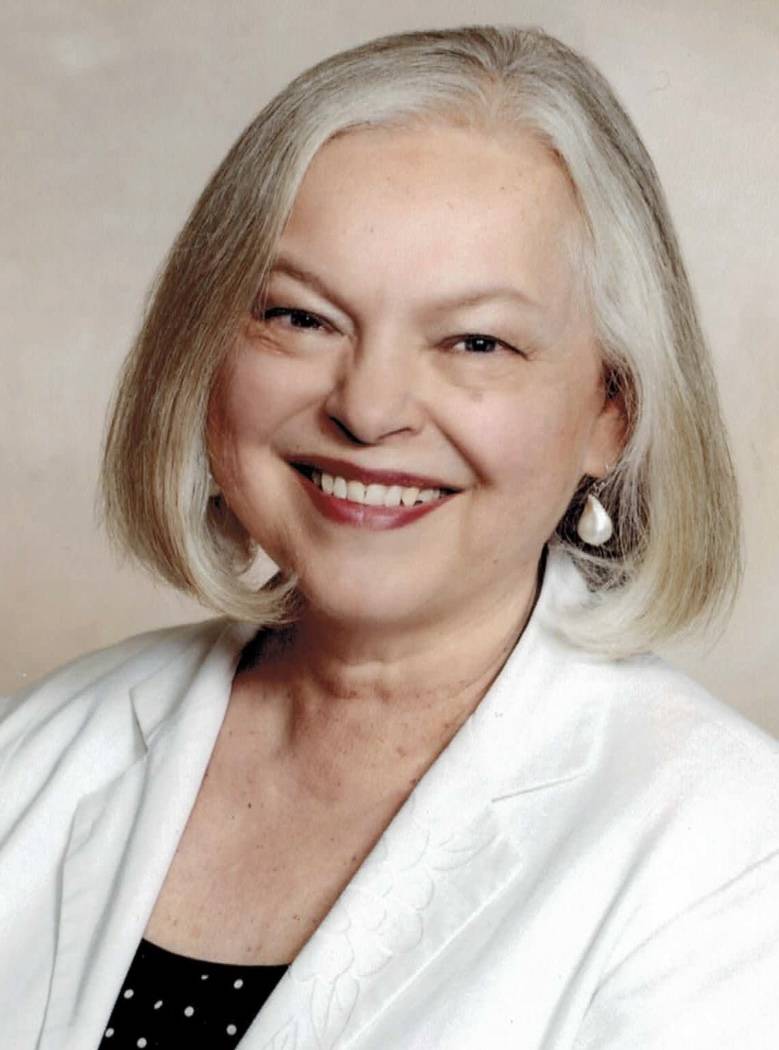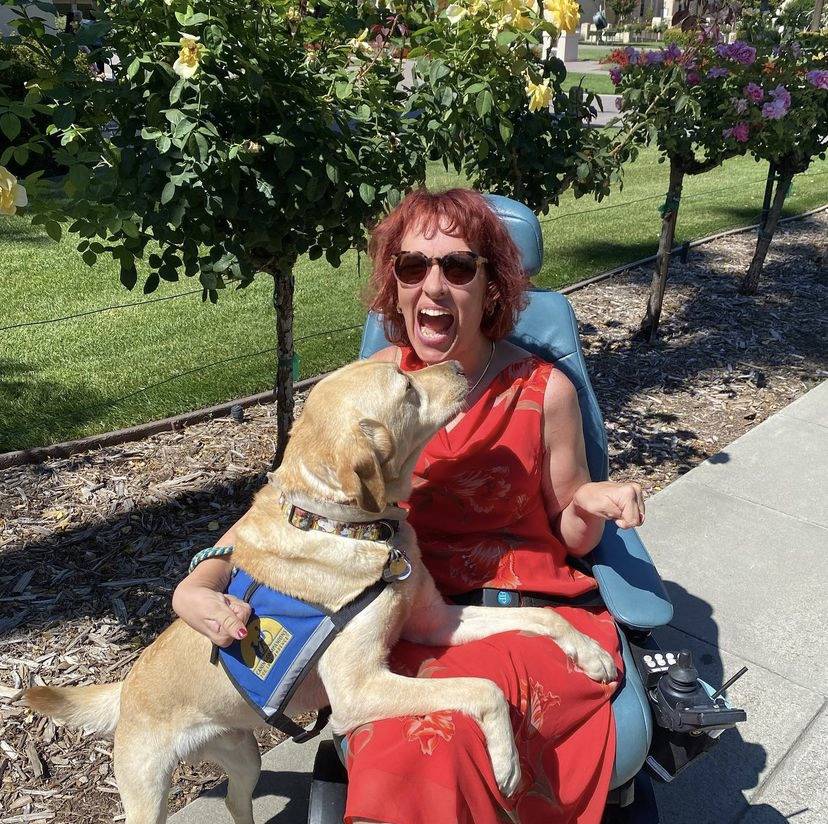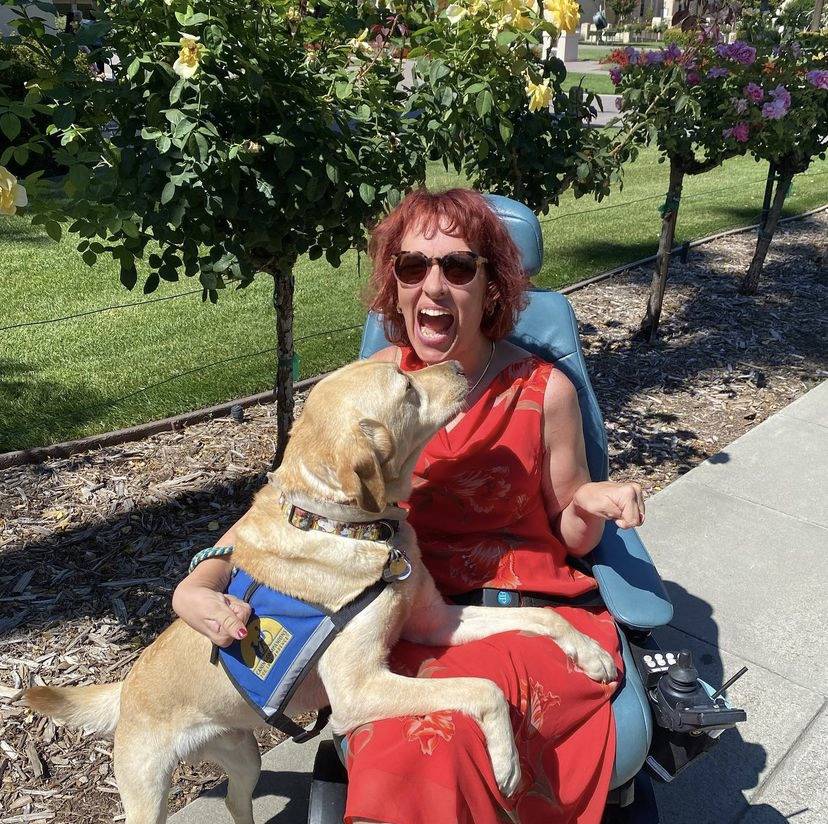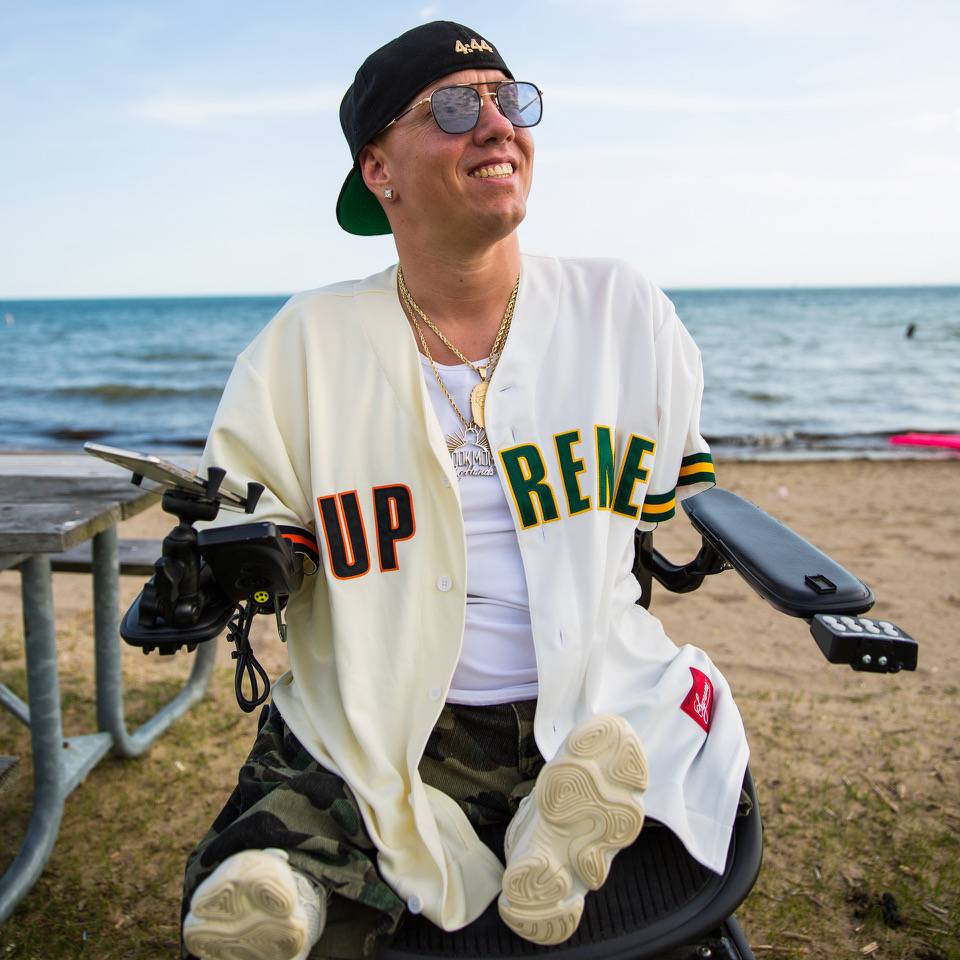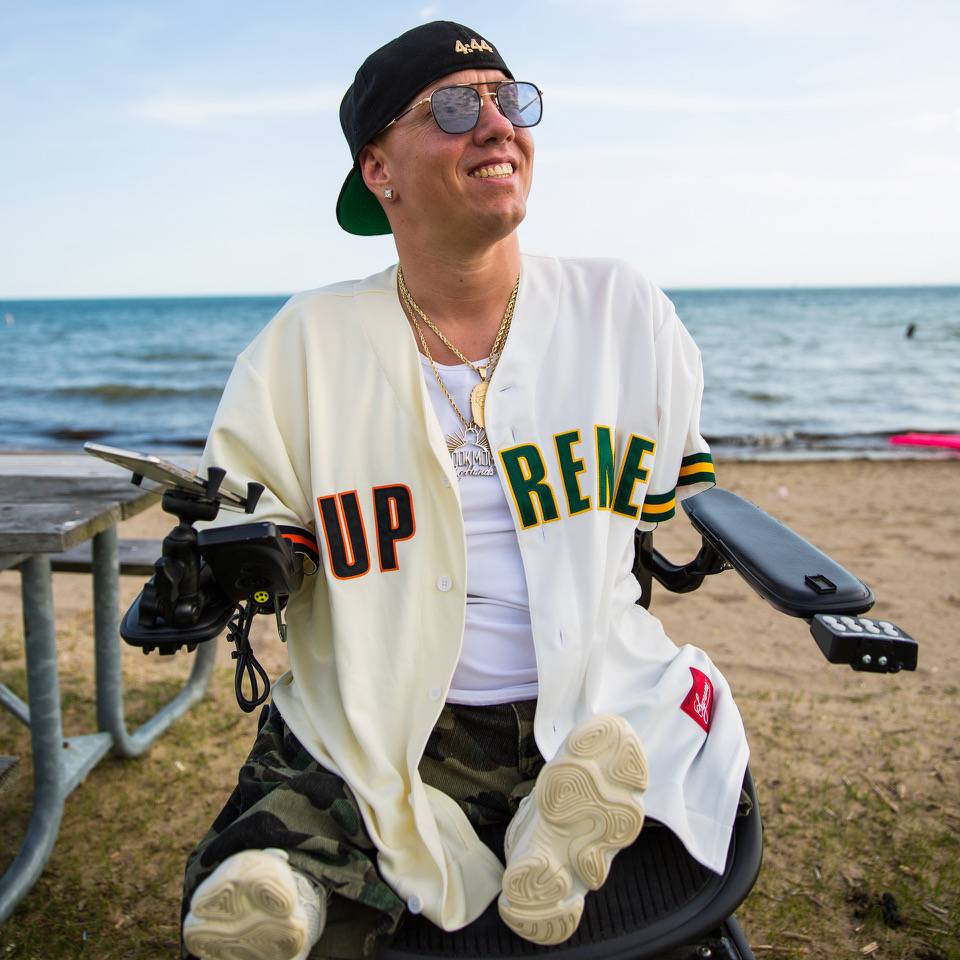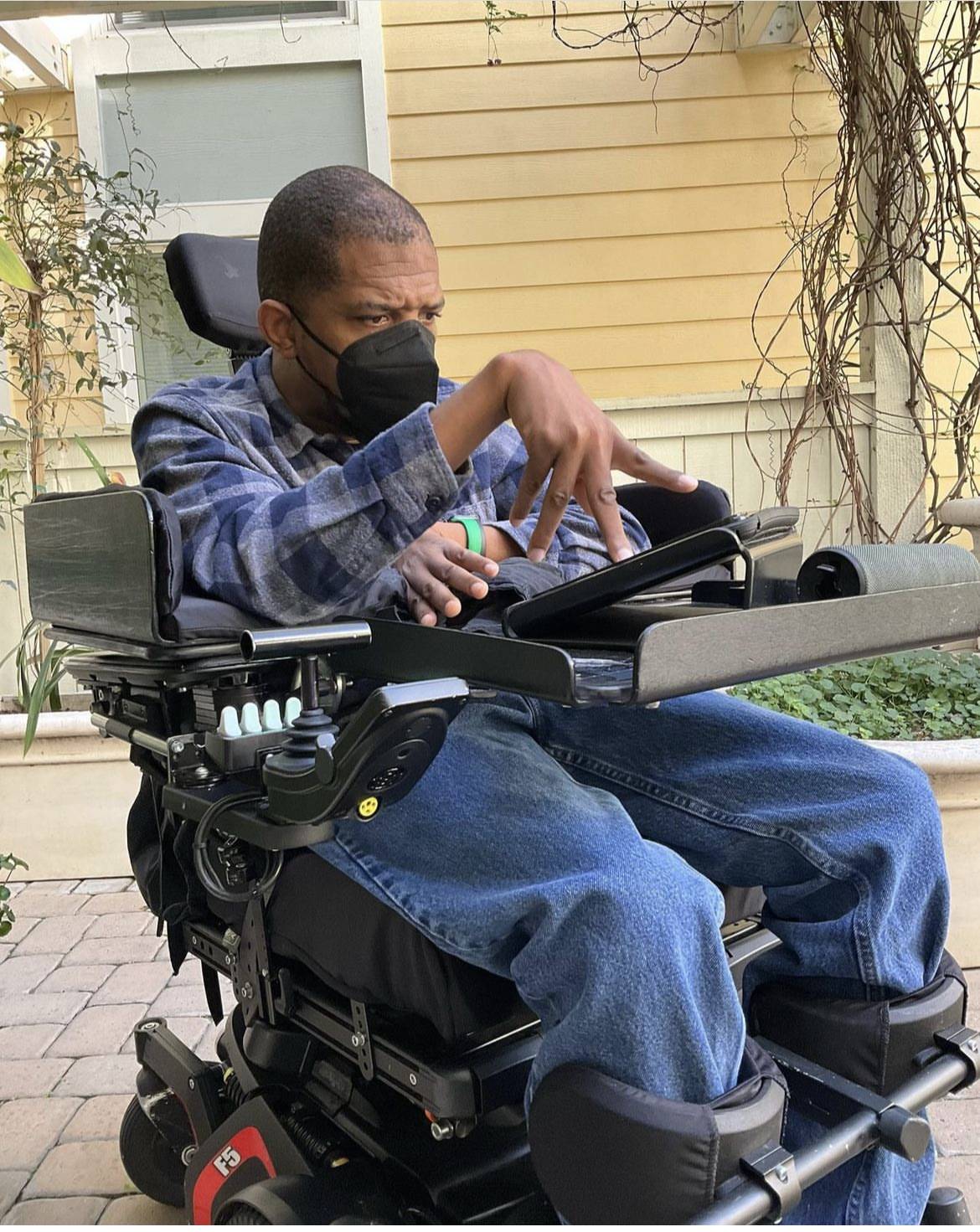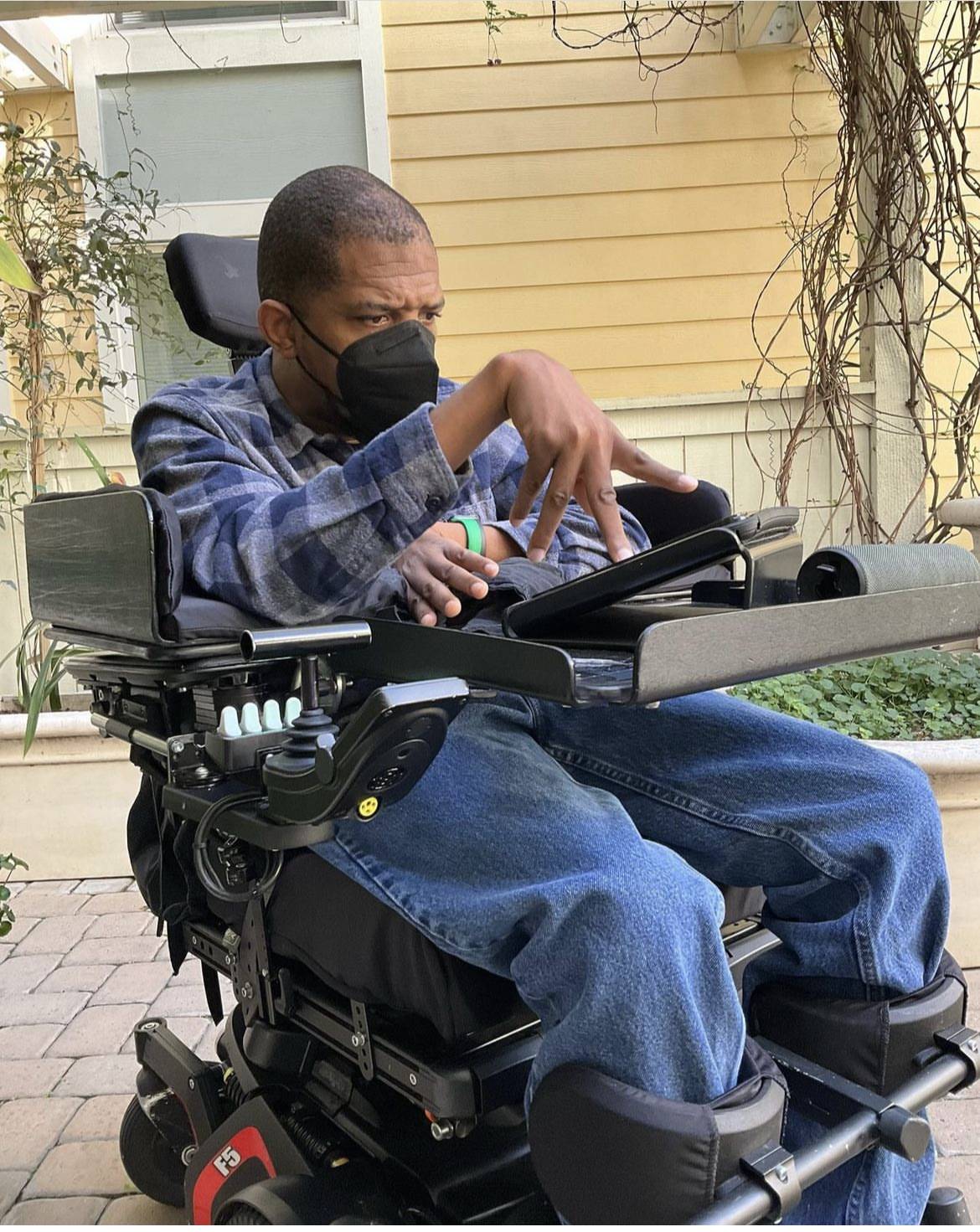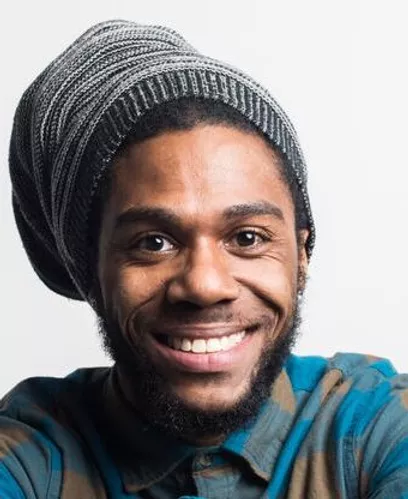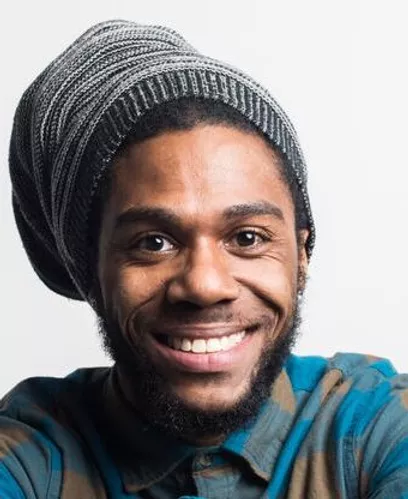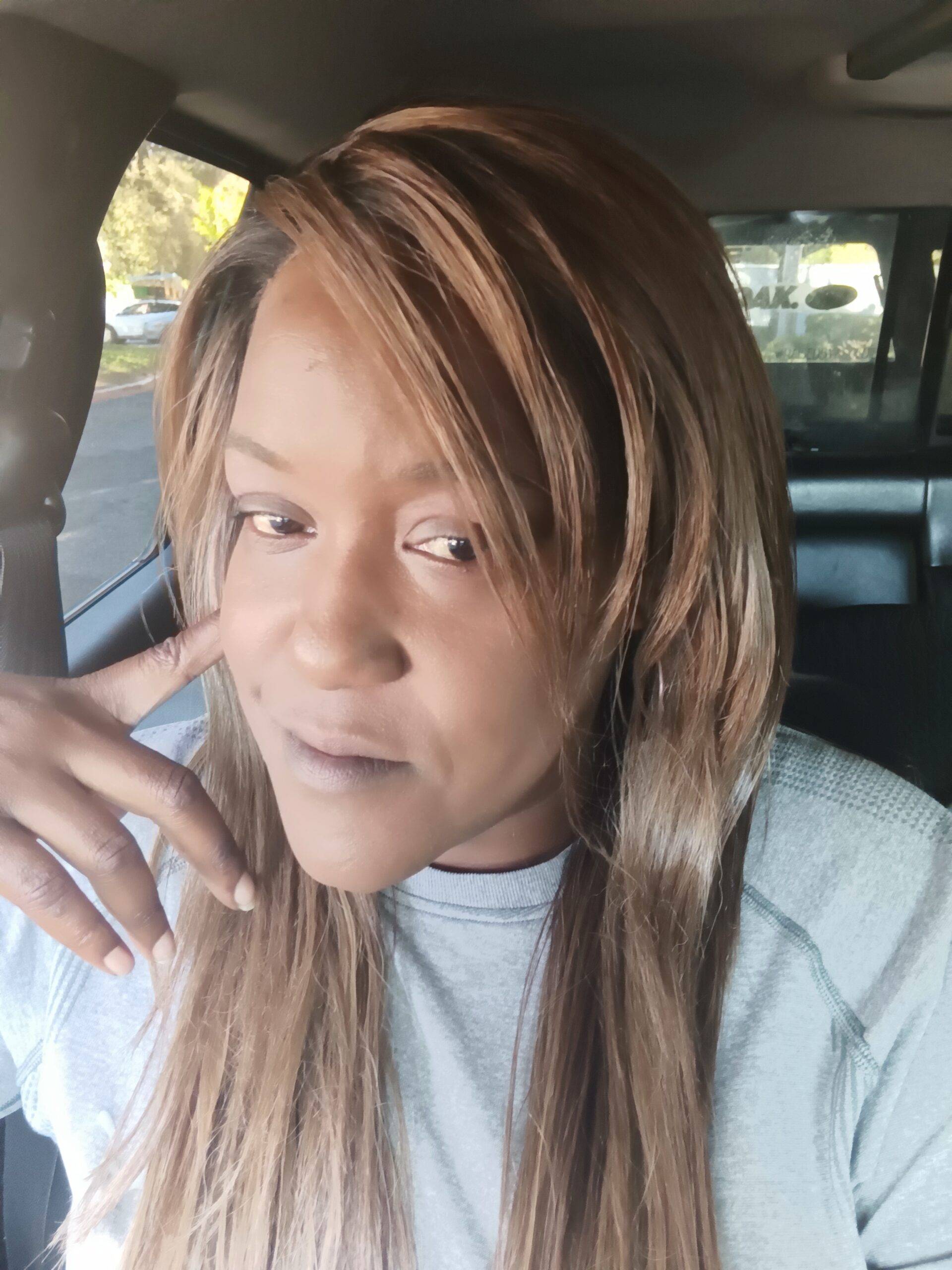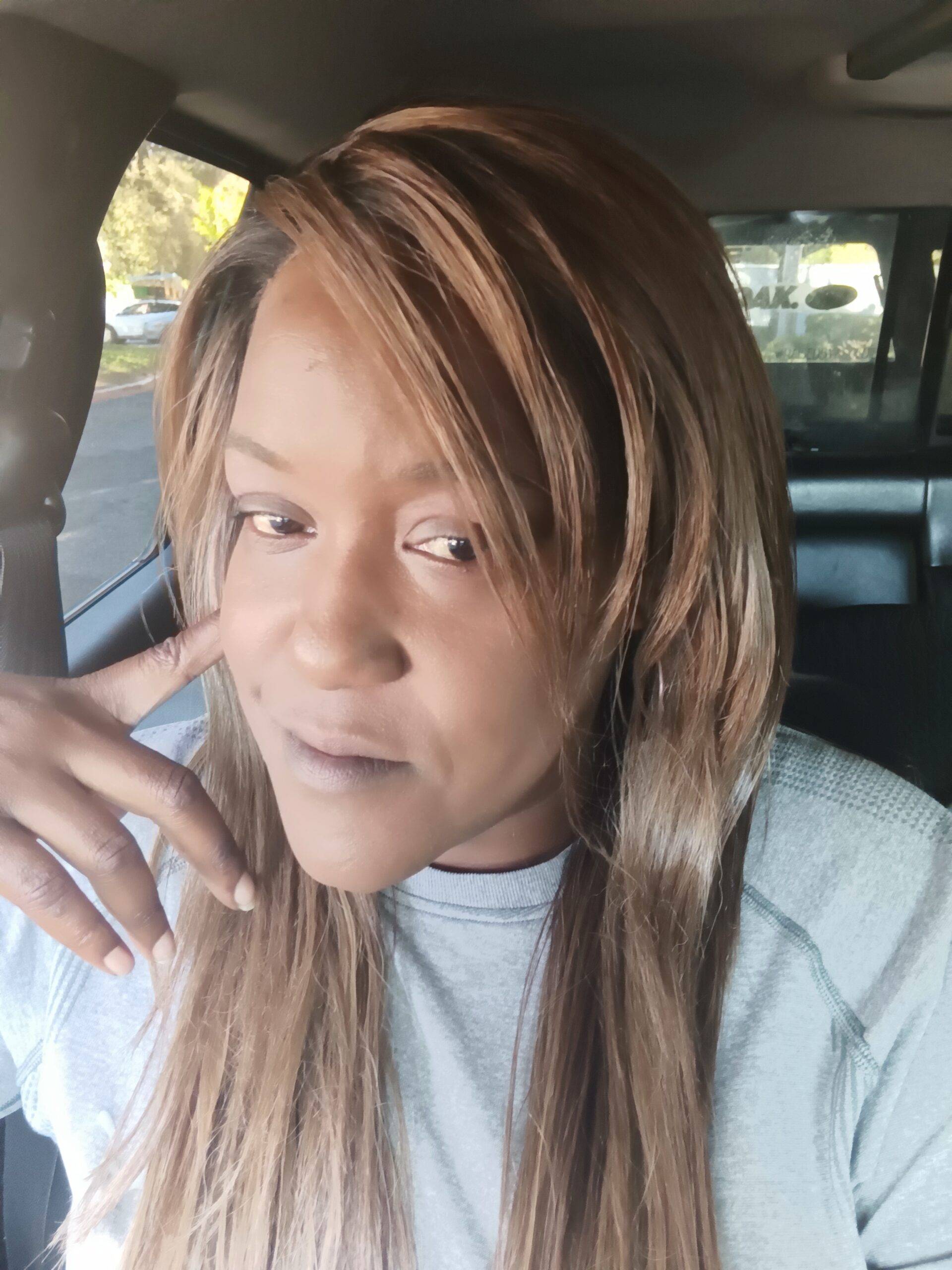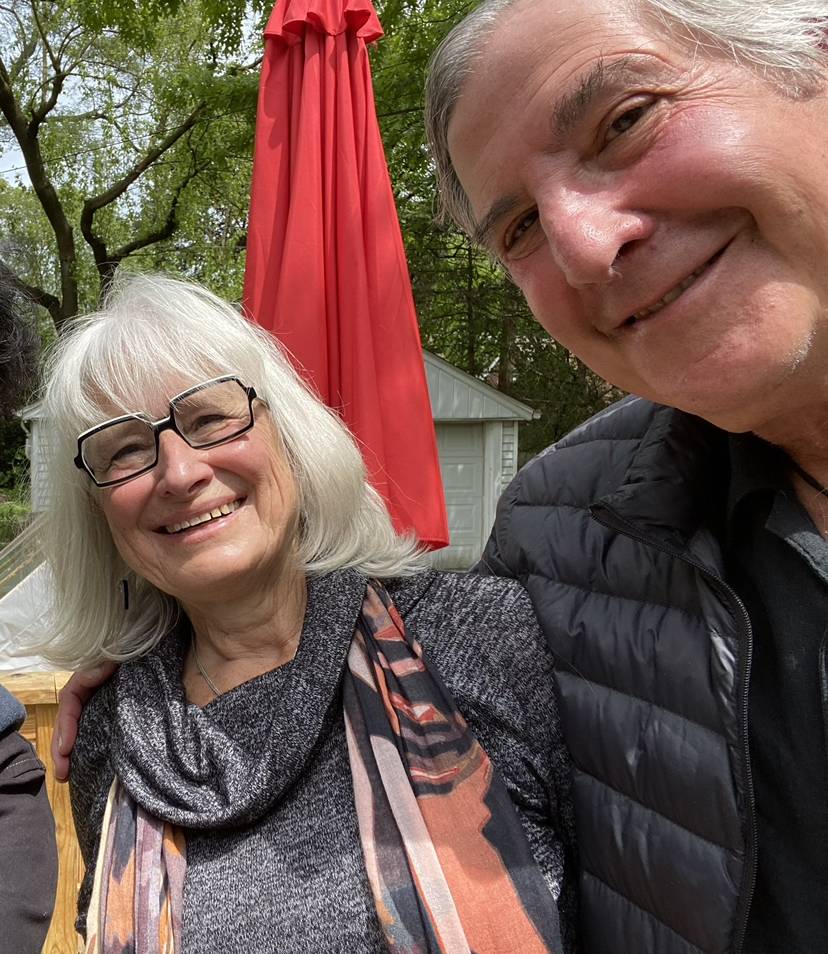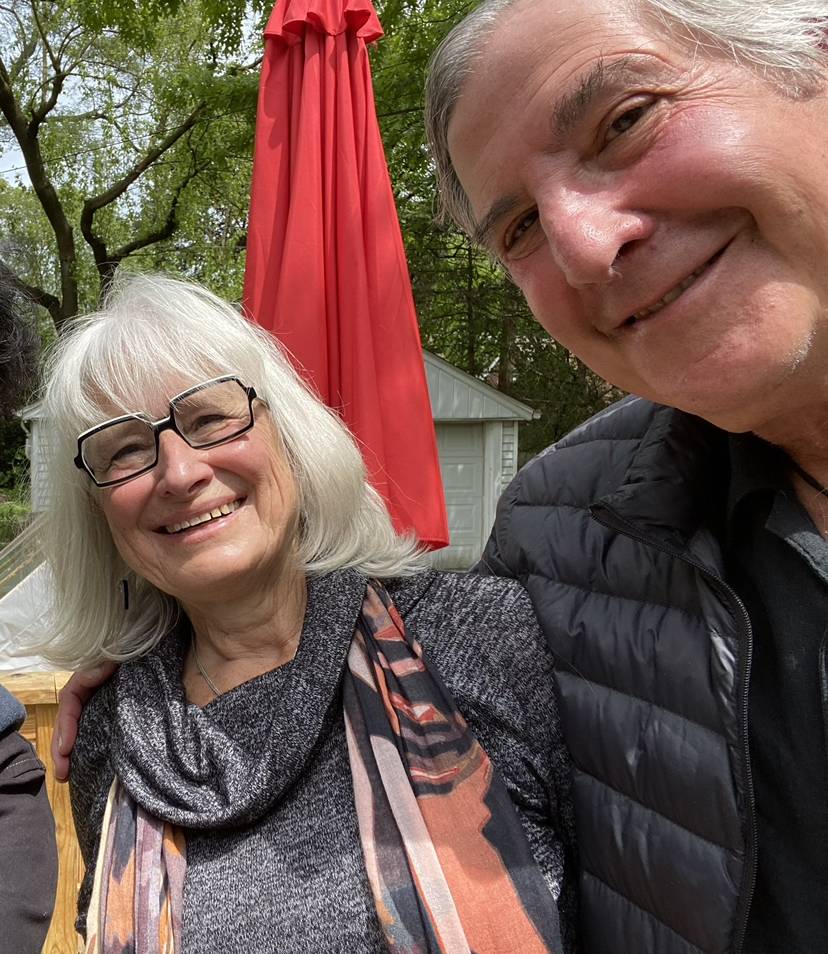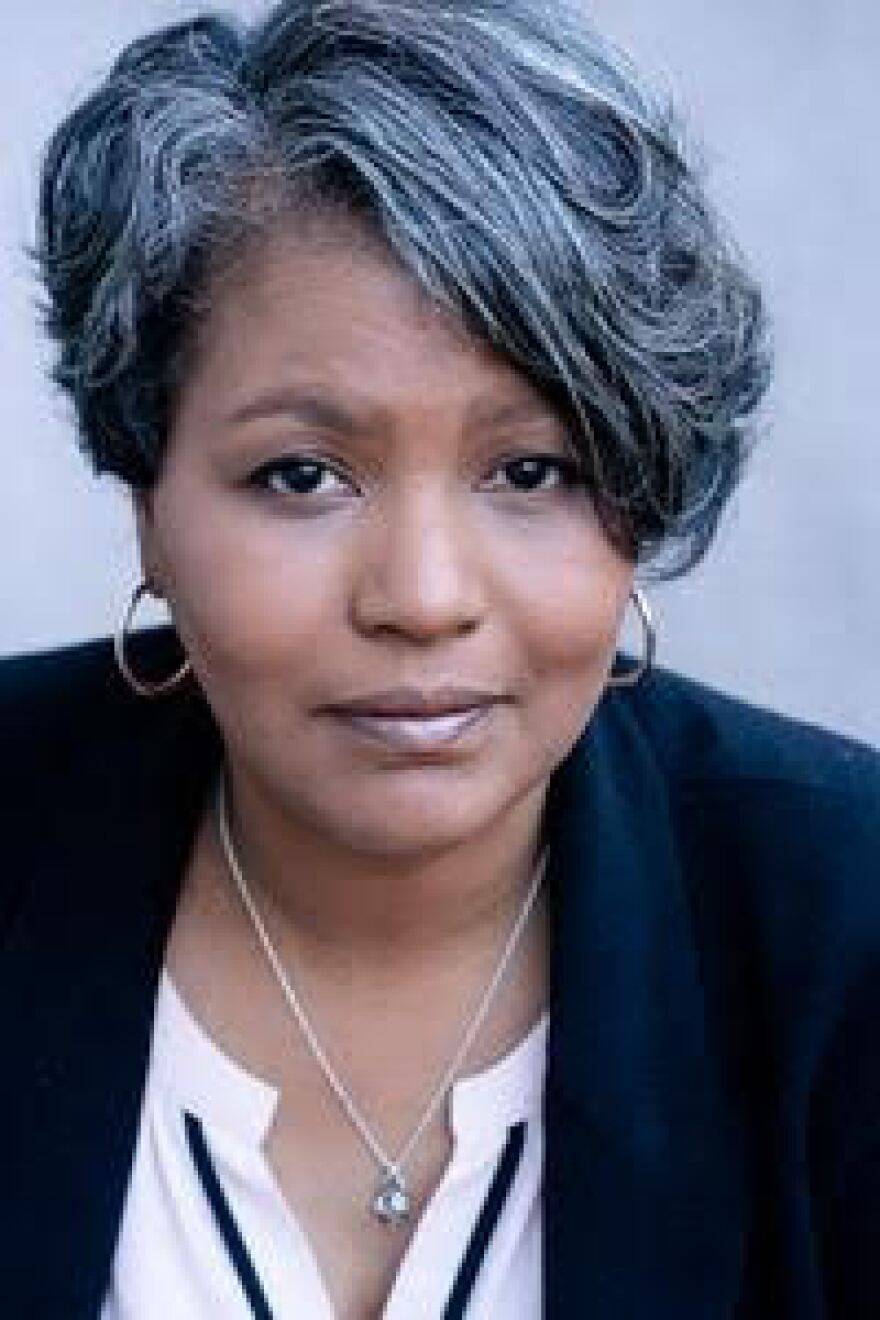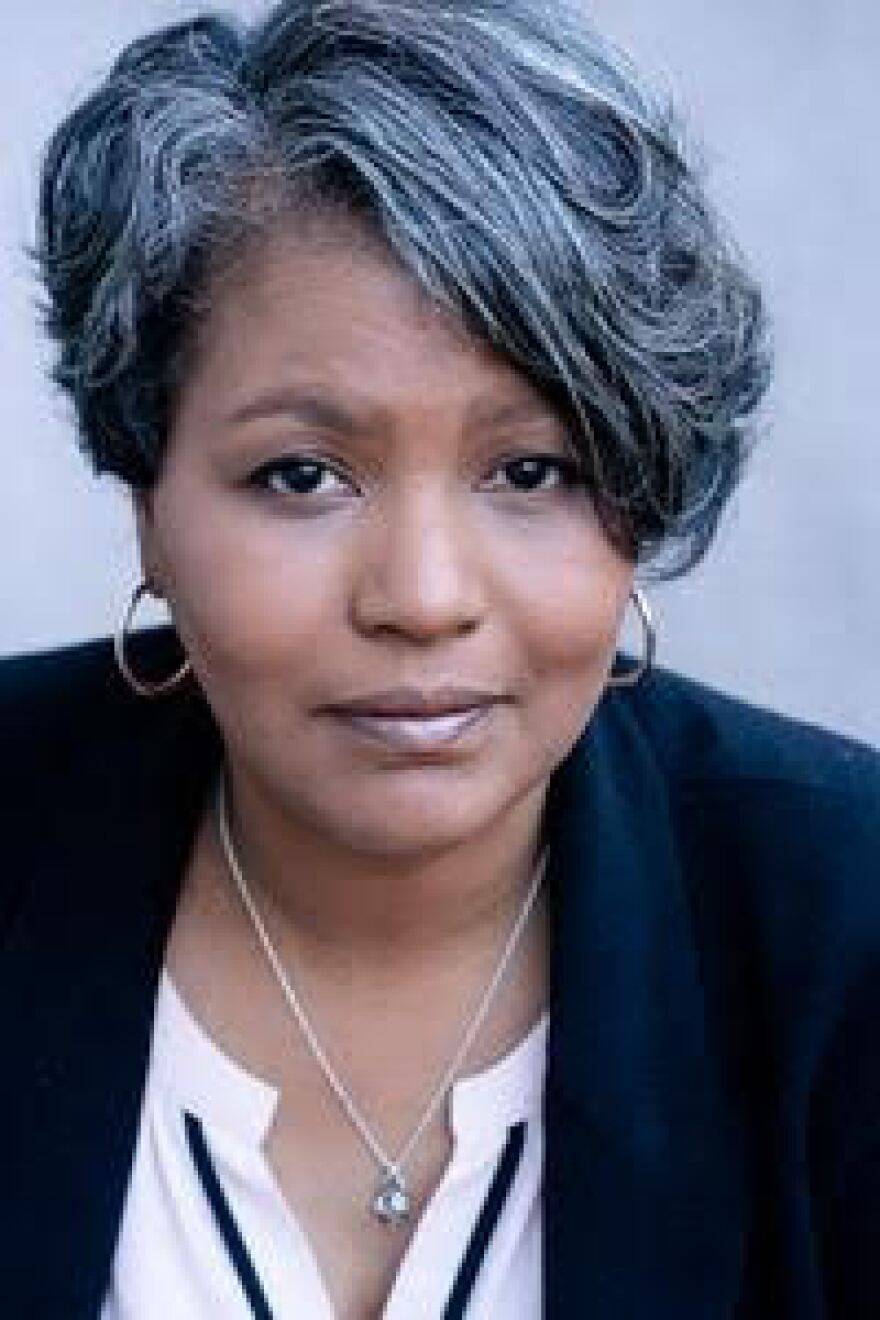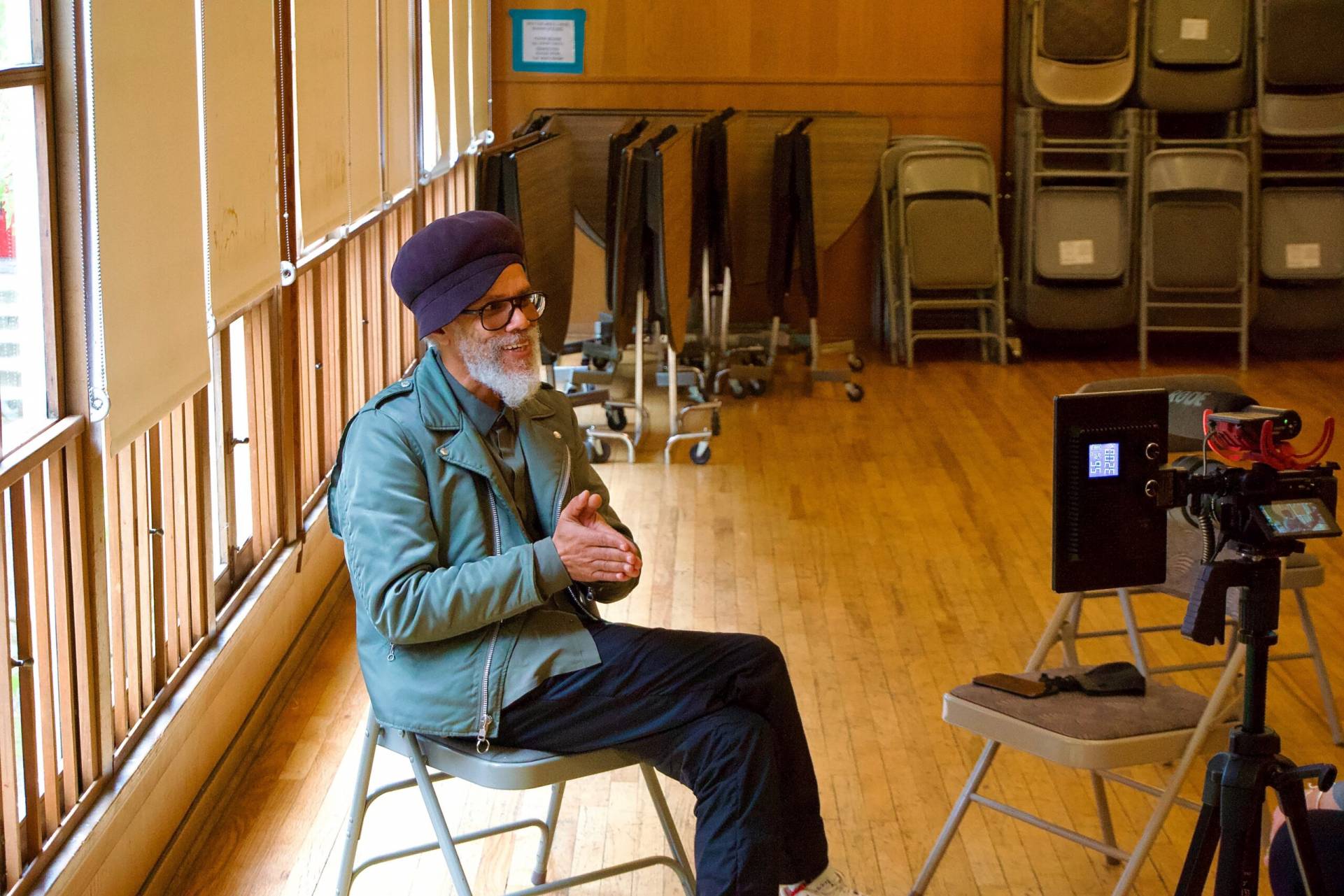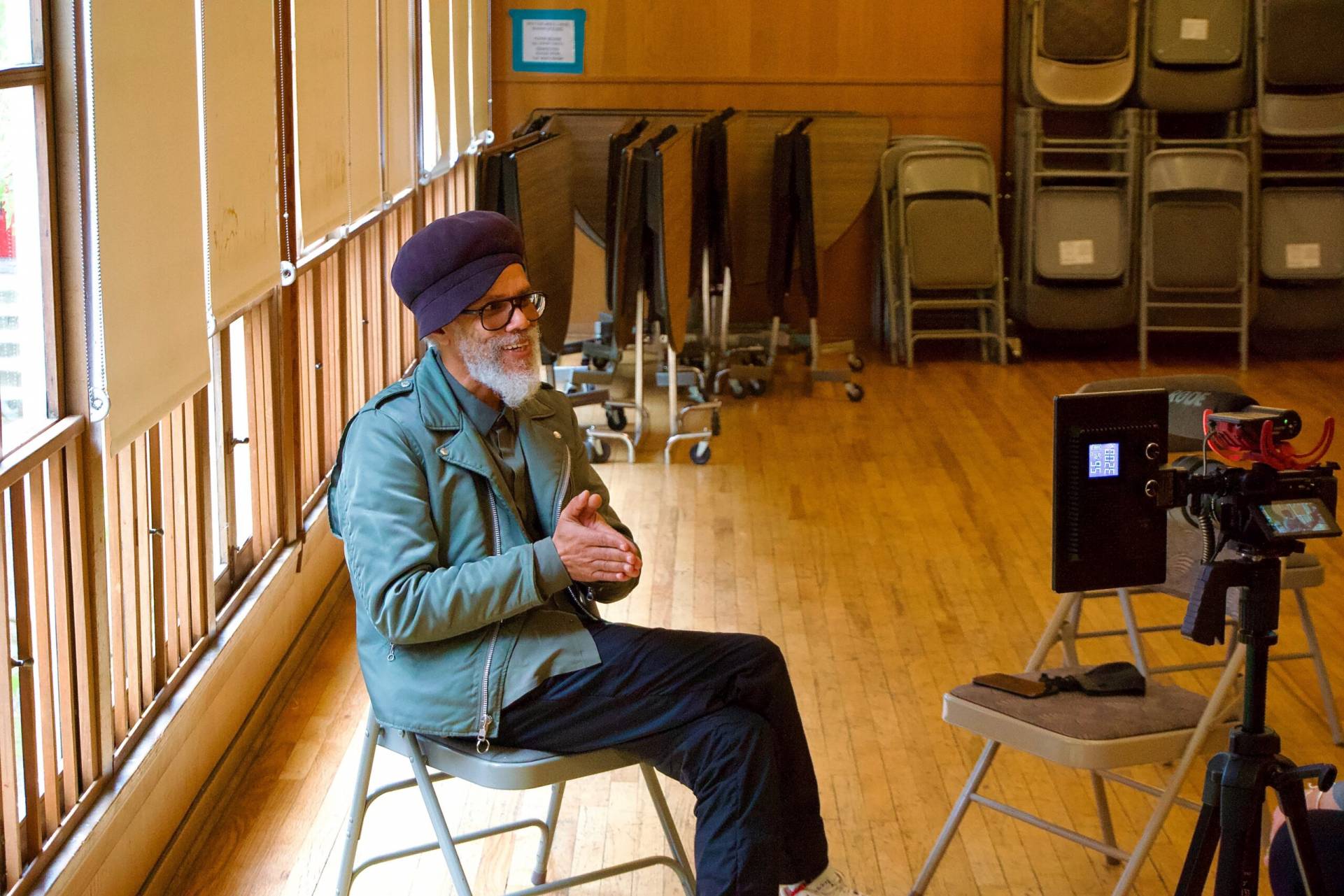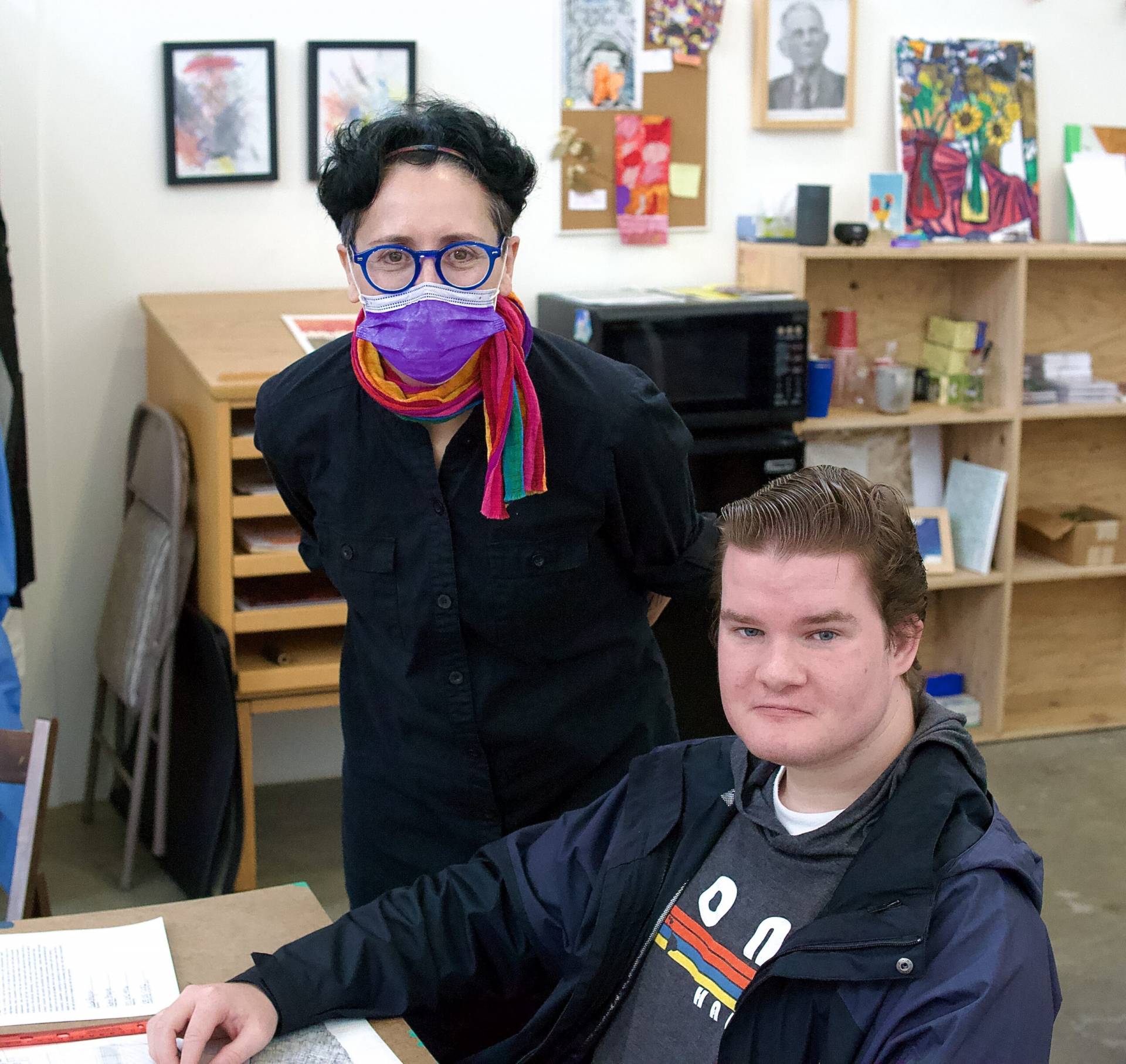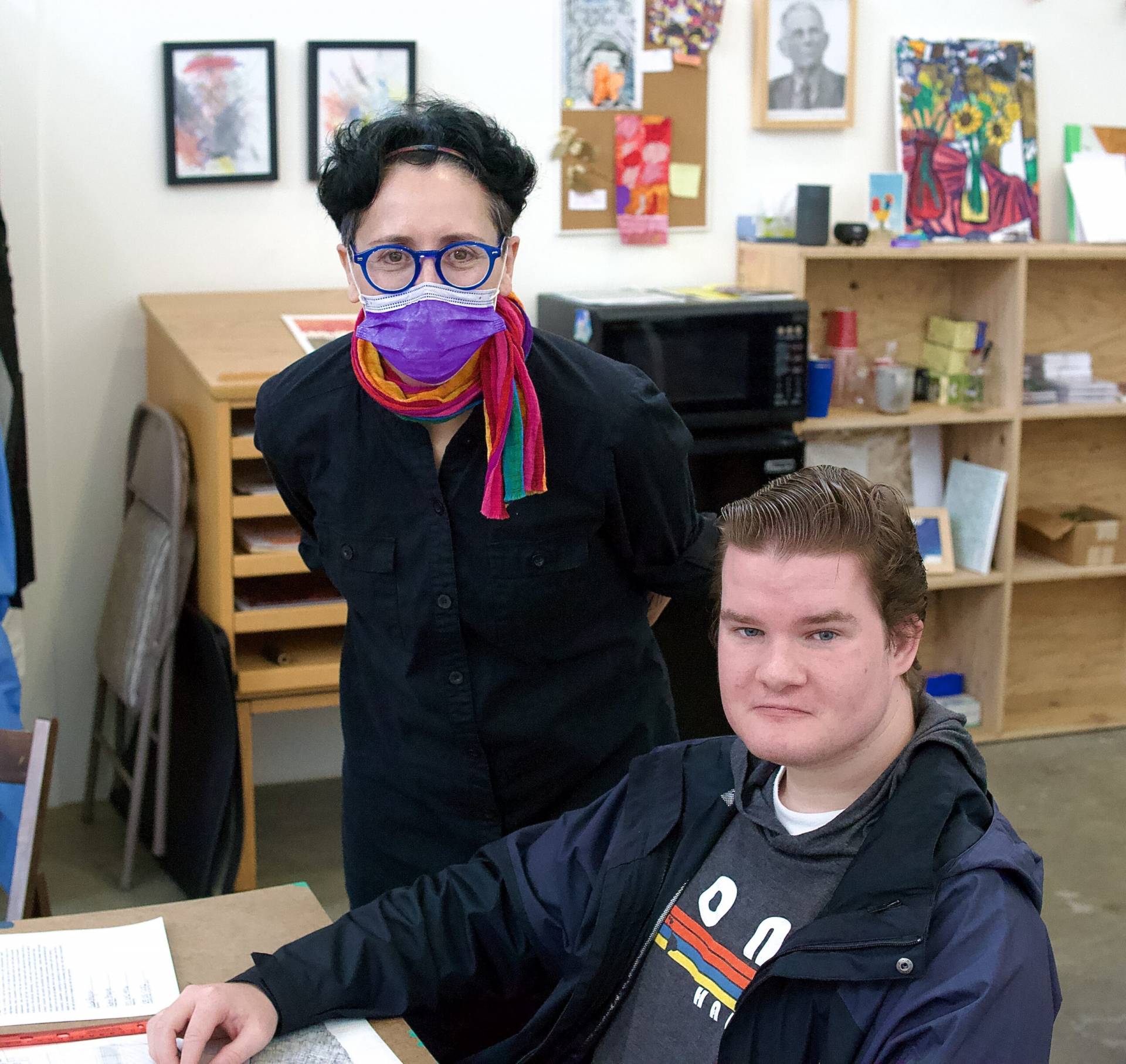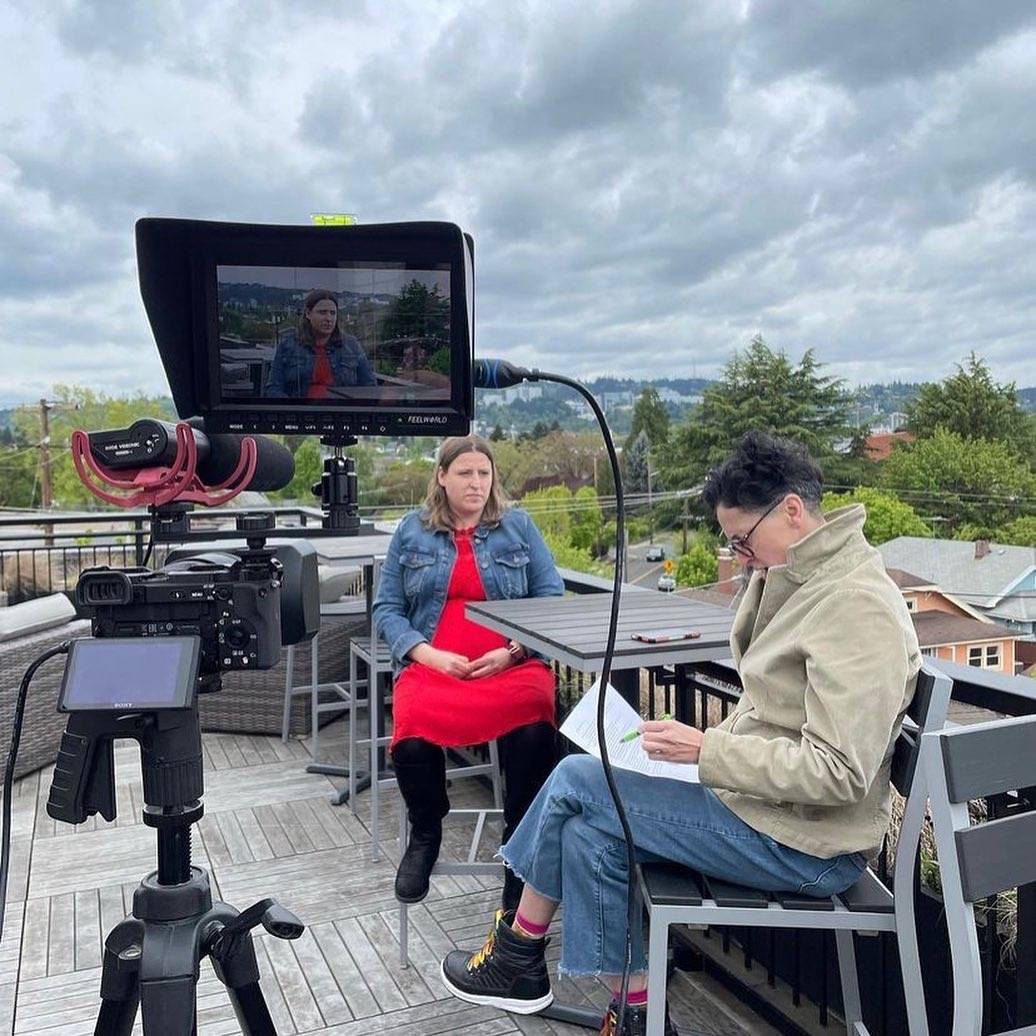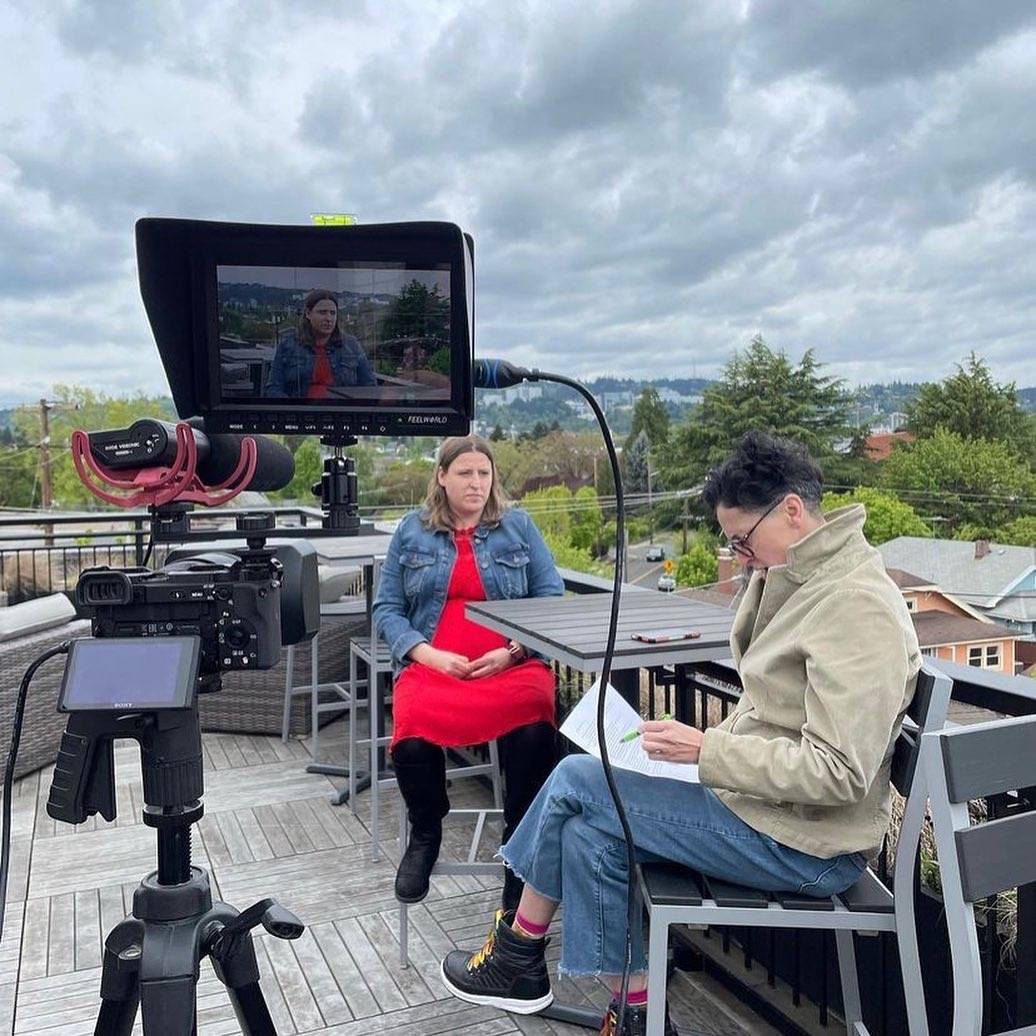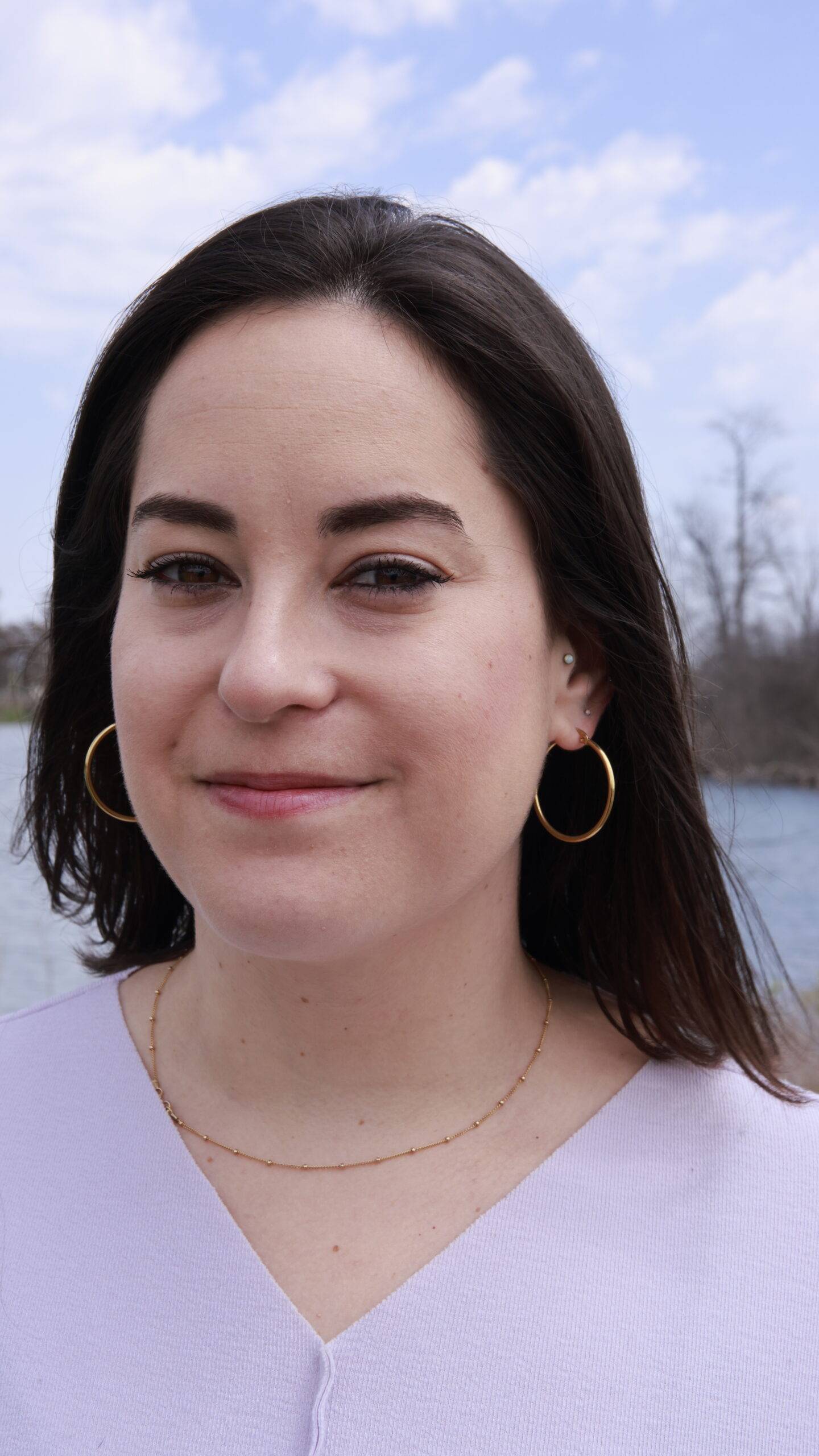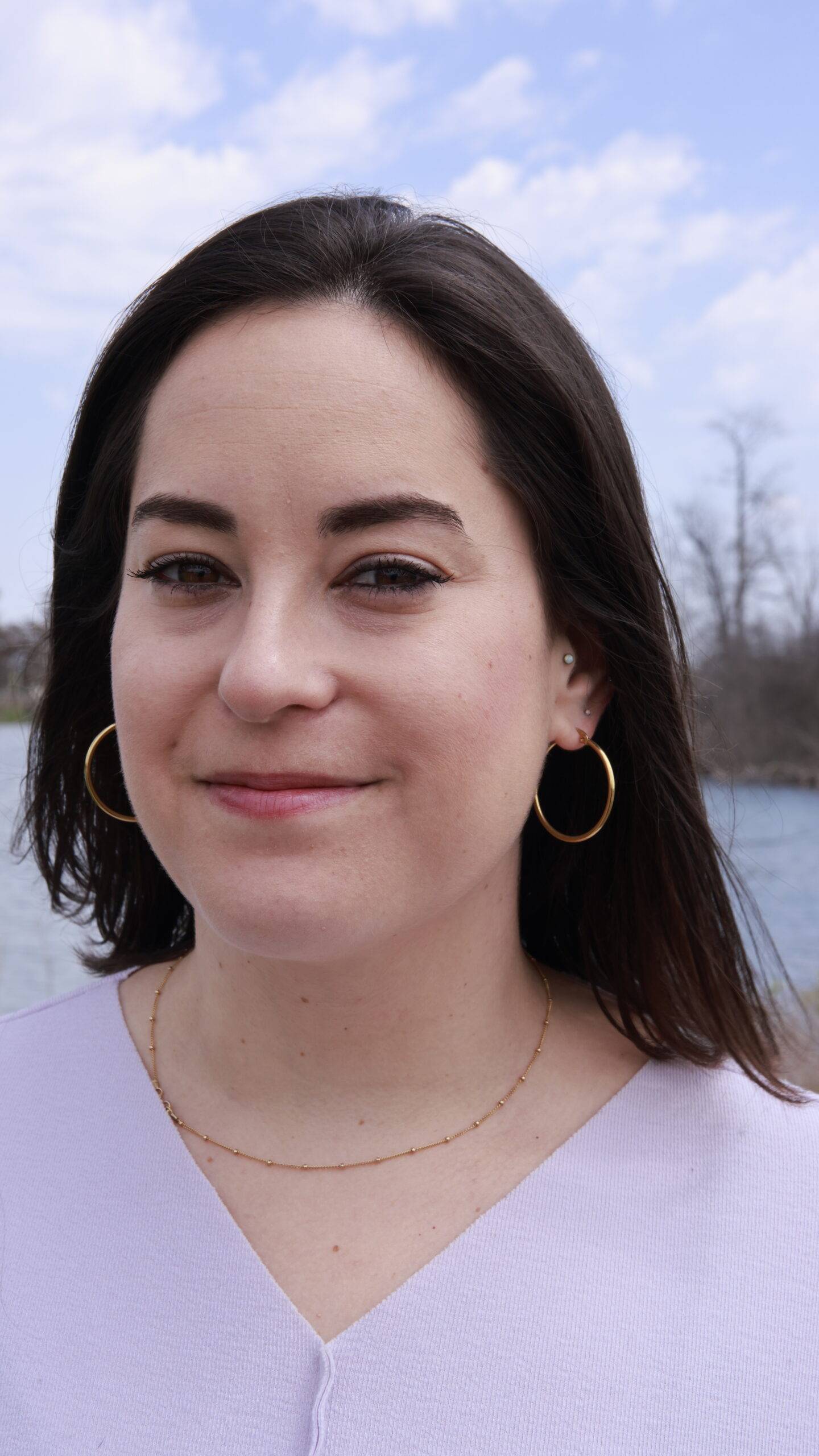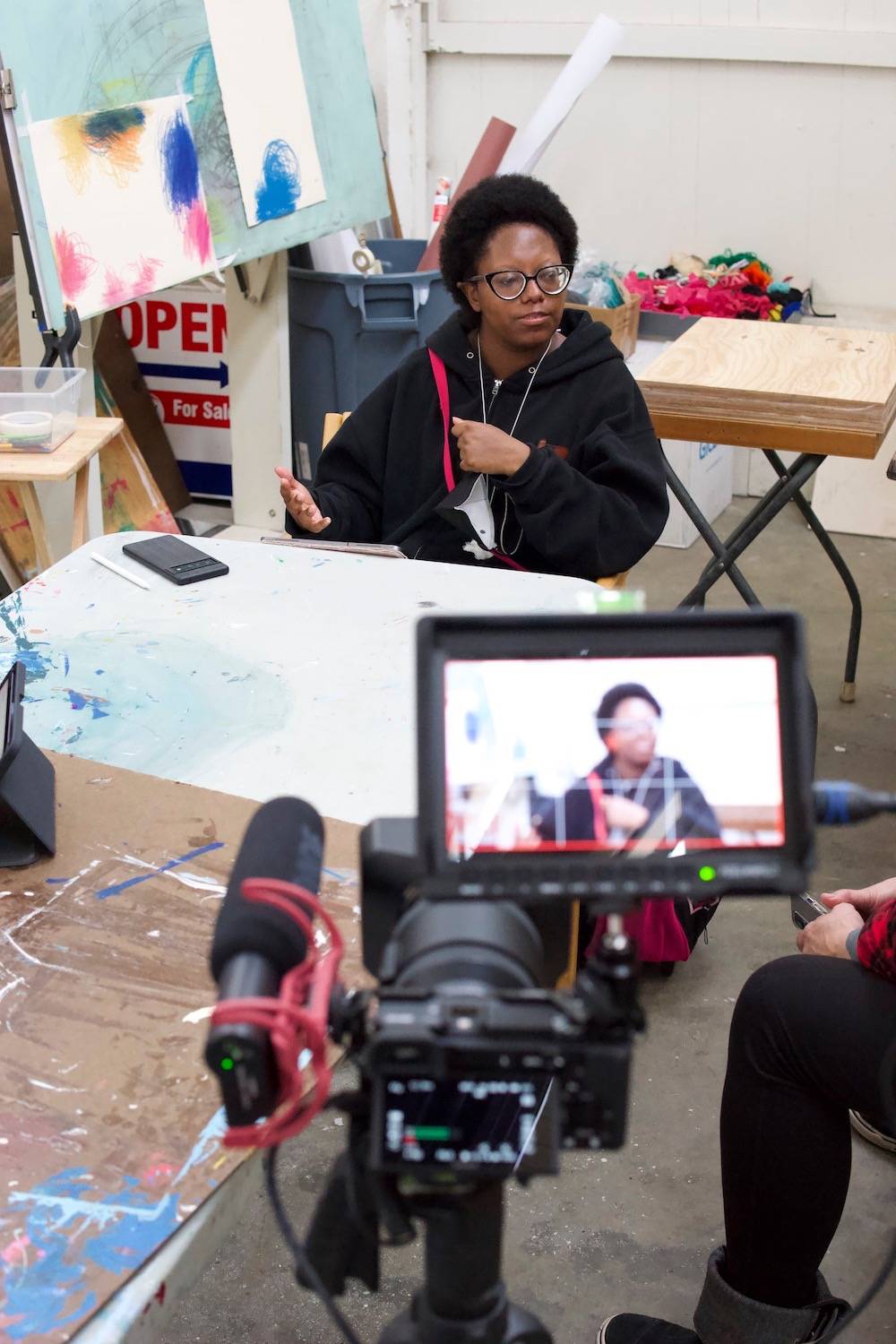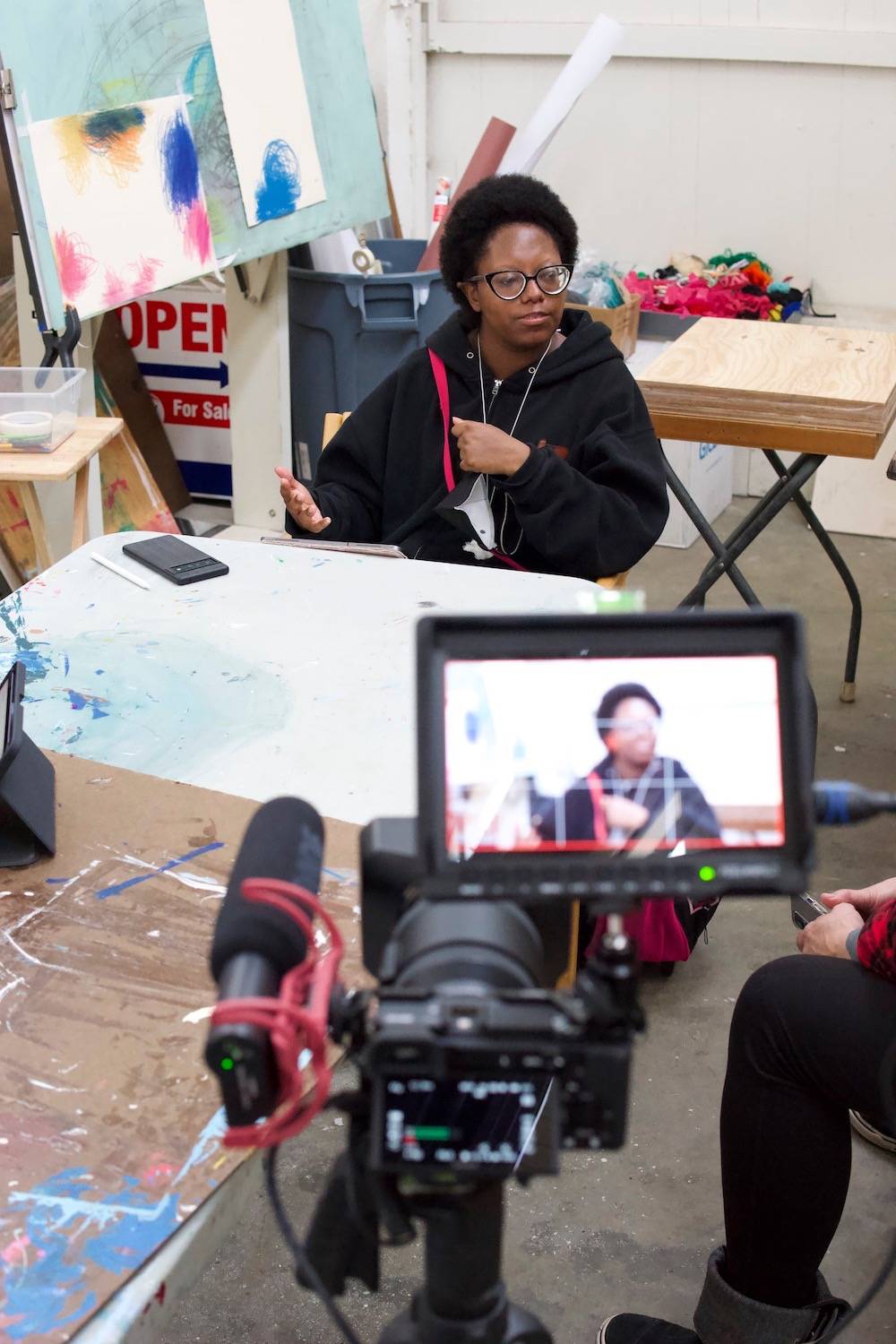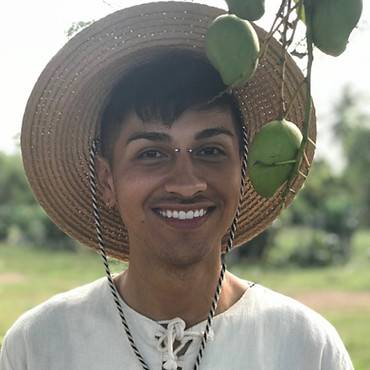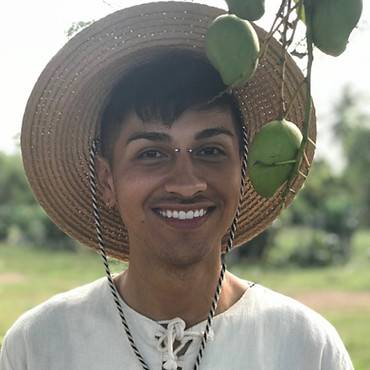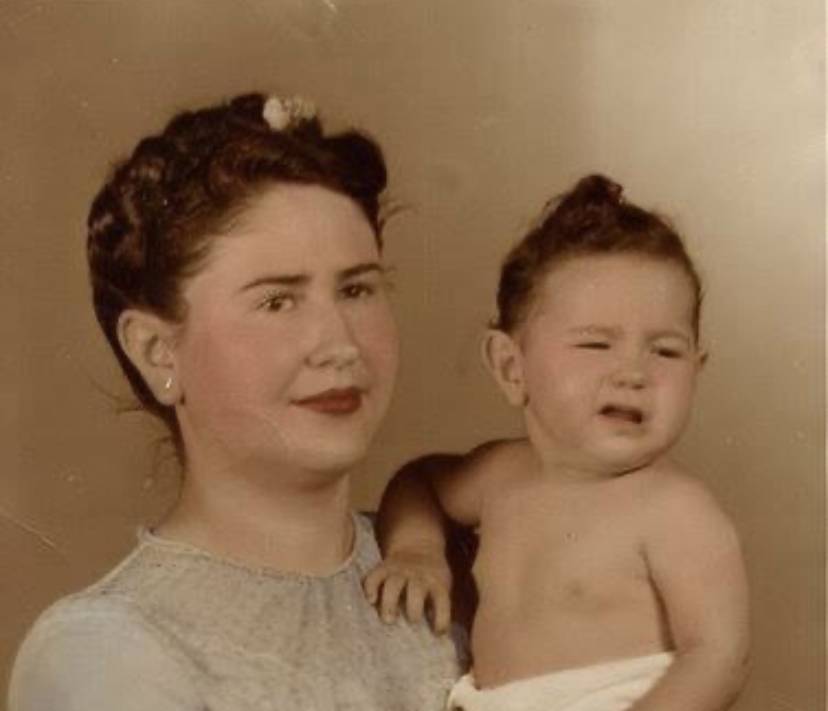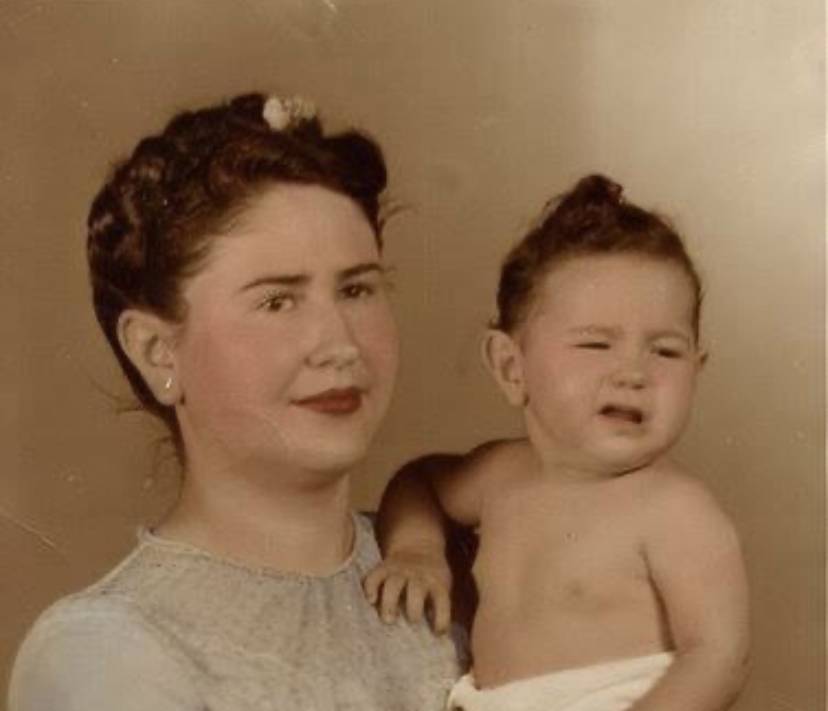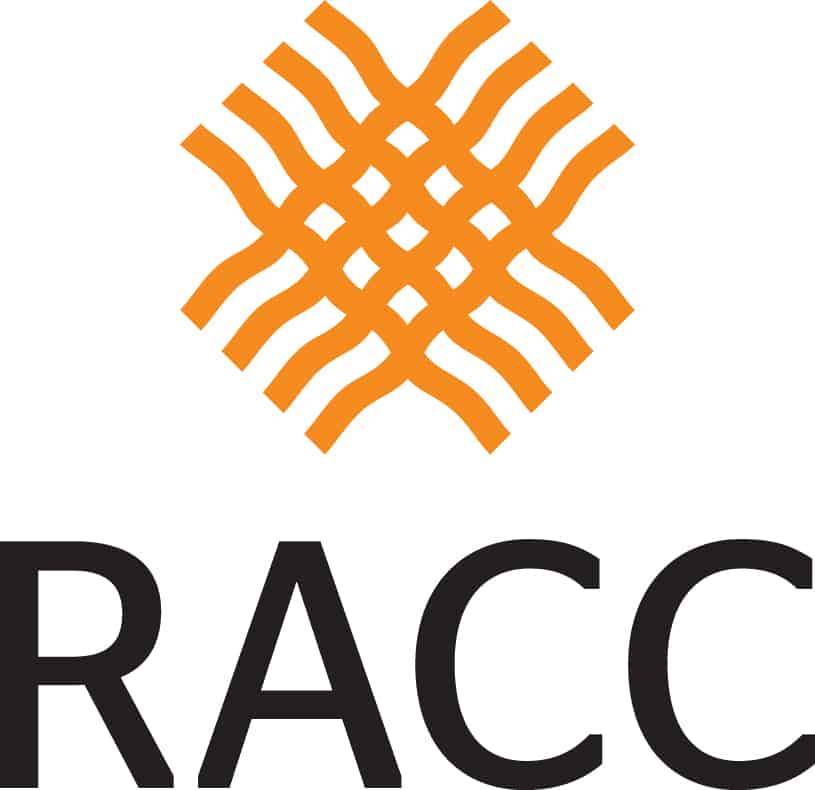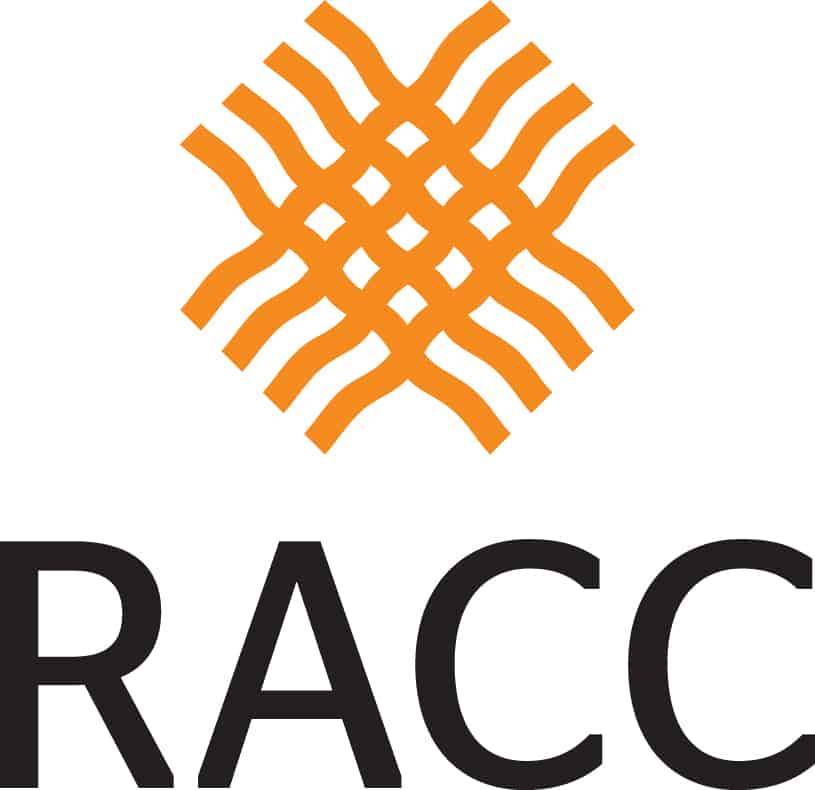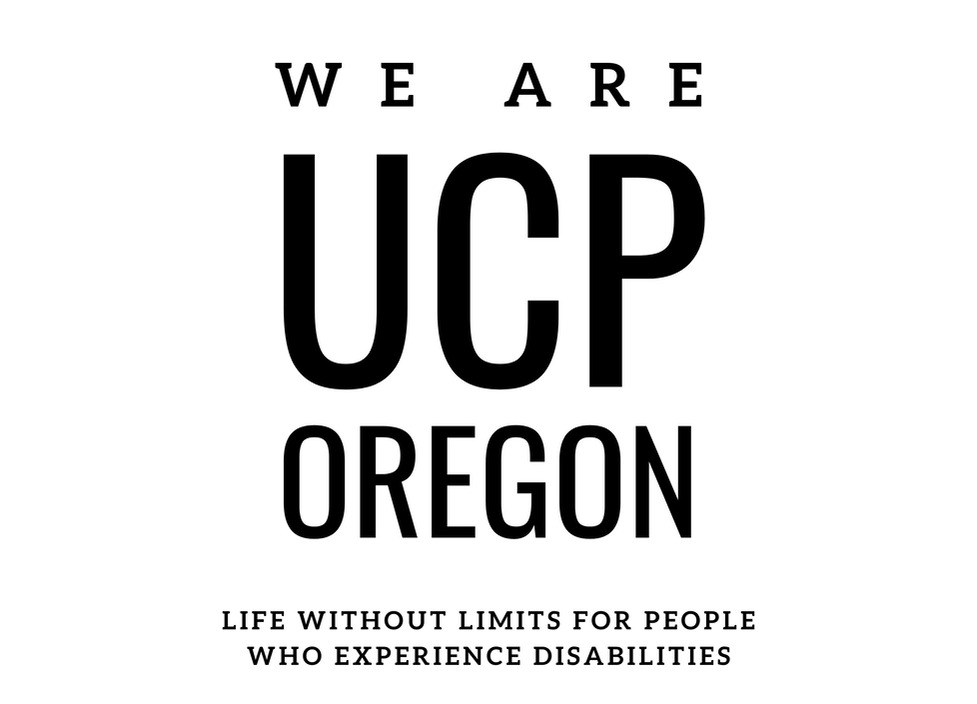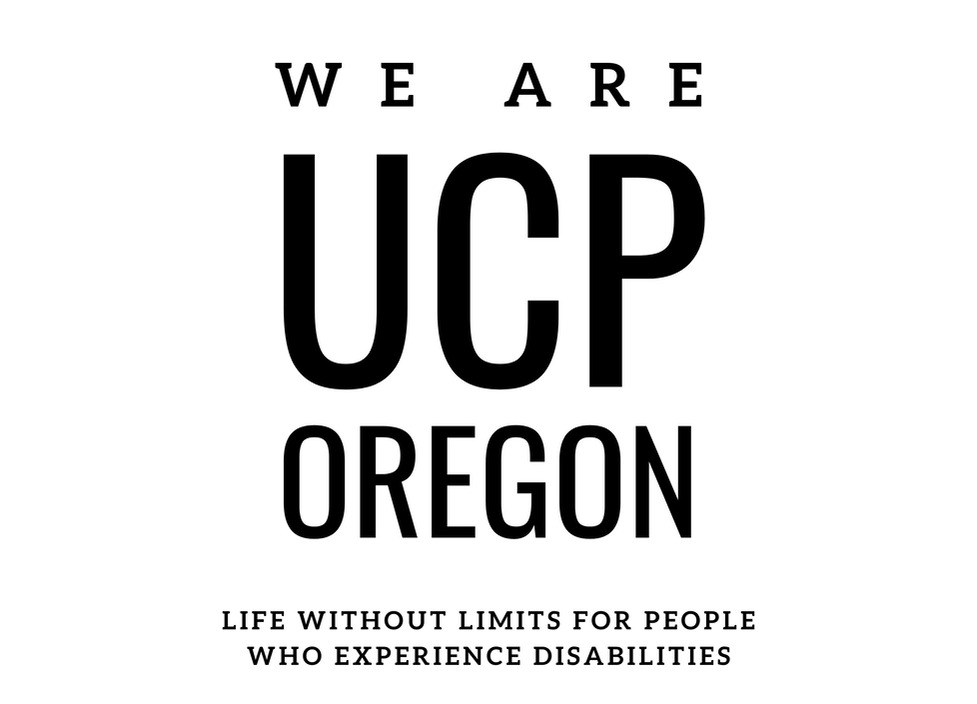 Co-Sponsor United Cerebral Palsy Oregon
Co-Sponsor Community Vision
Regional Arts & Culture Council
DWD Divas With Disabilities
María Soledad Cisternas Reyes
Aarti & Ashaita at Café Arpan (2022)
Judy Rubin, PhD, ATR-BC, HLM
Janice Fialka and Richard Feldman
Gabrielle Guedon and Zian Chavez in Portland, Oregon
Co-Sponsor United Cerebral Palsy Oregon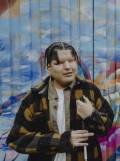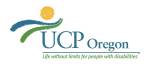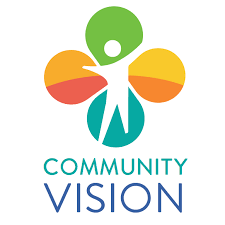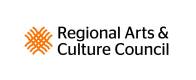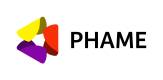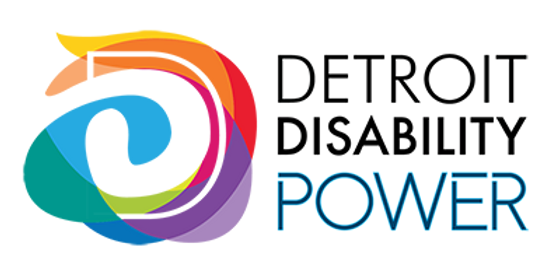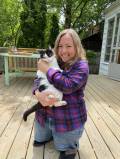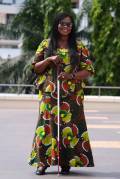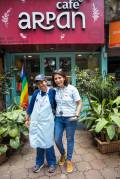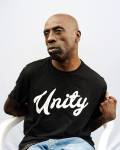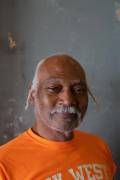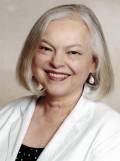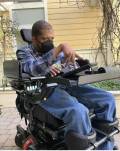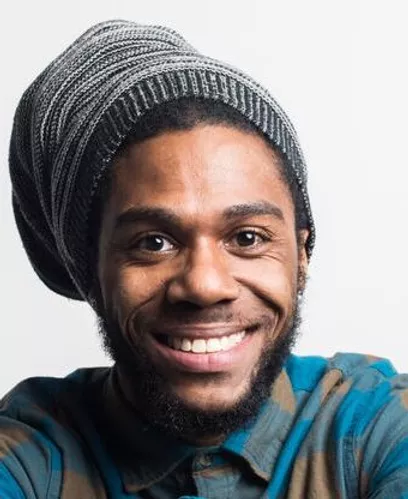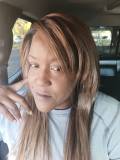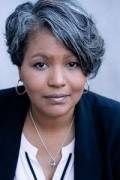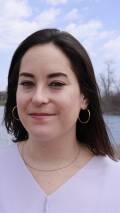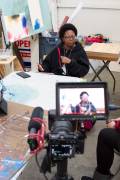 WE ARE THE MOST BEAUTIFUL PEOPLE
Adults with Disabilities
Our documentary is a social justice film that challenges the notions of beauty and centers on the lived experiences of adults with disabilities.
We have disability representation from Ghana, India, Taiwan, Chile, Canada, UK and the US. We live in a world that for too long has centered on the rights and needs of non-disabled persons. Our documentary challenges the notion of beauty and centers on the lived experience of people who live with disabilities. We believe this film can make a significant contribution to the disability justice movement, help raise disability awareness and deconstruct norms embedded in cultures worldwide. This is the first film uniting a minority group that spans the globe. Person's with disabilities are the world's largest minority, yet still today are not seen.
Our film explores the concept of what it means to be beautiful. In a social media driven culture, humankind faces superficial concepts of beauty daily. We are flooded with unrealistic ideals of how one should look and act. In our research we have found inequities worldwide and our interviews support these inequities. Black and Brown persons with disabilities are the most marginalized. Our underlying theme dismantles the concept of beauty and highlights strengths and innate qualities that humans encompass raising awareness. Disability can happen to anyone at any time, it is part of being human. What we can do is embrace each of our unique lived experiences with respect, acceptance and compassion.
We live in a world that for too long has centered on the rights and needs of non-disabled persons. While exploring the definition of disability, this film provides insights into systemic problems disabled individuals endure on a daily basis. These struggles are often not seen or acknowledged by the greater whole. Historically our world tends to share the stories and truths of those with the most power. The medical model sees disabled people as broken or damaged humans who need to be fixed or cured. The social model decenters power focusing on how the individual is actually disabled by the environment around them. In the social model disabled people are normal human beings who should have the same right to access all aspects of the world just as they are.
While understanding that ableism and inspiration porn are embedded in our culture, we want to share stories authentically and unapologetically. It is packed with stories and information to educate and shed light on the experience of individuals with disabilities.
From physical to psychological and invisible, persons with disabilities are capable, smart, interesting, talented, funny, strong, beautiful, and so much more! Disability is not a bad word.
Director: BA Short
Cinematographer: Robert Lafady
Producer: Zian Chavez
"Over the years my life and work allowed me to re-examine what I thought beauty was. In my own experience of 30 years living with chronic pain and discomfort with MS, I couldn't imagine feeling beautiful. I imagine those who have known hardship, known suffering, have an unrelenting spirit, and have hearts of gold. I believe that shine manifests into something beautiful. Having a disability doesn't make me less than human, in my experience my disability has taught me to be a better human." – Zian Chavez
WATMBP LLC acknowledges we are located on the territory of the Multnomah, Kathlamet, Clackamas, Chinook, Tualatin Kalapuya, Molalla, and other indigenous nations, ceded under duress between 1848 and 1855. Currently, Multnomah County is home to the 9th largest urban Indigenous population. For more information and an interactive map, visit https://native-land.ca/