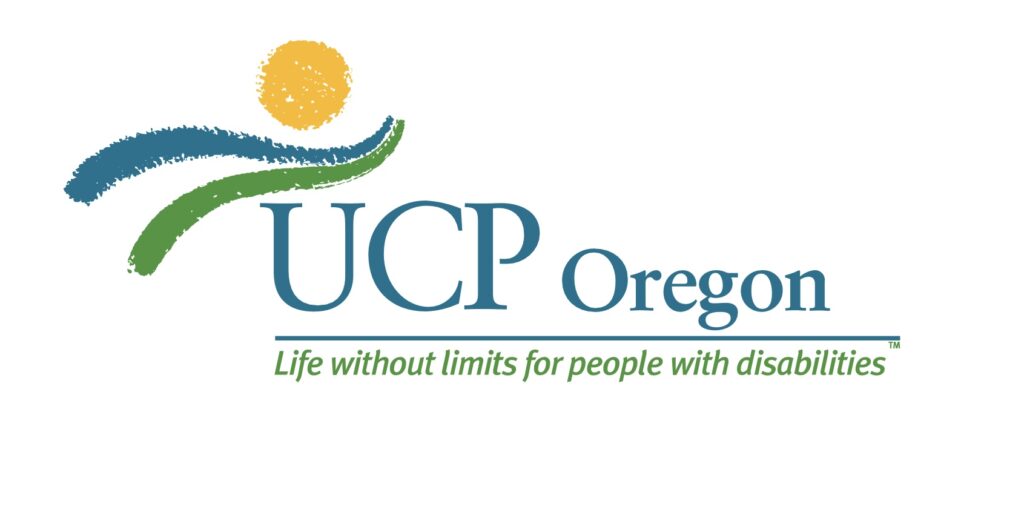 United Cerebral Palsy Oregon (Sponsor with Community Vision PDX) has been changing lives for adults and children who experience developmental/intellectual disabilities since 1955. We started out supporting children who experienced cerebral palsy, but now we support adults and children who experience any developmental/intellectual disability. – ucpaorwa.org
RACC (Grantor) is an independent  nonprofit organization, the Regional Arts & Culture Council supports the creative economy in greater Portland by equitably providing funding and services to artists and art organizations; managing and growing a diverse, nationally acclaimed, public art program; and developing enduring public and private partnerships. Through advocacy and engagement, we are building support for our community of artists, arts education, and arts and culture. UCP Oregon: Our Mission is simple. To Advance the independence, productivity, and full citizenship of people with Cerebral Palsy and other disabilities and so are our values. We believe in a community for everyone.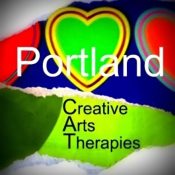 Portland Creative Arts Therapies Association (CATA) was an association serving all the creative arts therapies in the Portland area. The association was dismantled in 2019. Our film was honored that CATA chose to donate funds to our documentary. The Director and Producer of "We are the Most Beautiful People" are Art Therapists in Portland, Oregon.
https://gofund.me/a81546a8