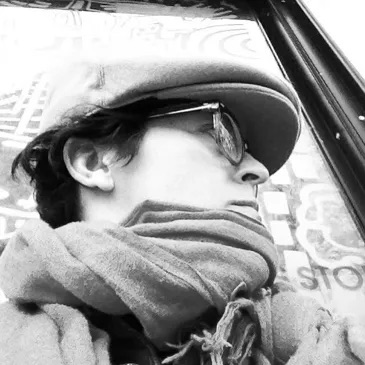 Zian is a disabled, latinx, queer, non-binary, artist, activist, art therapist and producer. Zian was diagnosed with Multiple Sclerosis in 1992. They started working in the Special Education school system 25 years ago. She went to Southwestern College in Santa Fe, New Mexico for a dual degree in Art Therapy and Counseling. After grad school Zian moved to Portland, Oregon and started working with different non-profits working with adults with disabilities. Today Zian runs an art therapy group with HIV positive Oregonians. They love travelling, learning, cooking, reading, and practice mindfulness and meditation. Zian's motto is, "Pace with Grace".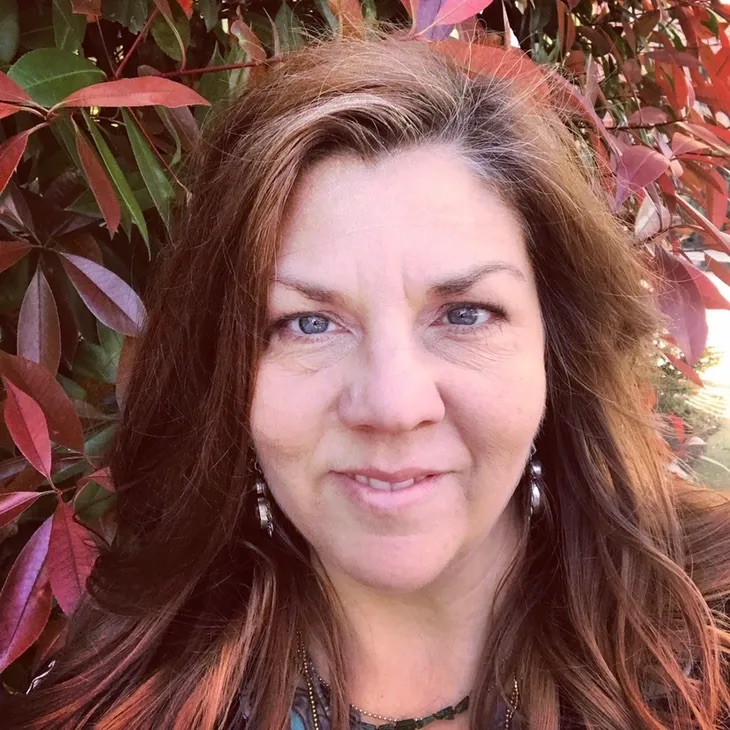 Beth Ann (BA) Short, LCAT, ATR-BC
BA grew up around the Great Lakes region, living in both Michigan and Ontario and considers ADHD one of their superpowers. They are also hard of hearing. BA identifies as a mixed race, gender queer/nonbinary person. They are an adjunct instructor for Lewis & Clark College and Heritage University teaching both undergraduate and graduate level art therapy classes. BA has published two books on using the Creative Mindfulness Technique and in their work with clients uses a theoretical lens drawing from a postmodernist approach incorporating intersectionality, social constructionism, feminism, queer theory, and antiracism. "I believe human beings will always be growing and the therapeutic relationship relies on empathy, language, storytelling, and art. Sometimes this may mean there are multiple truths and realities to explore, understand, and witness. I also believe in the importance of acknowledging, questioning, and creatively dismantling historical systemic power structures that have been in place and have unfairly disadvantaged individuals."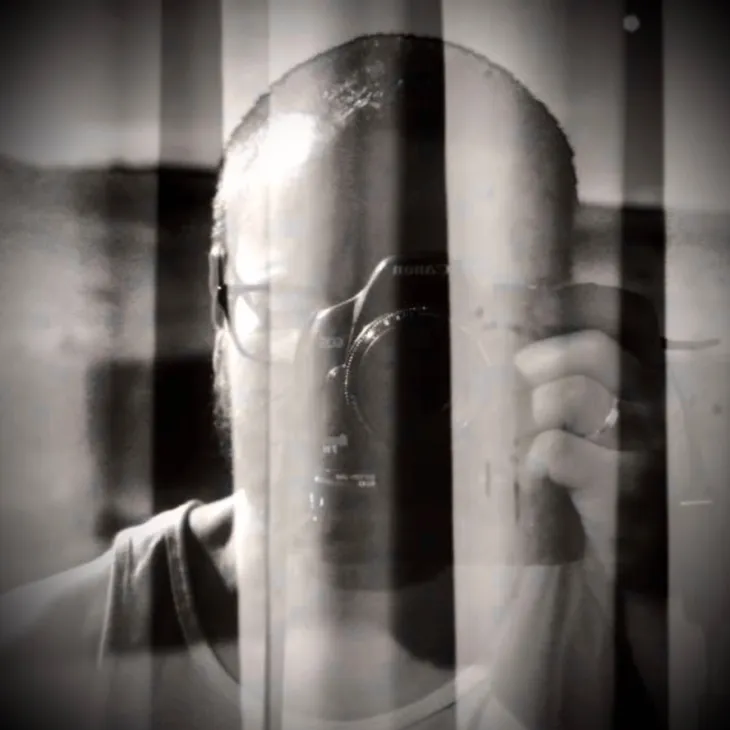 Robert was born and raised in Portland, Oregon. Robert has over 30 years of photography, video, editing and publishing. He is also a brand ambassador for Rad Bikes. In his spare time he loves spending time with his chosen family, traveling, biking, and experiencing life in the Pacific Northwest.