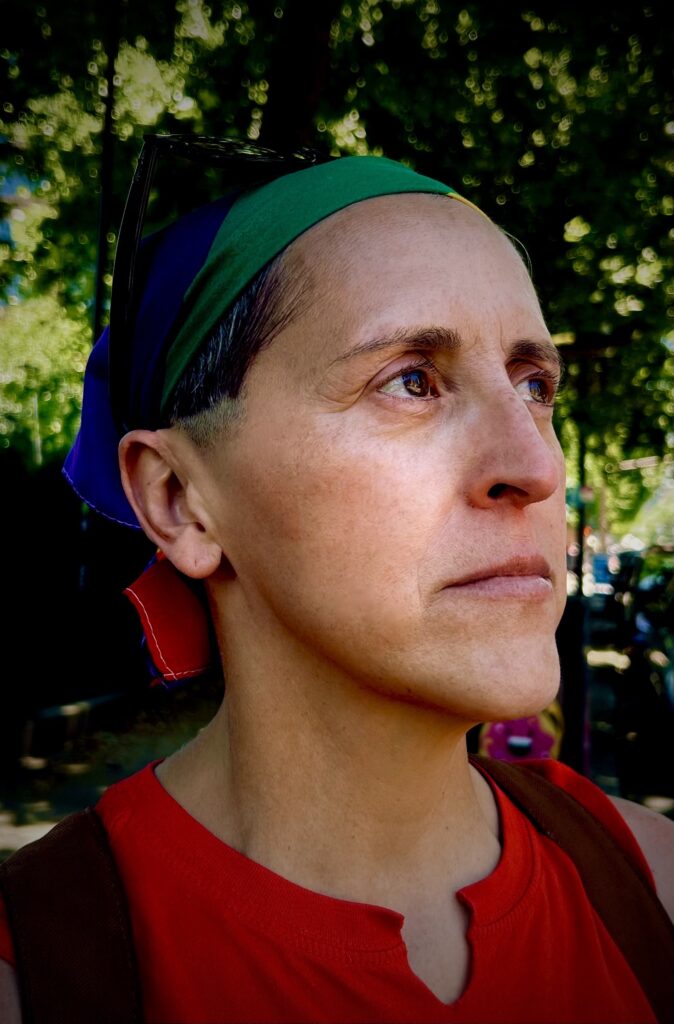 Zian is a disabled, Latine, queer, non-binary, artist, activist, art therapist and producer. Zian was diagnosed with Multiple Sclerosis in 1992. They started working in the Special Education school system 25 years ago. She went to Southwestern College in Santa Fe, New Mexico for a dual degree in Art Therapy and Counseling. After grad school Zian moved to Portland, Oregon and started working with different non-profits working with adults with disabilities. Today Zian runs an art therapy group with HIV positive Oregonians. They love traveling, learning, cooking, reading, and practicing mindfulness and meditation. Zian's motto is, "Pace with Grace".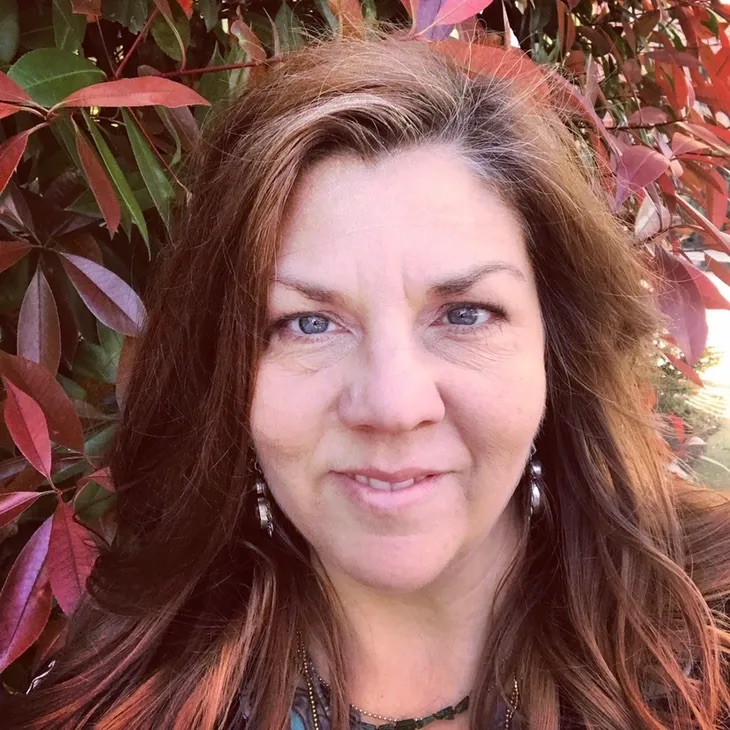 Beth Ann (BA) Short, LCAT, ATR-BC
BA Short is a mixed race (Maliseet), genderqueer/nonbinary person. They also experience multiple invisible disabilities. BA is an artist, art therapist, educator, filmmaker and activist. In all of their work BA applies a postmodernist approach incorporating intersectionality, social constructionism, feminism, queer theory, and antiracism. "I believe human beings will always be evolving. My work relies on empathy, language, storytelling and art. Often this means there are multiple truths and realities to explore, understand and witness. I also believe in the importance of acknowledging, questioning and creatively dismantling historical systemic power structures that have been in place marginalizing individuals."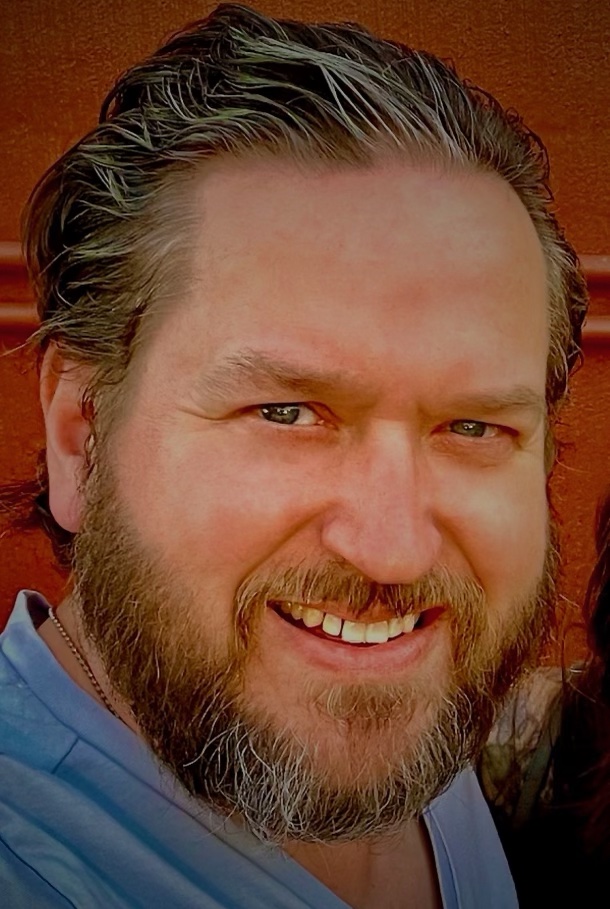 Robert Lafady was born and raised in Portland, Oregon. Robert has over 30 years of photography, video, editing and publishing. Robert has worked as a Director of Operations and an Operations Manager for over 28 years. Currently Robert is an operations manager at Enders & Associates. He also directs, edits and publishes training videos at Enders & Associates Productions for vendors across the United States and abroad. Robert is also brand ambassador for Rad Power electric bikes. In his spare time he loves spending time with his chosen family, traveling, biking, and experiencing life in the Pacific Northwest.